Phnom Penh's renowned Alley Cat Cafe is now for sale - a successful and profitable Mexican and Burger restaurant now in its 11th year of operation.
Not only has the Alley Cat become renowned for its decadent tex mex cuisine, it has also become an institution for musicians and entertainers. In a town where entertainment venues come and go like the seasons, the Alley Cat Cafe has stood the test of time - and the flocks of guests - expats, tourists and locals alike - that still come to the lively eatery every week for food, drink and music is a testament to this. 
The long-time owners of the Alley Cat have decided it is time to take on new challenges, and with reluctance put the Alley Cat on the market. This however presents a great opportunity for those passionate about F&B to own an established and profitable business that is well known on the Phnom Penh food and music scenes, offline and online!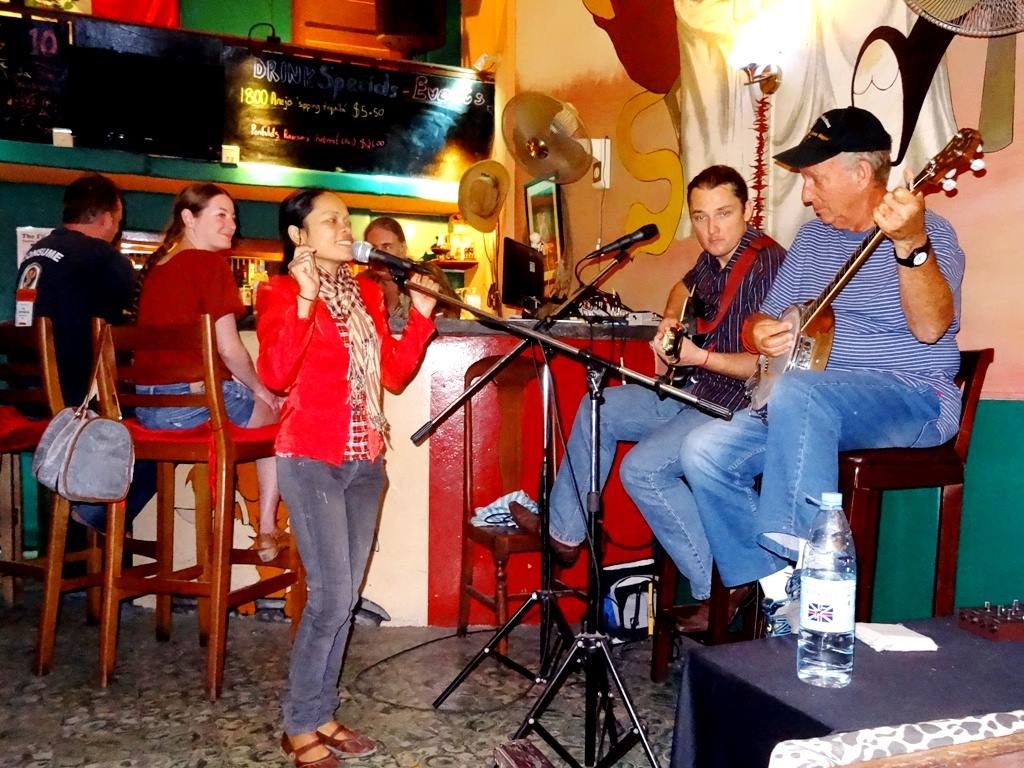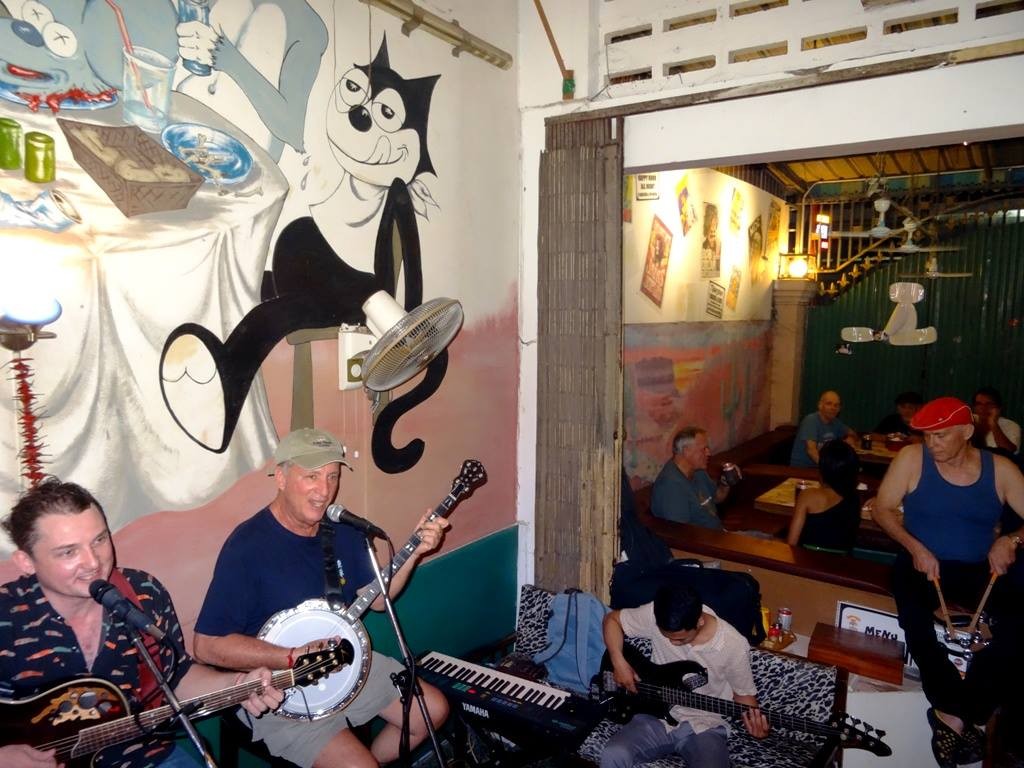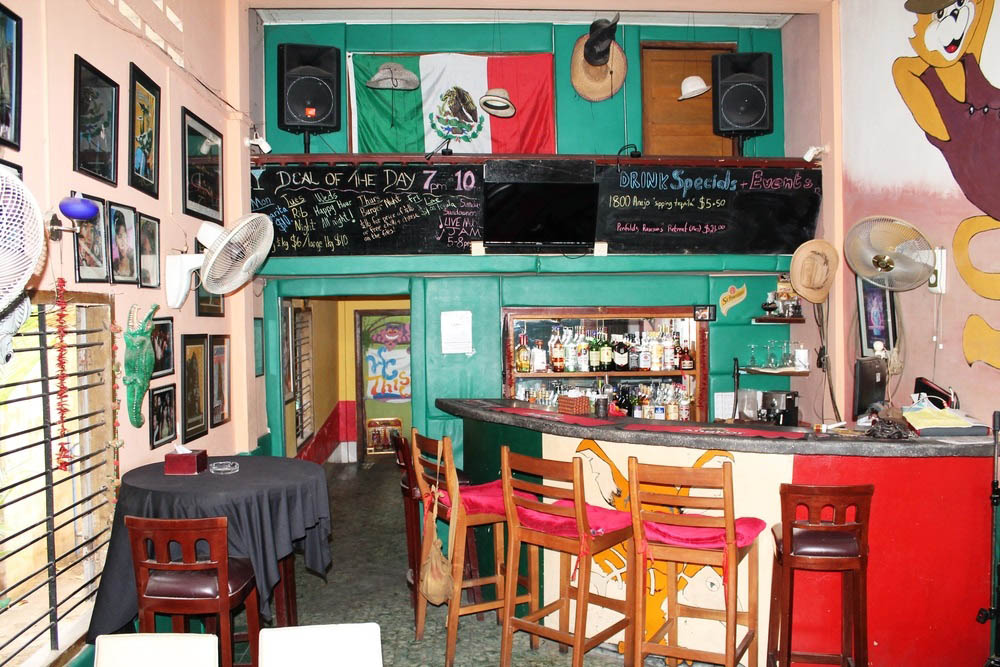 The restaurant occupies 130m2, and there is a further 74m2 of living and office space, and 30m2 roof space, with the possibility to create a hostel with the upper floors, all for an extremely attractive monthly rental, with a lease guaranteed until 2020.
Located in a small and intimate side street in central Phnom Penh, very near to the royal palace, this business for sale in Phnom Penh enjoys plentiful traffic from 2 large boutique hotels situated next door. This is in additional clientele to the large expat following of customers that has already been developed by the owners since beginning in 2005. Tourists also visit the bar and resteraunt direct from other locations around Phnom Penh based purely on Alley Cat's great online reputation and online & offline marketing initiatives. The business has well established online marketing and SEO with various social media channels, a website that ranks page 1 on Google when searching Tex Mex Phnom Penh, and also ranks very well on Tripadvisor, with 2 certificate of excellence awards, and prominence on various other review sites. Daily promotions bring customers on all nights of the week with big draws being Rib Night on Tuesday, and live music twice a week on Friday and Sunday. A solid delivery customer base also provides additional revenue. The business for sale in Phnom Penh comes inclusive of everything you need to start making money immediately. Transfer of title will also come with a transfer of all the professional equipment needed to run the venue, full inventory available (valued at $13,000). On top of this, additional resources will be supplied, including recipes, cleaning schedules, training materials and ordering and accounting sheets. In short, this is a profitable business for sale in Phom Penh and detailed accounts are available for the past four years for serious viewers. Those who are serious about launching an F&B enterprise in Phnom Penh should check out this great property as soon as possible!