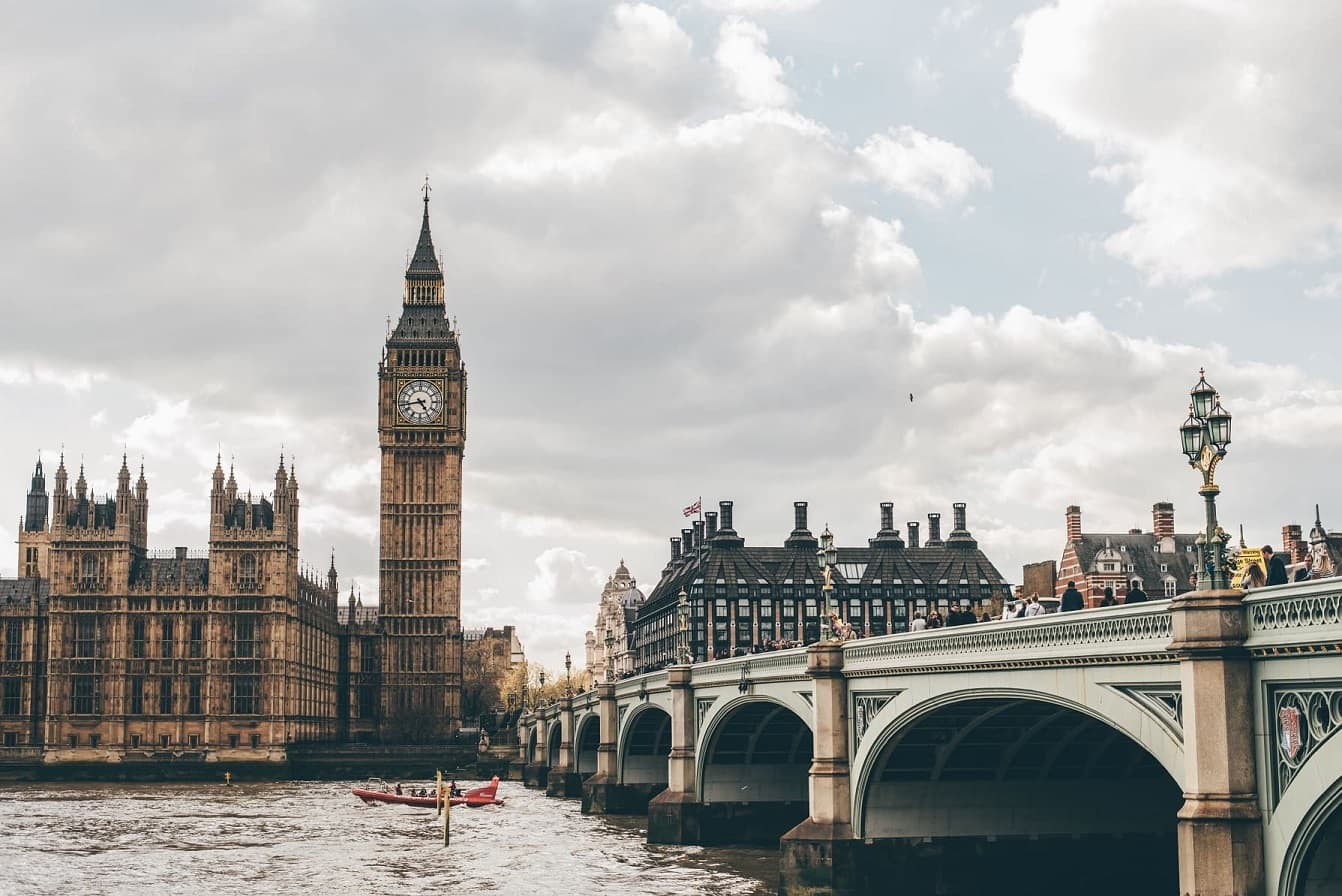 Property investment opportunities are now available to Cambodians via API Global and Leander Group. Photo by Eva Dang.
Ever wanted to invest and own property in the United Kingdom? API Global together with Leander Group is entering the Cambodian property market with that exact offer!
API Global and Leander Group
API Global is a UK-based property specialist providing tailor-made investment solutions for the specific needs of its clients. API Global focuses on working with leading and reputable developments to ensure the safety of the investments they offer. API Global's diligence similarly applies to securing capital growth by their team of professionals sifting through vast markets for the best possible opportunities.
Leander Group, a private investment group founded in Hong Kong in 2016, is a successful investment boutique with expertise in land acquisition and developments, as well as providing property investment opportunities in both the United Kingdom and the wider Asia-Pacific region.
In the United Kingdom, Leander Group is involved in more than £100 million in gross domestic value (GDV) of projects in London and Cambridge. Leander Group recently raised more than £50 million for the UK property market across 10 projects. Additionally, Leander Group's offering is currently exempt from the Stamp Duty Land Tax (SLDT) until March 2021.
In Asia-Pacific, Leander Group's current endeavours in Cambodia can be seen in its Kampot and Siem Reap projects amounting to over $200 million GDV. These cover lands allotted to mainly large-scale residential projects - a sign of Cambodia's continuing property boom extending to the rest of the Kingdom.
API Global and Leander Group's partnership is currently offering Cambodian buyers a premium investment service that takes care of the whole overseas investment process. Simultaneously, the partnership is granting investors in Cambodia the opportunity to purchase property in Birmingham, United Kingdom: The APEX Lofts.
APEX Lofts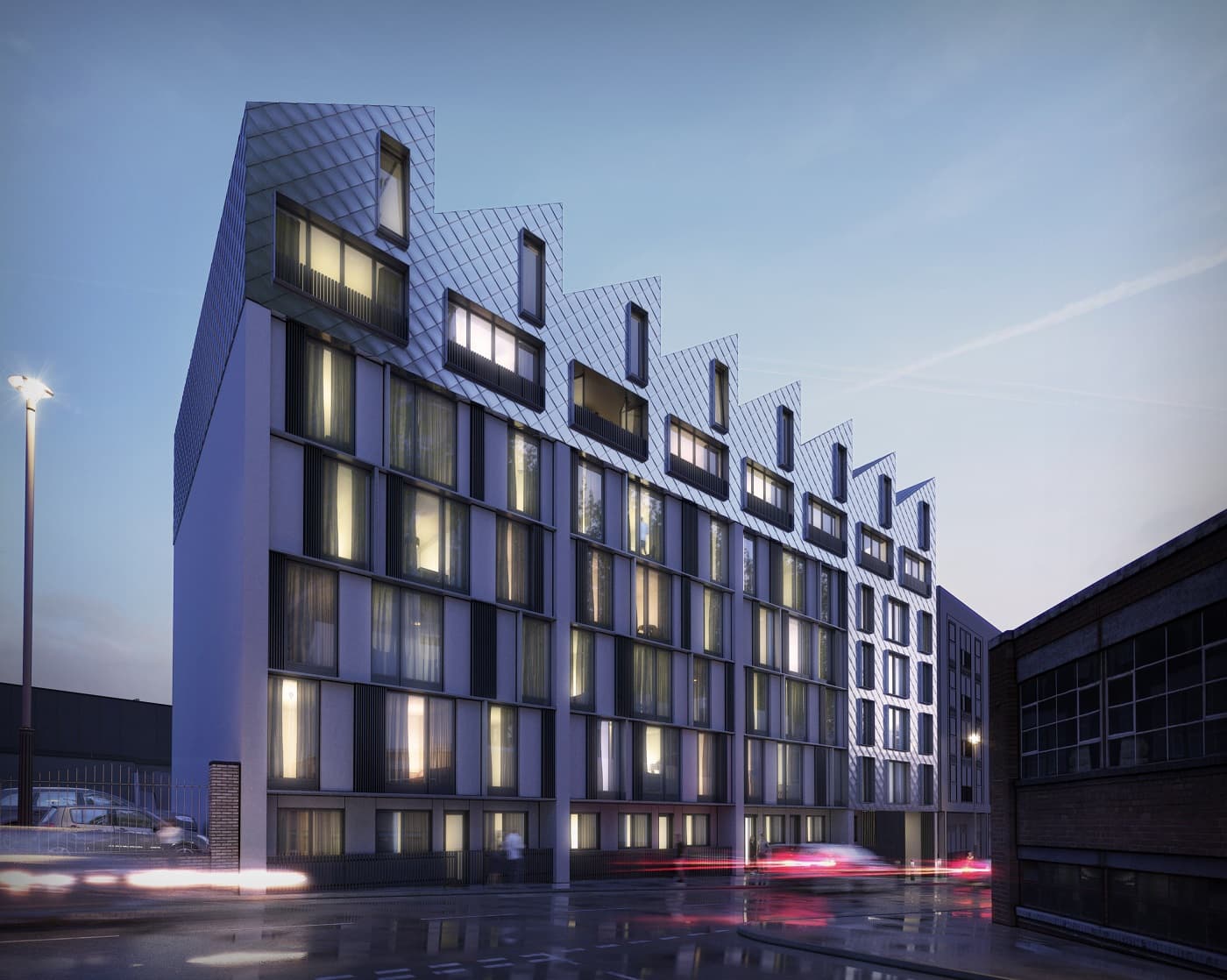 APEX Lofts is a stand-out development in the middle of exciting infrastructure projects soon coming to the city. It has been designed with a core focus on meeting occupier demands through architectural innovation, pioneering new urban integrations, and providing exceptional specifications.
APEX Lofts offer a selection of well-designed one-bedroom, two-bedroom, and duplex apartments arranged over nine levels, providing stunning views over Birmingham's iconic skyline. A hallmark of the industrial heritage of the area, the "Saw Tooth" roof, a quite literal cutting edge feature incorporated into the APEX Loft design.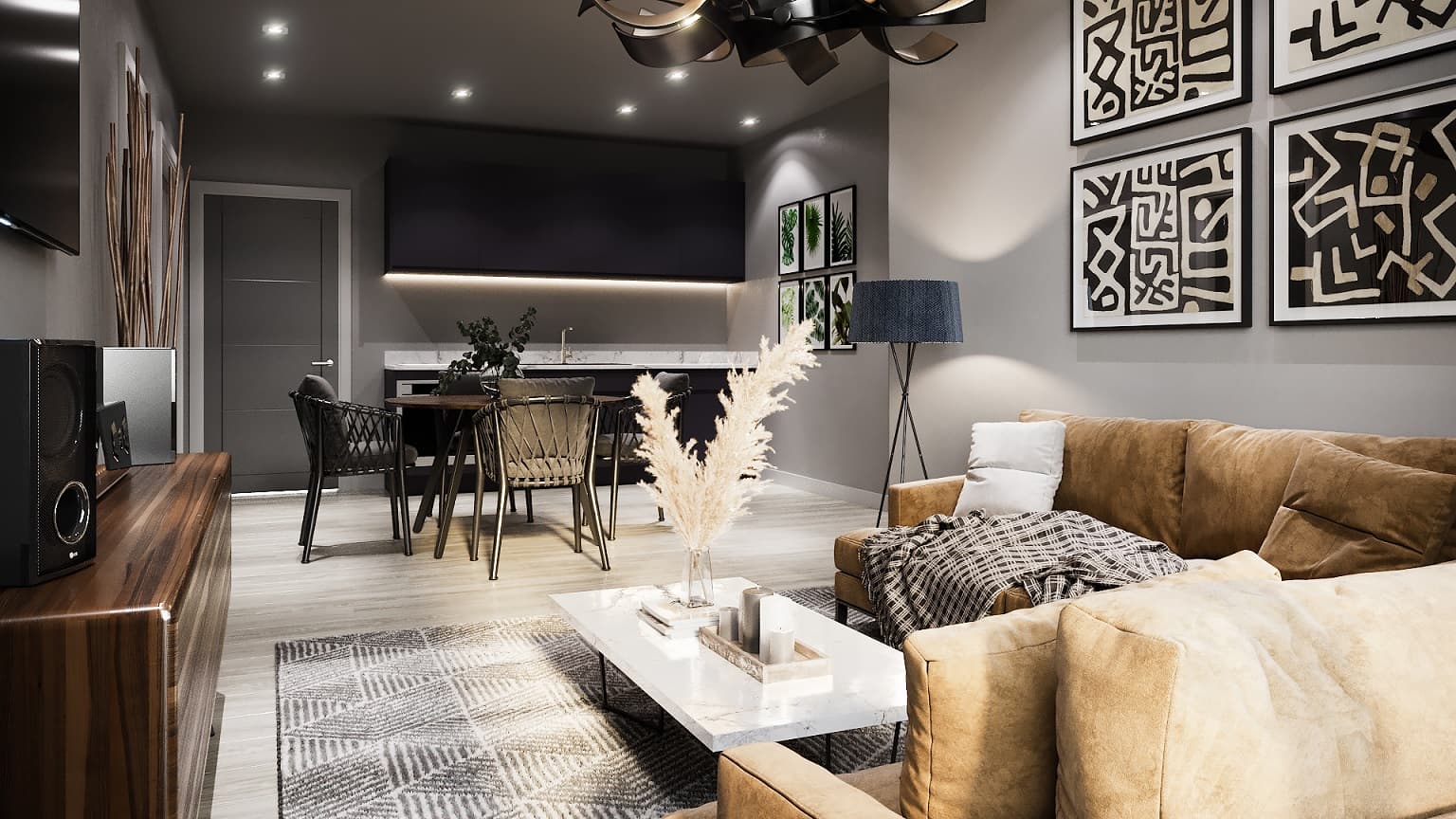 APEX Loft units are delivered with fully fitted kitchens and bathrooms, complete with high-end branded appliances. The interiors at APEX Lofts take influence from contemporary aesthetics. The introduction of bi-fold windows and strategically positioned skylights allow for bright and airy rooms. Enhancing the use of space and natural light, these are high-specification apartments designed to suit a busy modern lifestyle.
Property highlights:
1 bedroom, 2 bedrooms, duplex, and sky loft units available
Completion Q3 2021
Furniture packs
Legal, mortgage, and tax advisory services
Facilities offered in the development include undercroft parking, cycle store, residents gym, and rooftop garden.
Digbeth itself, the area where APEX Lofts is located, has been earmarked as the main residential growth area of the city and will be home to the new HS2 (train) hub site around the corner on Curzon street. This new train hub endeavor is estimated to bring the capital of London even closer at 49 mins. Additionally, it is expected to attract an estimated £1.5bn of new investment and generate 22,000 jobs in the region.
Birmingham City, considered the 2nd largest city next to London itself, is a leading business destination with a regional economy of over £90 billion. This surge in business interest is helped by the relocation of Deutsche Bank and HSBC bringing in affluent professionals with plenty to spend in a growing metropolitan city.
But big business isn't the only driving force within the city. Birmingham is home to a largely young demographic, no small thanks to the presence of 5 universities with over 73,000 UK and overseas students choosing Birmingham as their place to study and build careers. This movement has given the city a thriving and ever-growing market for property developers and investors looking long-term.