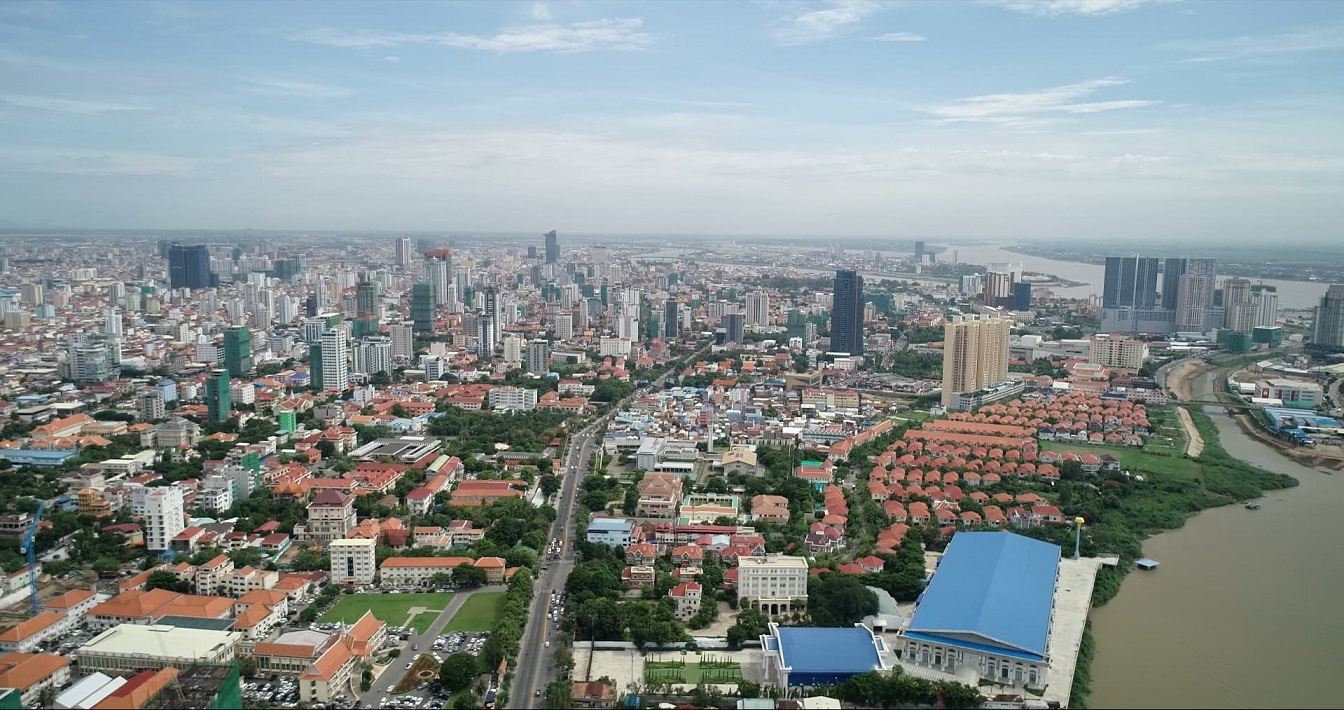 BKK tops property searches in Phnom Penh for its variety of residential and commercial developments in the district. Supplied.
Cambodia's real estate surge certainly slowed down over the height of pandemic fears in 2020, but that did not mean buyers lost interest in the market altogether. Realestate.com.kh, the largest real estate classifieds portal in Cambodia, reports Boeung Keng Kang (BKK) district topped property search inquiries in 2020.
The BKK district's search volume on Realestate.com.kh was followed by properties in Chamkarmon, Daun Penh, 7 Makara, and Toul Kork. The real estate website collected data from over 2 million visitors to Realestate.com.kh throughout 2020.
"2020 was a challenging year for real estate markets globally, including Cambodia. However, there was still some good activity in the market and some very interesting trends that we are still seeing as we enter 2021," said Thomas O'Sullivan, CEO of Realestate.com.kh.
He explains that local and international investors that understand the Cambodian market are very much on the hunt for "good deals" and property for sale under market value. Due to the pandemic and its effects on the property market in Cambodia, many sellers were keen to sell property, even if that meant selling for less than what they might have got pre-pandemic.
The first 2 quarters of 2020 appeared bleak to industry experts as Cambodia's property market, particularly in Phnom Penh, was largely driven by high-end developments geared towards the local elite and foreign investors, the latter being heavily stymied following international travel restrictions. Realestate.com.kh reports that it was also during this time that property searches significantly declined.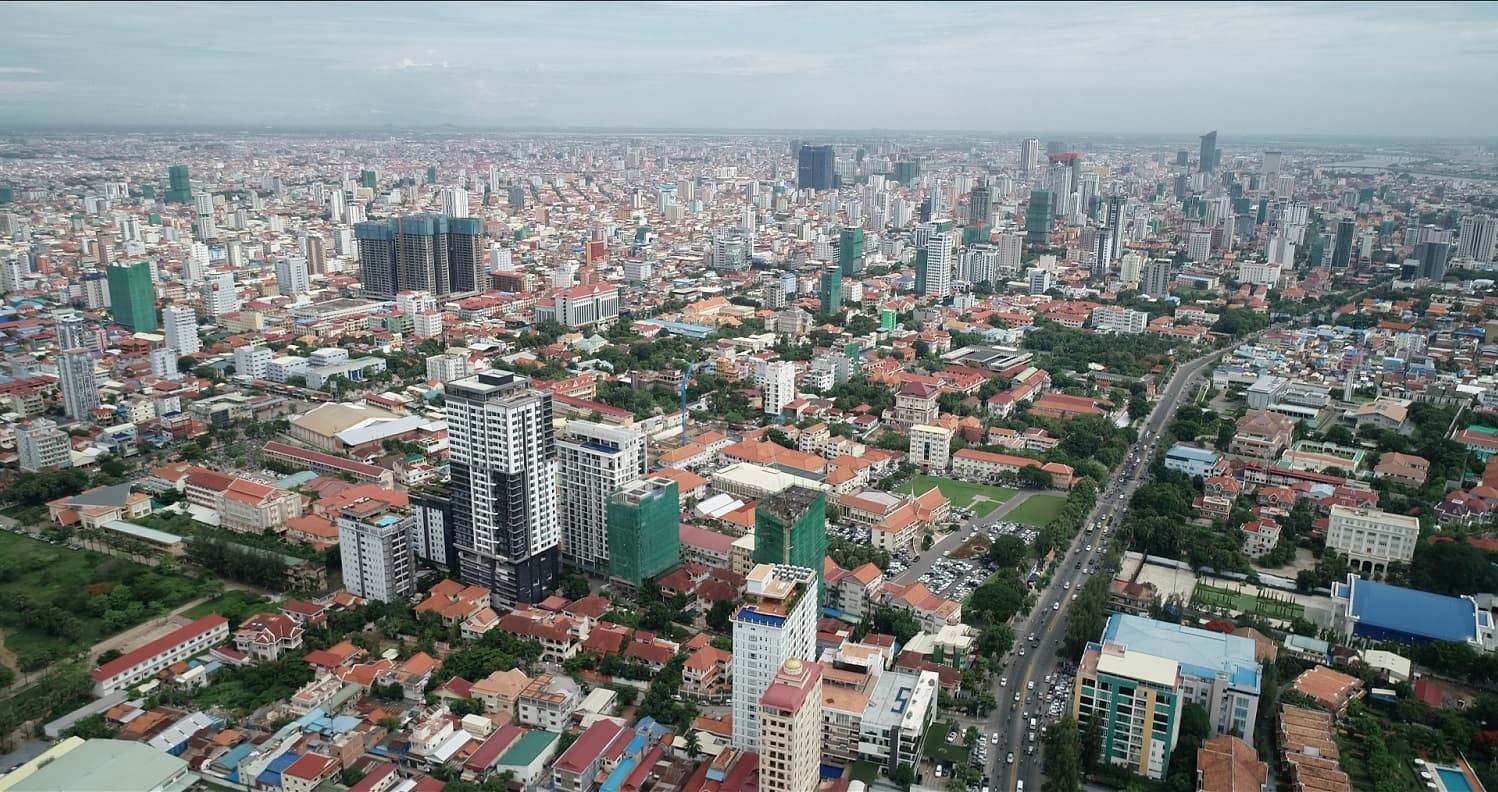 Chamkarmon is a popular tourist area seeing its fair share of residential and commercial developments over the next few years. Supplied.
"Prior to COVID-19, most condominiums would have liked to have been selling more properties to Cambodians, but the international market's interest in properties here was simply too strong to ignore." Thomas observed, "And because international buyers typically have stronger purchasing power, developers naturally focused more on the international market; it was much better cash flow for the project."
In an effort to continue to stimulate investment from international buyers, In June 2020, Realestate.com.kh launched the first-ever Black Friday Property Sale in Cambodia which featured new developments and resale properties at discounted prices. The event managed to book over $15,000,000 worth of property across the country in a span of 4 hours. Black Friday Property Sale's success reignited interest from international buyers but also highlighted the local buyer's market looking for attractive deals.
"As COVID-19 hit, condo developers shifted to focus on the local market. The most successful developers in 2020 were quick to move and adapt to the new market conditions, created payment plans that suited local buyers, and moved their marketing away from GRR, leaseback schemes, etc., as local buyers are less interested in these," Thomas said.
He noted that the most interesting trend to come out of 2020, was the massive shift towards condos for local buyers alongside the sustained popularity of borey properties.
The National Bank of Cambodia (NBC) published a 4% growth forecast for the year 2021 on the back of a strong financial sector. The report expects renewed activity in the construction and property sectors following the re-entry of foreign direct investments, revenue recovery, and overall economic growth.

Article by: