The Home & Lifestyle Expo series organised by Realestate.com.kh, the country's most popular real estate portal is back. Coming into the second year, Home & Lifestyle Expo 2020 is going to be once again the country's biggest and most successful event, creating millions worth of deals within only two days. 
Booths are limited. So, call us now at 092 92 1000 to reserve your spot and be a part of another biggest sale of the year on property and lifestyle products. The Home & Lifestyle Expo 2019 remains the biggest event to date with a remarkable sale of the year with a whopping 30 million worth of property and over 20000 attendees in two days. 
Participating in the Home & Lifestyle Expo 2020 means you are joining over 100 exhibitors showcasing their products ranging from affordable housing and mid-range Borey projects right through to luxury villas, condominium and mixed-use developments.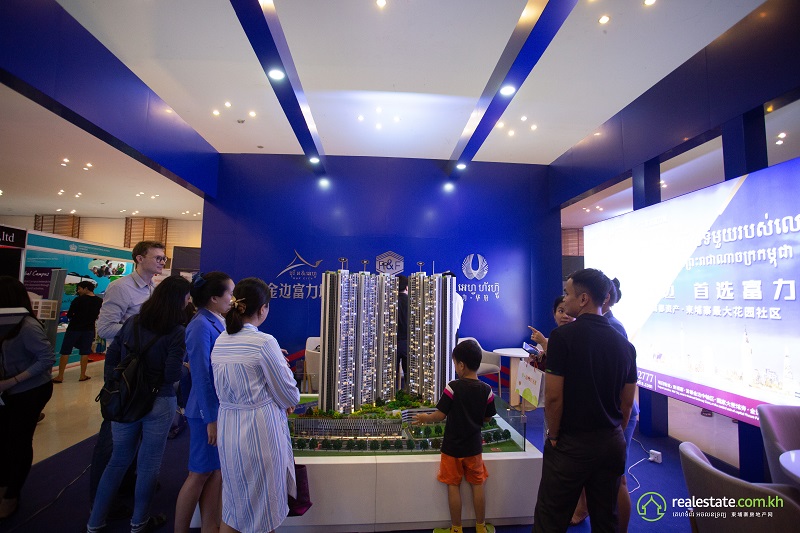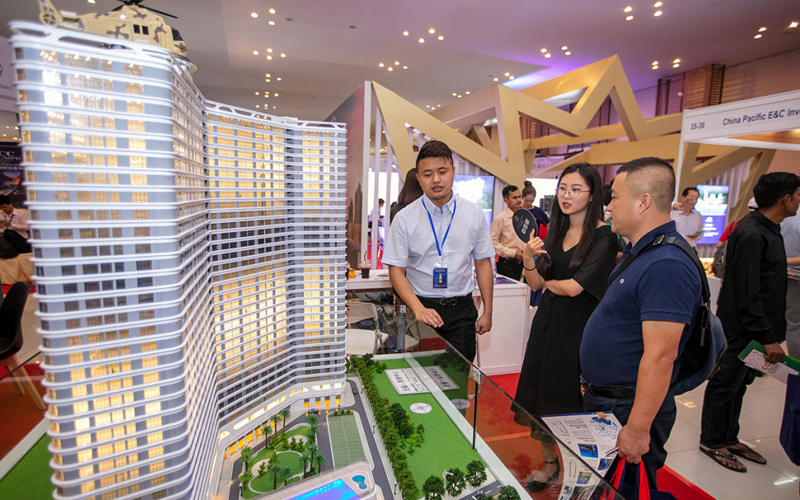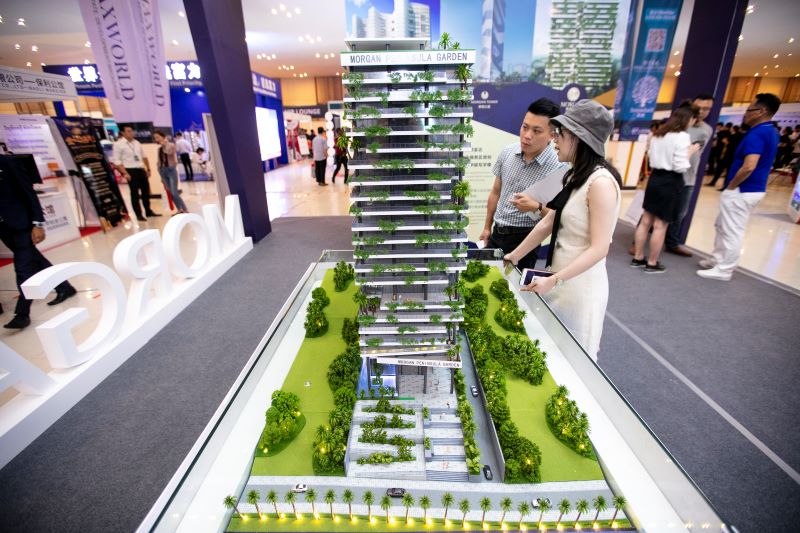 Where will the Home & Lifestyle Expo 2020 be held? 
The Home & Lifestyle Expo 2020 will be held for two days only, on the 24 and 25 April 2020 at Koh Pich Exhibition Center, the world-class and largest exhibition space in Phnom Penh. Koh Pich Exhibition Center is not only a perfect venue for such a big event, but it is also a favorite place among the locals and expats living in Phnom Penh.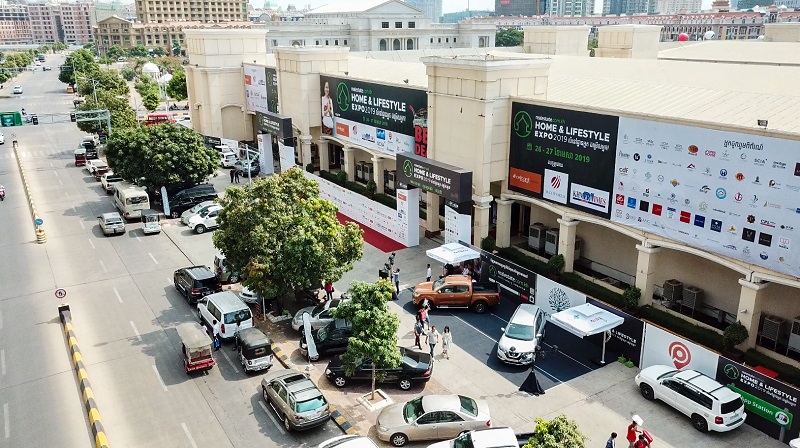 It is extremely well-located right in the heart of Phnom Penh and is accessible from anywhere within the CBD. It is also a very well-known place for business people who frequently travel within Cambodia as well as the region. 
Who will be attending the Home & Lifestyle  Expo 2020? 
With hundreds of new projects and developments from across the country, the Home & Lifestyle Expo will attract all kinds of property seekers ranging from the first home buyers, middle-class families and affluent locals. It will also bring a pool of international investors including those from the region such as China, Hong Kong, Singapore, Taiwan, Malaysia. Thailand, Japan and Korea.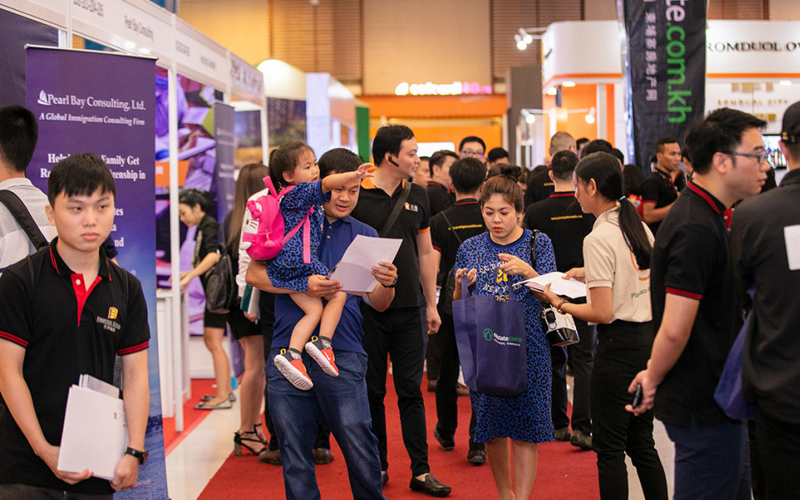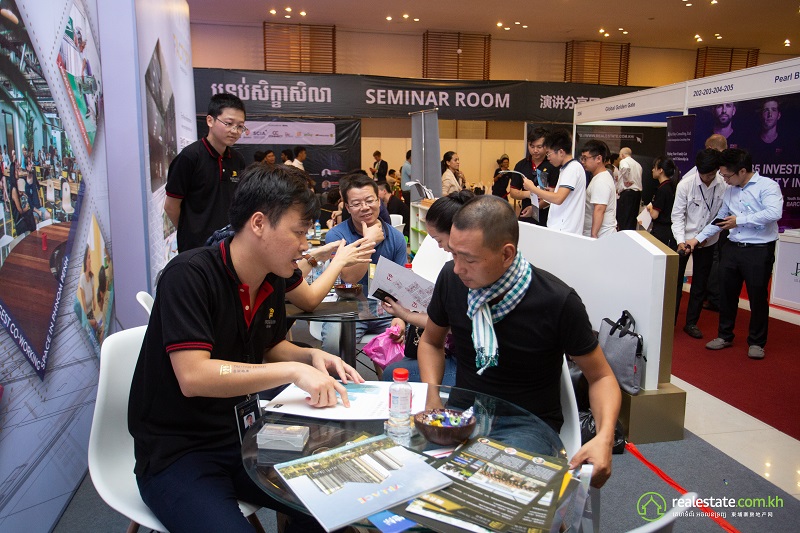 Shopping, great deals and family time 
Besides real estate, there will also be other exhibitors from different industries including banks, microfinance institutions, cars, motorcycles, mobile phones, appliances, furniture, devices, jewelry, sportswear and fashion.  
Better yet, attendees to the Home & Lifestyle Expo 2020 will also have chances to talk with representatives from some of the country's leading financial providers to find out more regarding loan requirements and procedures for homes, cars and more.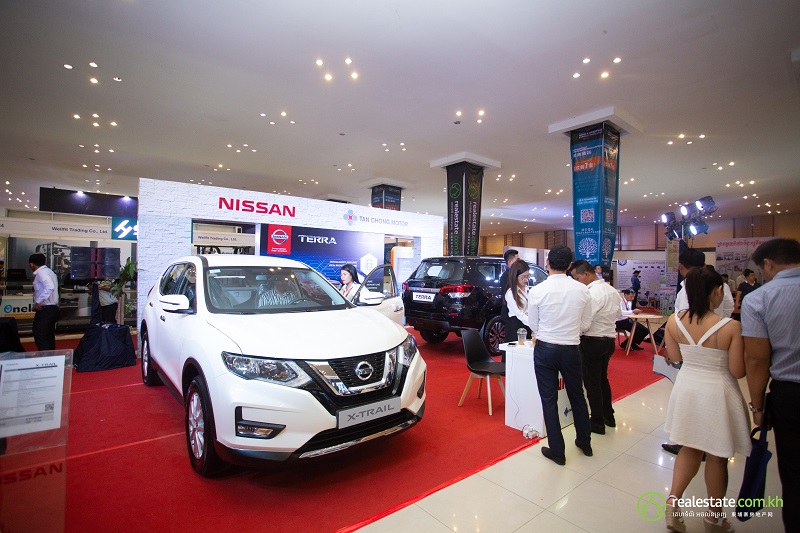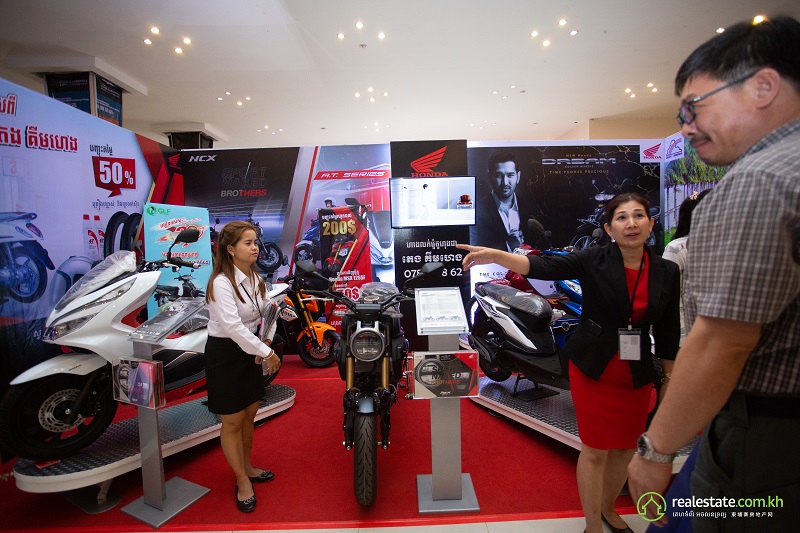 Visting Home & Lifestyle Expo 2020 is a perfect family day out together as it also includes food and drink booths and other fun facilities and activities for family and kids to enjoy together such as the bouncy castle and face painting.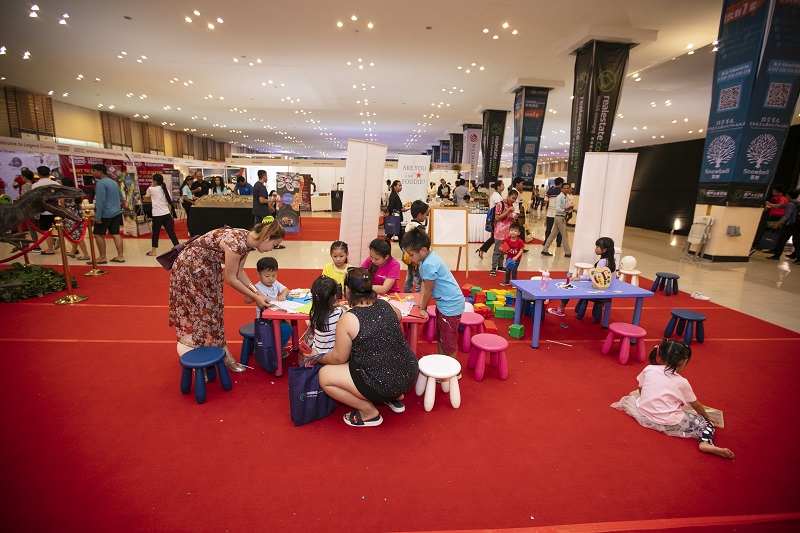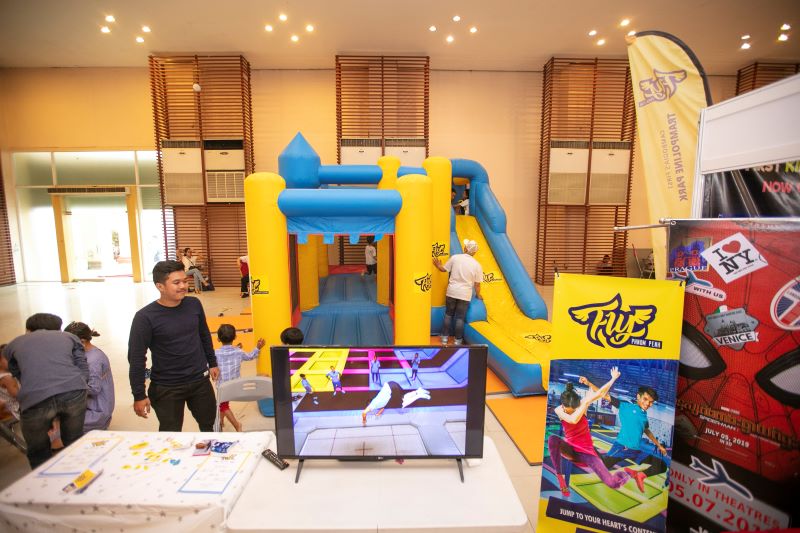 Country's leading companies that already booked spots at Home & Lifestyle 2020 Expo 
As of now, some of Cambodia's leading property developers, banks, financial service providers, real estate agencies and architecture companies, have already secured their spots.
Exhibitors include: Prince Real Estate (Cambodia) Co., Ltd, Morganford Investment (Cambodia) Co., Ltd,  Urban Village, La Vista One, Garden One, Creed Group, Parc 21 Residence, The Peninsula Private Residences, The Hexa, Golden Century, E City,  Borey VIP, Borey Lorn City, Borey The Flora, Borey Mongkul Phnom Penh, Aristo Developers, CBRE Cambodia, CPL, MZ Design, ACMA-Hitachi, RHB Bank, Lotus Broadcasting Services, Asian Markets Business Consultancy (CAMBC) and E&A Consultant Co., Ltd  
Sponsors include: B2B CAMBODiA, foodpanda and Tnoat News. 
To reserve booth/booths or become a sponsor, please contact the team at Realestate.com.kh now.  
Nin Kang (Khmer/Chinese)
+855 78 637 323
+855 93 552 305
Tyler Stuart (English)
+855 12 599 699
+855 81 599 669
tyler.stuart@realestate.com.kh

Article by: