Phnom Penh: The Cambodia Property Awards 2016 marks the first ever international real estate industry awards to be held in the Kingdom. The Cambodia Property Awards ceremony and gala dinner will take place tomorrow night at the Sofitel Phnom Penh Phokeethra.
The "Asia Property Awards" series started in Thailand in 2005, and has since expanded to host events in Singapore, Malaysia, the Philippines, China, Myanmar, Indonesia, Cambodia and Vietnam.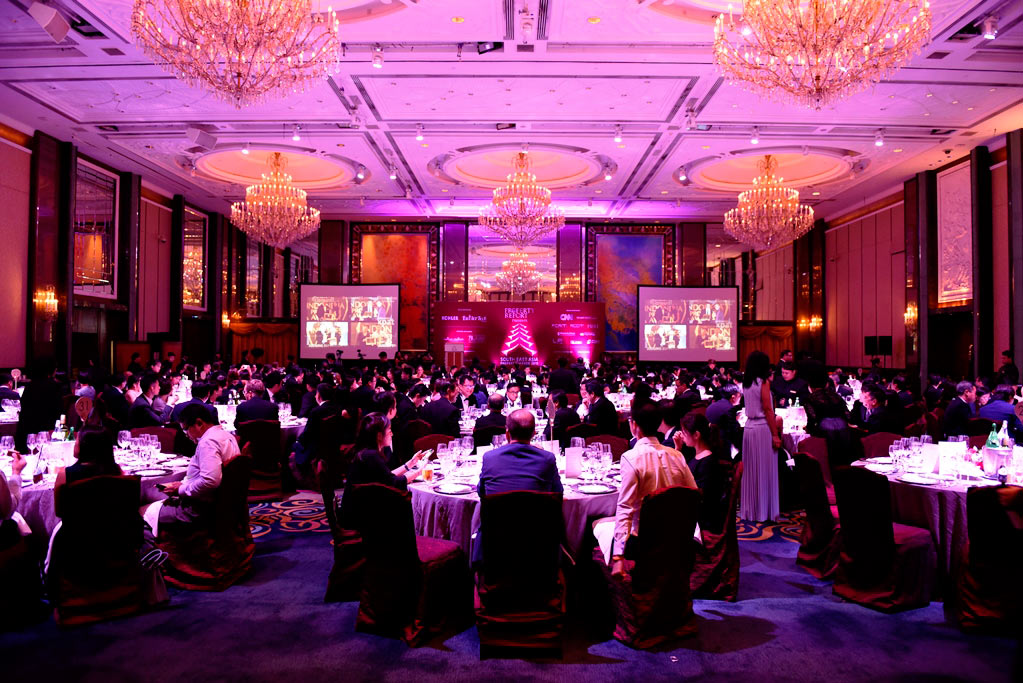 The awards seek to reward high calibre work within the Asian real estate industry, including the fields of construction, development, architecture and interior design.
This year's Cambodia Property Awards sees nominee categories such as "Best Developer," "Best Condo," "Best Housing Development," "Best mixed-use development," "Best Hotel" and "Best Service Apartment." Some of the companies nominated for Cambodian awards this Thursday evening include Borey Peng Houth Group, Overseas Cambodian Investment Corporation Ltd (OCIC), Torreya Asset Holdings Co Ltd, Orkide Villa Co Ltd and Spring CJW Development Pte Ltd, and Maline Apartments Co Ltd to name a few. CBRE's Simon Griffiths, who is Chairman of the judging panel at the Cambodia Property Awards 2016, says that "250 of the leading real estate professionals, developers, designers, architects, consultants all in a ballroom socializing will be a tremendous moment for the industry." "If developers can truly distinguish themselves through innovative and truly quality developments, from design and architecture to construction, execution and operation and by winning an independent award it helps consumers identify those properties, it can only be a good thing for developers and design firms," adds Griffiths. The awards is said to have a fully transparent judging system, which is audited by BDO, one of the world's largest accountancy networks; all entrants are nominated by a third party, including peers, professionals and consumers, and, if eligible, are rigorously and fairly judged by an independent panel of industry experts. While previously owned by Ensign Media, the publisher of the print and online real estate publication "Property Report," recently the Asian Property Awards series, along with Property Report magazine and the conference brand Property Report Congress, became part of the PropertyGuru Group, in a strategic buyout by one of Asia's largest and most-profitable property portal vendors and property media groups.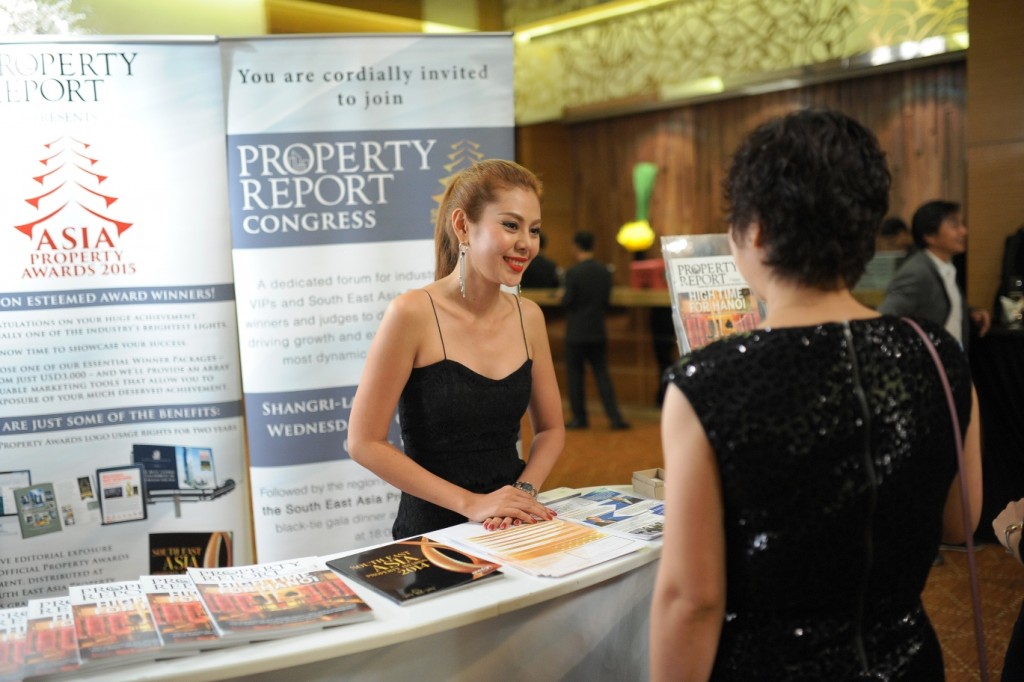 Terry Blackburn, Managing Director and Founder of the Awards, says that, "although Cambodia is a comparatively small market, it is quickly emerging and is definitely deserving of the recognition it will receive."
"PropertyGuru recognises the significant quality of Cambodian developments, thus, with its acquisition of Asia Property Awards, the region's biggest and most respected real estate awards programme, we have brought the show to Cambodia, with the inaugural Cambodian Property Awards 2016 to recognise quality in the industry," says Mr Lewis Ng, Managing Director, PropertyGuru Singapore. "Competing in Cambodia will give the winners of the big awards the opportunity to showcase their latest projects at our South East Asia Property Awards grand finale to be held in Singapore this November," adds Blackburn.