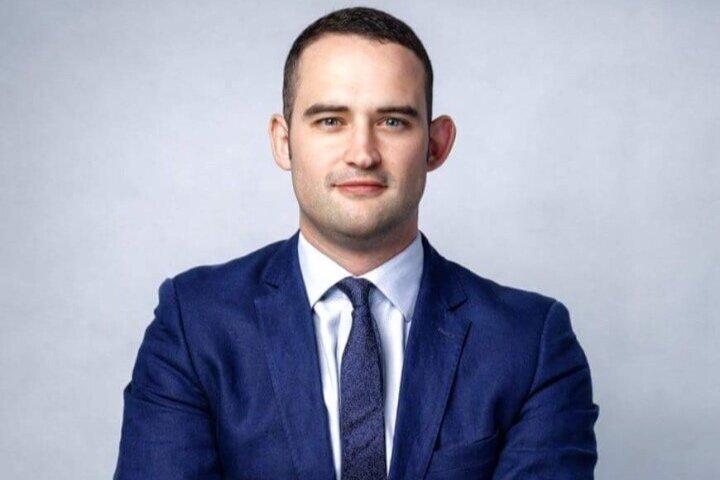 Lawrence Lennon, MRICS, is the new Managing Director of CBRE Cambodia and will tackle alternative segments coming into 2022. Photo from CBRE Cambodia.
Phnom Penh, Cambodia - CBRE appointed Lawrence Lennon as its new Managing Director. He will be taking over the position from James Hodge, having been in CBRE's Cambodia office since 2016. James Hodge is reportedly returning to the United Kingdom early next year
Lawrence is a member of the Royal Institution of Chartered Surveyors (RICS) and has worked in real estate investments in the United Kingdom, Mongolia, Myanmar and Vietnam. Lawrence Lennon joined CBRE in 2021 as its Associate Director overseeing its Professional Service Teams and leading major consultancy and valuation projects for both Cambodian and international organisations.
In a press conference last December 9, Lennon thanked Mr. Hodge for the work he has done over the years and will continue to improve and expand CBRE's services coming into 2022.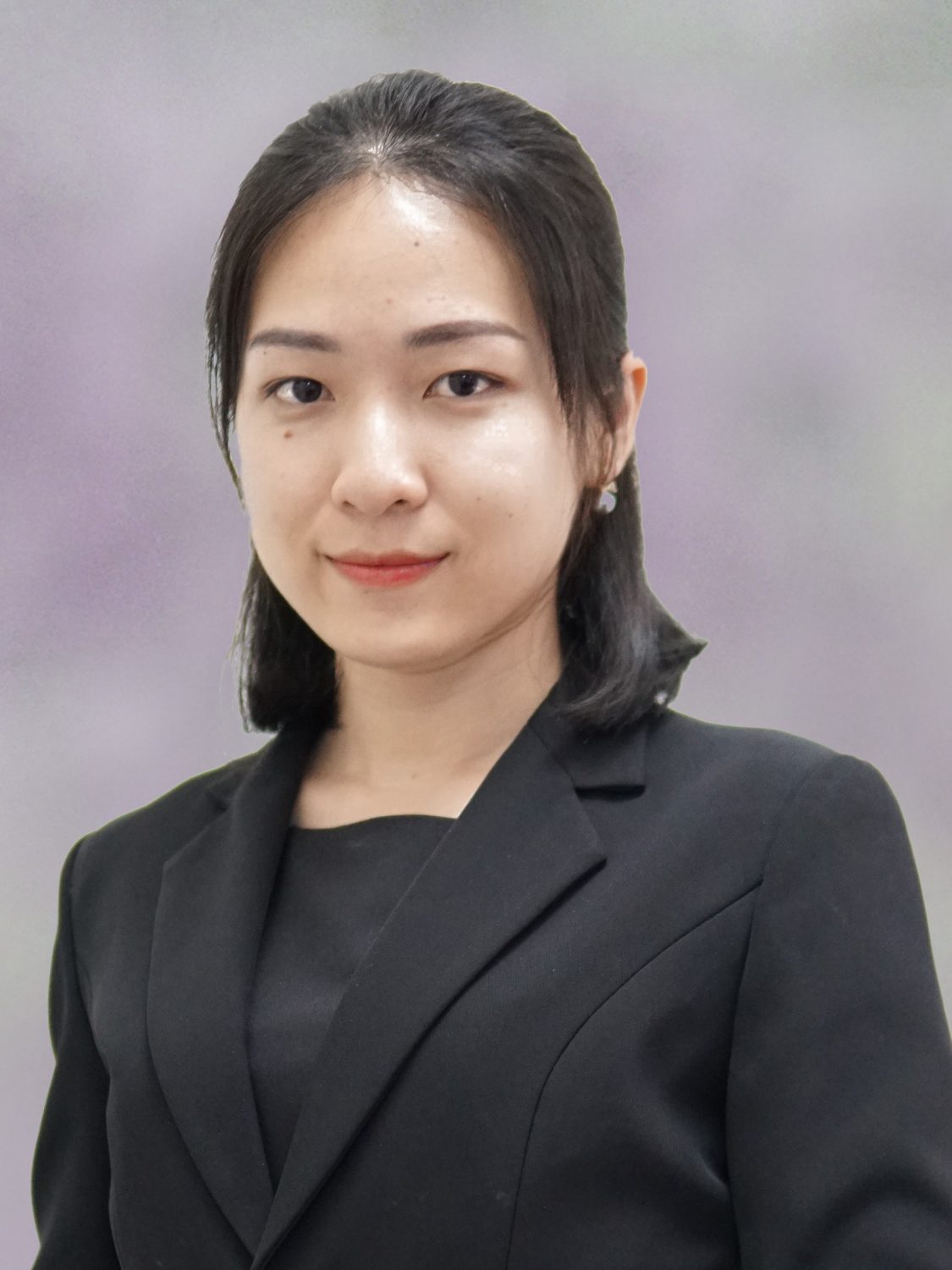 Kinkesa Kim, known for leading CBRE's Research and Consultancy, was recently appointed as one of its new Associate Directors. Photo from CBRE Cambodia.
In addition, Kinkesa Kim, previously one of the firm's Senior Managers, has been appointed as its new Associate Director for Research and Consultancy. Kinkesa has an extensive background in market research and the provision of valuable consulting advice developed from her years of working within the Kingdom's growing market.
CBRE's Lawrence Lennon, in a press release, highlighted that he is already working on tackling alternative segments in 2022. As its new Managing Director, Lennon is taking a look at manufacturing, agriculture, logistics, e-commerce, fintech, and energy.
Lennon sees manufacturing as a center point of Cambodia's development. "The opportunity in Cambodia's manufacturing stems from it being able to leapfrog thanks to modern technology being readily available." He notes that further infrastructure development and crafting practical policy frameworks will be vital in realizing Cambodia's potential.
He adds, "We are looking forward to seeing how the market can make further improvements in areas such as urban planning and ESG (Environmental, Social, & Governance) practices - both becoming important points of discussion as the country continues to rapidly urbanise," said Lennon.
Part of his plans also highlights increasing regional connectivity with CBRE's neighbouring counterparts to leverage their expertise and resources to provide better advice and services to their clients.
"I am very proud to take on this role at a turning point in the country's progress in the pandemic. Despite the short-term challenges, we at CBRE are cautiously optimistic, and look forward to helping our clients navigate a rapidly developing market," said Lawrence Lennon, Managing Director of CBRE Cambodia.
Article by: