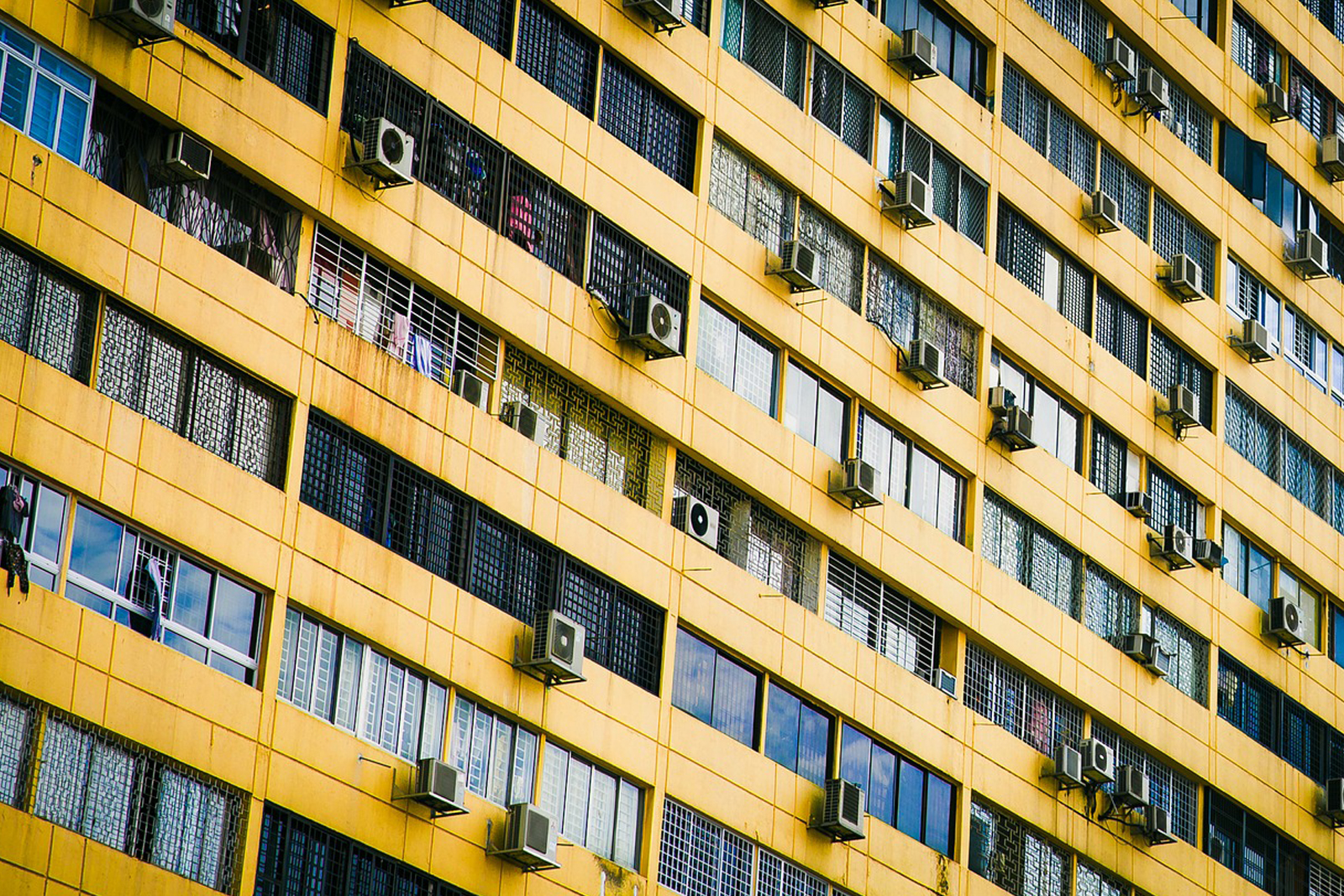 Aircon units in your home or office need a service once a year if you want them to keep pumping cool air at full capacity!
Now that the cold season's come around and you don't need the aircon on, it's the perfect time to give your unit a long needed check up! Stay cool and save cash on power bills with these simple maintenance checks, thanks to realestate.com.kh.
Time for a new filter:
If you have a central air system, make sure you change the filters every few months. If you have let it slide all year, now's a prime time to do your chores and change it!
And while you're at it, clean the vents!
At least a few times a year, you need to dust your aircon vents to keep the airflow free and easy. If it still seems muffled after this, you should hire a professional aircon cleaning person to give your air ducts and vents a full thorough blowout.
Make sure you aren't blocking the condensing unit:
The air conditioner unit that sits outside and draws air into the system must be unrestricted and uncovered. It seems obvious, but sometimes people forget they left the mat lying on top. Make sure the induction vents a clean and clear, and you should be winning!
Still seem Funky?
If you unit still seems to be struggling, you might have an issue with your Freon Levels. Get a pro to check for a leak (especially if your aircon is an old model). While your at it, better get them to check the electrical controls and coils are in tip top shape too. They can also calibrate your thermostat if need be.
Is wood or tile floors best for your home? Find out here.