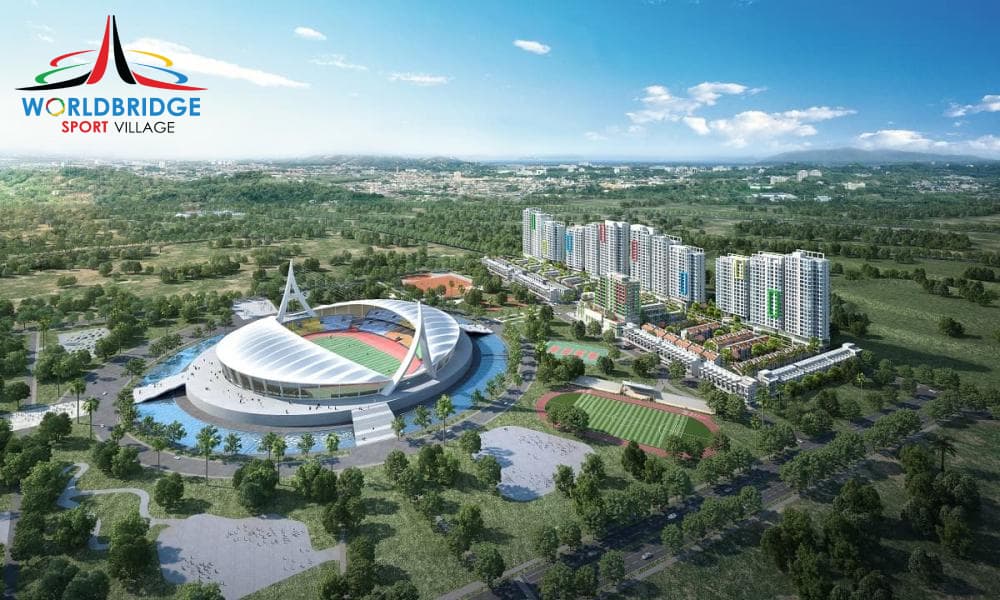 The WorldBridge Sport Village, Cambodia's first-ever sports village is offering a special discount this Commemoration Day!
What is the discount?
WorldBridge Sport Village is offering a discount of up to $7,000 on the following unit types:
Studio apartments (10 units)
1 bedroom apartments (5 units)
2 bedroom apartments (5 units)
3 bedroom apartments (5 units)
Row houses (5 units)
Town houses (5 units)
Semi-detached villas (5 units)
How to claim the discount
Simply make a booking fee of $1,000 (sale price deductible!) from Commemoration day until November 9, 2021 (Tuesday). Making a booking within the promotion period lets you get the discount regardless of what payment option you choose.
The WorldBridge Sport Village is also offering a 0% downpayment for 60 months applicable on ALL condos and select landed properties ranging from Semi-detached villas, townhouses, and rowhouses!
About WorldBridge Sport Village
WorldBridge Sport Village (WBSV) is the first sports village in Cambodia. Located in Chroy Changvar, the WorldBridge Sport Village is directly adjacent to the new Morodok Techo National Stadium and is the designated venue for the upcoming SEA Games 2023 and ASEAN Para Games 2023.
WBSV is developed by the WB Sport Village Co., Ltd, part of the WorldBridge Group, a Cambodian conglomerate known as the choice partner for international brands entering the Cambodian market.