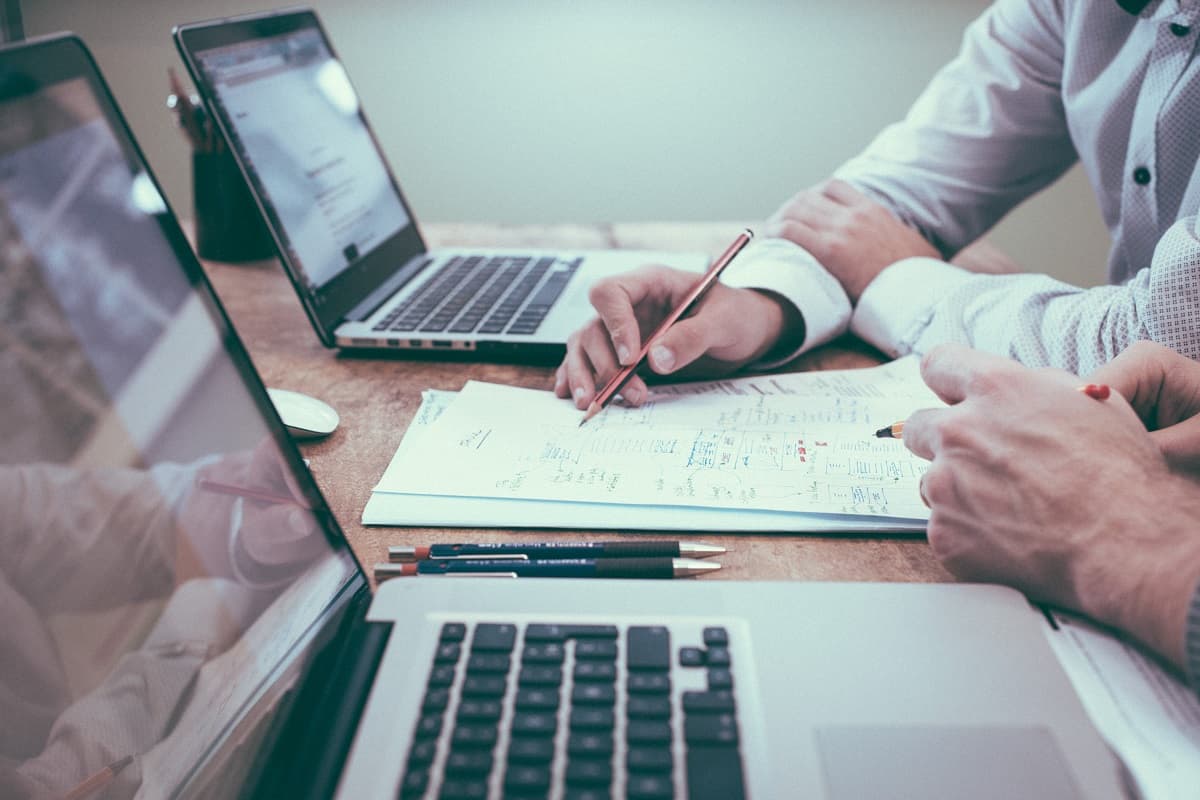 Phnom Penh – March, 16th, 2021 – It's not just a new year - 2021 seems to be a milestone in many ways, especially with vaccines being made available around the world and change sweeping across various economies and institutions. In Cambodia, the distribution of vaccines indicates a possible end to the pandemic that has been plaguing the economy since 2020 and with it, we expect an overall resurgence within the Real Estate markets.
2021 marks a further inflection point for the property markets, which is set to witness further substantial growth in supply during the next 12 months. Over the longer term, CBRE Cambodia currently tracks 279 major projects under-construction in Phnom Penh alone. Whilst COVID-19 has slowed project starts, the existing construction pipeline presents a significant challenge to the real estate industry in resourcing the operations of these buildings.
The real estate industry is changing to meet the altered dynamics and to cater to developer's need to differentiate their project, and to create solutions for efficient operations and care of the project over the long term. With increased pressure on balance sheets and the need to professionalise services, developers and tenants are focusing on their core businesses and desire to be released from the burden of day-to-day operations of a building. Hence, the demand for property management and related outsource services is at an all-time high.
The COVID-19 pandemic has brought even greater pressure for building operations, who are on the front-line of the pandemic. The pandemic means more cleaning, tighter security, regular sanitizing of the property, and increased control of visitors and administrative procedures, all whilst balancing the demand to tighten belts and control costs.
These surges in demand create challenges for the sector, especially the limited supply of trained manpower and resources needed to run the property management operations professionally, consistently, and at a reasonable cost. Property Management teams are responding by increasing training and finding efficiencies in order to free up resources.
As the supply of property continues to grow at pace, the complexity and aspirations of the projects are also growing. Developers are diversifying their projects through the use of new technologies and use mixes, which in turn require a different approach to achieve operational success. These changing demands are opening opportunities for professionals from different backgrounds including IT, hospitality, and accounting, and creating a deeper and more progressive industry that offers a superb scope of growth and development.
This kind of growth spurt in Cambodia also brings possible opportunities for the development of a broader service industry, including mechanical and engineering, housekeeping, security, and pest control to but name a few.
CBRE Cambodia's Head of Property Management, Shivali Chaman, comments "We really see a rapid change in the requirements of property management. Developers and investors are increasingly aware of the impact that quality property management services can have on tenant retention and in maintaining their project's P&L. Our research indicate that tenants think the human side of their building's management is the most important reason they would choose to stay within a property."
Shivali says that property management is now more about ensuring that toilets are clean and the security guard is awake. "Of course, no property manager can forget the basics, but increasingly the services needed relate to operating complex building management systems and PropTech solutions or creating bespoke customer service processes that offer a hotel level experience. Ultimately, the goal is to help investors achieve optimal asset and portfolio management - turning scale into strength, expense into performance, and property into prosperity. Constant investment in developing human resource capacity is critical to ensuring that better service is provided to clients in The Kingdom."

About CBRE Group, Inc.
CBRE Group, Inc. (NYSE: CBRE), a Fortune 500 and S&P 500 company headquartered in Dallas, Texas is the world's largest commercial real estate services and investment firm (based on 2020 revenue). The company has more than 100,000 employees serving clients in more than 100 countries. CBRE serves a diverse range of clients with an integrated suite of services, including facilities, transaction, and project management; property management; investment management; appraisal and valuation; property leasing; strategic consulting; property sales; mortgage services and development services. Please visit our website at www.cbre.com.