信达集团是柬埔寨第一家也是最大的日本开发商,并于2015年在Bodaiju Residences广受欢迎的Bodaiju Residences之后爆炸成了物业发展现场。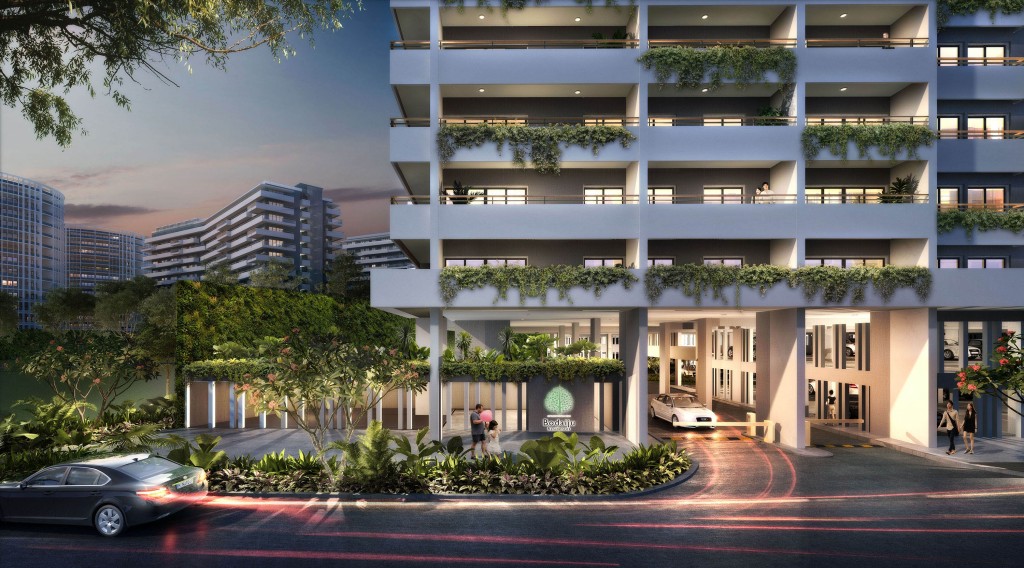 成功日期:
A proven track record in Japan, Singapore, Malaysia and multiple other markets has been key to the success of Bodaiju Residences sales in Cambodia, already having sold 90 percent of both buildings A and B since launching.
With only a limited time left to take advantage of the 'early bird' discounts, Bodaiju will be hosting a range of events for the industry and investors to communicate the benefits of investing in a world leading condominium project.
The Creed Group have drawn on their extensive experience, research and deep understanding of the local and international real estate markets, and identified an opportunity for landed property projects in Cambodia - constructed to Japanese standards, whilst taking into consideration local Cambodian culture and market preferences. Great success with local investors with the Bodaiju Residences project were encouraging signs that the Creed Group construction standards appealed not only to an international market but the local Cambodian market as well.
Introducing: Borey Maha Sen Sok
Borey Maha Sen Sok再次方便地靠近世界标准的国际学校,即将建成的百盛购物中心和金边国际机场 - 为所有关键设施提供潜在的投资者和居民世界级的生活水准。
Borey Maha Sen Sok将由两个地产类型组成; "Satsuki"是一间2间卧室,3间浴室从低至47,500美元起。而第二种物业类型"Botan"是一间4间卧室,5间浴室连接房屋横跨地面,夹层楼和1层楼。在Realestate.com.kh上查看完整的列表