On 26-27 December 2015, the Cambodian Valuers and Estate Agents Association (CVEA) traveled in convoy to Sihanoukville Province to study the real estate market of the region, seek opportunities and benefits for the members of CVEA, and to build relationship and unity between the various CVEA members.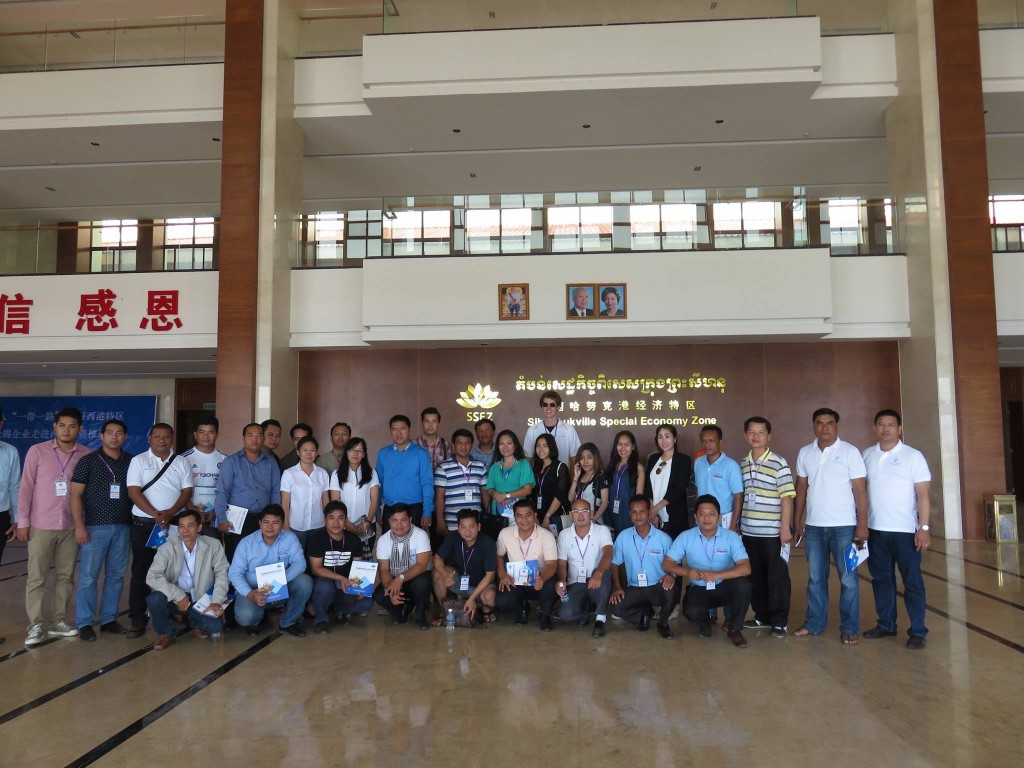 The trip was attended by Kim Heang, President of CVEA, and Van Chanthorn, Vice President of CVEA along with members from over 13 different real estate agencies and companies.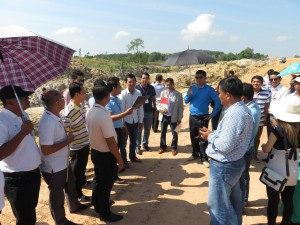 Visits included information sessions, tours and negotiations with Sihanoukville Special Economy Zone (SSEZ), Chork Kampongsom Special Economy Zone and the development site of D' Sea View Condominium, a project of HLH Group and Camhomes.
The CVEA was given a chance to introduce themselves to company representatives from these developments and propose cooperative measures between the various projects and CVEA members. All projects showed great interest in partnering with the CVEA and its members, and working towards greater cooperation in 2016.
The official tour schedule ended with a dinner party on O'Chhoeteal Beach with all members in attendance. The overall feeling was one of cooperation, unity and growing friendship, despite the competition that traditionally exists between many agencies. The CVEA is bringing industry leaders together and developing strong bonds that will bring mutual benefits to all members as the industry pushes forward and competition becomes more fierce in 2016.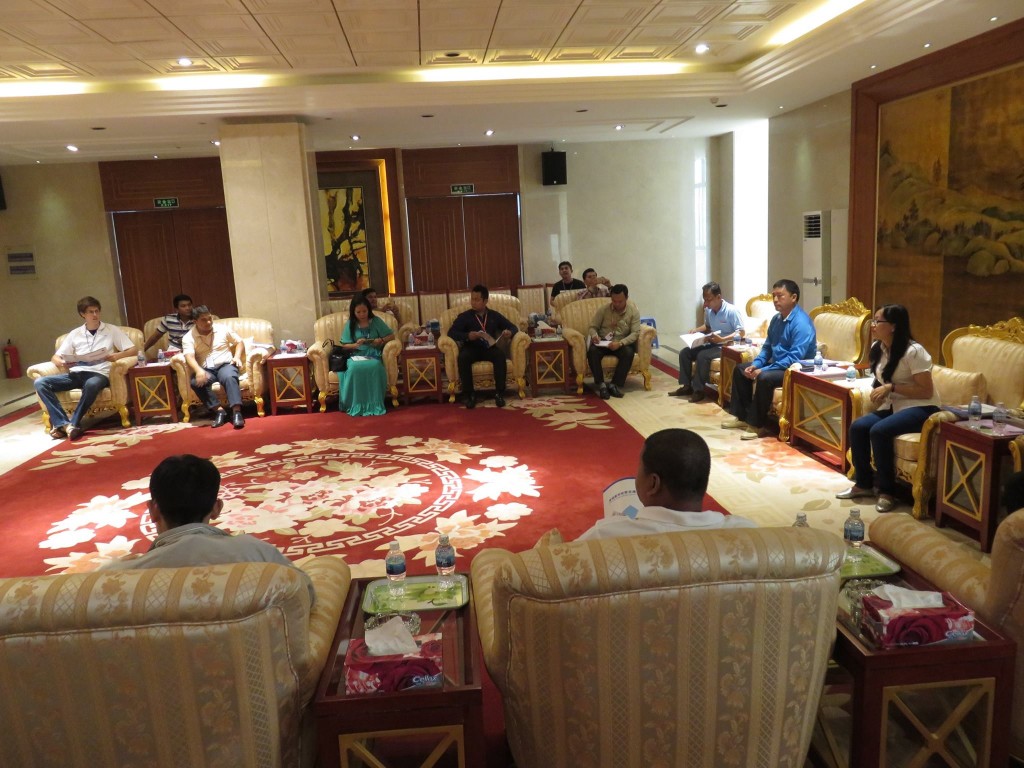 The Realestate.com.kh team were proud to attend the tour as CVEA members and partners of all Cambodian real estate agencies and agents, whether big or small, and look forward to future CVEA events and tours such as this!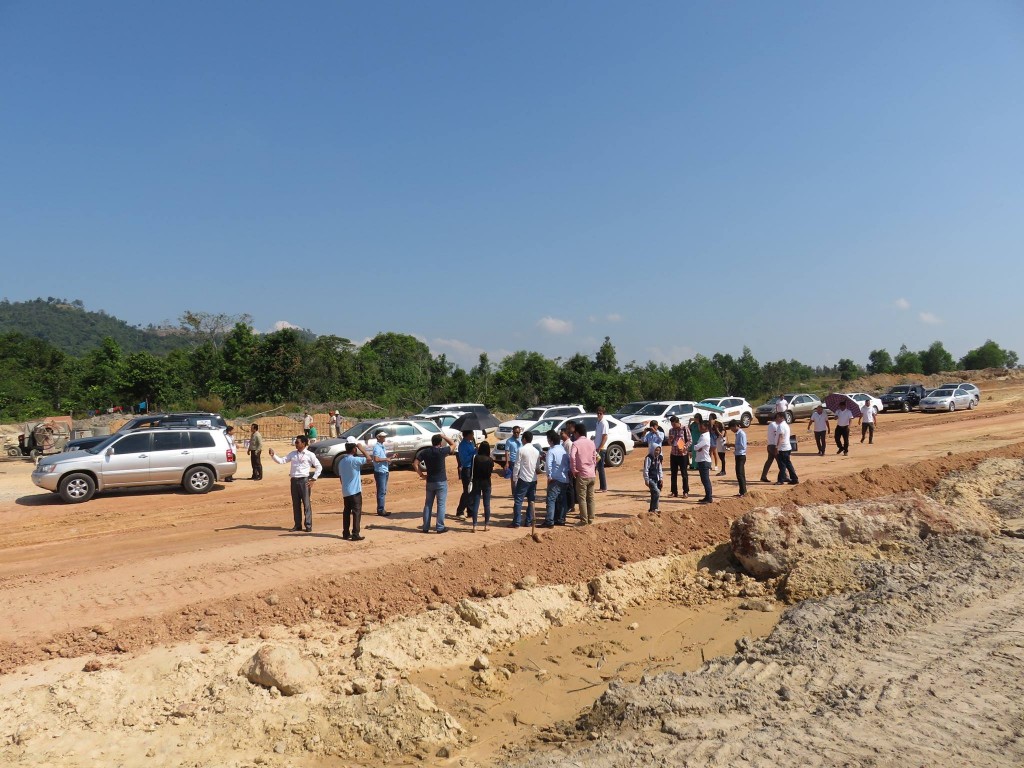 If you would like more information about the CVEA, or are seeking membership opportunities, or you are a developer who would like to invite the Association and its members to visit your project
-
please get in touch with the CVEA today.