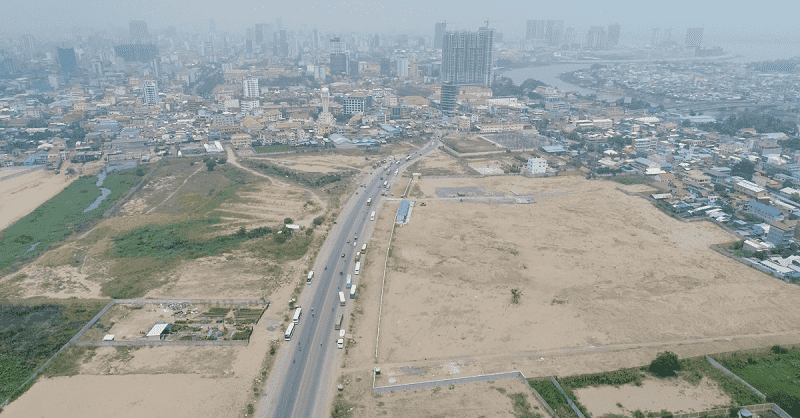 When Seun Son spent $16,000 to buy a plot of land in Phnom Penh's Preak Kampues commune in mid-2016, he did not expect immediate returns from the investment. After all, the property market in that area had little activity. 
Back then there were only rice fields and a few houses in the area. Son's land, a 266 square metre plot, sold for just $60 per square metre. The only way to access the land was a small dirt road jutting off National Road 2.
However, Son's fortune came much earlier than he anticipated. One year after he purchased the land, Son watched as Hun Sen Boulevard was constructed. The massive new highway connected National Road 2 and Street 271. Then the floodgates opened.
A number of high-end residential projects came to the area after Hun Sen Boulevard was complete. This included borey developments and, of course, plans for the third location of the massively-popular Aeon Mall. Plans for the shopping centre state that it will be larger in size than the first two locations combined.
"The ongoing development projects surrounding Hun Sen Boulevard have made the price of land at my place increase enormously compared to three years ago," he told Realestate.com.kh.
Son added that he receives many calls every week asking about the price of his plot.
"At the current market price, my land could sell for around $200 per square metre." 
Developments lift Dangkor real estate values
According to industry experts, Son isn't the only land owner benefiting from the rise of development activity in the area.
Dangkor district, covering the capital's south and west, is seeing massive growth. Key Real Estate founder Sorn Seap claimed that Dangkor's land prices were the third-fastest rising in the entire country.
He added that the announcement of Phnom Penh's third ring road was also a contributing factor to increased land prices. The land adjacent to the road, currently under construction, used to cost just $10 or $20 per square metre. Now the going rate is $100 to $150 per square metre nearby and as much as $50 per square metre off secondary streets.
Ann Thida, director of real estate agent services at CBRE, said that Dangkor district has seen significant price increases. She speculated that prices could soon go as high as $200 per square metre near National Road 2 in Preak Kampues commune.
"Whenever a huge development project appears, it causes land in the surrounding area to increase depending on its proximity to the project site," she said. 
Seun Son, meanwhile, contends that Phnom Penh will keep expanding. He expects his land to soon be surrounded by residential and commercial projects. 
"I don't plan to sell my land. I believe the price will be much better in the future." 
If you want to get in on the action start browsing for real estate for sale in Dangkor district.

Article by: