Welcome to Realestate.com.kh's Dream Home Report.
Every week we will showcase some of Cambodia's most luxurious, interesting and unique properties from throughout our listings database. We want to show you the gems of the Cambodian property market.
This week we want to survey some homes with a unique Khmer flavor.
---
Located in growing tourist area of Kampot, Samon's Village, this tree house home is something you dream of when you are stuck in the hustle and bustle of Phnom Penh!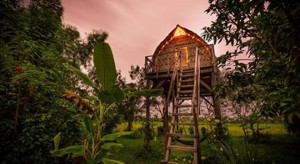 ---
Fancy a holiday home on a private island off the coast of Cambodia, Song Saa!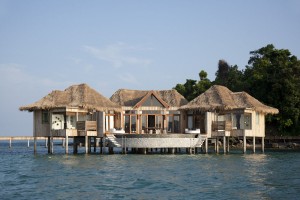 ---
Known as Khor Sang, located in Wat Kor Vollage, Battambang, the traditional khmer home has been passed down through 4 generations, and now restored to its former glory. And is a must see for tourists visiting Battambang.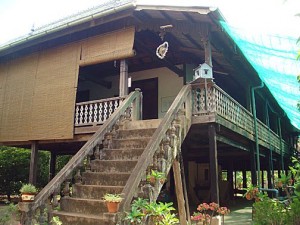 ---
This locally designed 6 bedroom guesthouse in Siem Reap captures Cambodian culture perfectly, and its unique location inside a pagoda adds to the guests experience!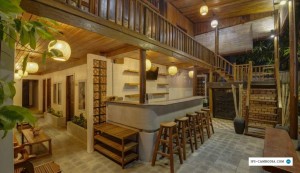 ---
A list of amazing houses in Cambodia wouldn't be complete without mention of Vann Molyvann's stunning architecture - and his signature roof design on this home.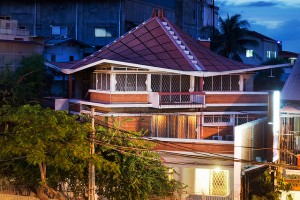 Check out another Dream Home report here.