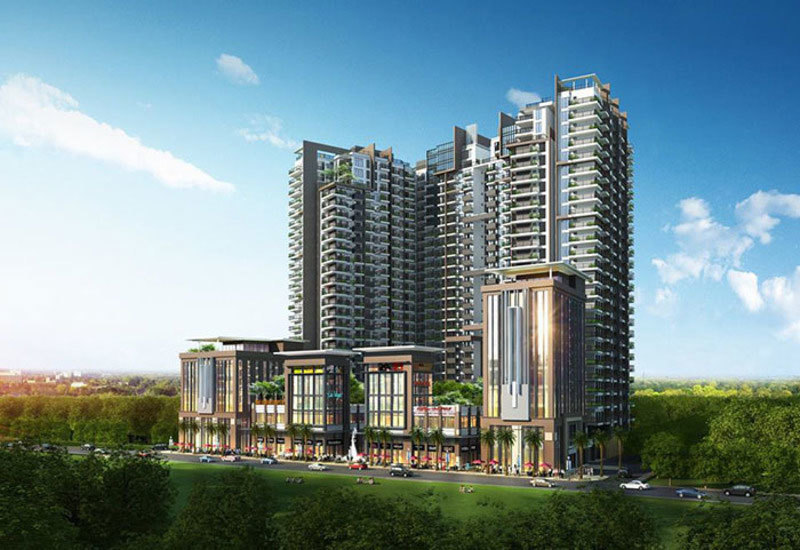 Sihanoukville is one of Cambodia's premier tourist destinations and fastest growing cities, which has recently became a target for many property developers. Find out why Sihanoukville is Cambodia's next real estate boom town...
Some developers are focused on the tourism sector, which is attracting millions yearly due to the province's white sand beaches; others are looking to the residential realm - where modern accommodation is in demand for seasonal holiday makers, workers and managers for the Special Economic Zones within and around the city; and local Cambodia investors looking to buy their next dream home in Cambodia's next up and coming city.
Sihanoukville, in comparison to Phnom Penh and Siem Reap, presents a more extensive growth prospect for Cambodian property investors - due to the various fundamentals at play here: tourism is a strong pull for foreigners and affluent locals. Meanwhile, Sihanoukville has a strong economic and is industrial focus, with many international companies currently investing large capital for operations here. This population of working foreigners, in addition to consistently increasing tourist arrivals - suggests a future rentals market in Sihanoukville that is likely to buoy residential investor returns in the coming years.
Camhomes was one of the first-mover's in the Sihanoukville residential market with their maiden condo project "D'Seaview" – a majestic high rise alongside the city's beautiful coastline.
HLH Group is a Singapore listed company with significant experience in residential developments in other markets; and Camhomes represents HLH Group's "Property Division" in Cambodia.
D'Seaview is strategically located next to the popular and picturesque Sokha Beach, raised on almost one hectare of land area, with a total of 737 residential units of one, two and three bedrooms apartments. This project will be a mix development featuring condominium units, commercial units as well as a hotel. Residents and guests will be able to enjoy common facilities such as the swimming pool, gym, lush garden and a squash court.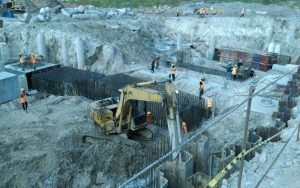 The construction started in January 2016 and progress has picked up very quickly: the foundations are rising at an impressive speed and 100% of the piling work has already been completed. The company is now focusing on the main building construction and the construction of the carpark underneath is now underway and right on schedule. Camhomes believes in: choosing the best quality materials for the development and is making all the necessary controls in order to ensure long lasting quality of each and every unit. A temporary office has also been set up and is ready to welcome those interested in visiting the site.
Camhomes is working closely with Shanghai Bao Yue (SBC), a subsidiary of MCC (Cambodia), its main construction builder, on the planning and execution schedule in order to avoid any delay and complete the construction on time. The construction is expected to be completed by the 3rd quarter of 2019 - and units will be ready for handover to buyers.
The development offers a wide range of unit choices to meet the needs of both local and foreign customers. Prices are being priced reasonably and competitively and D'Seaview is in cooperation with Maybank (Cambodia), to cater to buyers financing options for loan up to 25 years at 70% of purchase price - and a 9% interest rate.
Learn more about the D'Seaview project today!