The rising Cambodia economic growth in recent years has indicate strong positive signs in its property market. With an estimated USD1.75 billion worth of construction investment, land prices in Phnom Penh most premium areas have risen up to a 100% with a slew of luxury residential projects. So it is the perfect time for an Exclusive Cambodian Property Show in Singapore!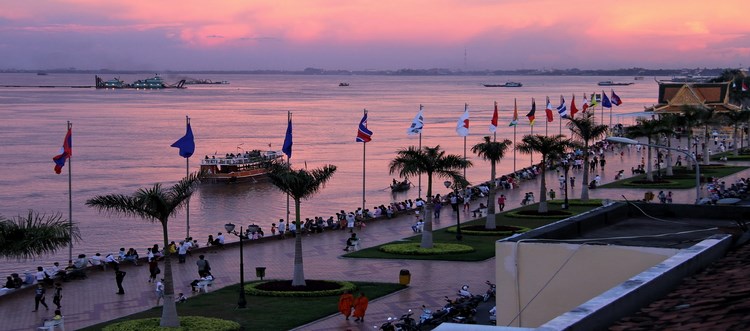 Investors can preview the latest projects while gaining insights from industry leaders and developers directly on how the Cambodia property market will fare in 2016 and beyond.
Head down to the Cambodian Property Show in Singapore at the Singapore Marriott Tang Plaza Hotel 28 & 29 of May 2016 and listen to what the industry experts have to share and, to find out the most sought-after residential projects.
Sign up for this event today
and receive an exclusive set of vouchers worth more than S$500* at our registration counter and, stand a chance to win a staycation at Hollandse Country Club and dining vouchers at Singapore Marriott Tang Plaza Hotel worth more than S$1,000*!
ARE YOU BASED IN SINGAPORE?