On November 18-19, Cambodia's leading real estate company, Realestate.com.kh, will hold an exclusive property showcase at their showroom, located on the 1st floor of their office in BKK1.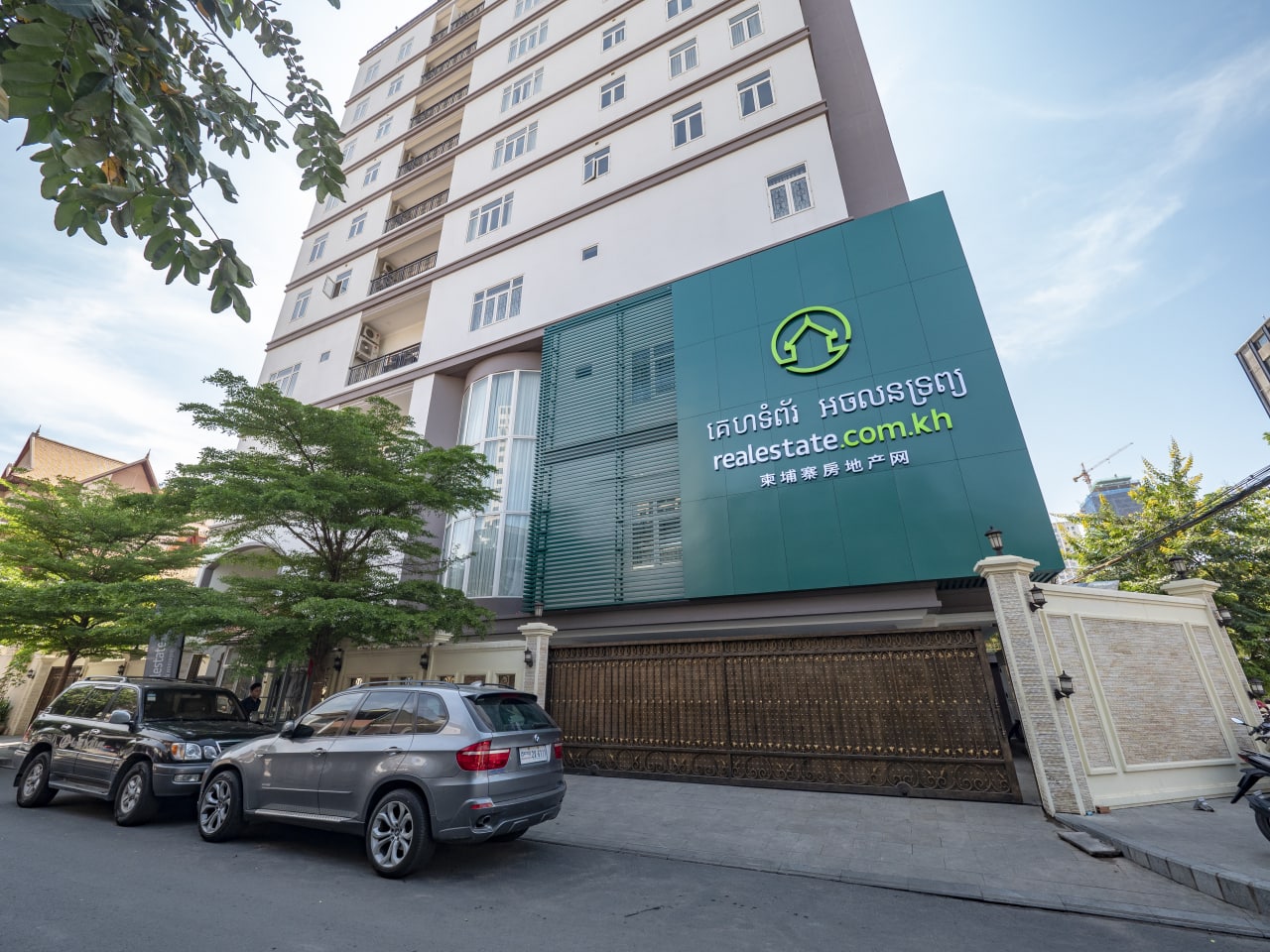 The event is set to feature a limited number of the best developments in the market, with a limited number of units at exclusive discounted prices for this event only.
Tom O'Sullivan, CEO, says: "We attract more clients than any other platform in Cambodia, and generate hundreds of buyers each year. This puts us in a unique position in the market; we have huge negotiating power with developers".
Adding to this, Sothavatey (Vatey) Mom further highlights: "We have overachieved the sales targets for our partner projects in 2022, so they were more than happy to provide us with units for this event at prices never seen before in the market".
Earlier this year, the Realestate.com.kh expo generated over 30 Million dollars worth of property in sales. This event is set to be a scaled-down version of the expo, inviting select developers and limited to just 100 attendees.
Projects participating in the event will be announced next Tuesday, the 25th of October.
Who should attend
Anyone interested in buying property, including Cambodian nationals and expats. If you are currently in the market or someone that is always looking for a great deal, do not miss this opportunity!
Event key details:
Limited to the first 100 registrations

Realestate.com.kh Showroom; Level 1, corner street 302 & street 63, BKK1, Phnom Penh

Lucky door & buyer prizes

Friday the 18th of November. 10:00AM - 7:00PM

Saturday the 19th of November. 10:00AM - 5:00PM