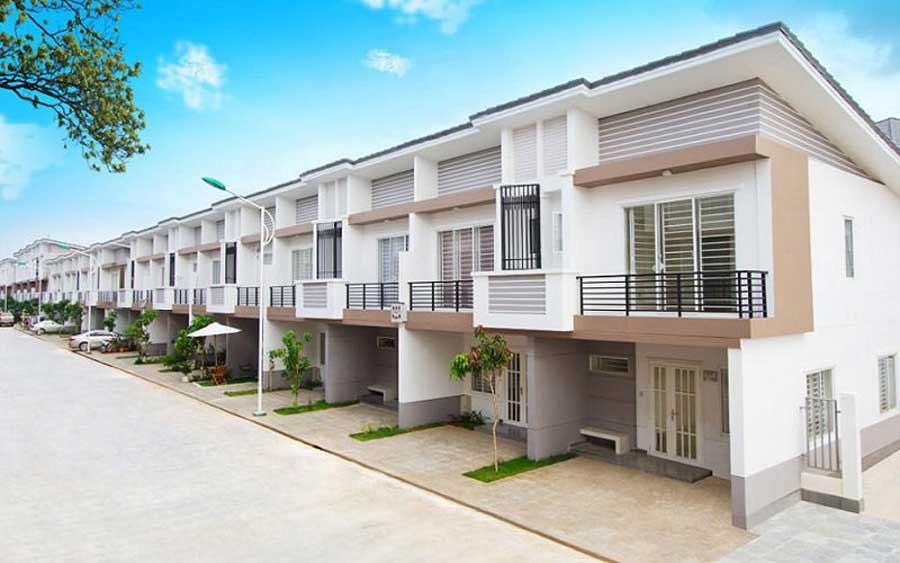 The extension on Stamp Duty exemption will likely play a role in the increasing competition between landed property developers in Cambodia. Supplied.
The exemption on Stamp Duty for properties under $70,000 will be extended, according to his Excellency Phan Phalla, Secretary-of-State of the Ministry of Economy and Finance. The announcement came after a press conference on the economic recovery strategy held last December 14.
The Stamp Duty is a 4% tax applied on the transfer of ownership or possession of real estate in the form of a sale, gift, or share transfer.
The exemption was initially implemented a year ago in December 2020 as part of the government's strategy to encourage real estate activity at a time when Cambodia's return to a semblance of normalcy was still unclear. The 1-year exemption period was made to last until December 2021 but has been extended to December 2023 under Prakas 22267 of the General Department of Taxation
Cambodia's construction and real estate sectors have been major contributors to the Kingdom's fast economic growth. According to a World Bank Report, construction made up one-third of the Kingdom's GDP leading up to 2019. The Ministry of Land Management, Urban Planning and Construction reported that there were around ~4,300 projects approved, totaling $9.3 billion in 2019.
The flurry of activity appears to be returning as over 4,000 projects have been approved in the first 11 months of 2021.
The waiving of the Stamp Duty is a part of the government's continued strategy to foster economic activity by reducing associated costs. In early December 2021, Prime Minister Hun Sun spoke during the inauguration of National Road 11 in the Prey Veng provincial capital and noted that the continued tax exemptions are part of revitalizing the economy after its reopening.
"We do not stop at simply reopening," said the Prime Minister. "We must continue looking out for our people and be ready to address the uncertainty that lies ahead".