One location that deserves special consideration is Koh Pich, also known as Diamond Island, located in Phnom Penh, Cambodia. Koh Pich has emerged as a family-friendly environment with an abundance of amenities and a wide range of recreational activities. In this article, we will explore why Koh Pich might be the ideal place for family living.
Family-Friendly Infrastructure:
Koh Pich's urban planning focuses on creating a family-friendly environment. The island features wide sidewalks, well-maintained parks, and green spaces where families can relax and enjoy outdoor activities. Bike lanes and pedestrian-friendly paths encourage healthy living and allow for safe exploration. The presence of playgrounds and recreational facilities further adds to the island's appeal as an ideal place for families.
Here are a few of our top favourites for family-friendly places: 
Coconut Park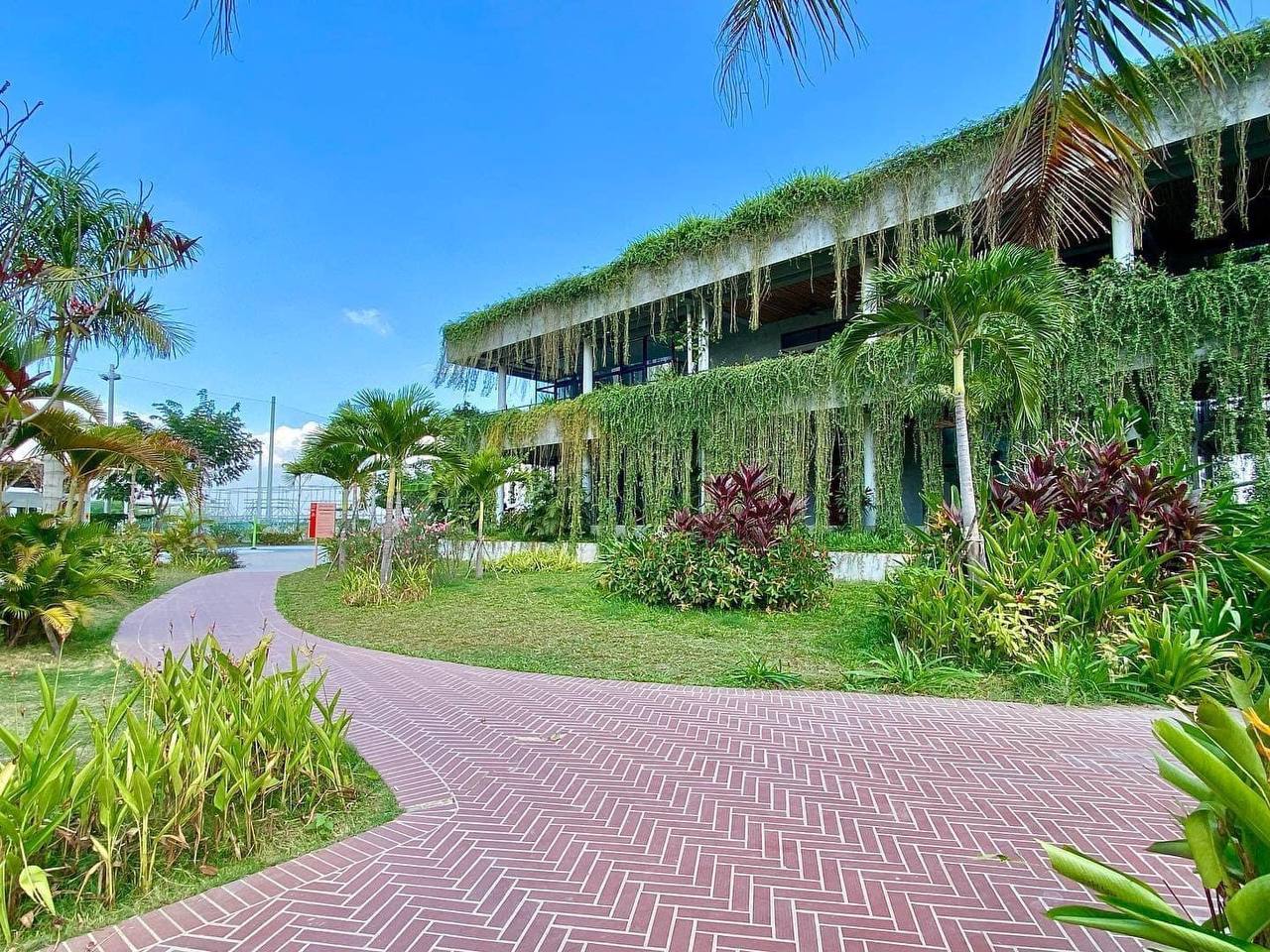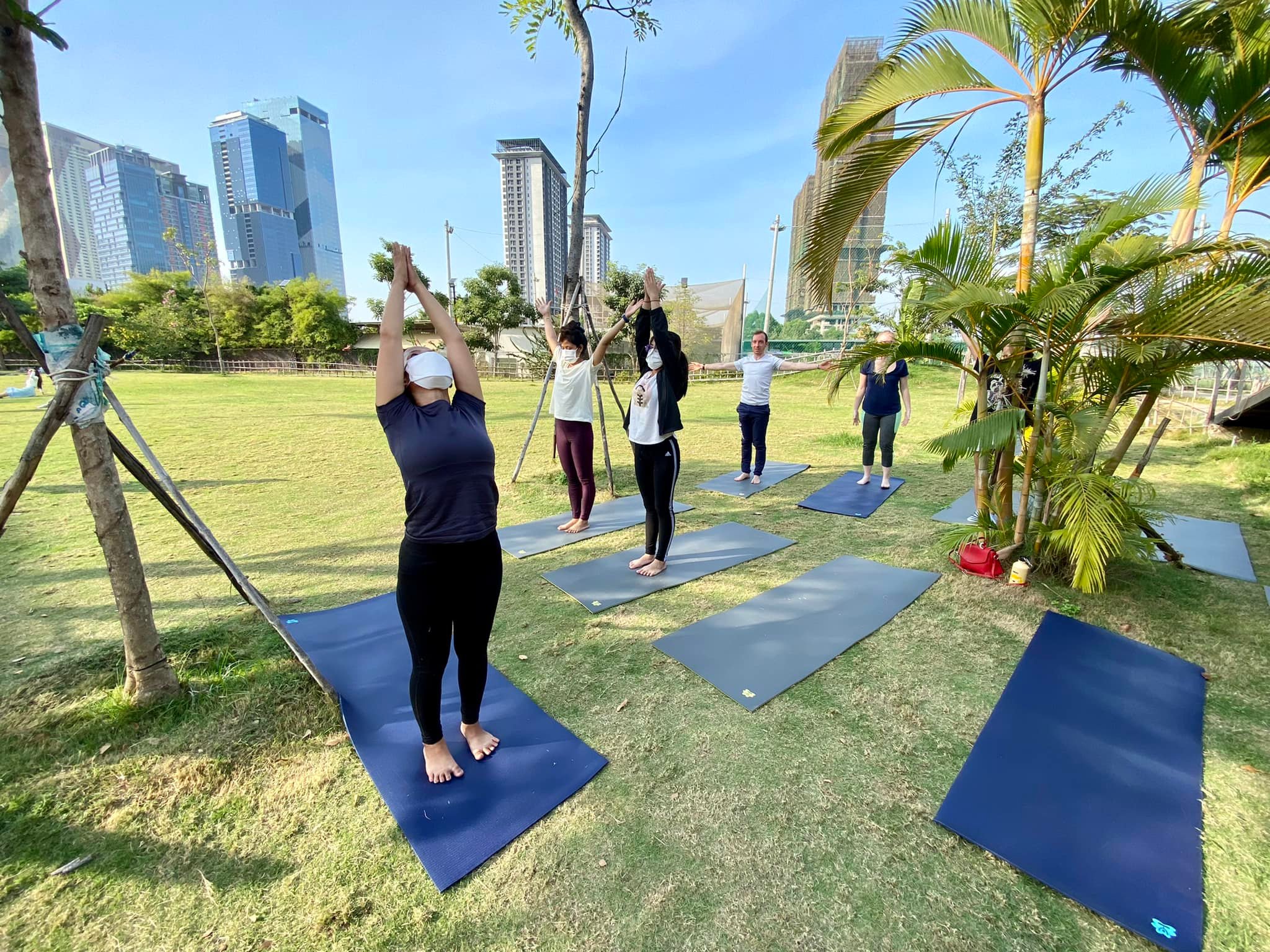 Opening hours: 9 am to 7 pm, Monday to Sunday
Entrance is free
A serene and beautiful park located on Koh Pich
Offers well-maintained pathways for leisurely strolls
Ideal for picnics and family activities on the lush green lawns
Roller Skating 
Pet-Friendly
Provides playgrounds for children, restaurants, and weekly events such as Night Market
DIB CLUB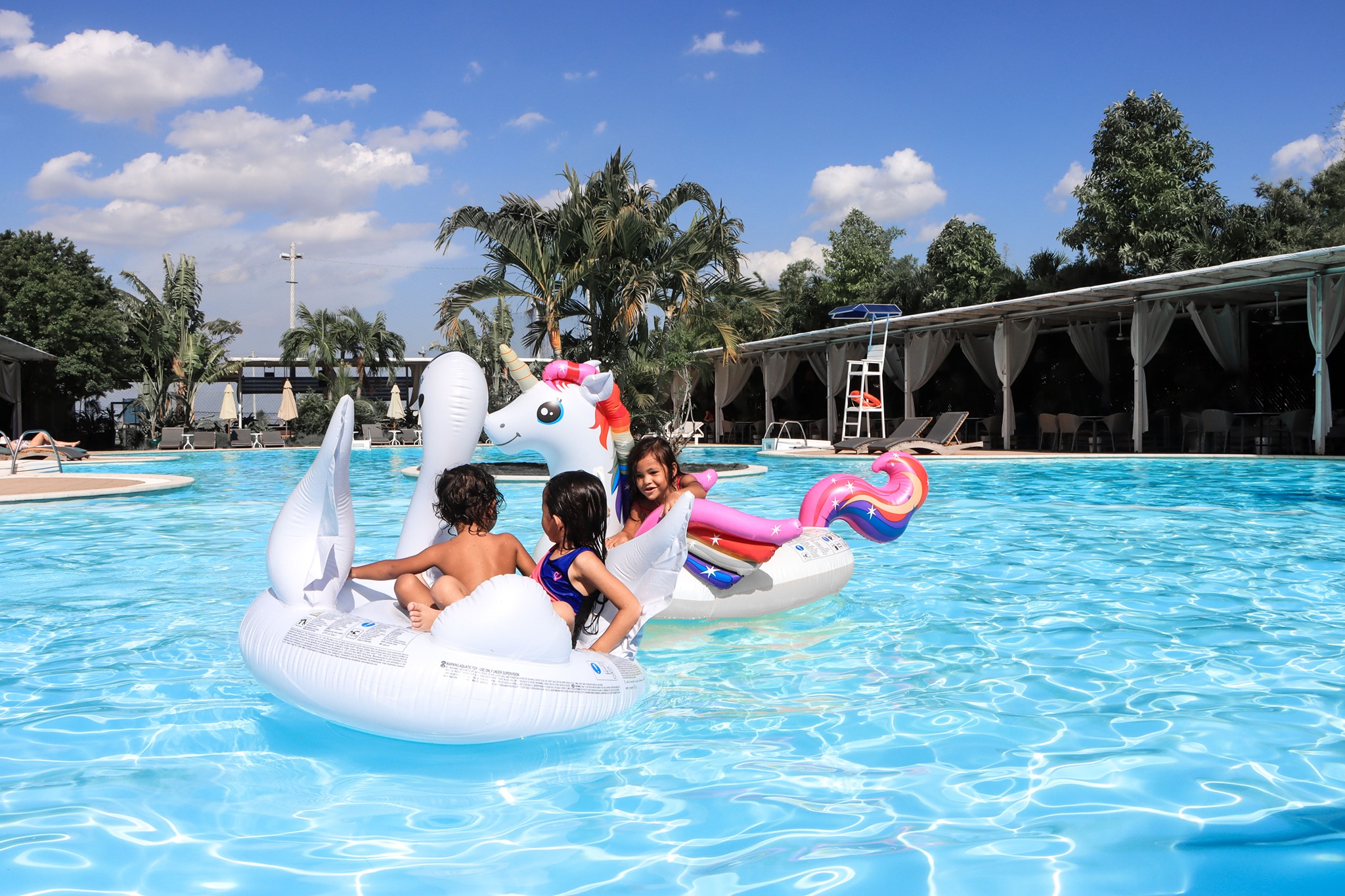 Opening hours: 9 am to 9 pm, Monday to Sunday
Access is free all day with a minimum spend of 5 USD on orders
Features swimming pools for both adults and children
Offers dining options, including a restaurant, bar, and lounging areas
Treellion Park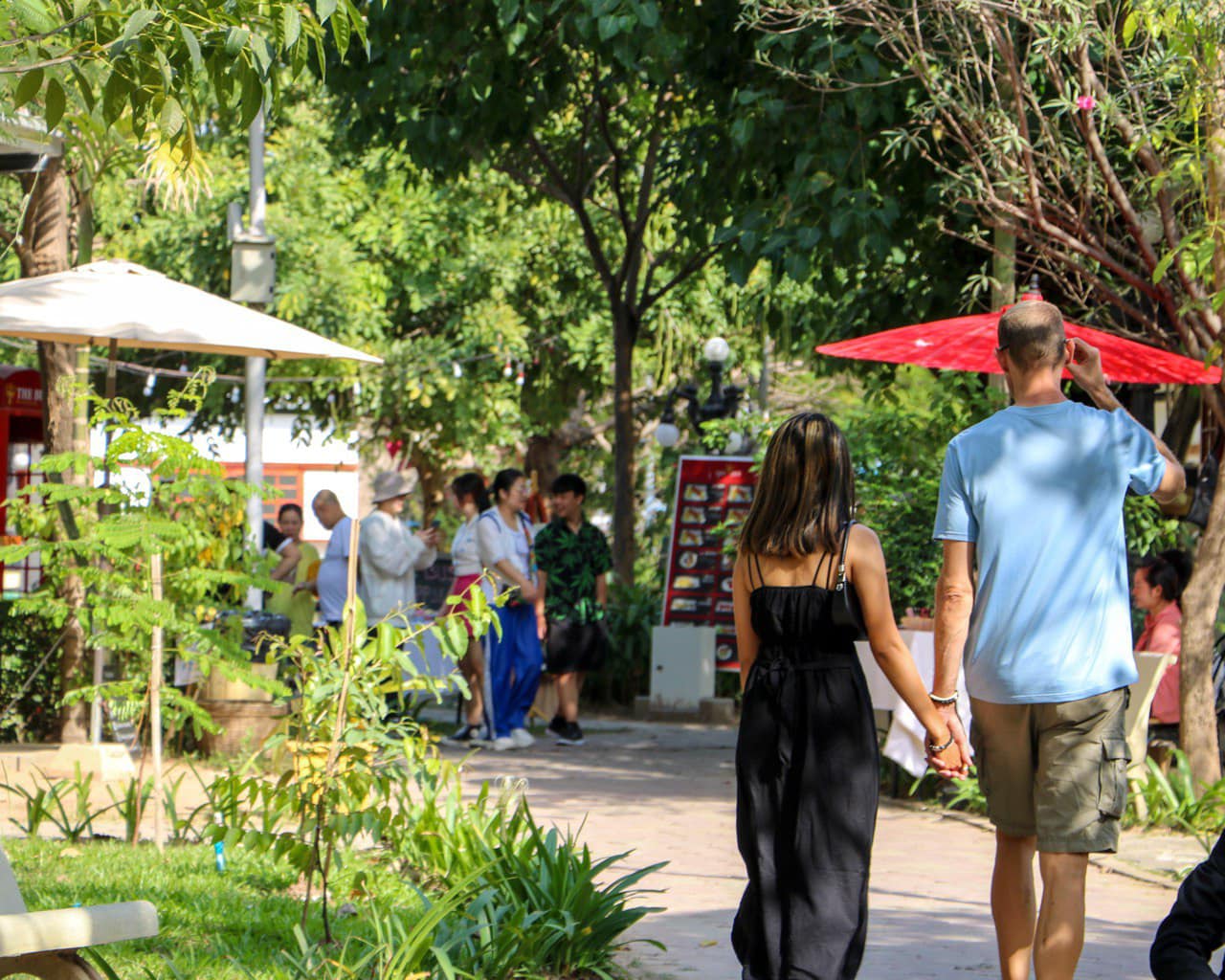 Opening hours: 8 am to 10 pm, Monday to Sunday
Entrance is free
Includes scenic walking trails and seating areas for a relaxed experience
Caters to visitors of all ages with various activities and attractions such as mini golf 
Education is a top priority for families, and Koh Pich provides access to high-quality educational institutions. The island is home to international schools that offer world-class education, following globally recognised curricula. Canadia International School and École Française International (EFI) are prestigious international schools located in Koh Pich, providing students from preschool to high school with modern facilities.
Looking ahead, Koh Pich holds even greater potential for families. As the community continues to grow and develop, more facilities, services, and opportunities will become available, further enhancing the family-friendly atmosphere of the island.
---
Discover a range of properties and investment opportunities waiting for you in Koh Pich!

Article by: