---
Realestate.com.kh would like to present another of our featured agencies - Yong Yap Properties.

Want an excited, motivated and knowledgeable company to assist you with your real estate needs? Want to deal with real, well trained and straight forward agents who know the market inside out? Want to work with a team that actually listens to your requirements???
Check out Yong Yap Properties listings for rent and for sale on realestate.com.kh today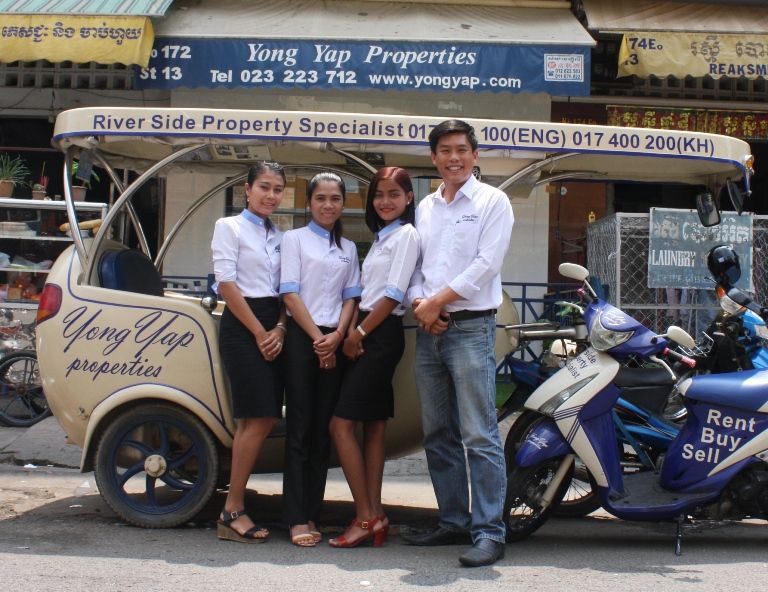 Having previously worked with two other real estate agencies in Phnom Penh and being appalled by a lack of business practice and focus on client needs, Desmond Yap founded Yong Yap Properties in 2013.
As a boutique real estate agency specializing in the Riverside district of Phnom Penh
, Yong Yap Properties has quickly risen to become a major part of the Riverside property market, known for its realistic selection of property listings and having the most reliable and trustworthy staff in the business. [caption id="attachment_79002" align="alignleft" width="342"]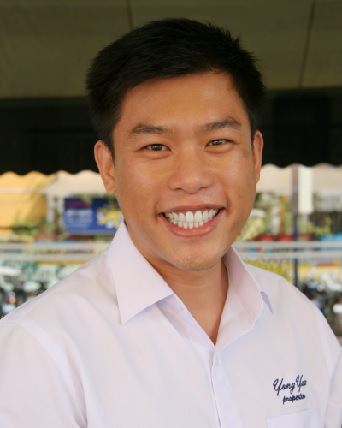 Desmond Yap, Managing Director[/caption]
"Yong Yap Properties understands that property is more than just knowing your budget and going through the database. It is an important decision in which we take great pride in really understanding the needs of the client and to explore all possible options."
Yong Yap Properties is changing the face of real estate in Cambodia, by empowering and educating our clients to make informed property decisions. Through our well trained, highly motivated energetic team of realtors, we strive to give the best advice and in-depth market analysis that is relevant.
"Our reliable staff stays in regular contact, and our established transparent systems allows for a stress free transaction process."
If you are looking for a qualified upfront property consultant,
contact us now
and let us help you explore this Kingdom of Wonder that is Cambodia.
Check out Yong Yap Properties listings for rent and for sale on realestate.com.kh today