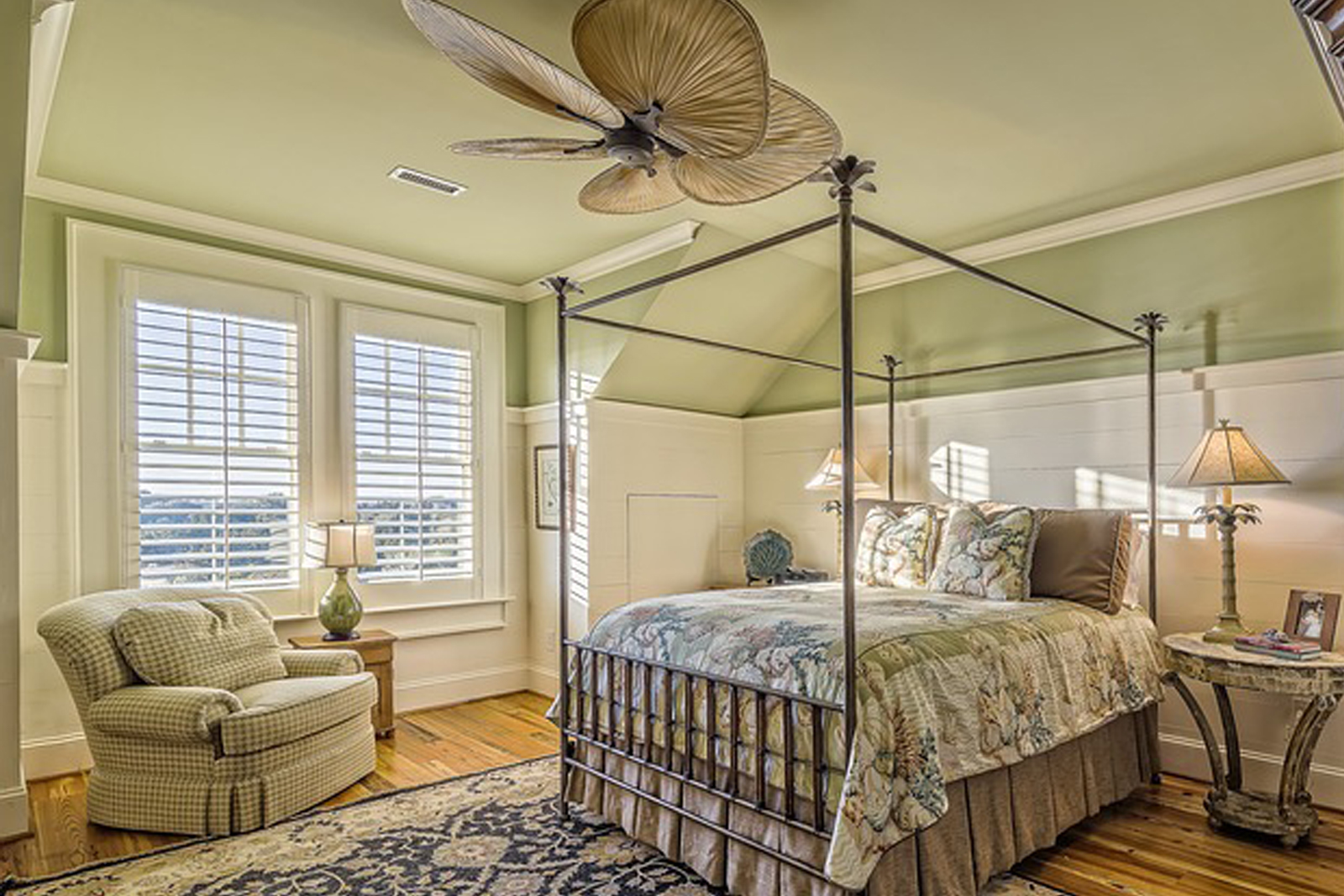 You have enough in the savings for a down payment. You have been pre-approved for a home loan. Now it is time to start looking at houses. Before you do that, you need to think a little more about what kind of house you need and want.
Most first time buyers in Cambodia choose a detached house with land in the suburbs. This was well suited to first-home buyers in the past because housing was generally less expensive than it is currently and transportation to and from major urban centers such as Phnom Penh was also less of a problem. These days, however, costs are generally higher and life is more complicated. 
In response to a changing world, the housing market has diversified in Cambodia. This opens up more options, but it also means the first time buyer has to do a little more thinking about the kind of property that will work best for them.
With this in mind, Realestate.com.kh has thrown together a guide to choosing your first home!
Tips On How to Think About This Question:
First and foremost, try to let go of the idea that a detached house is necessarily "best" property type for you! Instead, think of this as an apples to oranges comparison. If you think that a detached house is "best" property type, then you will think of other options as inferior simply for being different. This is very likely to lead to disappointment, especially if budgetary constraints are a large factor in your home-buying decision.Instead, stop and make a list of lifestyle choices, tailored to you and your families life. Try answering some of the following questions before you read any further. Then evaluate different housing options in light of how well they fit your unique needs, rather than how they compare to a detached house on a suburban estate:
Do you have children?
Do you want children?
Do you have or want pets?
Do you own a car or do you prefer walking, bicycling and taking public transport?
How close do you want to be to your job?
Once you answer these questions, look through our general overview of what property type might be good for your needs. They are the following:
1. Detached houses/Villas on a suburban estate:
Good points:
Houses like this, whether inside or outside a borey community, are typically relatively spacious.
You have your own yard, which is great if you have children or pets.
Boreys generally nurture community life - and have common areas for you and your family to enjoy time spent with neighbors.
Price per square foot is relatively low for this kind of property type in Cambodia.
There is a good supply of such homes, and the market is seeing more and more coming online in the next few years.
Buying pre-construction or off-plan means you can get a better deal as an early-bird buyer.
Detached homes have good privacy from their nearest neighbors.
Bad points:
You will need a car if you plan to work in the city, which drives the cost up in real terms for this property type.
Nosy neighbors in a suburban estate may pay more attention to you than neighbors in the city, thus reducing your actual sense of privacy, despite the extra space.
It can be a long commute to work - this will ultimately affect your life in many ways - and lifestyle considerations can be as important as costs.
Some people see maintaining their garden/outdoor areas as a burden.
If you secure hard title, you get the benefits of owning land, and a fairly safe investment for resale appreciation.
2. Duplexes or row houses.
Good Points:
You will still have a yard, albeit a bit smaller with this property type.
The yard's small size reduces the amount of maintenance it requires.
They are typically more affordable than a detached house.
You will not have additional fees as you tend to have with villas and apartment homes.
If you secure hard title, you get the benefits of owning land, and a fairly safe investment for resale appreciation.
Bad Points:
Shared walls with neighbors can be a source of noise.
They tend to be small, so might outgrow it if your family expands.
You still have yard work to do.
3. Centrally-located Townhouses:
Good points:
Shorter commutes are common with this property type.
They are often more affordable than detached houses, row house and duplexes.
No need for landscaping. You don't have to mow a lawn or clean a pool.
If you secure hard title, you get the benefits of owning property in the city, and a potentially highly profitable investment for resale appreciation.
Bad points:
They can feel cramped, and often lack natural light.
Lack of parking.
There are additional fees and restrictions on what you can do with the property.
Their value tends to increase more slowly, making them less of an investment property.
4. Apartment unit in a smaller, lower-standard building.
Good points:
They are typically close to the central business district, giving you easy access to shops and restaurants.
Easy access to public transport.
No need to maintain a garden.
Shorter average commute to work.
Generally, co-owned buildings are secure.
If you are a foreigner, you can still own if strata titles are available.
Bad points:
Additional fees can be incurred within the apartment management policy.
Cost of repairs is shared by the owners of the units.
They tend to be small. If your family grows, you may quickly outgrow it.
If you want pets, the owner may not allow this.
If you don't get on with your neighbors, you have no-where to hide.
5. A high-rise condo unit in the urban center:
Good points:
Extremely short commutes and good access to public transit.
You may be able to live without a car, thus making this choice more affordable than it may appear at first glance.
On site amenities may include spas, pools, gyms and cafes. These offer a unique lifestyle, compared to non-communal arrangements such as villas and detached homes.
These units have good availability in urban areas, and the supply of condo units in Phnom Penh is rising extremely quickly.
Amazing views and fresher, cooler air.
No garden maintenance to do.
Now that strata title is available, even foreigners can own a condo.
Bad points:
Potentially much lower appreciation than a landed property.
Additional fees to pay for maintenance and management.
If you are afraid of heights, this is not the home for you.
If you love to garden, this is not the home for you.
Depending on the size of the condo unit, you might not be able to house the extended family.
Different properties appeal to different buyers. The best property for you depends on details about your life and the lifestyle you want to have.
If you have an established family or plan to start a family soon, having space both indoors and out may be critical to your decision. In which case, a detached house, villa, row house or duplex may be ideal, assuming you can afford it.If you are young and carefree, being closer to amenities and freed up of maintenance responsibilities may have more appeal. Living close enough to walk to pubs and restaurants can free you up to have a drink without worrying how you will get home safely. For people who love the nightlife, this can mean that an apartment or condo unit close to the CBD is ideal.