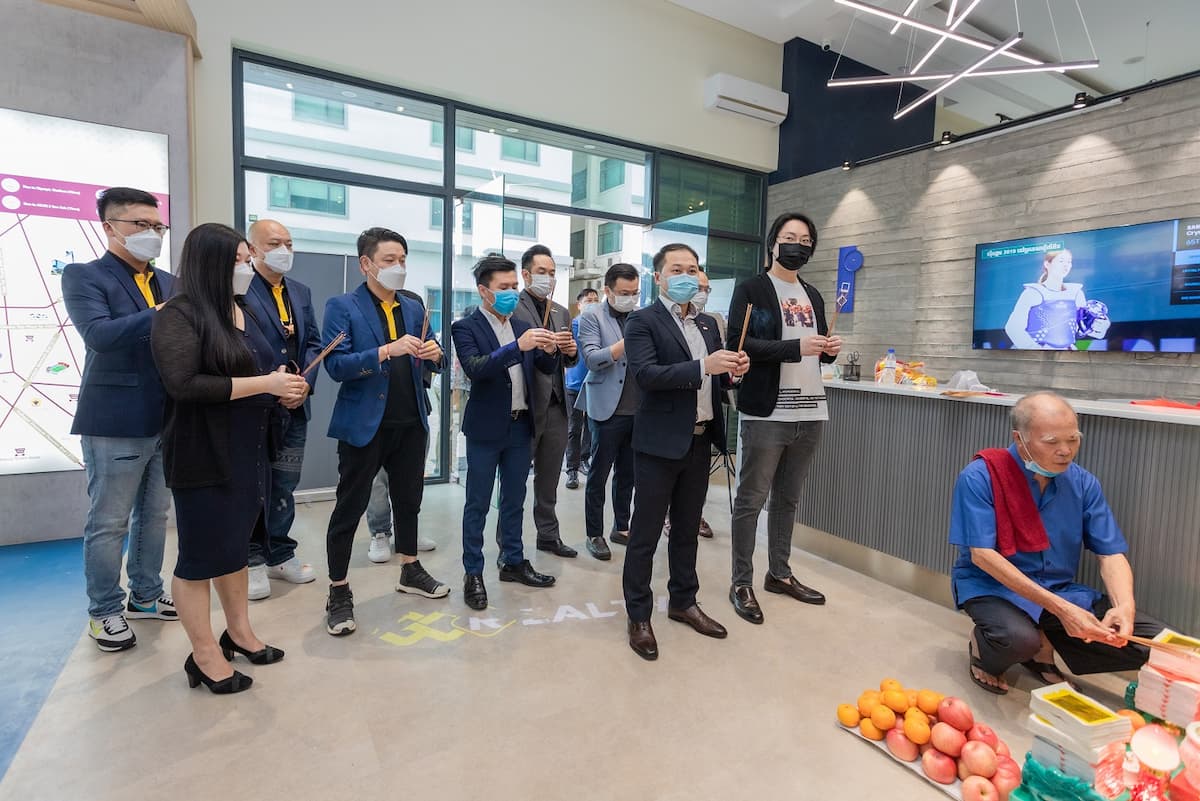 Phnom Penh, 25th May 2021: Golden Cambodia Century (hereafter called "GC Realty") today announces the official launch of their new office building in the most valuable district in town on 25th May 2021. GC Realty office is a 4-storey office building which is over 1000 square meters wide that can accommodate thousands of people as a large intermediary office.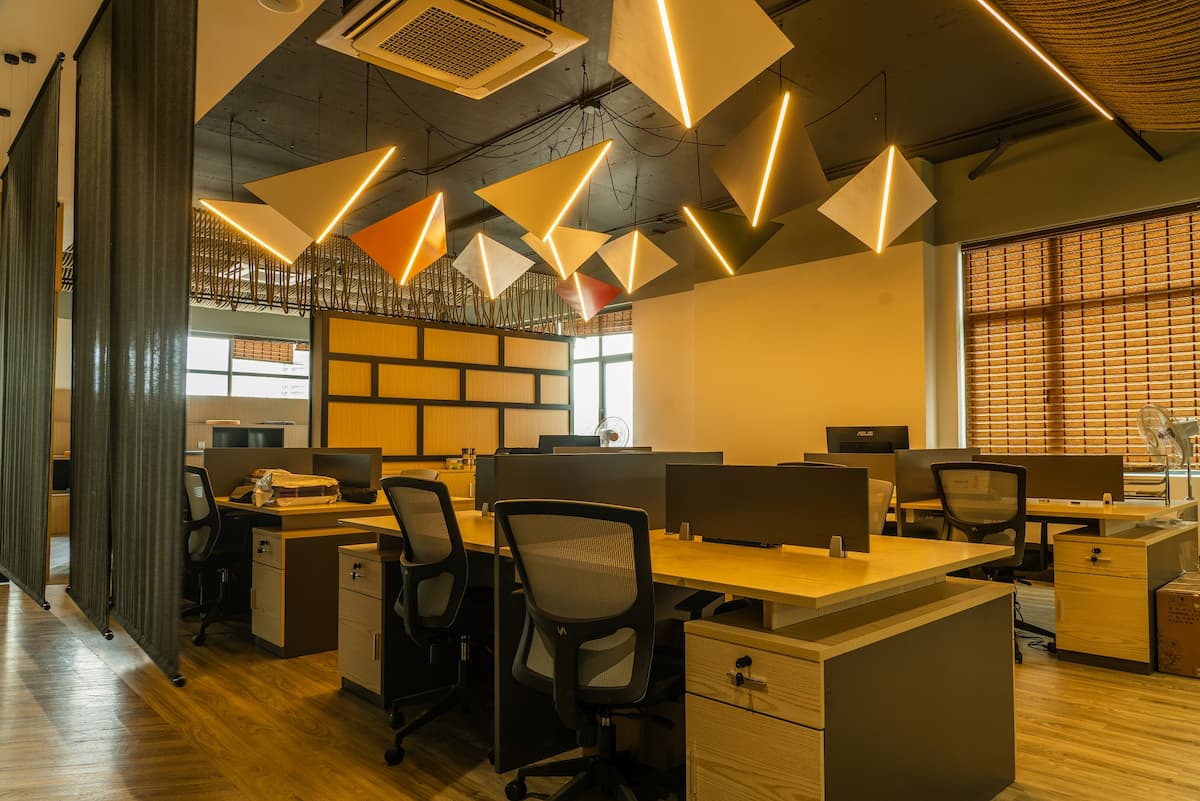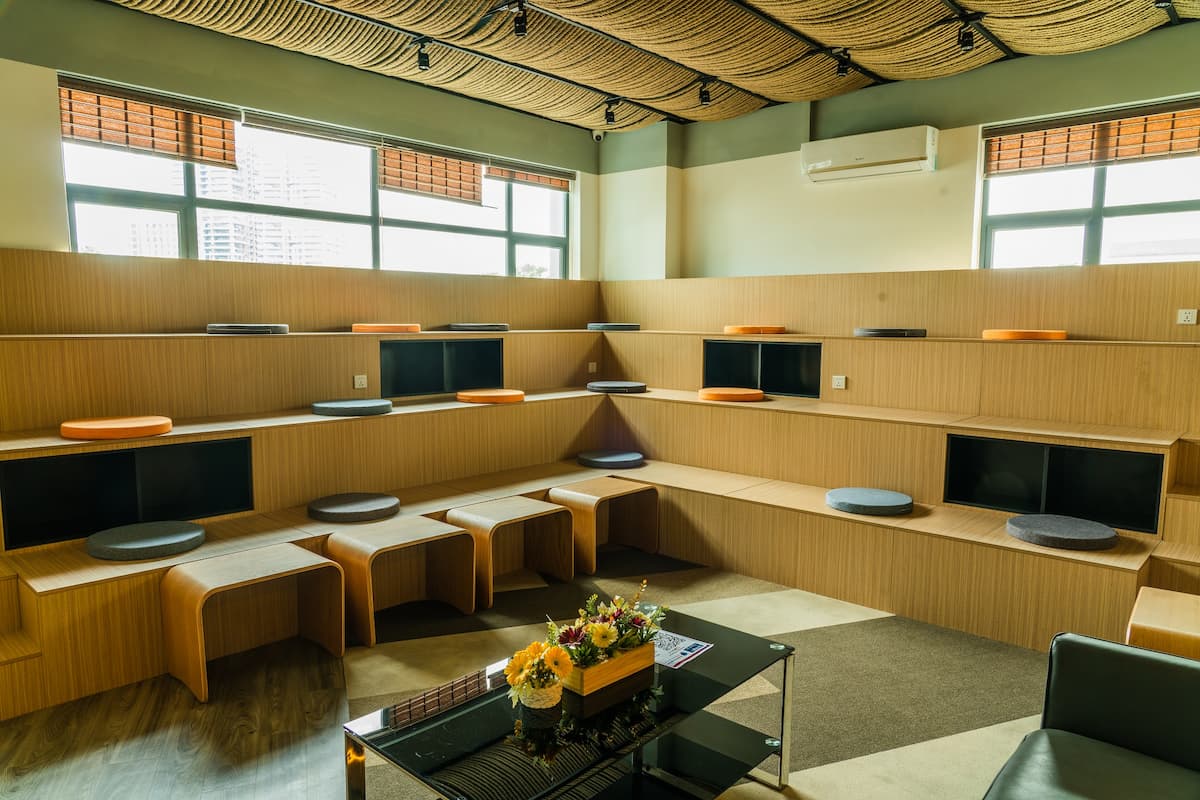 Founded in 2020, GC Realty is a subsidiary company of Golden Cambodia Century (GCC) and currently one of the largest agency companies in Cambodia. At present, GC Realty already has hundreds of elite teams with real estate expertise and relevant experience in the real estate field. This new and spacious office building offers a variety of potential solutions for all the sales agents who want to come to join the team and become a reliable partner of GC Realty. Besides offering the highest commission rate, all sales agents are offered sales and marketing skill training sessions regularly, at least once a month in order to develop their interpersonal relations, profession, and leadership skill.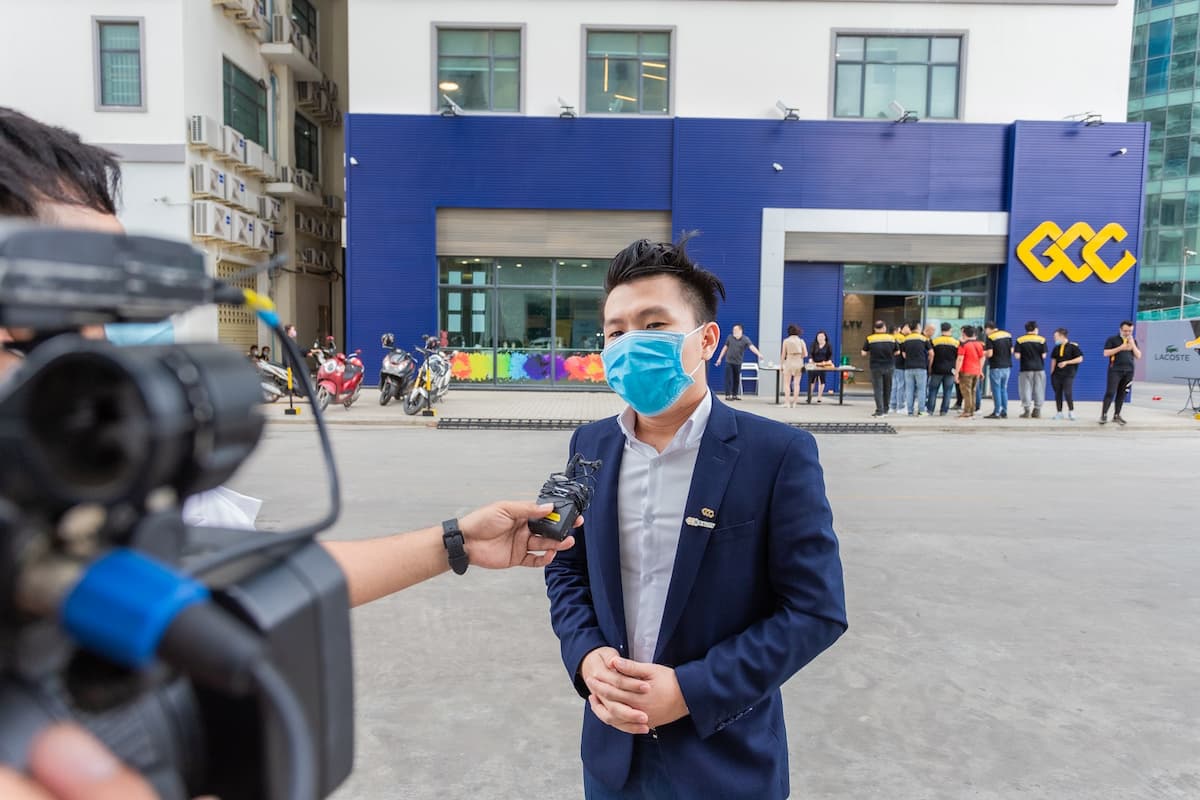 Mr. Kang Nin, Director, and Partner of GC Realty emphasized that GC Realty always commits to provide buyers with real-time quality projects and services. GC Realty aims to help provide the best property consultancy for customers by recommending only good projects with high rental yields and room for appreciation. GC Realty is willing to take extra miles into survey and study before recommending any suitable project to the clients. This is one of the reasons why GC Realty is being so selective toward cooperating projects.
"With hundreds of sales agents, we are currently closing deals for 12 most trusted and popular developers in Cambodia. While there are so many real estate development projects in Cambodia, we choose to corporate with only these 12 real estate projects because we attentively look at every corner of the projects including the project background, price, location, and return on investment. One of the projects that we are selling is the GC Orussey Market project, which is a brand-new wholesale and retail market of Phnom Penh located along the Russian Boulevard. This will be our first non-residential project and we are always ready to extend our team to become an all-around real estate agent of Cambodia. Our mission is to continuously search for and discover reliable projects for investors, and often discuss complete solutions for real estate with developers and provide excellent personalized services for all real estate needs." Said Mr. Kang Nin.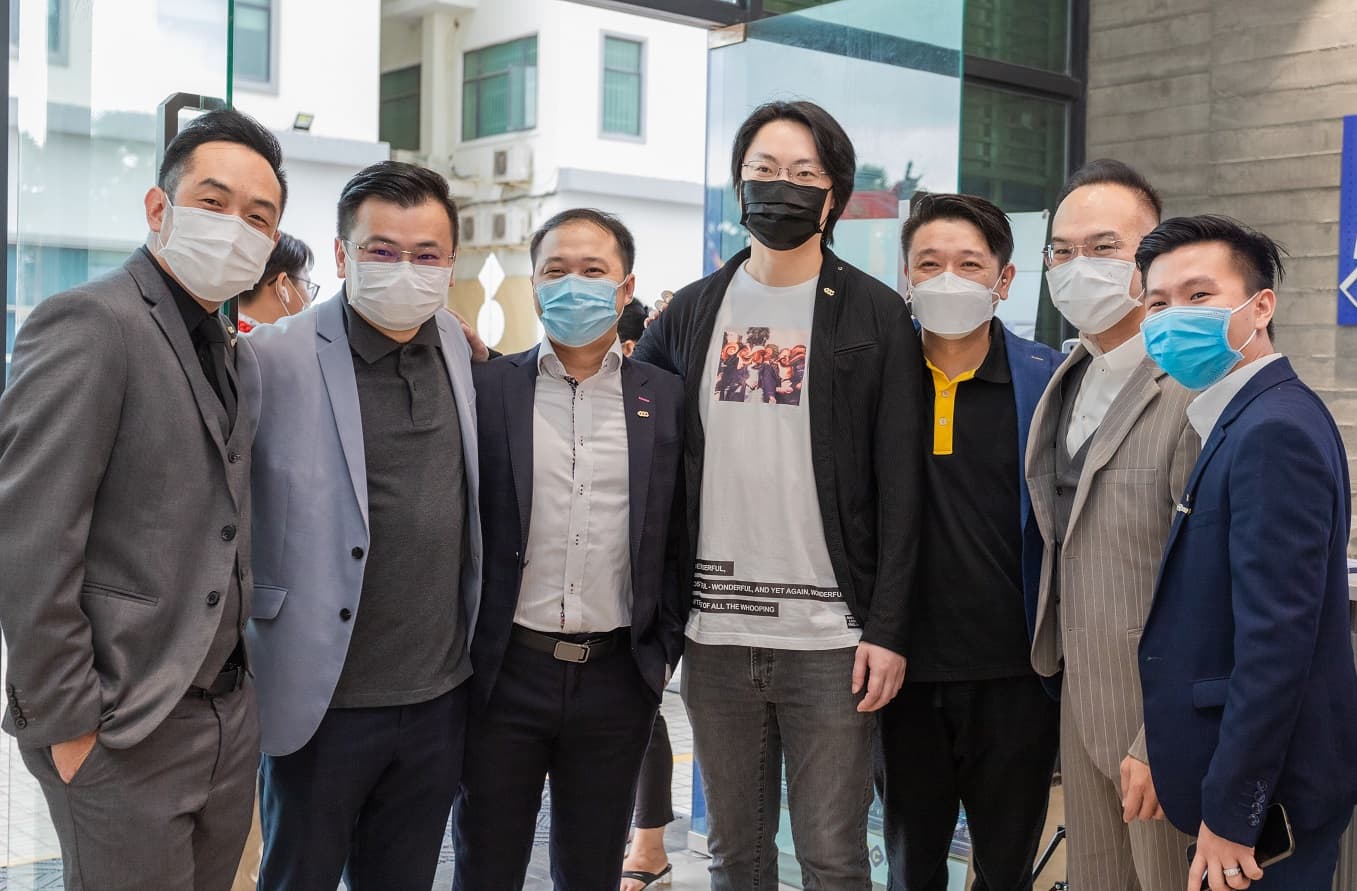 "We are very selective toward what projects and which developers we want to corporate with. We want to make the entire market more professional and expand our position as a trusted real estate brokerage company, this is also beneficial to our customers and our members. GC Realty sells not only good products and projects, but we also promise investors' after-sales service to do our best to be as perfect as possible. This is the spirit of GC Realty." he stressed.
GC Realty new office building located at building S2-49 of Olympia city along the Charles De Gaulle Boulevard of the prestigious district 7 Makara in the heart of Phnom Penh. GC Realty is ready to become an accessible place for all freelance agents with a full-function working space and productive environment.
For more information on GC Realty please visit their Facebook page:
- GC Realty: https://www.facebook.com/GCR.CAMBODIA
- Phone/ Telegram: 016 362 263