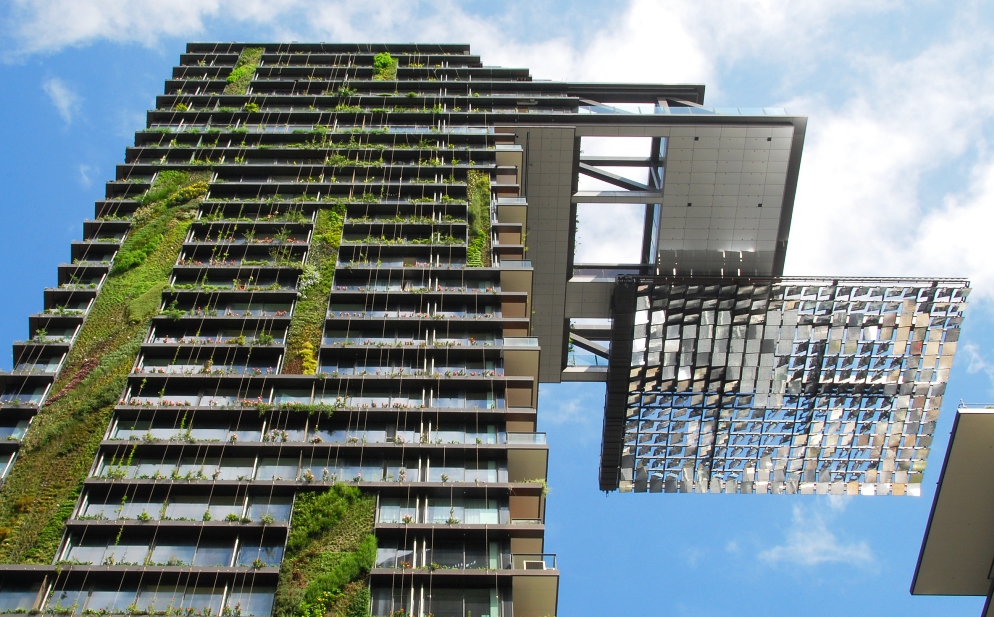 Realestate.com.kh caught up with Andre de Jong, Managing director of Bosch in Cambodia and Chairman of the Real Estate and Construction Committee of the EuroCham Cambodia, to find out what the European chamber of commerce in Cambodia is currently doing to assist the progress of the real estate and construction industry.
In this interview, we find out more about the initiatives being pursued to develop Cambodia's green building sector.
Tell me more about Eurocham's green building focus? Why is this directive so important in a nation such as Cambodia?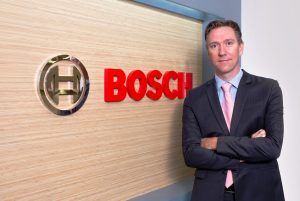 Green building is currently still under the Green Business Committee which is one of the other working groups of the EuroCham. However, the RECC has recently started to work more closely with the Green Business Committee on this topic. We have two members from the Green Business Committee who are actively joining us.
Green building has become an important topic for many countries. In Cambodia, although the concept is still new, there has been a growing interest among not only foreign investors but also local developers to 'go green'.
Recently, there is a worldwide rollout of a new green building certification called the EDGE which is available for free in 125 markets including Cambodia. The concept would be even more receptive and attractive if the government granted tax benefits to developers who adopt the green building processes.
The green building concept is becoming more relevant and essential globally.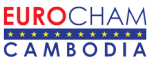 We have witnessed the impact of the climate change over the last decades with the recent years becoming more significant especially in Cambodia where there was a dramatic increase in average temperature, a longer dry season and more rainfall during the wet season. It is important to focus on regenerative solution for the green building that includes green architecture, energy-efficient solutions, and smart technologies that save energy.
Smart technologies will play an important role in this development.
With the upcoming rise of the Internet of Things, especially in the Asia Pacific, we expect to see more adoption of IoT solutions in the green building process.
Learn more about
Eurocham's Real Estate and Construction Committee (RECC)
now!
Learn more about the real estate and construction industries in our comprehensive Cambodia
investor guides
!