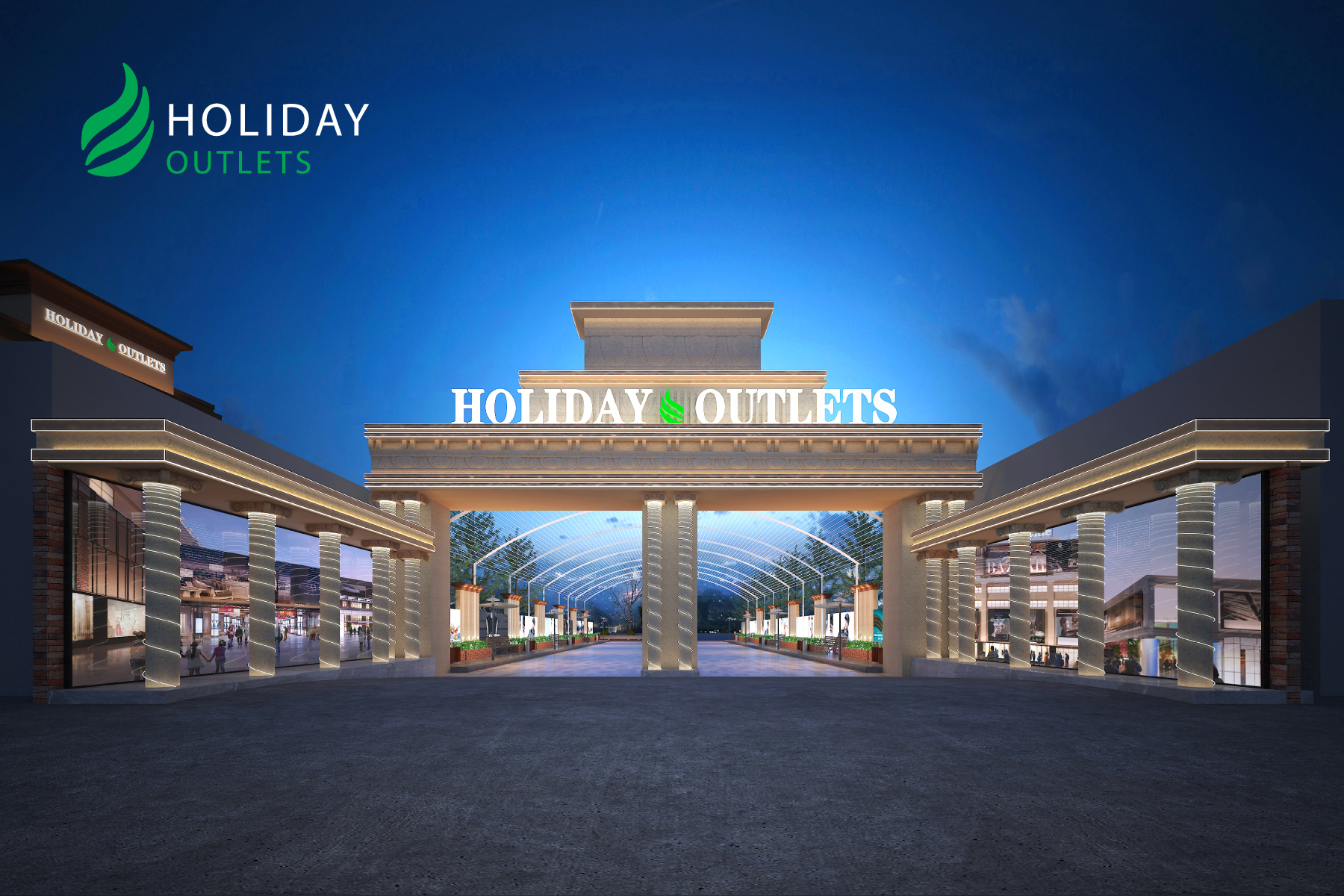 An all-new holiday destination is opening this summer. But it's not your typical holiday getaway as it's opening right in the south of Phnom Penh! Holiday Outlets, a new premium outlet mall, will bring in never-before-seen international brands in the Kingdom, and serve as home to local entrepreneurs showcasing the products unique to Cambodia's culture & traditions.
Recognising Cambodia's commercial successes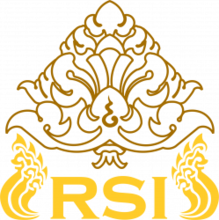 Royal Sino Investment Group (RSI), a private investment and management enterprise operating in Cambodia since 1996, has seen first-hand the massive growth the Kingdom has been undergoing in the past decade. Holiday Outlets is the group's latest project aimed to contribute to that same growth by creating a venue where Phnom Penh's increasingly savvy shoppers can satisfy their taste for something new.
The first premium outlet mall in Phnom Penh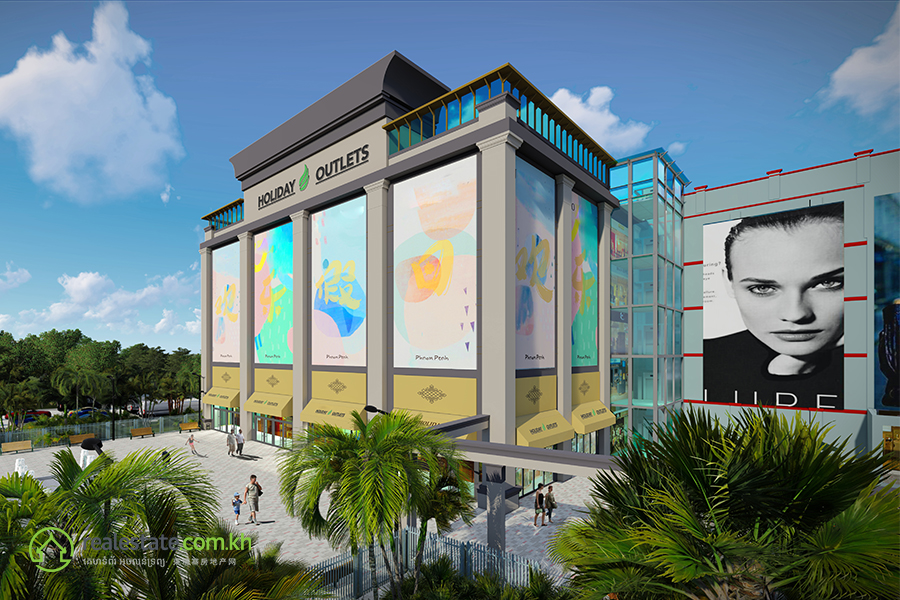 Holiday Outlet will be the first premium outlet in the city featuring big international brands making their maiden entry into the Cambodian market. Several hundred stalls will feature familiar names most Cambodians have only seen in overseas markets. With Holiday Outlets, these foreign brands will be a quick drive down south in Meanchey district.
But Holiday Outlets isn't just about familiar brand names. After all, merely offering familiar brands aren't exactly new.
Nurturing local entrepreneurship and tourism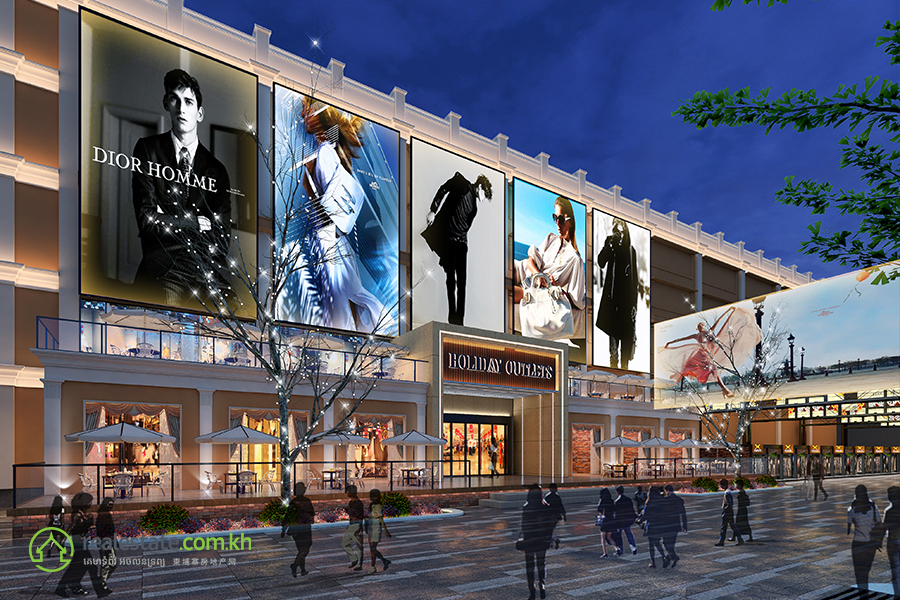 Holiday Outlets takes inspiration from the traditional Cambodian markets that grew to identify the country as a prime tourist destination. Several hundred stalls are reserved primarily for local entrepreneurs looking to venture into developing their own business ideas.
The Holiday Square, a section of Holiday Outlets, will house these stalls where tourists and locals alike can find new homegrown offerings such as food & beverages, gifts & souvenirs, clothing, and a whole lot more.
With both local and international tastes being found in one place, Holiday Outlets is set to become Phnom Penh's most exciting shopping destination.
Breaking the retail outlet model
To ensure a profitable income, Holiday Outlets provides a unique Buyback Scheme to all buyers.
Buyback Scheme is an option that allows buyers to sell their purchased unit(s) back to the project owner to earn a guaranteed profit, by 130% of their purchase unit(s).
Holiday Outlets offer two packages designed for young entrepreneurs, business owners, and foreigners.
Package A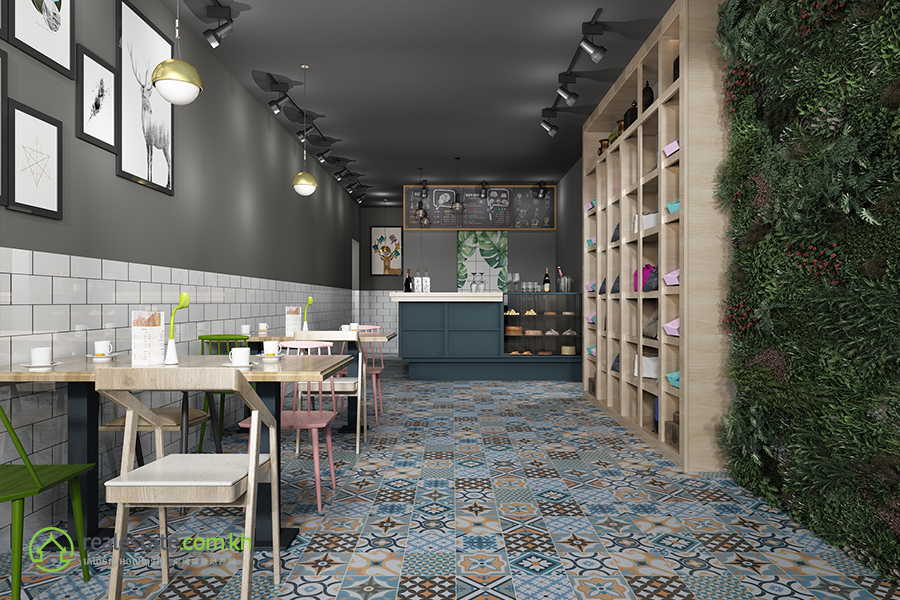 If you have plans to start a business in Holiday Outlets, Package A will have you covered with benefits such as:
Kickstarting a business idea with a like-minded community
Low maintenance fee
Entitled to 24-month Installment Plan
Entitled to Buyback Scheme
Package B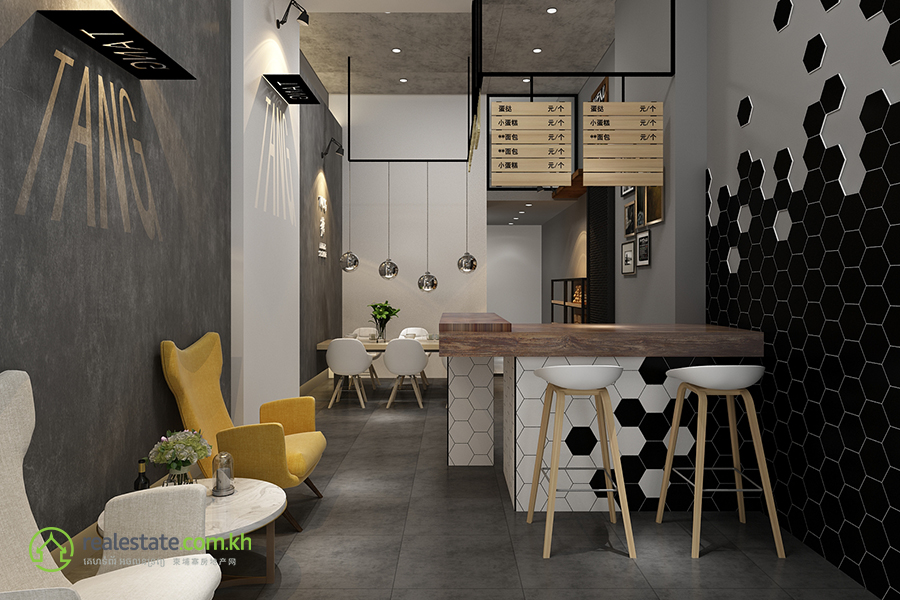 If you simply want to own a retail space and do not have plans to kickstart a business, Package B will be your go-to choice, with benefits such as:
Immediate lease back to contract with the project owner
Earn passive income which exponentially increases over the years
Hassle-free management
Entitled to 24-month Installment Payment
Entitled to Buyback Scheme
With these flexible packages, Holiday Outlets will make it easy for young entrepreneurs and buyers to set up their business and flourish in Cambodia's growing consumer market.
*For package A, business owners have the option to sell the purchased unit back to the project owner after 5-years, 10-years or 15-years with their total capital plus an additional 30% profit (130% in total).
*For package B, investors have the option to sell the purchased unit back to the project owner after 5-years, 10-years or 15-years respectively. For every 5 years, the total income increases exponentially, ensuring a highly profitable investment.
For more information about this project, please call 092 92 1000/099 551 066 or visit https://holiday-outlets.com/.