The Realestate.com.kh Home & Lifestyle EXPO 2023 is coming this 12th and 13th of August 2023 (Saturday and Sunday), and it's bringing exclusive deals and promotions from Cambodia's leading borey and condo developers, banks, insurance, and many services for your home needs!
A WORLD-CLASS VENUE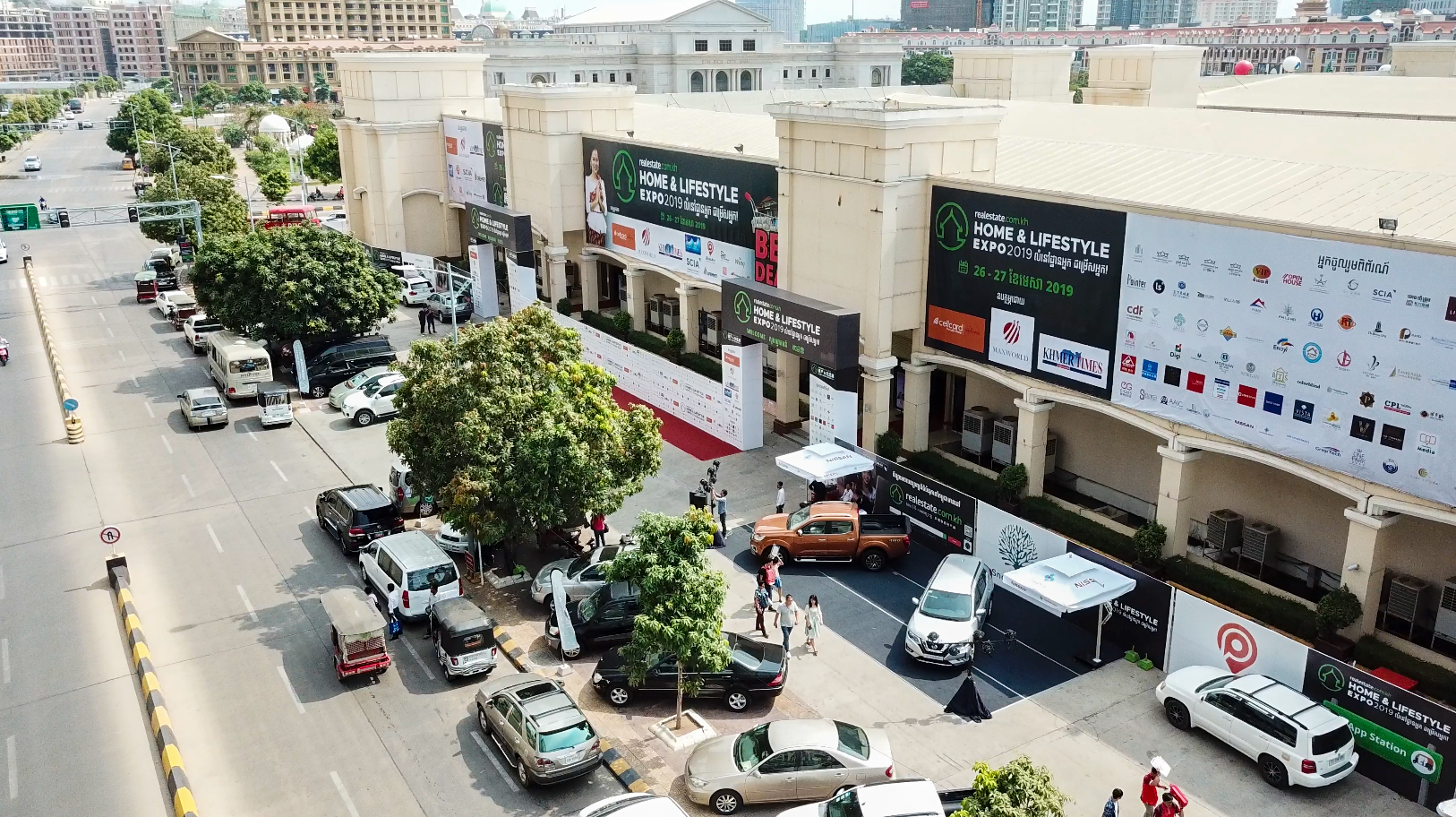 The Realestate.com.kh  Home & Lifestyle EXPO will be held at the Koh Pich Exhibition Center. This grand venue is well-known among Cambodians, expatriates, and foreign investors for its wide spaces, and access roads, and is directly adjacent to AEON Mall Phnom Penh, the popular shopping mall in Cambodia today.
WHO WILL BE AT THIS YEAR'S EXPO?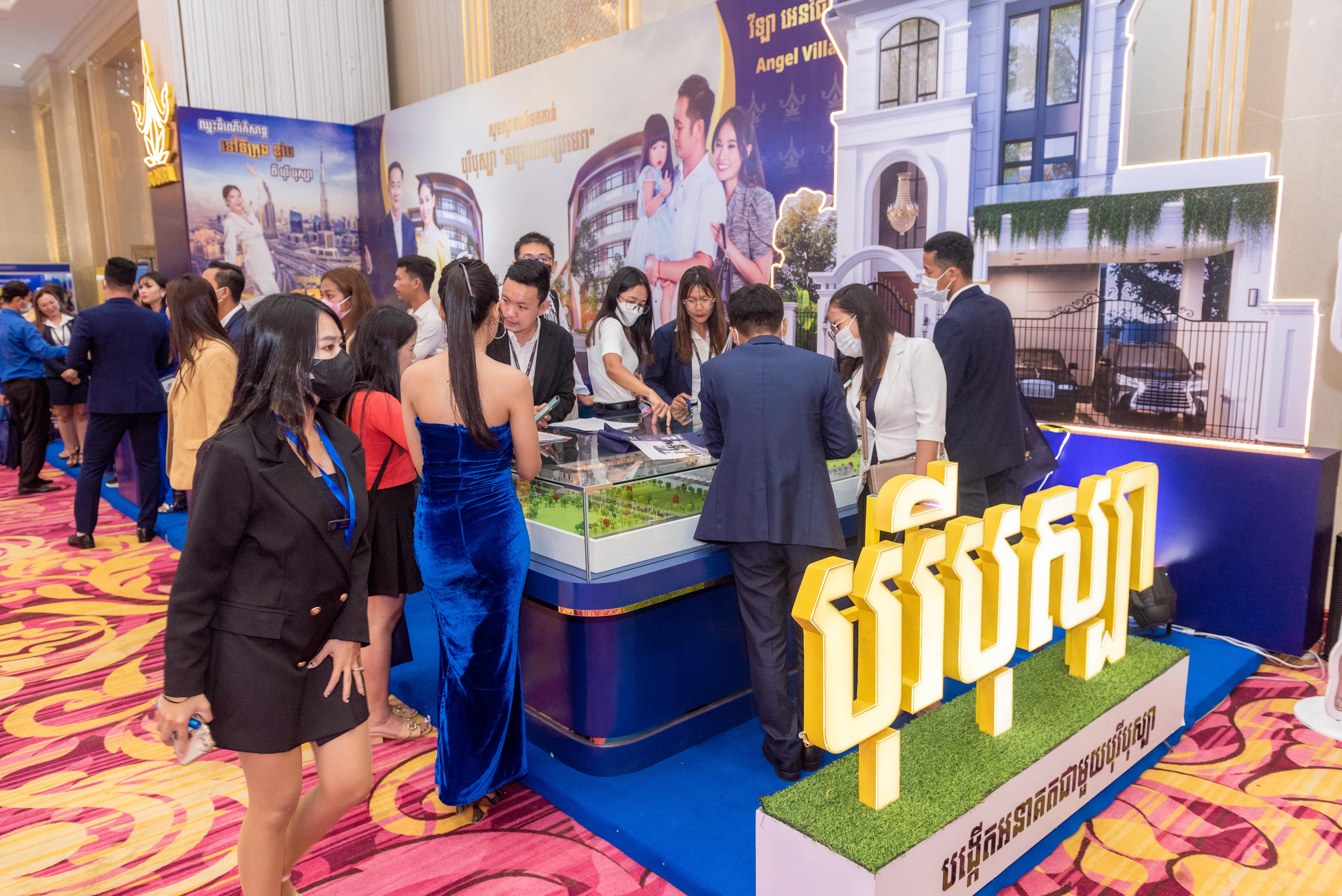 Anything and everything related to Cambodian property will be at Realestate.com.kh's Home & Lifestyle EXPO 2023, including the most renowned property developers such as Prince Real Estate Group, Morgan Group, Orkide Development, Dragon Land, Borey Bosba, Leedon Heights, KH Land, and many more. But buying a property is usually more than just the property itself. And this is where the advantage of buying at the EXPO truly shines.
Not only will buyers be able to secure some of the best deals ever from boreys, developers, and agents at the event, but the leading banks and insurance companies will also be exhibiting and running special loan offers and coverages for your home and other property needs. 
Buying and securing your property needs not to be a hassle when you can do it all at Realestate.com.kh's Home & Lifestyle EXPO 2023! It promises to be a fantastic day out for the whole family, featuring an array of engaging activities complemented by a delightful selection of food and beverages by the provided sponsors.
A LOOK BACK ON THE 2022 EXPO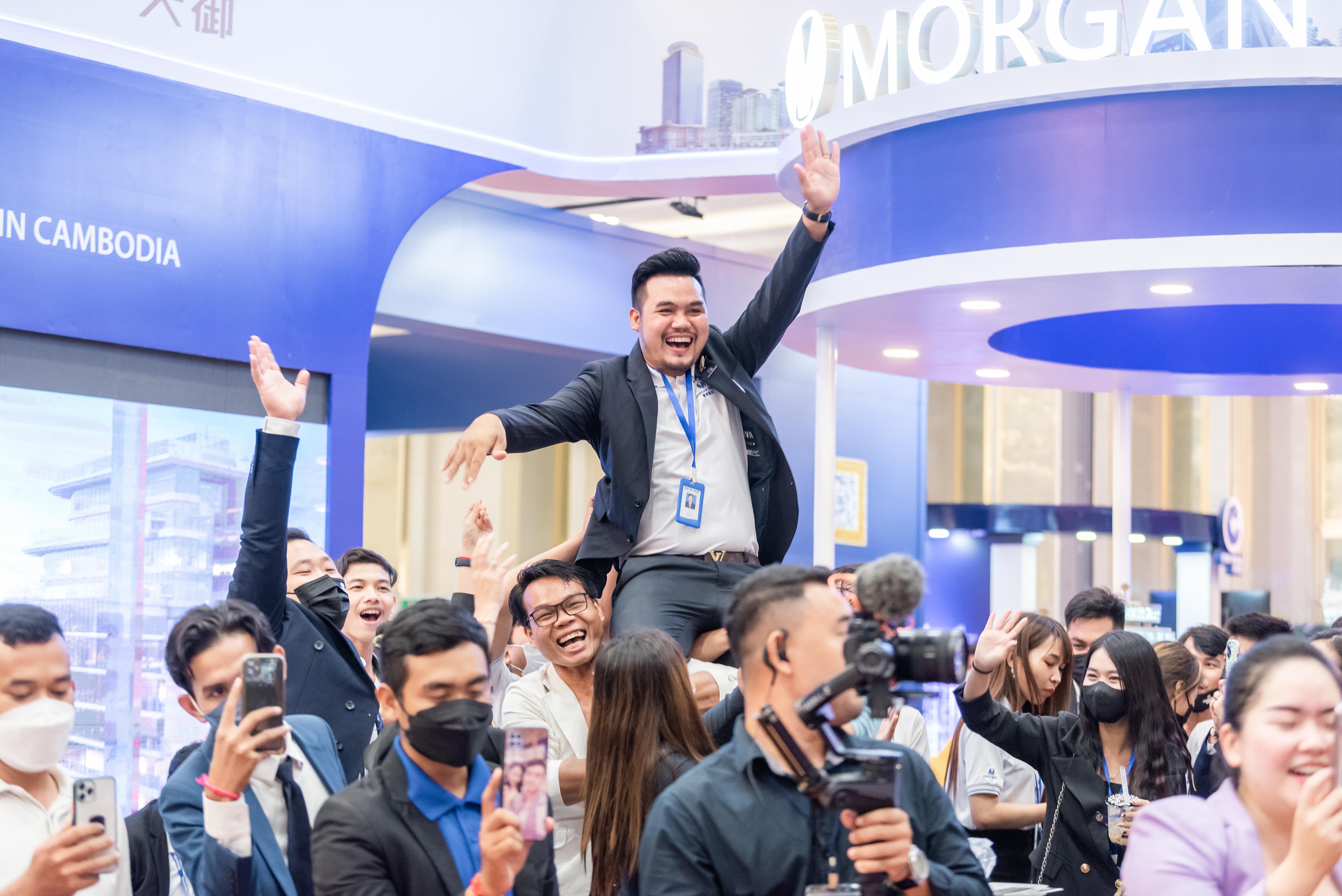 More than 12,000 attendees, over 100 of Cambodia's biggest brands, developers, agencies, banks, and insurance companies recently gathered for the country's biggest property show of the year. The Real Estate EXPO 2022 held at the Premier Centre Sen Sok was a success with over $30 Million dollars worth of property sold over the weekend. 
The EXPO has solidified itself as part of the industry's calendar of events as middle-class and affluent Cambodians, as well as expatriates and foreign property investors, attend the EXPO successfully securing the best deals and opportunities in real estate.  Pre-registration is LIVE! Sign-up now to get express entry at the event and updates on who will be joining the Real Estate Home & Lifestyle EXPO 2023  this coming August 12th and 13th Register now!