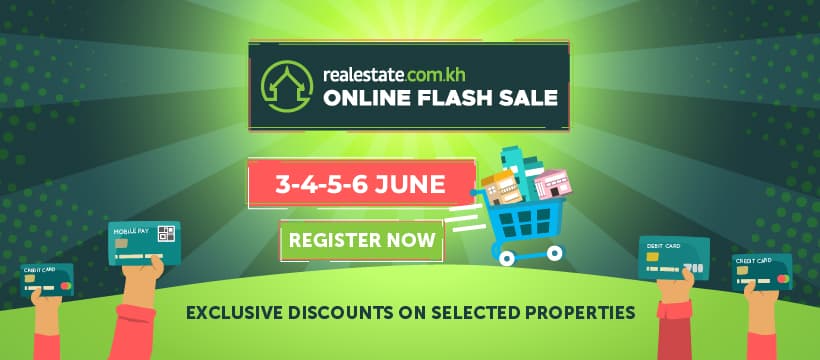 We've all heard about it and we're all waiting for it: The Online Flash Sale recently unveiled the first few developers offering discounts to buyers like you!
The question now is, how do you join and get the discounts during the event itself on June 3 to 6?
How to register for the Online Flash Sale
STEP 1: Visit the registration page of the Online Flash Sale. It should appear something like this: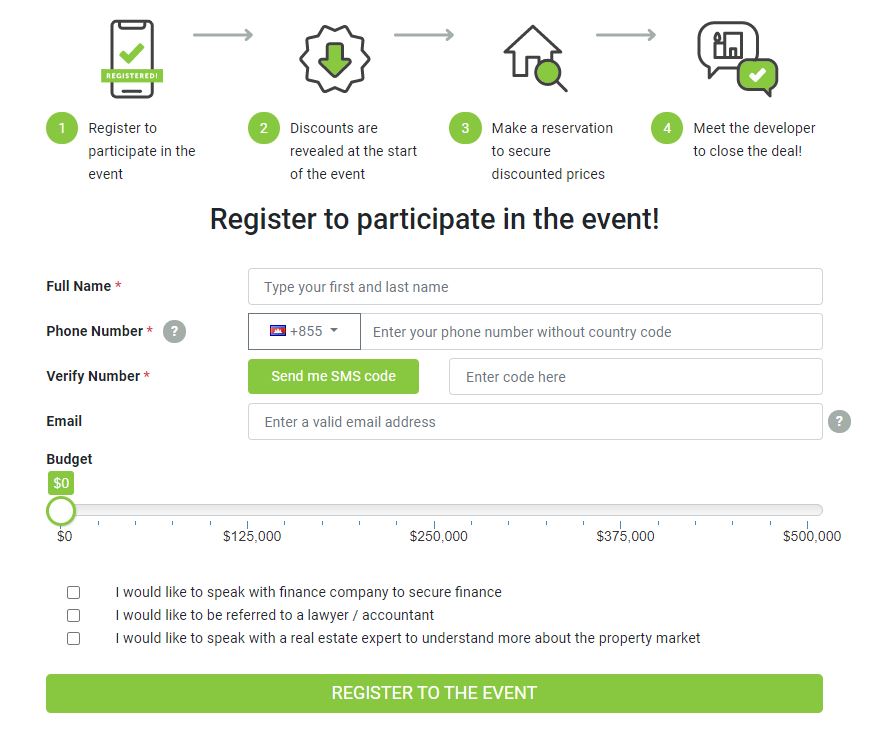 STEP 2: Fill out the necessary fields marked with an asterisk*
STEP 3: Once you entered your phone number, click on "Send me SMS code"
STEP 4: Enter the SMS Code

NOTE: If you are unable to receive an SMS code, kindly contact our live chat and our staff will gladly assist you in registering.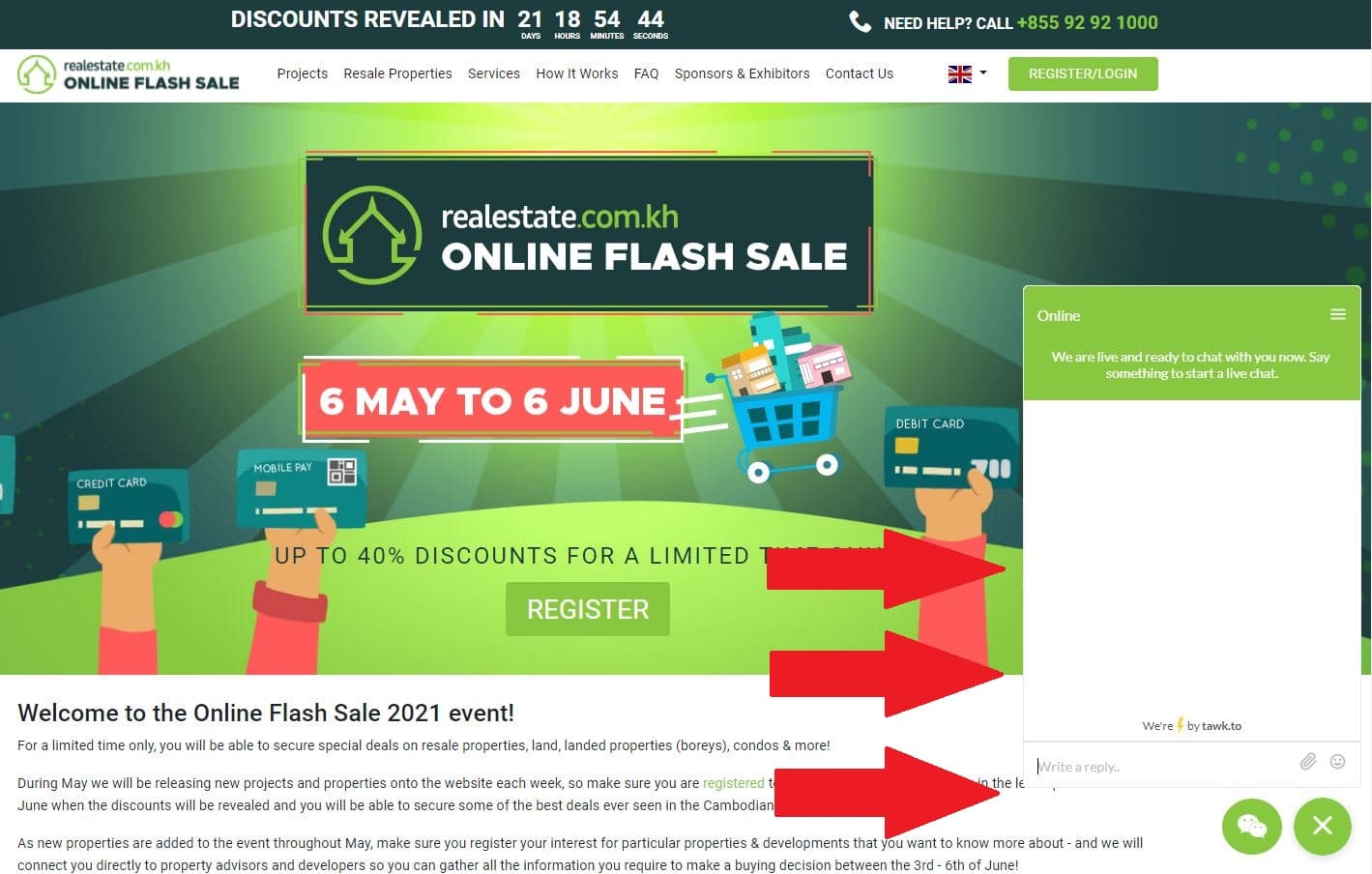 STEP 5: Set your budget and click on the boxes that apply to you
STEP 6: Click Register!
What happens after I register?
You can stay tuned for the weekly updates on properties onboard the Online Flash Sale. The event site is being updated regularly since the launch last May 6 and you can learn more about the new developments and resale properties soon to be revealed from June 3 to 6.
How to get a discount during the Online Flash Sale
:
Securing a discount is easy! Simply visit either the "Projects" or "Resale Properties" Tab to view New Developments and Resale Properties offering you a discount!

From here, you can browse properties offering exclusive discounts! Click on the property you've selected and if it's to your liking, be sure to click the "I'm Interested" button found on the right-hand side of the screen.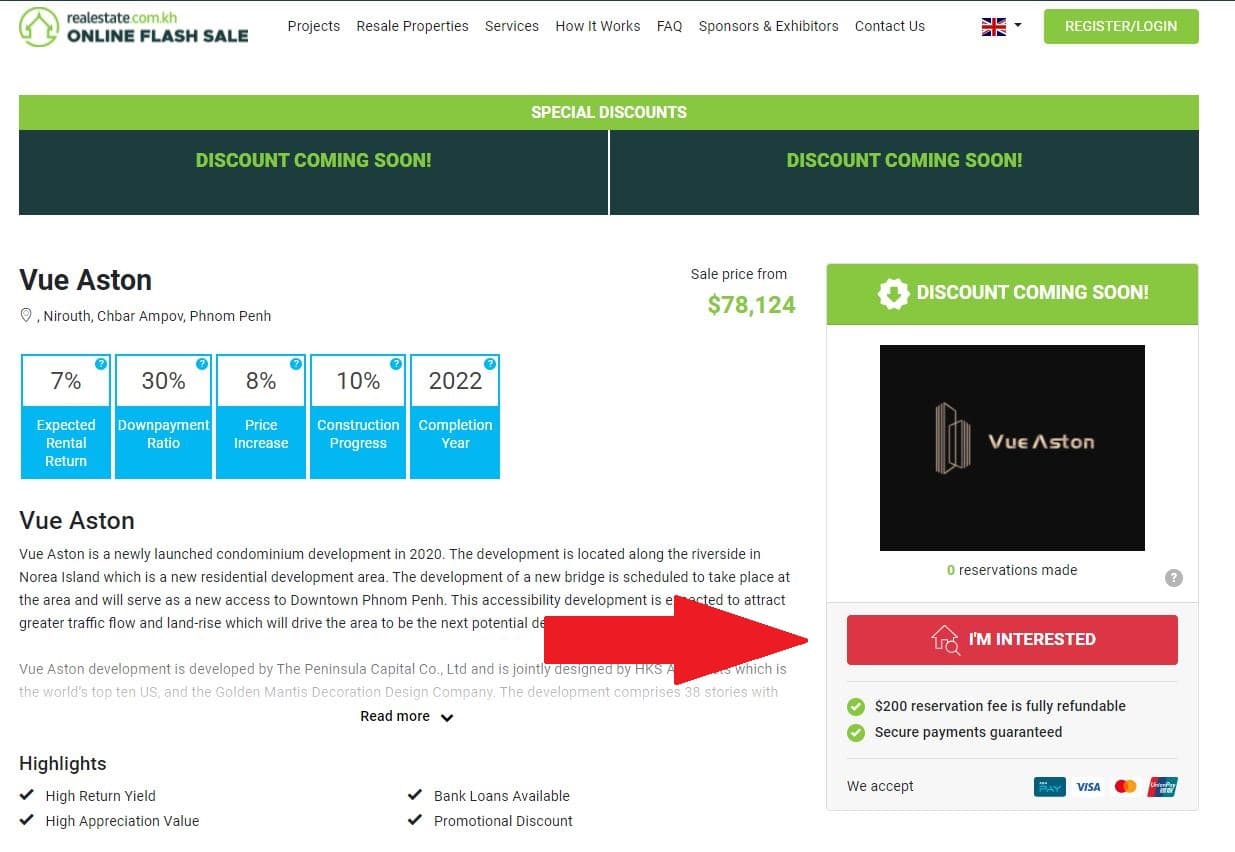 You have to be quick! There are only a limited number of discounts available from each developer, so be sure to click on that button and make your reservation with a fully refundable $200 reservation fee.* (Visa, Mastercard, ABA Pay, and Union Pay accepted)
*Terms and conditions apply for the refundable $200 reservation fee. Two main things you have to remember: The fee can be refunded within 14 calendar days. It's also worth noting that the reservation fee is deductible from the final price of your new property once you formally buy it!
Got any more questions about the Online Flash Sale? You can visit the Online Flash Sale FAQ here.
Or are you, like most people, excited to get a big discount on your new home? Register now!