Cambodia has seen a wonderful start in its commercial property market in 2016 which is confirmed through reports such as the Knight Frank Asia Pacific Prime Office Rental Index 2016. Commercial spaces and industrial real estate have seen one of the biggest demands for investments in the country so far, especially from the foreign nationals who see its potential as the Cambodian economy shifts into the ASEAN region.
Although there have been around 150 factories that closed in Cambodia in 2015, there are still more than 500 active factories using around 5,000,000,000 square meters of land in Phnom Penh alone, says the Director of the Valuation Department at Bonna Realty Group, Mr. Sung Sina, in his presentation at the Real Estate Market & Outlook Conference (REMOC) 2016. This is due largely to the fact that foreign investors coming in from different countries like China, UK, Taiwan and Hong Kong find that commercial properties and labor in the country for textile, apparel and footwear manufacturing is relatively inexpensive compared to neighboring countries. This is still the case despite the fact that the minimum wage has now risen to $140 a month, excluding lunch and transportation allowances. Sina states that there have been 2,305 industrial real estate projects that were approved by the Ministry of Land Management Urban Planning and Construction, which brought a 33.14 percent increase from 2014, bringing construction investments to a total of $3.38 million. Sina also mentions that special economic zones will play a part in the future of industrial property investments; a key place in which future developments such as factories and warehouses can call home. At the moment, there are 13 active SEZs in Cambodia and 34 that are currently being approved.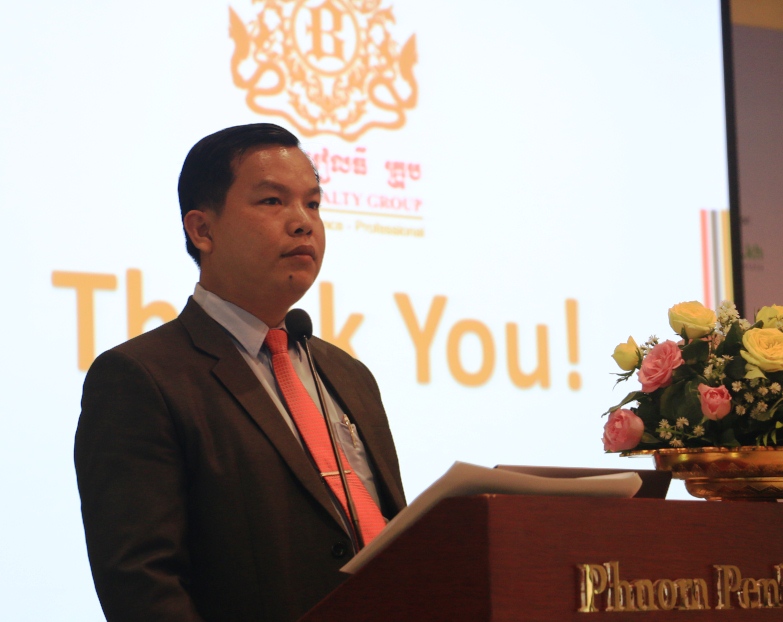 These special economic zones will bring about wider roads and centralization of properties that will comply with international standards in terms of titling. Having these SEZs will also be more convenient for investors who will have reliable access to utilities like waste water disposal, electrical power and flood protection. This makes it very attractive for foreign investors who are looking to relocate their operations in Cambodia. Sina, however, warns that though there has been significant growth in the industrial market from previous years, this has also caused an increase in competition as well. This isn't necessarily good news for property agents, but it does provide more flexible options for investors. This also serves as a challenge for those in the industry to be more innovative in their marketing and approach when catering to potential property investors. Much like in every industry, there is always a possibility for growth and regress. But the Cambodian industrial real estate market has proven that despite going through difficult circumstances, it will remain to be a stable investment option. And with policies that aim to improve the quality of working conditions and worker convenience, those who wish to put their money into the industrial property market are still projected to have a significant amount of investment return this year and in years to come.