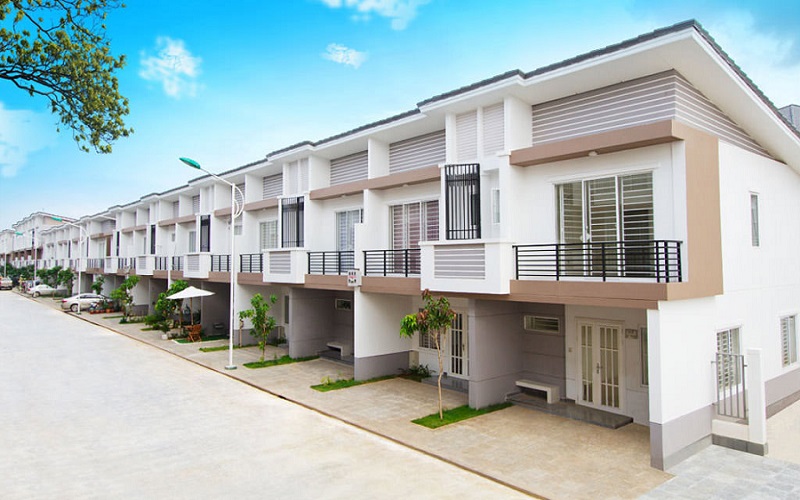 This article was provided by Desmond Yap, General Manager of Yong Yap Properties. 
It seems like the directive of H.E. Kong Vibol, Director General of GDT,  presented in Cambodia's first Tax Forum in September  is swiftly moving into action, with officers checking rental contracts of commercial locations for VAT and now what appears to be the introduction of a soft titled property transaction tax.
We will unofficially call this a "stamp duty" tax for now.
At the start of the week, Sreyleak EnChan, Yong Yap's star consultant, was processing a new sale transfer at the sangkat office (local authority) when surprisingly, a new procedure was in place to transfer, with the need for the Ministry of Land Management, Urban Planning and Construction (MLMUPC) and the General Department of Tax (GDT) to be involved.
Yong Yap Properties have met and discussed with the four main sangkats of khan Daun Penh in which they specialize in, along with verifying as much as possible with the khan and other related sources, the procedure now appears to be the following:
Register to transfer property at your local sangkat office as per usual

The local MLMUPC office will be informed and an appointment arranged to inspect and measure the property

A stamp duty tax invoice will be issued for the vendor

Once the sangkat has confirmed payment from GDT, the title process can continue as per normal to the khan.
The additional costs appear to be $50 for MLMUPC to measure and issue invoice.  Stamp duty tax appears to be $6-8/m2 for the internal size of the property.  For the standard one bedroom flat, you would be expected to pay an additional $400-$700.  Transfer time is now expected to take 4 – 6 weeks, previously 3 – 10 days.
This has come as no surprise as there has been rumors of imposing stamp duty tax on soft title properties since the start of the year.
The surprise (or lack of in Cambodia) is that in typical Cambodian style, this law was enforced overnight without information passed onto the public or even the local authorities handling the situation, causing much frustration in the industry.
Looking forward, if all our findings are correct, we hope this will bring more transparency and confidence in the security of soft titled properties to the market.  ACLEDA is the first major bank to provide loans for soft titled properties, with this additional tax registration, it should lead the way for other major banks to follow suit.
See original story here.