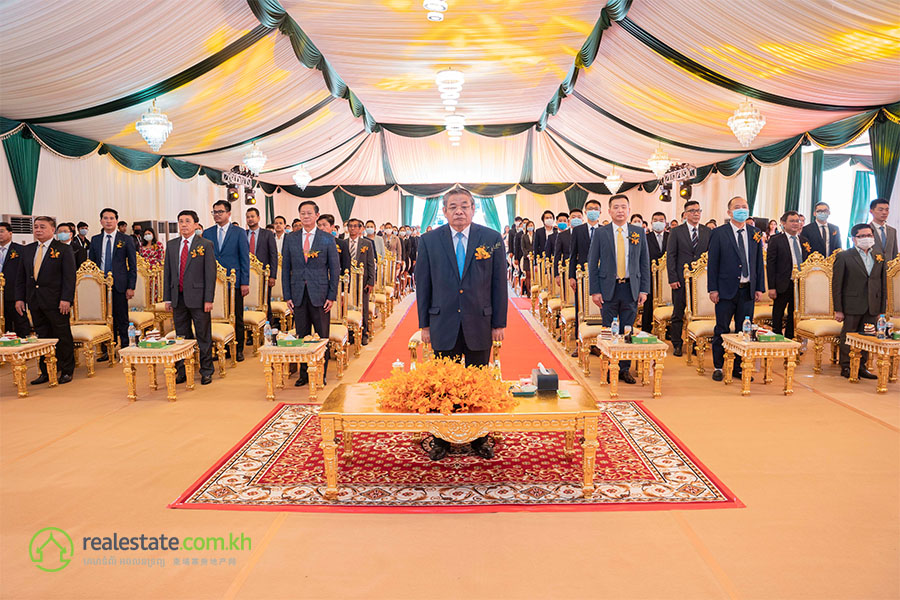 On the morning of July 18th, 2020, H.E. Yim Chhayly, the Deputy Prime Minister, along with developers and other representatives of the real estate industry, gathered for the ceremonial groundbreaking of the multi-million dollar residential Le Condé BKK1.
Developed by Wangfu Guoji Property Development Co., Ltd (WANGFU), Le Condé BKK1 consists of 43 floors and stands over 140 meters in height. The project is expected to become a new landmark within the highly urbanized district of BKK1.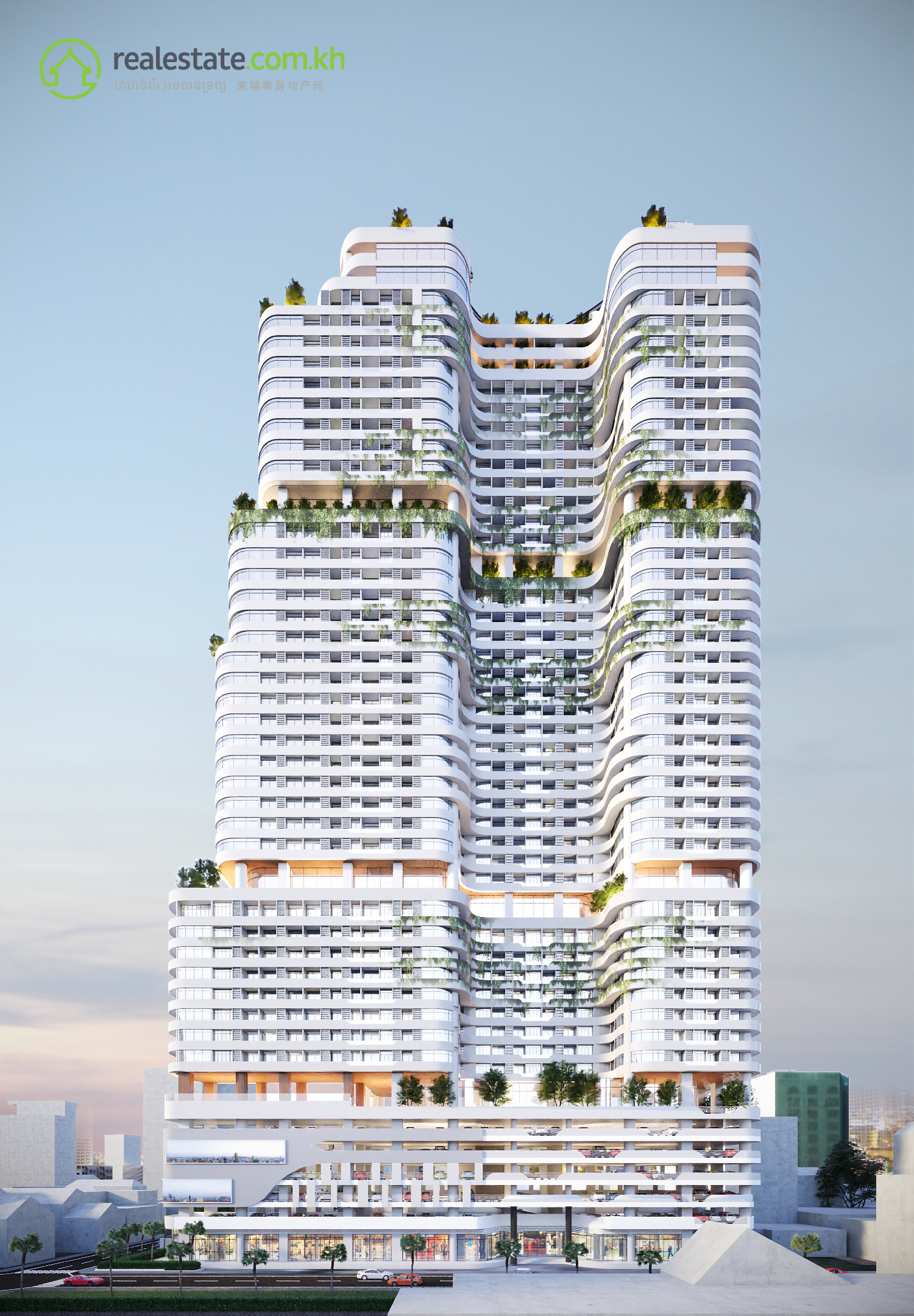 "Strategically cooperating with XiaoMi, one of the best technology companies in the world, we are very proud to present Cambodian citizens the first smart home residential project in Cambodia. We hope to let our residents enjoy the convenience of life with the latest residential technology." Said by Mr. Ling Dong, the Executive Director of WANGFU on the ceremony.
H.E. Yim Chhayly, the Deputy Prime Minister of the Kingdom expressed his gratitude to the developer's contribution to the continuous development of the BKK1 district by bringing the latest residential comforts to improve the living standards of the Cambodian people.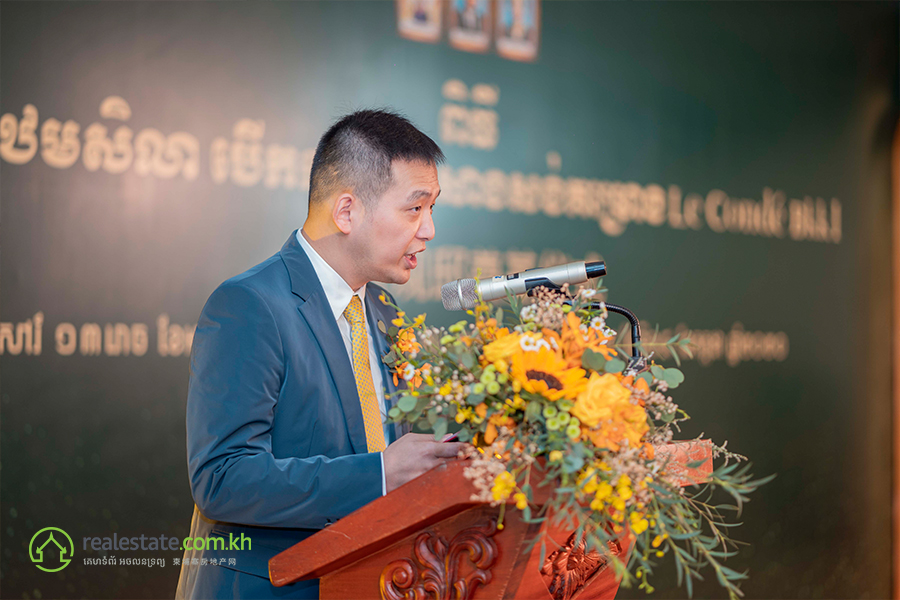 "Le Condé BKK1 is not only the largest residential project in BKK1, but the best! We are providing a revolutionary project with extraordinary amenities that will truly change the lifestyle of our residents. We are going to build the first Sky Jogging Track in BKK1, the first children paradise which is family-friendly, and the first real sky garden which is over 800 sqm." Commented by Mr. Ling Dong, the Executive Director of WANGFU.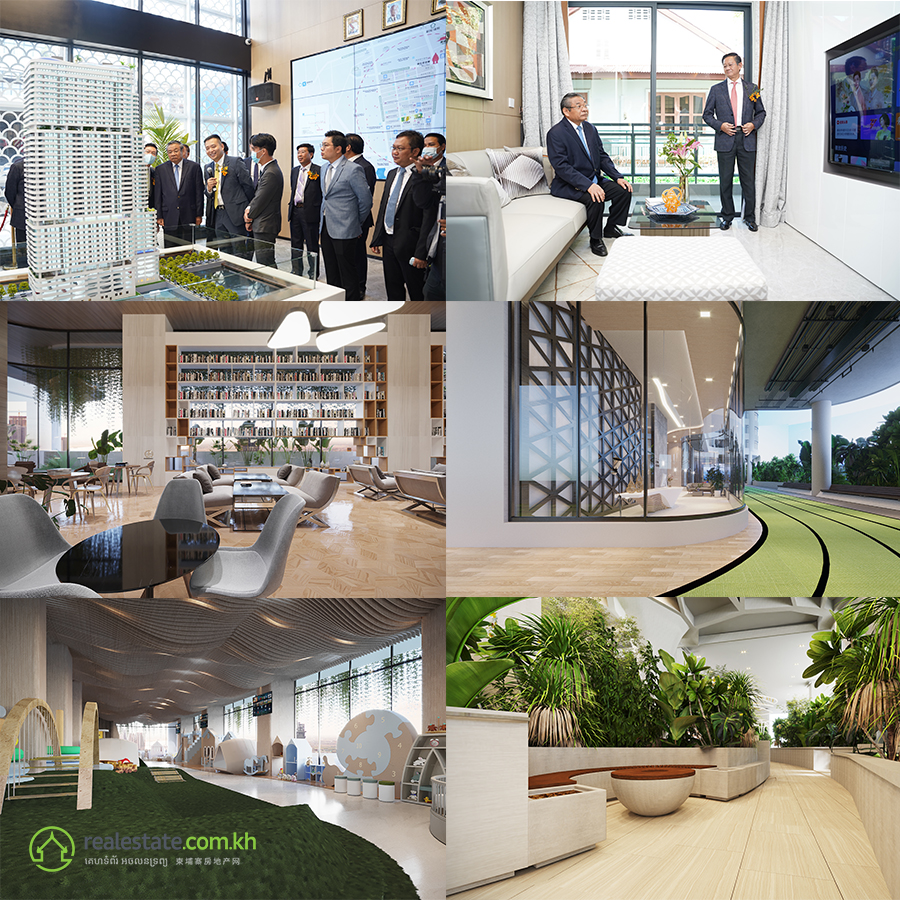 One of the highlights of the event was the oath ceremony taken by the employees of Huashi Group, a leading global construction company. The company is responsible for the successful project of building the People's Hall, a landmark of China's Capital City Beijing and the world-wide famous casino hotel The Venetian in Macao City.   
"We are one of the best construction companies in China and we have won 6 Luban Awards considered to be "Oscar Awards" of the construction industry in China." said Mr. Xu Yongxian, General Manager and representative of Huashi Group in Cambodia. "We will fully support the Le Condé BKK1 and guarantee the quality of the construction to the highest level in Cambodia!"
To reserve your smart home, please visit Le Condé BKK1 Showroom at No. 122, St. 352 and more information can be found at the official website at www.lecondebkk1.com or call the reception office at 096 229 9999.