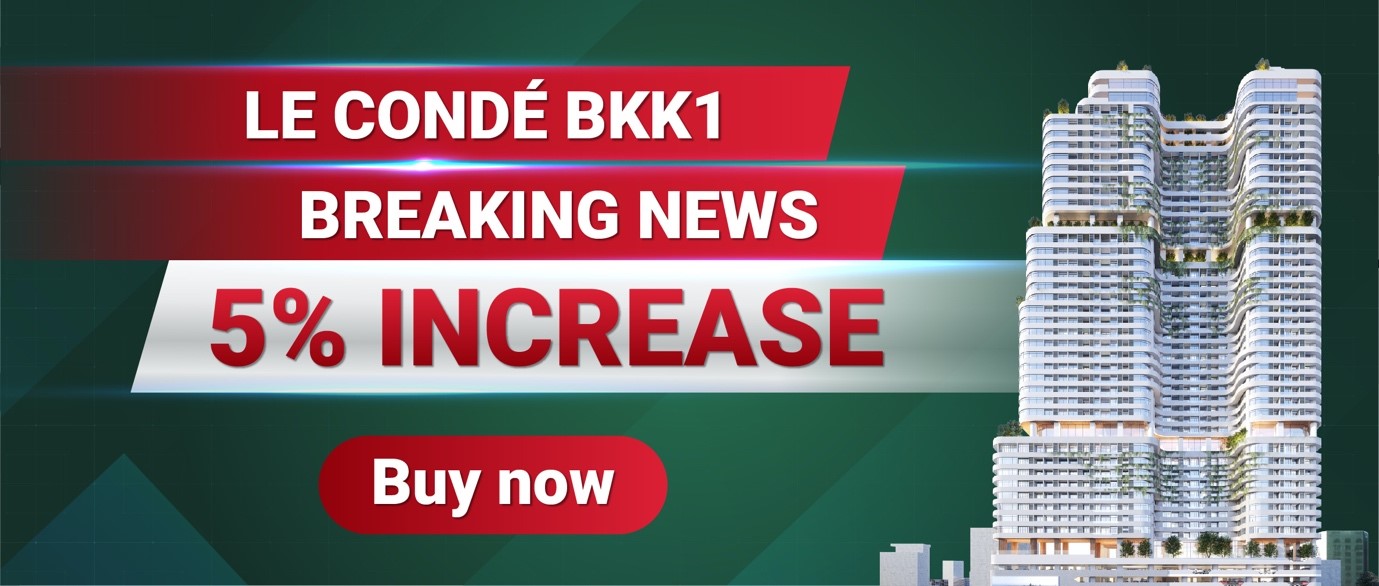 Covid-19 has been a major effect to almost every industry dated since early of 2020 until present time, as well as in real estate industry. Due to the seriousness of the global situation, all flights forcibly stopped the operation until recovery.
During the disruption of pandemic, nearly whole market is unpredictably going down, the buyers have more bargaining power in purchasing, hence most of the project is utilizing prize discount to attract more buyers and stimulate their sales.
Surprisingly, Le Condé BKK1 have been performing very well ever since the last 2 quarters of 2020 and achieved remarkable sales volume to be the top sale project in the market. Likewise, the project itself becomes very popular in the Cambodia market.
Effective from 23th April 2021, Le Condé BKK1 is pleased to inform that the unit price is increasing 5%. As Le Condé BKK1 homeowner, congratulations that your property has gained 5% capital yield.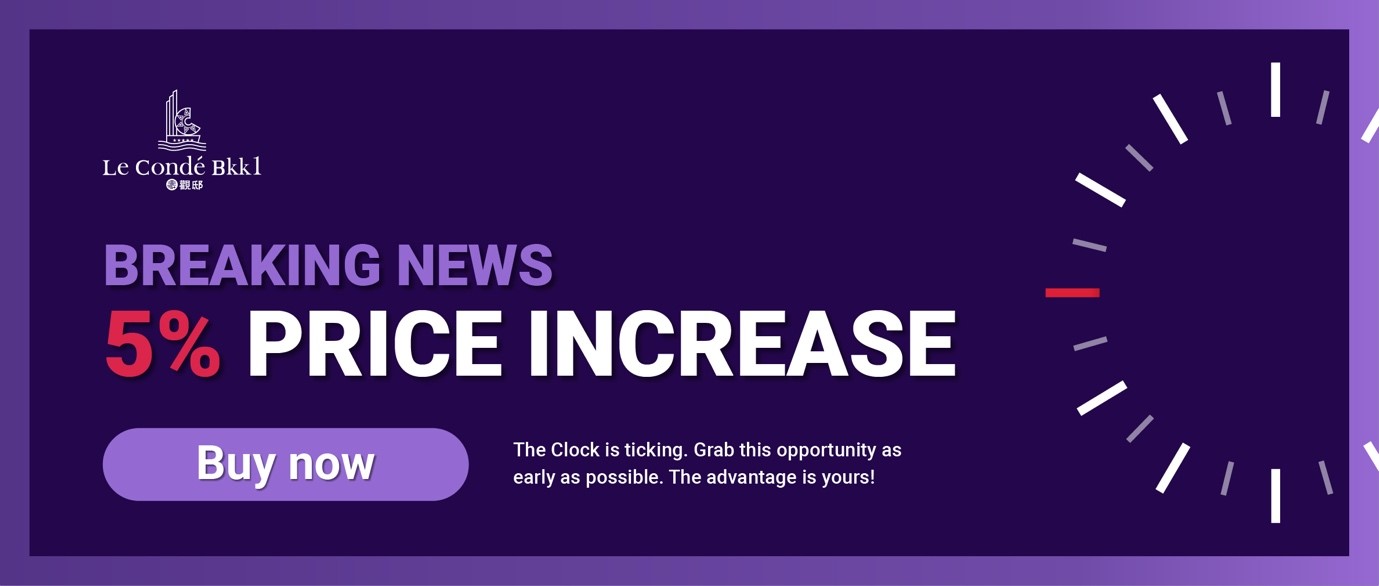 From client's and professional agent's perspectives, Le Condé BKK1 is a rare and iconic condo development that is highly efficient for both living and investing. That is why a quick positive reputation of this project well-earned as Awards Winning Project by PropertyGuru despite the pandemic.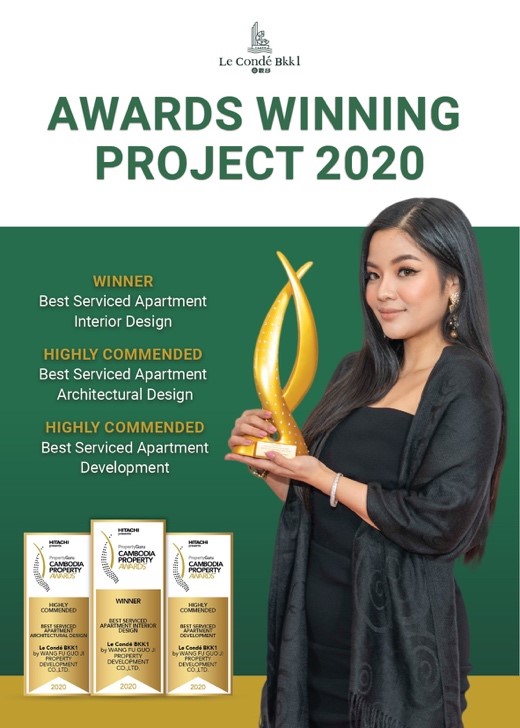 Situated in great location of central Boeung Keng Kang I, Le Condé BKK1 is thoroughly designed to create the first revolutionary condominium in Cambodia market with healthy, luxury and smart living lifestyle. All these strong factors made this project undeniably great for comfortable living and high return in rental that contributing to high demand from customers, especially smart home technology.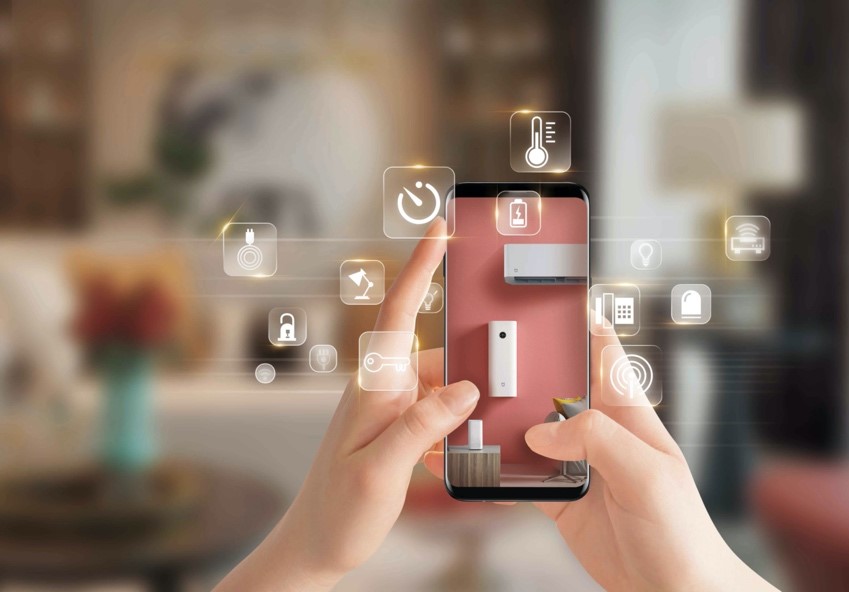 One of core principles of Le Condé BKK1 is firmly to protect homeowner's interest. So your investment with Le Condé BKK1 project is and will be continuously secured.
Le Condé BKK1 is really thankful for your trust and investment in our team and in return we promise to make your investment worthwhile for long-term relations.
Besides high-class condo units with smart-home technology and revolutionary facilities, to upgrade this project to be a truly harmonious community, Le Condé BKK1 will introduce you the new product soon, the developer will announce the detail information in May. Stay tuned with us!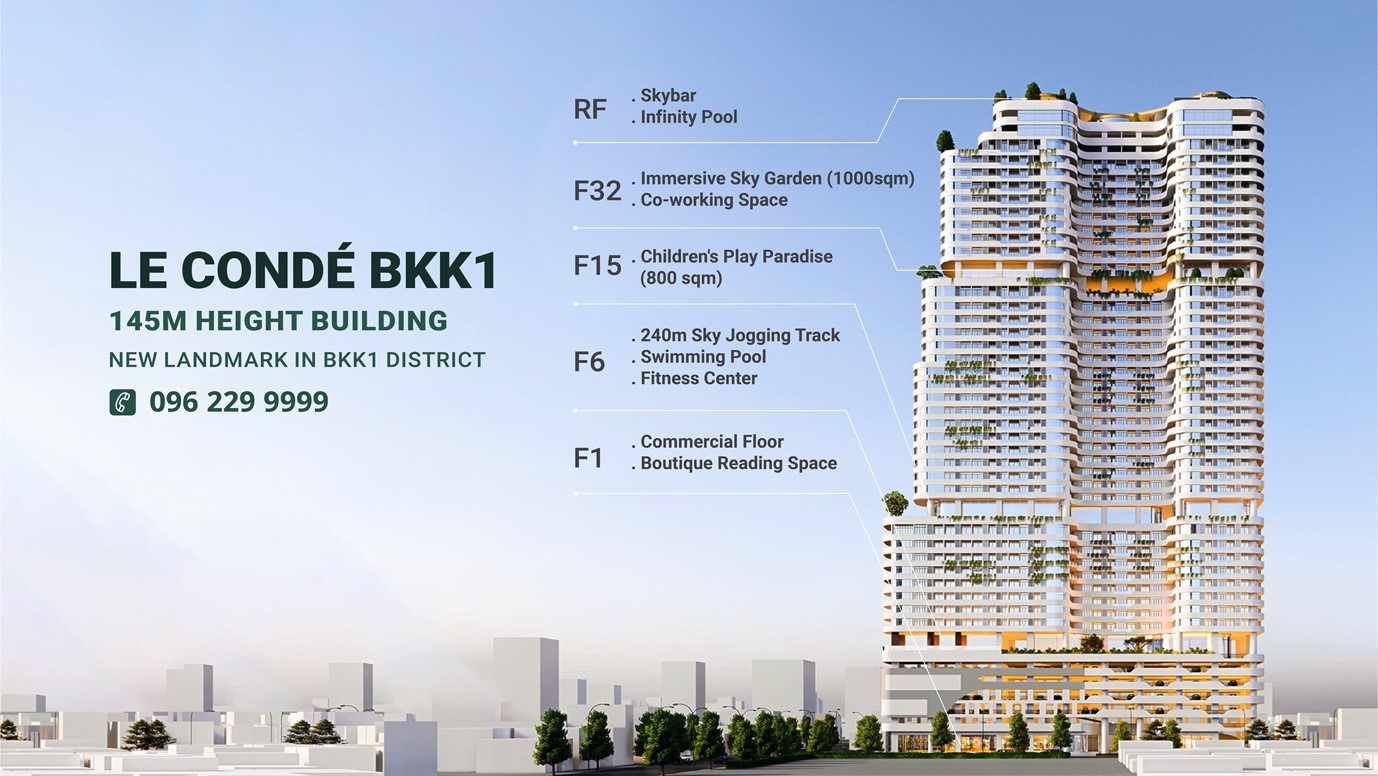 Looking to get in on the next live interview? Sign up here!