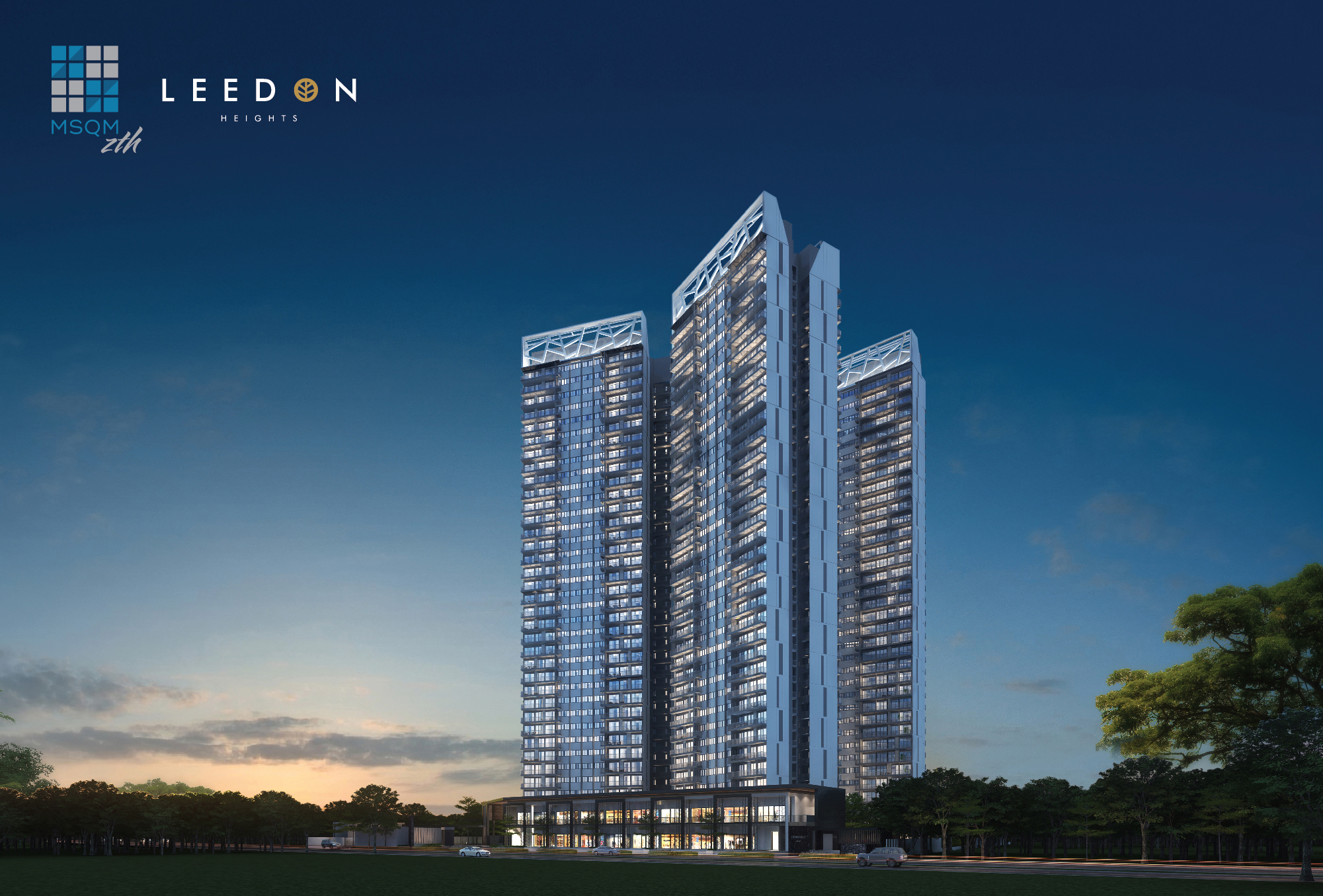 Phnom Penh - The Luxurious and international-standard Leedon Height Condominium, comprising 4 towers on 1.5 hectare of land in the highly potential part of Phnom Penh, is now opened for booking at special prices, starting from 07 August 2020 onward.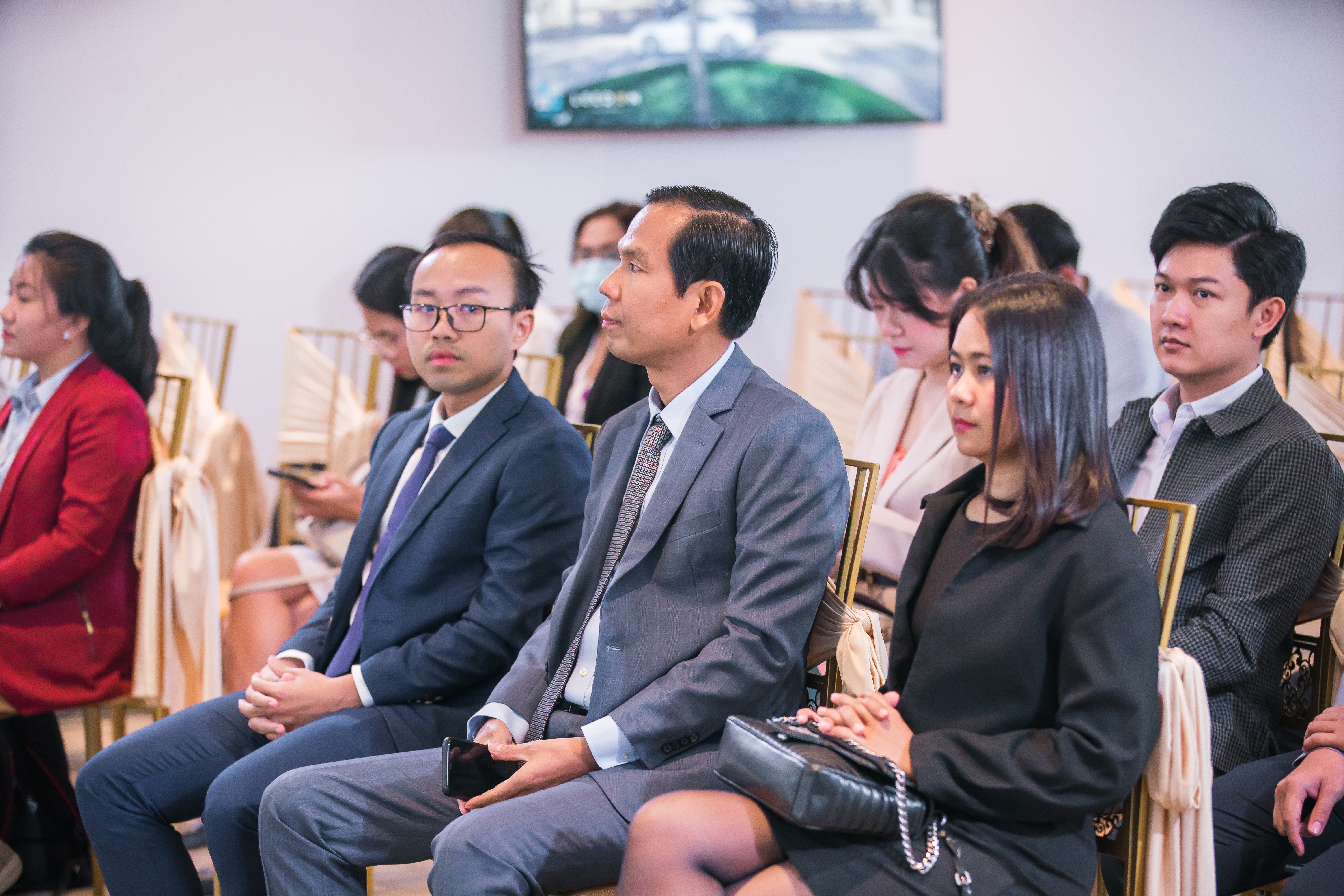 The Leedon Height Condominium is surrounded by major projects, including AEON Mall Sen Sok, international schools, Sen Sok Premium Centre, Makro Market, Water parks, Grand Phnom Penh Golf Club, and many others.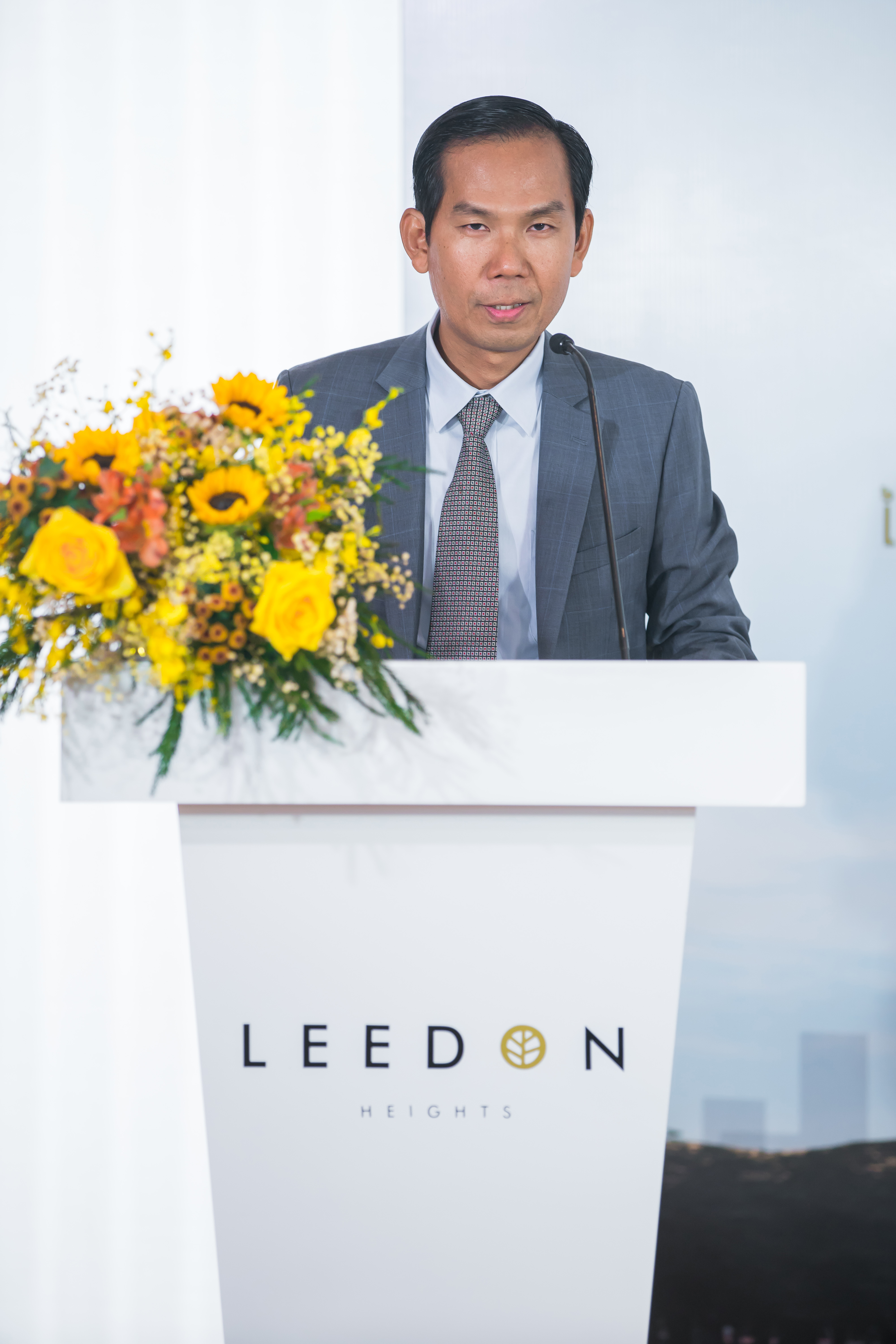 Mr Horng Pheap, Leedon Height Condominium manager, said this is not his company's first successful project in Phnom Penh, but this condominium is particularly special in the way that it has been perfectly designed and a joint venture between Cambodian, Singaporean and Taiwanese corporations with many years of experience in delivering high quality residential and commercial developments in Cambodia.
Apart from comfortable residence, with unique freshness and wonderful décor, customers will also be entitled to other benefits such as discounted prices and fine furniture.
Mr Pheap added that the condominiums project will launch its sales office and hold Foundation Stone Laying Ceremony to begin the construction on 13th August (next week), and the construction is expected to be completed in 2024. On the occasion, the company will be offering special promotions, including discounts and lovely gifts, to our customers.
Meanwhile, Mr Ngoung Chhayleang, the director of the sales department, said, "Our condominium is designed based on the vision of "Leaf Anatomy", which with the road networks resembling the veins on a tree's leaf, bringing charm to the entire project. These veins will guide us to a wide array of facilities on the compound, including huge swimming pools, kid parks and fitness centres, attributing to a beautiful community."
Mrs Arn Sothida, General Director of CBRE Cambodia, said, "Our project, apart from a high quality, elegance and affordable prices, compared to other projects, we also provide flexible payment scheme to match our customers' situation."
She added that the prices of other condominium projects in today's market range from USD 2,500 to USD3,000 per square metre, which are beyond the affordable line of some local buyers. On the other hand, for the Leedon Height, as we prioritise the local people, the price we is offering starts from only USD1,700 per square metre.
For more information, call us: 092 92 1000 or email: info@realestate.com.kh.