---
Currently, the term "International Standard Development," increasingly touted in Cambodia, means bringing an international team of sub-contractors to Cambodia who understand and practice these standards, said Elain Younn, Director of  240 Development Company Ltd , a seven floor condo complex situated in the heart of BKK1.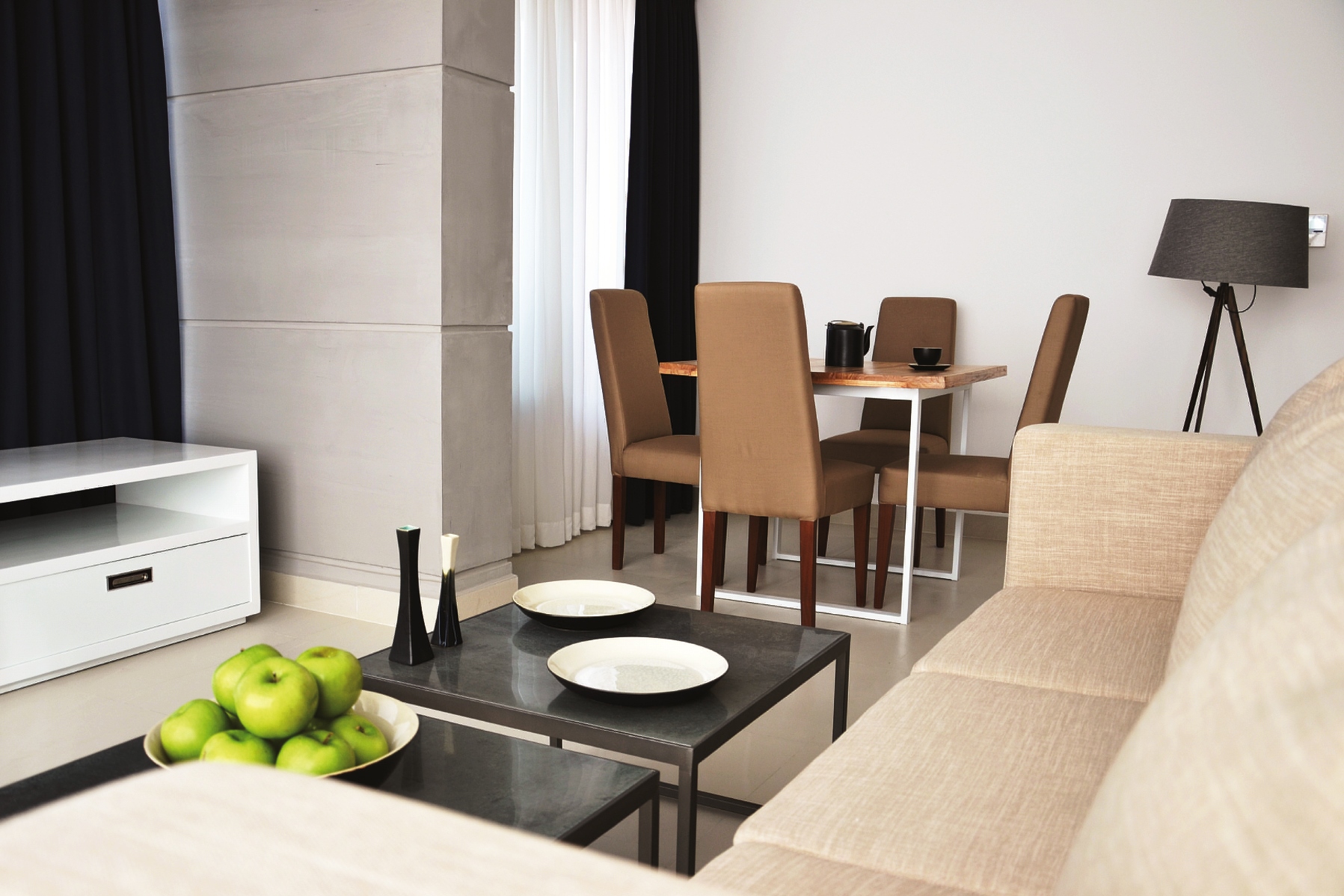 Yet, local developers who can't connect with international standard sub-contractors are struggling to incorporate these standards alone. This is only natural, said Younn, a Khmer national with Australian dual-citizenship, as it was only a few years ago that local developers were building no more than villas and other low rise buildings. These could be done to a reasonably high standard using domestic sub-contractors due to their size and manageability and a vast local experience in constructing these types of buildings. However, now the Cambodian development property market horizon has leaped forward, leaving a yawning skills and understanding gap. If a local developer has the means, they can now get a permit to develop a high-rise apartment building and by doing so, enter a far more lucrative market where both Khmers and foreigners can buy. However, this is a far more advanced design and structural feat of which most local developers have never had experience, said Younn.
"For this reason, Cambodian developers are increasingly employing Thai, Singaporean, Vietnamese and other international architects to help them plan new developments," said Younn.
240 Development contracted Gary Fell, an English architect and founder of GFab Architects Indonesia, whose other Cambodian projects include the Sheraton Hotel in Siem Reap, the FCC in Siem Reap and iCan International School, of which Younn is the owner. Yet, in terms of construction standards, local developers are not ready for the cost of this guidance, suggested Younn. To bring in international sub-contractors for the construction process, including structural engineers, plumbers, electrical engineers, lift installation specialists, security equipment and fire safety standards, the cost of the completed project rises more than threefold—as Younn is intimately aware, having contracted various renowned international contractors for 240 Condo project. Still, this is only natural for local developers, as the relative prices at which they can sell the finished units doesn't rise to match the additional costs of international standard compliance. For Younn, the livability and peace of mind that international standards of design and construction offer to buyers and occupants easily justifies the higher costs of importing these standards for 240 development set to open in just over a month, after almost 6 years of construction. Furthermore, no one is holding local developers accountable. In their building permit, developers only define the type and scale of their project, and at the completion of the building process, all that must be checked is that the final development has maintained the permitted specifications. The permit is purely procedural, and no additional checks are under taken to ensure any standards of quality have been reached. No outside the auditing company or the overarching inspection contractor is responsible; the only checking is done internally by each sub-contractor.
With the Cambodian Construction Law currently entering the final stages of drafting, however, this could all change.
The new legislation will provide an overarching law for the building industry, a national building code with individual prakas will also be required to address building standards pertaining to project management, work site safety , fire safety and building control, just to name a few.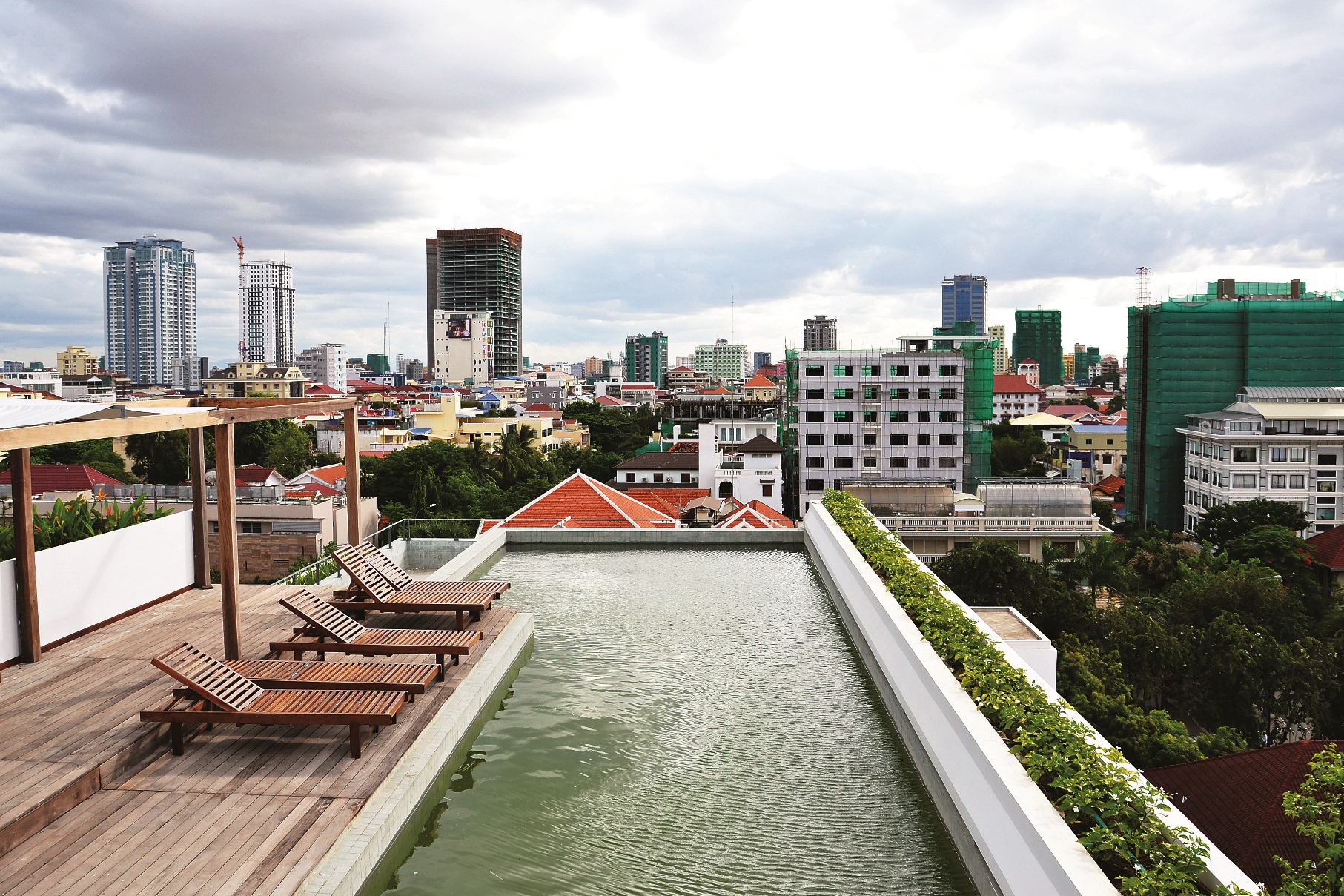 Younn commented that the practical power of the new law will be in its inspection requirements and compliance strategies.
If there aren't strong compliance efforts and education of the market as to how these standards are maintained, it seems unlikely to have the necessary effect because it will be competing against market value. If the will to enforce is there and reflected in compliance measures, however, Younn believes that Cambodian construction can move forward – as has been seen in other areas such as the recent tax reforms. Regardless of the new law, however, Younn believes an ideological shift is currently occurring in the minds of both local developers and local property investors. As more and more international standard developers are coming to Cambodia, they are demonstrating what is possible in the property sphere. Meanwhile, each international development brings with it huge resources and expertise which are slowly but surely educating the local developers, subcontractors and the market on how to properly take on these grand scale projects. This means local developers are striving to build world class buildings, as innovative and impressive as those being erected around them and built to international standards. As importantly, they are gaining the necessary contacts to help them do that.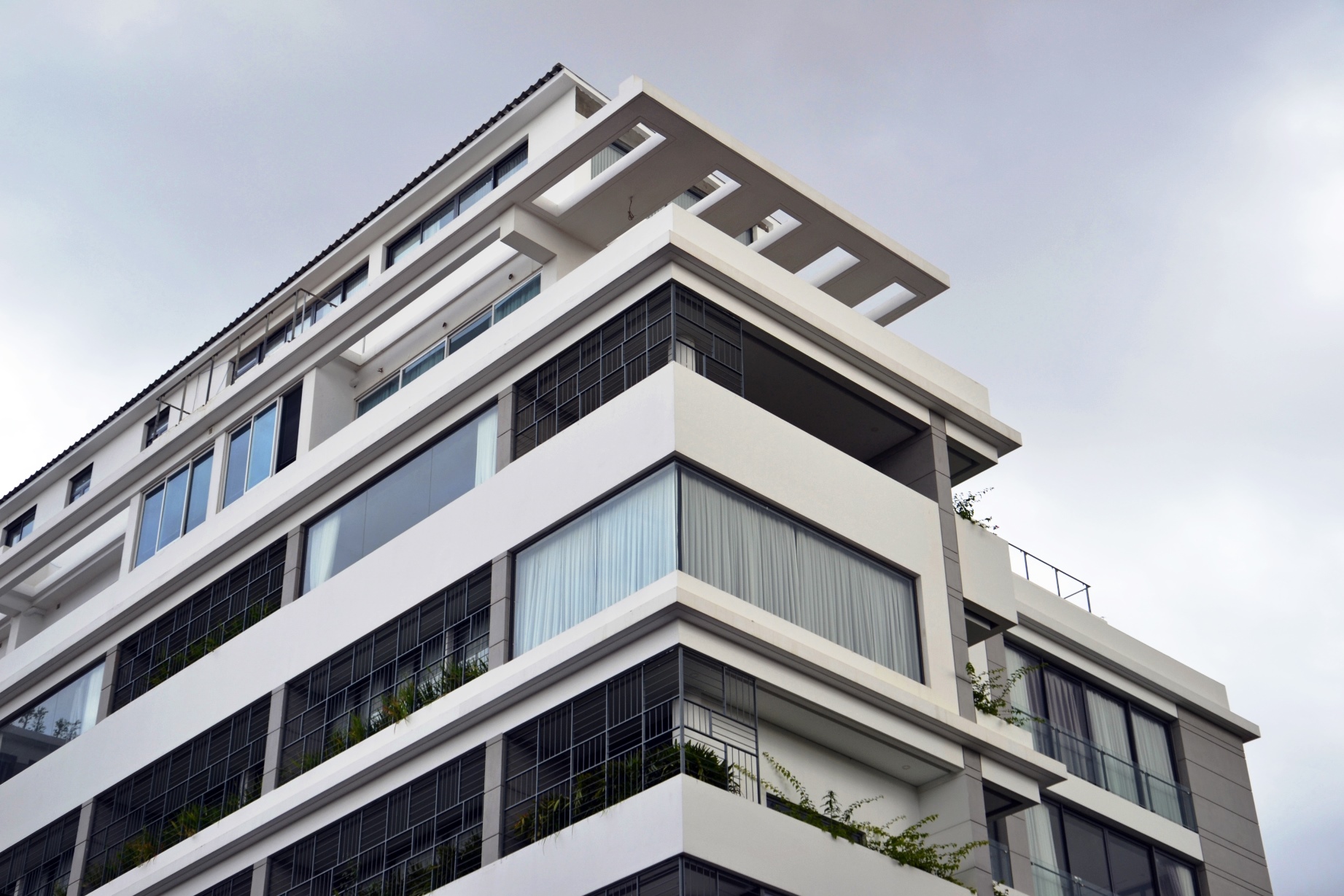 Market forces are changing too, said Younn, as consumers are more and more willing to pay for quality: "What we are seeing across the development market is an ongoing education process with real and physical examples that demonstrate the value of quality – and this means people no longer feel assured living in substandard buildings." Look at Aeon Mall, for example, remarked Younn, "it is built and managed to an international standard and consumers and international retailers are instantly responding to this through their demand."
"It is like a child learning to walk," summed Younn. "We are walking in Cambodia now, but we need to make sure it is in the right direction."
Yet, as Cambodian property market is redefined by international developers at a rate previously unseen, "there is no way we can walk backwards." And as the new construction law enters force in the coming years, this progression seems assured.