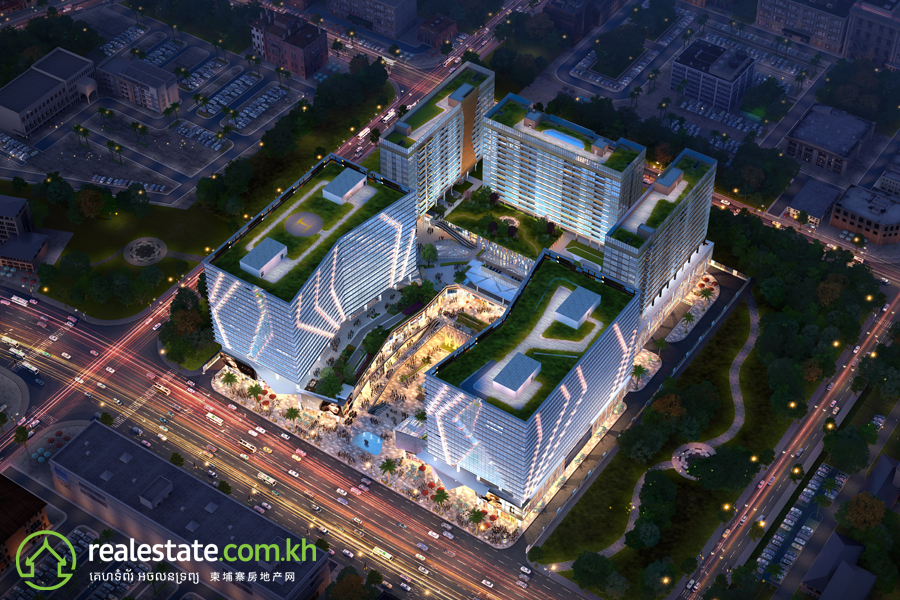 The essence of happiness can be found in simplicity,
A large and comfortable bed
The sunshine casting on your balcony
A cozy space for peace and solitude
But deep down, all you need is the feeling of warmth and joy
At a place, you can genuinely call home.
Cambodia's growth and improving economy
Enable her people to dream of greater pursuits.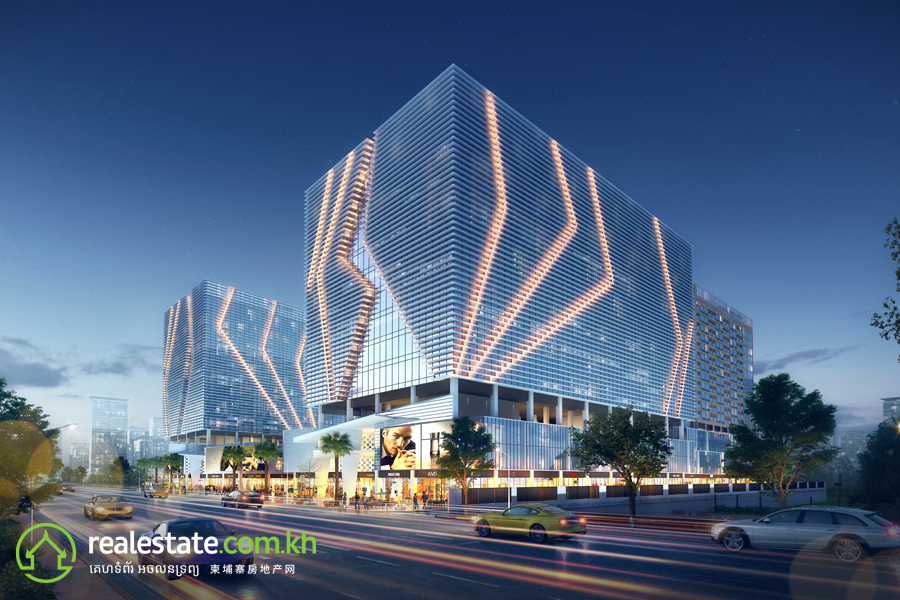 On top of urban developments, location, and modern considerations
The quality of an apartment has been redefined with higher standards
Large homes have become a good part of a sought-after lifestyle
Especially for inhabitants in the Khmer megalopolis.
Choose large apartments for a new life experience
Live a life of new experiences in Prince International Plaza
A cutting-edge product of the Spirit of Craftsmanship
Offers you a tailor-made and quiet luxury of 157-sqm
With a smart layout in practical partitions
Not only in the function of each room, but in form, as well
The well-designed large apartment by the Prince International
was molded in the essences of aesthetics, activity, comfort, and space
It's where a happy life for quality-seeking families comes from.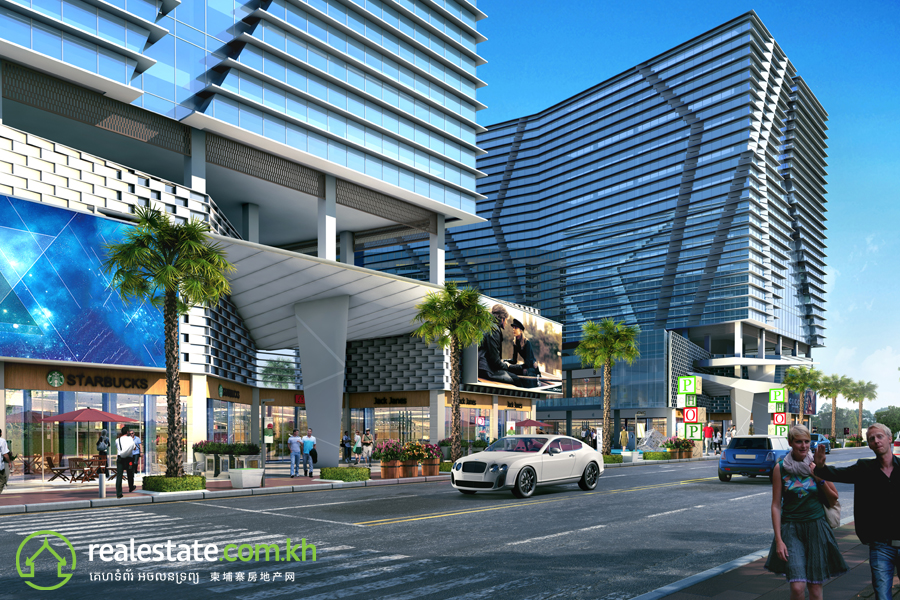 Space of aesthetics at Prince International Plaza
Here's a vision of life in a big apartment,

Wake up to a ray of gentle sunshine in the fresh morning
Stretch out in your roomy space while enjoying a family time
Take advantage of the generous sense of space with open views
A rich combination of landscape and lively atmosphere
Own an ample and refined property up in the skies
A year-round invitation to breeze and sunshine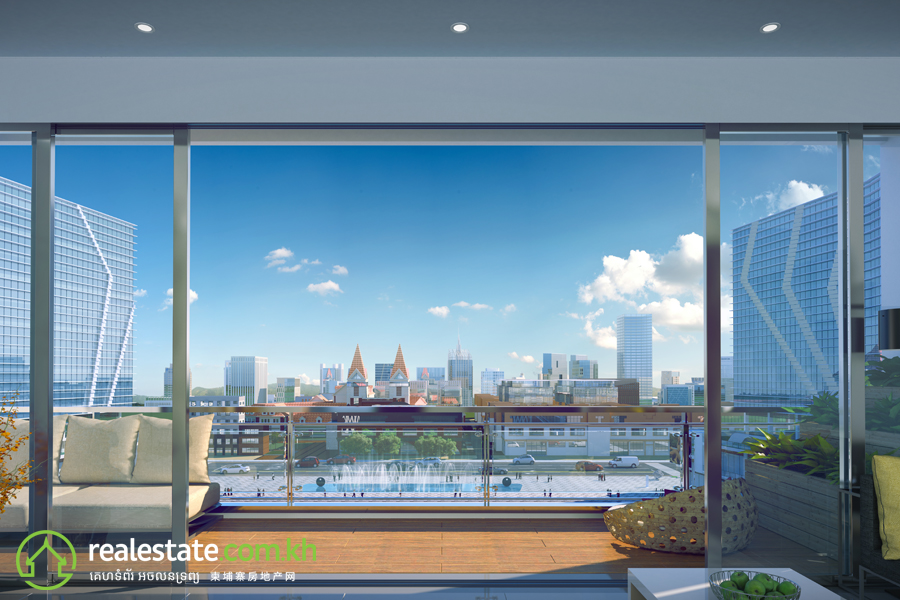 Space of personal interests at Prince International Plaza
The large living room is important for quality time with family
The functional layout accommodates unique personalities
Multiple partitions allow families to enjoy one's own hobbies in privacy
The spacious and bright space is also a place of inspiration
Sit in contemplation whilst appreciating the beautiful scenery
Share the harmonic ambience while spending time with friends
Life can be so vivid and exciting
A sense of harmony across generations at Prince International Plaza
Whoever you may be
A couple of newlyweds or an extended family
A home of 157 sqm has all you will need in the new chapters of your life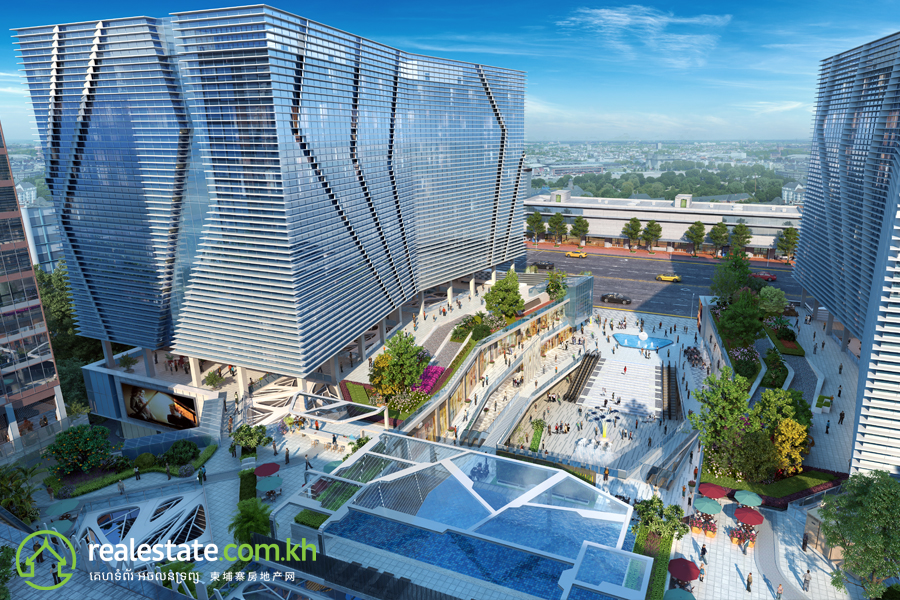 A flexible space, just for you, at Prince International Plaza
Be it stretching out and reaching for the open sky every morning
Or having a mini greenhouse or a yard to play with the kids
Perhaps even a private study to explore your interests

You have the freedom to realize the lifestyle you want
Live a life according to your tastes
Large apartments have become a popular choice among home buyers
Do not miss out the options at Prince International Plaza
Range from 50-sqm studio to 157-sqm family home.

Realestate.com.kh is proud to bring the first Black Friday Property Sale to the Cambodian real estate market. Register now to secure the never-before-seen big discount from projects across Cambodia. 

If you are a developer and want more information about this event please contact:
Nin Kang
+855 78 637 323
+855 93 552 305
nin.kang@realestate.com.kh
Soun Sumey
+855 77 241 285
mey.soun@realestate.com.kh
If you are a real estate agency, media platform, bank or related business and want to join as an affiliate please contact:
Chen Huyhong
+855 98 526 671
cheng.huyhong@realestate.com.kh
Sun Rattanak
+855 17 884 161
rattanak.sun@realestate.com.kh