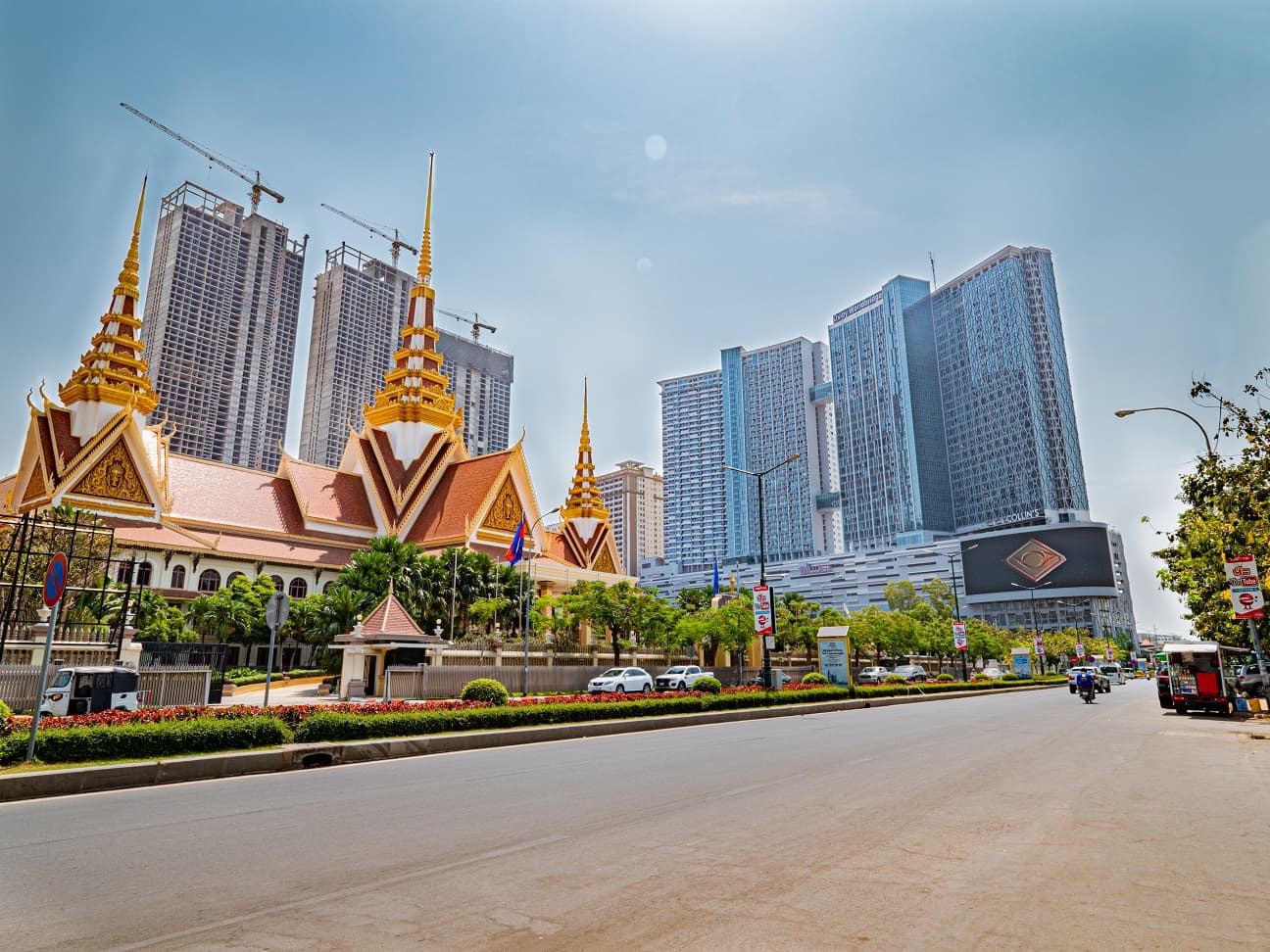 Need a quick run-through of the most popular projects in Cambodia today?
Realestate.com.kh, the country's largest real estate classifieds portal, is visited by several hundred thousand users every month all searching for condominiums, shophouses, linked houses, and villas for sale/rent in Cambodia.
New developments, in particular, are a key interest among local and international buyers. To help get you started, we've listed the most-visited projects on Realestate.com.kh this month!
Phnom Penh Galaxy Garden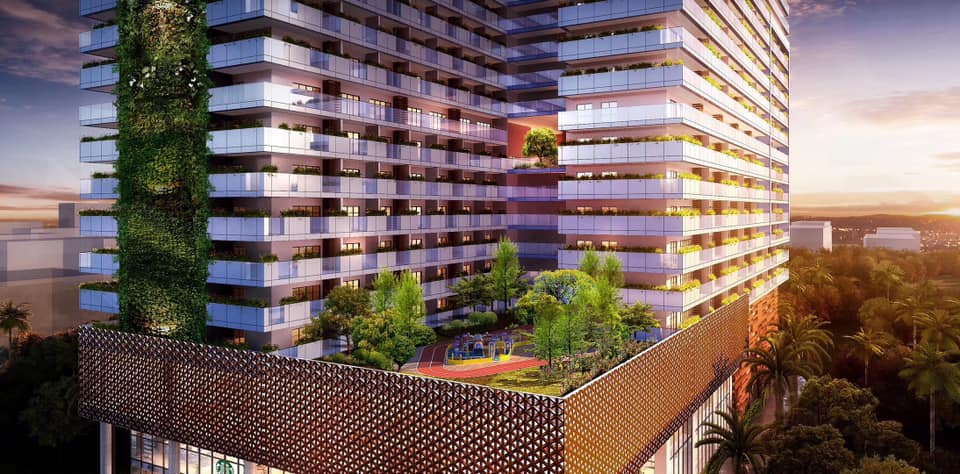 Located in the fast-urbanizing location of Sen Sok, Phnom Penh, this development offers a mid-range investment opportunity to local and international investors.
Phnom Penh Galaxy Garden offers urban amenities such as; skyline views of Phnom Penh City, sky deck & glass skywalk, swimming pool, fitness center, spacious parking lots, 24-hour security services, lobby services, and housekeeping.
Developed by the well-experienced, Shanghai-based JINGDI group, this world-class development is a stone's throw away from AEON MALL 2, Cambodia's largest shopping center, and around the corner from MAKRO Supermarket.
WorldBridge Sport Village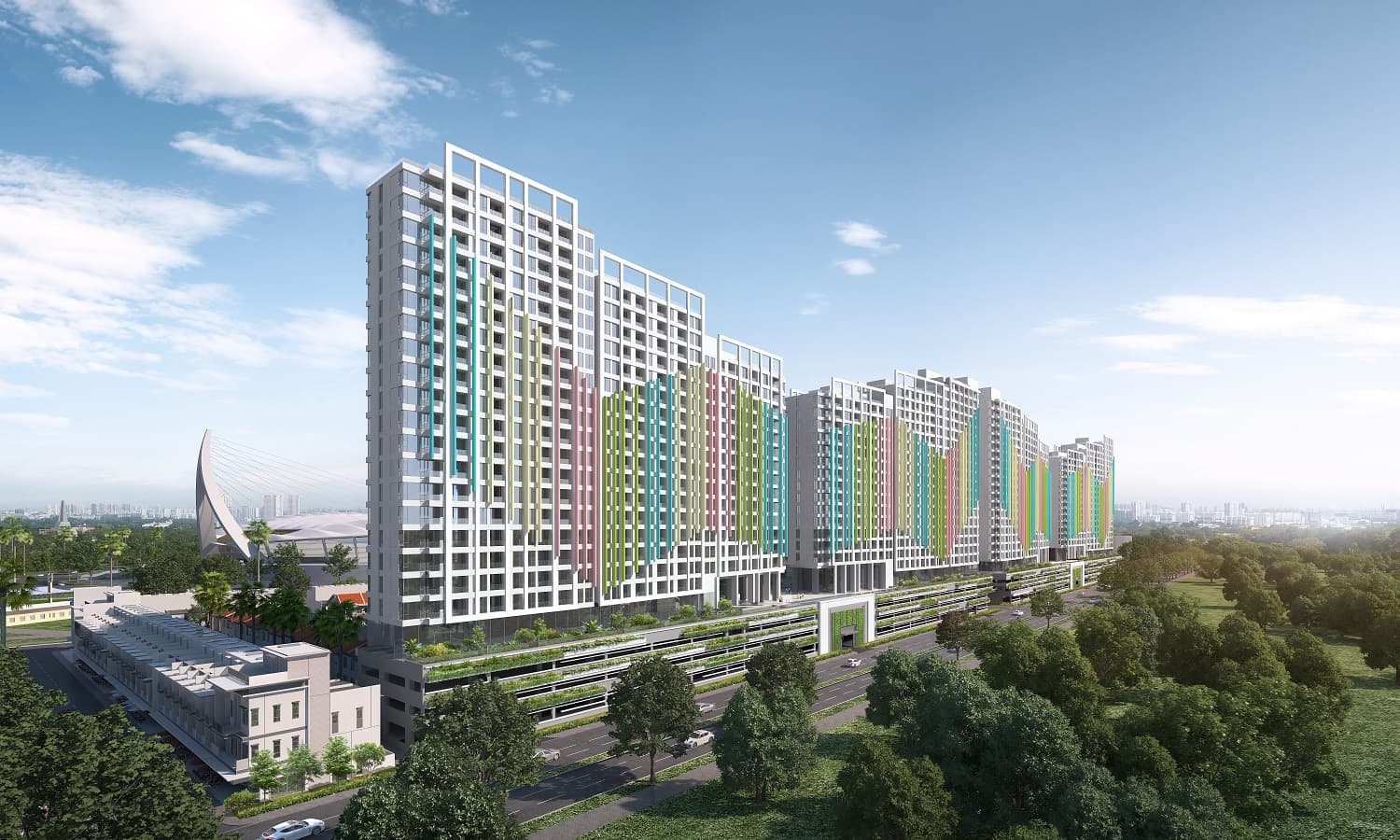 WorldBridge Sport Village is set to be Cambodia's first-ever all-in-one sporting and residential development. Located in the fast-growing area of Chroy Changvar, and just 20 minutes away from the Central Business District of Phnom Penh, WorldBridge Sport Village is filling a gap in the market that nobody knew was there!
Chroy Changvar is a hotbed of property developments, ranging from high-rise condos in the south to sprawling Borey developments towards the north. As a developing outer district of Phnom Penh, Chroy Changvar has been receiving a lot of interest from the growing suburban living trend in Cambodia. WorldBridge Sport Village is full of potential and offers great investment opportunities to small business owners and retail outlets alike.
PARC 21 Residence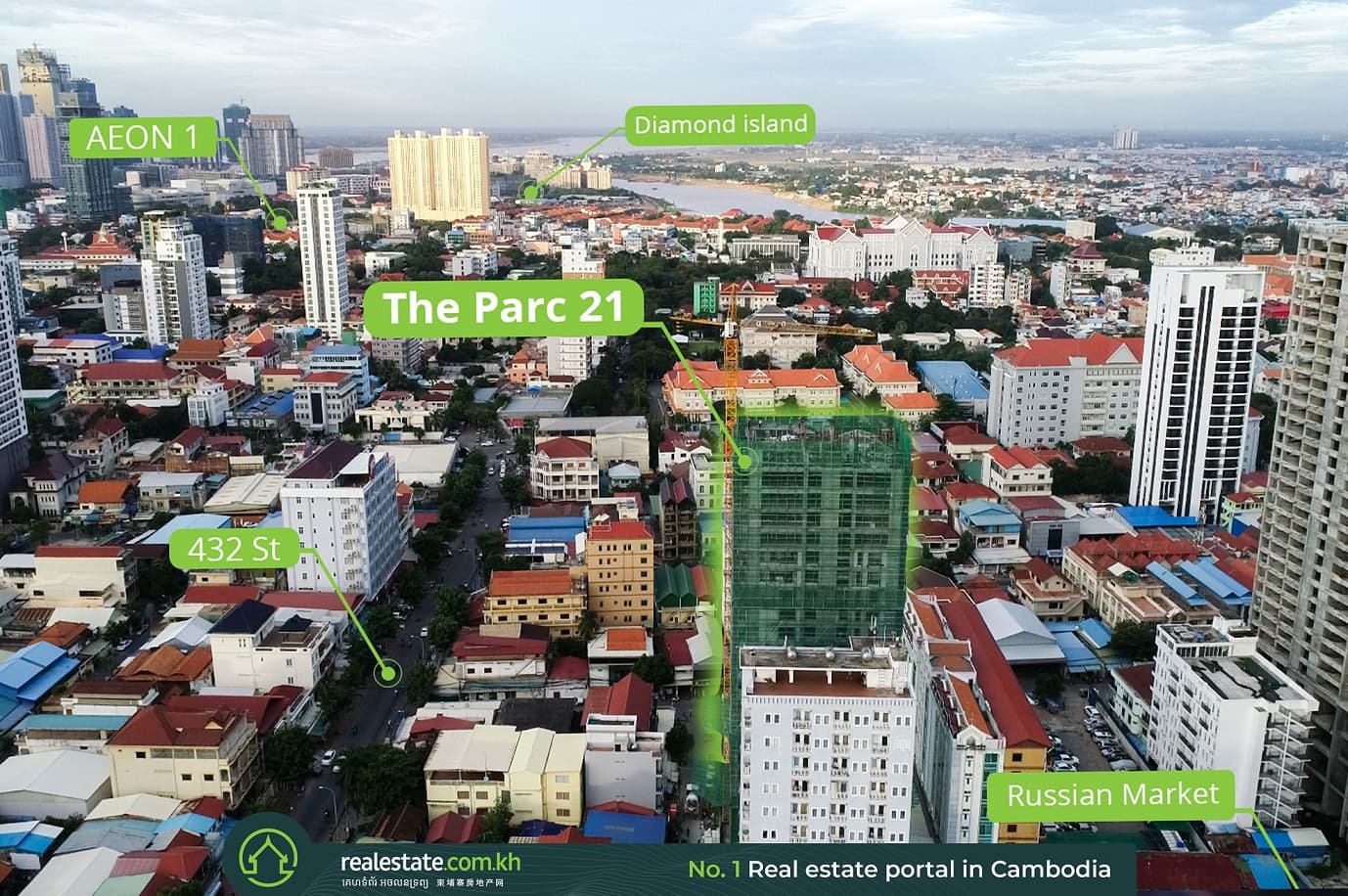 PARC 21 Residence is a Singaporean-led project that has been a popular residential and investment choice for both Cambodian and foreign investors. Due to its prime location and amenities, Parc 21 Residence is expected to yield high rental returns with minimum risk.
It's also worth noting that this development has been constructed in an area that is earmarked for massive urbanization and development in the next 10 years, and it's not hard to see why! Surrounding areas include attractions such as AEON Mall 1 and the Russian market, while still being close to central districts like 7 Makara, BKK1, and Daun Penh.
M Residence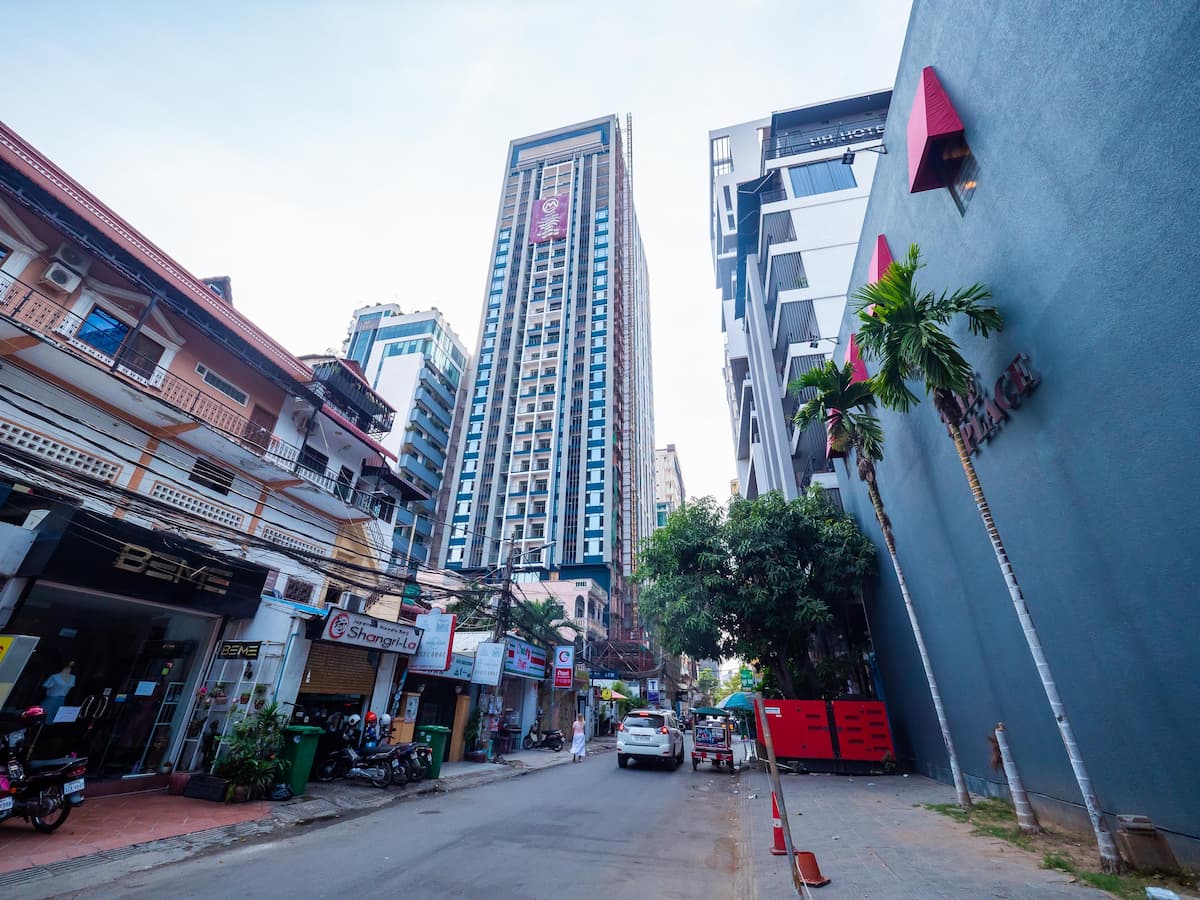 M Residence is a new addition to Realestate.com.kh's list of most visited projects!
Located in BKK1, it's quite hard to miss why this project can get traction in so little time. Its location allows it easy access to all the things that make BKK1 popular with its wide selection of shops, restaurants, bars, cafes, schools, office buildings, and everything in between.
M Residence's units also offer an ideal residence, whether long or short, for those looking to stay in Phnom Penh's most culturally diverse district. M Residence mirrors its surroundings by delivering a complete living experience with its neatly decorated design and facilities such as a gym and swimming pool.
Le Condé BKK1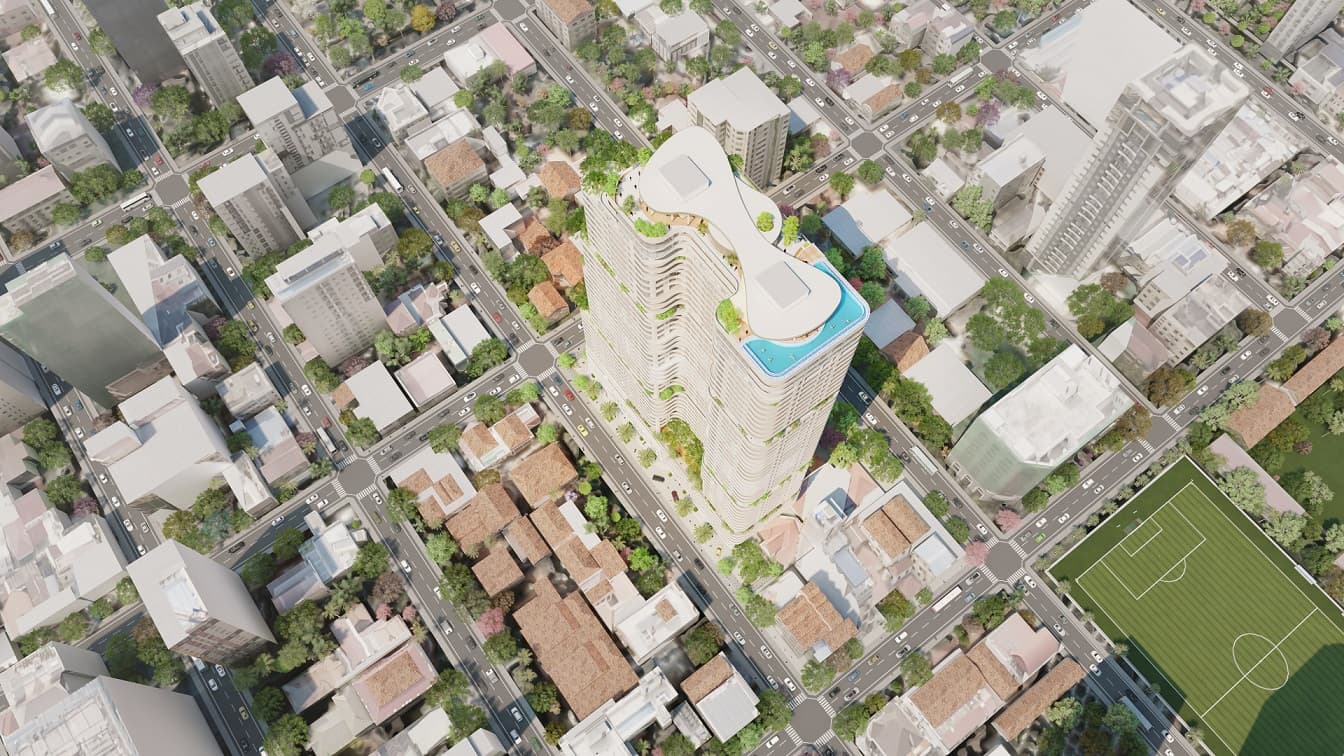 Cities are the perfect testing ground for new residential technology and Cambodia definitely has its fair share. Le Condé BKK1 leads the pack as the premier choice for smart living and matches that with green space all within its spacious halls.
Le Condé BKK1 is located in the district's south-central area surrounded by a myriad of shops, cafes and restaurants that make this area popular among expatriates and the local middle-upper class.
Le Condé BKK1 provides many classy amenities and facility services to support the tranquility and quality living of the resident including a spacious lobby, an infinite swimming pool, a spectacular view of Phnom Penh Skyline, a sky bar, a gymnastic room, a yoga room, conference rooms on the 32nd floor, a reading space, a jogging track, a spacious sky garden, concierge services, room services, and parking lots.