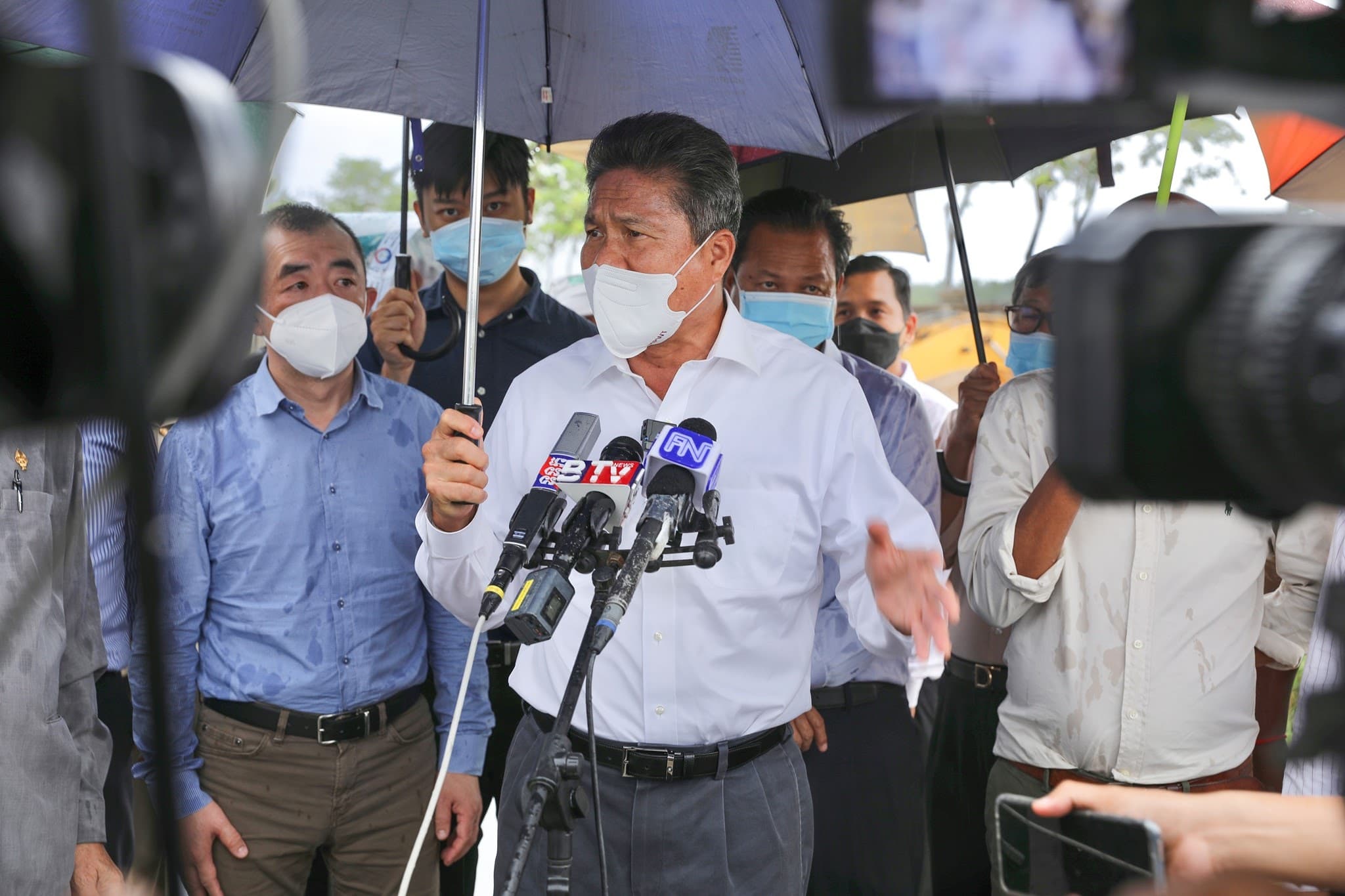 It seems that only a few months ago, commuters on National Road 3 complained about the difficulty of commuting due to the bad road conditions, but recently the Ministry of Public Works and Transport released new updates on the latest progress in the rehabilitation of National Road 3 - soon approaching 100% completion.
Senior Minister Sun Chanthol and a joint delegation inspected the progress of National Road No. 3 on June 22, 2021, a long stretch of road from Chom Chao roundabout to Kampot and has a total length of 134 kilometers. The project was built by China Road and Bridge Corporation under the technical supervision of Guangzhou Wanan Construction Supervision Co., Ltd.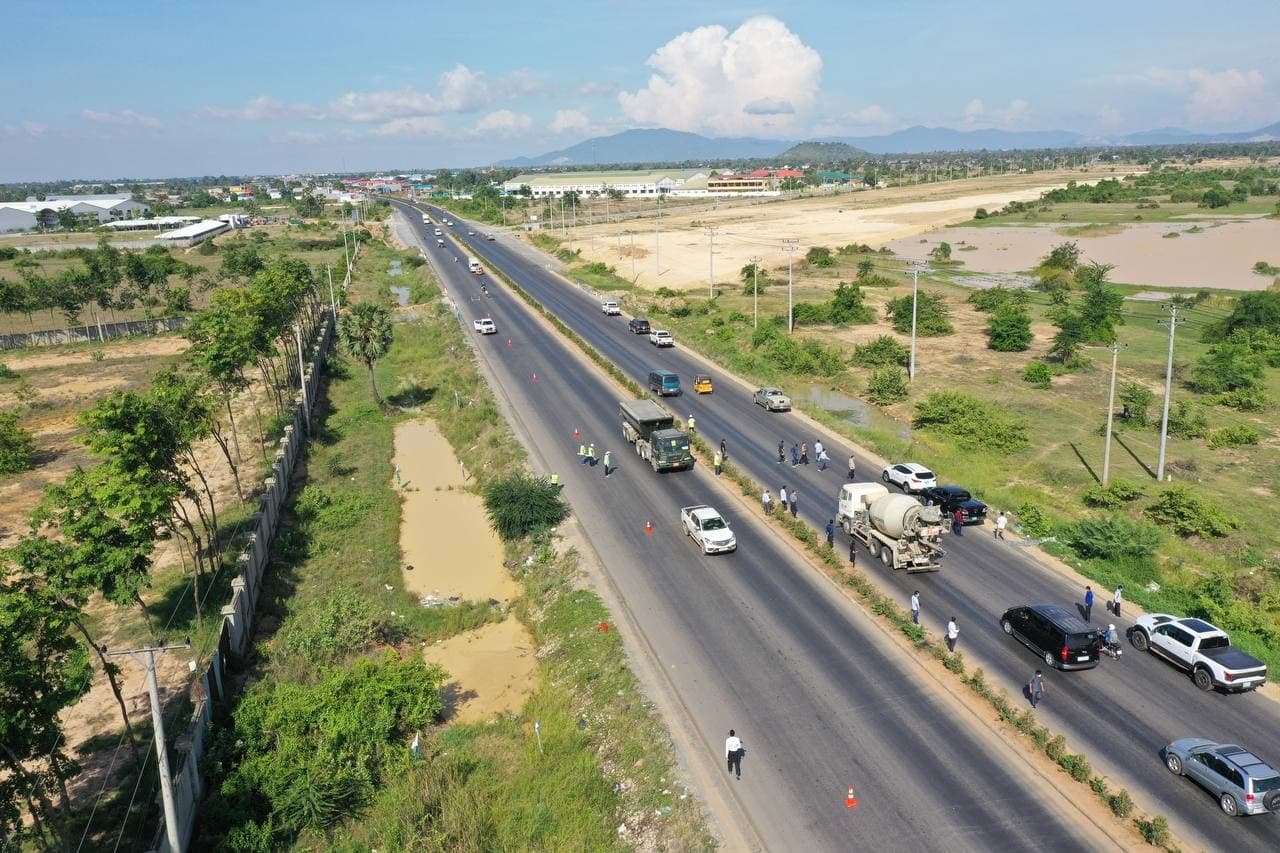 The project took 48 months to build, with a total budget of $219,911,000, with financial assistance from the People's Republic of China and the contribution of the Royal Government of Cambodia. This project is almost 100% completed.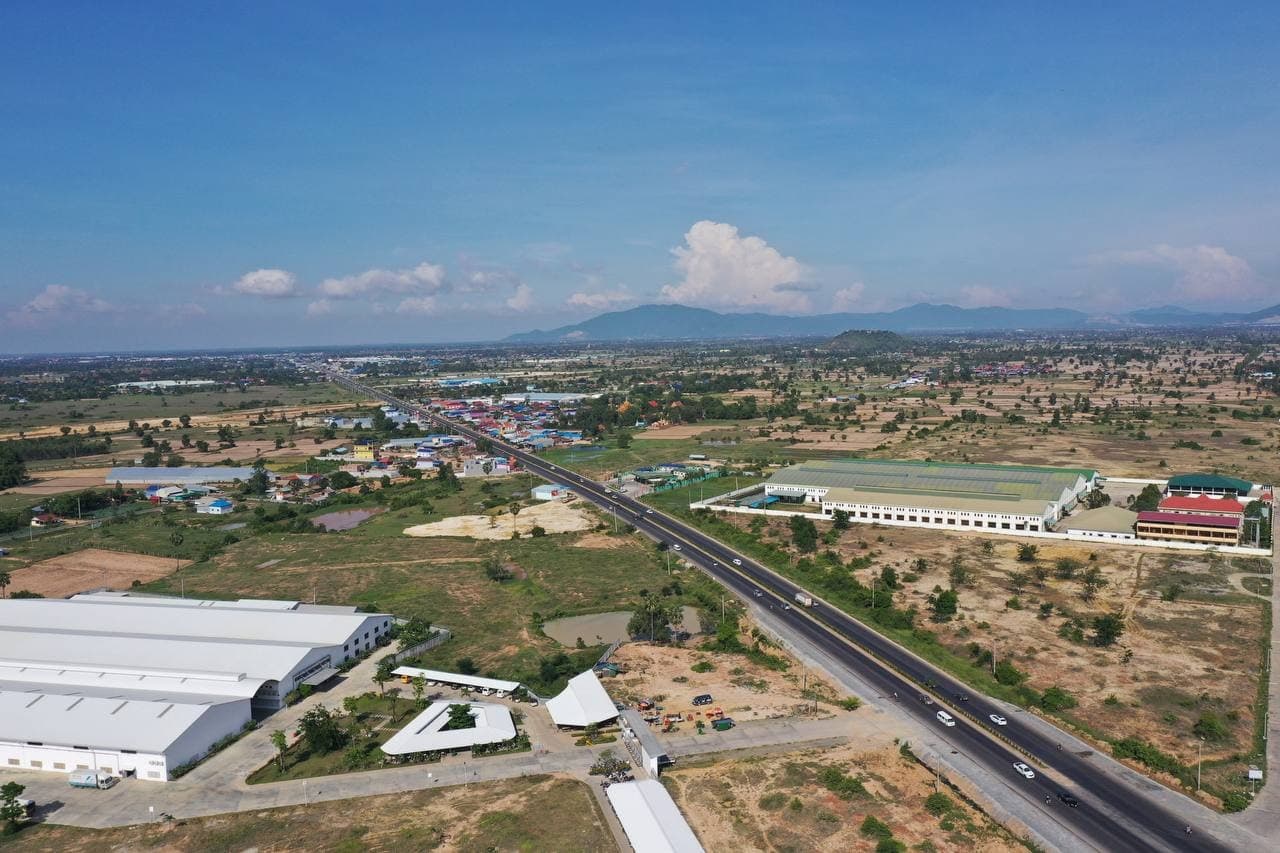 The road will also be equipped with 14 speed cameras and 2 weighing stations. Plans are also in place to install AI Camera and High Speed ​​Weigh in Motion sensors.
On that occasion, HE Senior Minister requested all people who use the road to respect the law to take care of our national property to survive and use for a long time because the Royal Government has made efforts to raise funds to build difficult and insisted: "Do not risk overweight transport that causes road damage. Do not cause traffic accidents, do not exceed the speed limit set by law to contribute to the building of our motherland to grow even more under the wise leadership of Samdech Akka Moha Sena Padei Techo Hun Sen, Prime Minister of the Kingdom of Cambodia."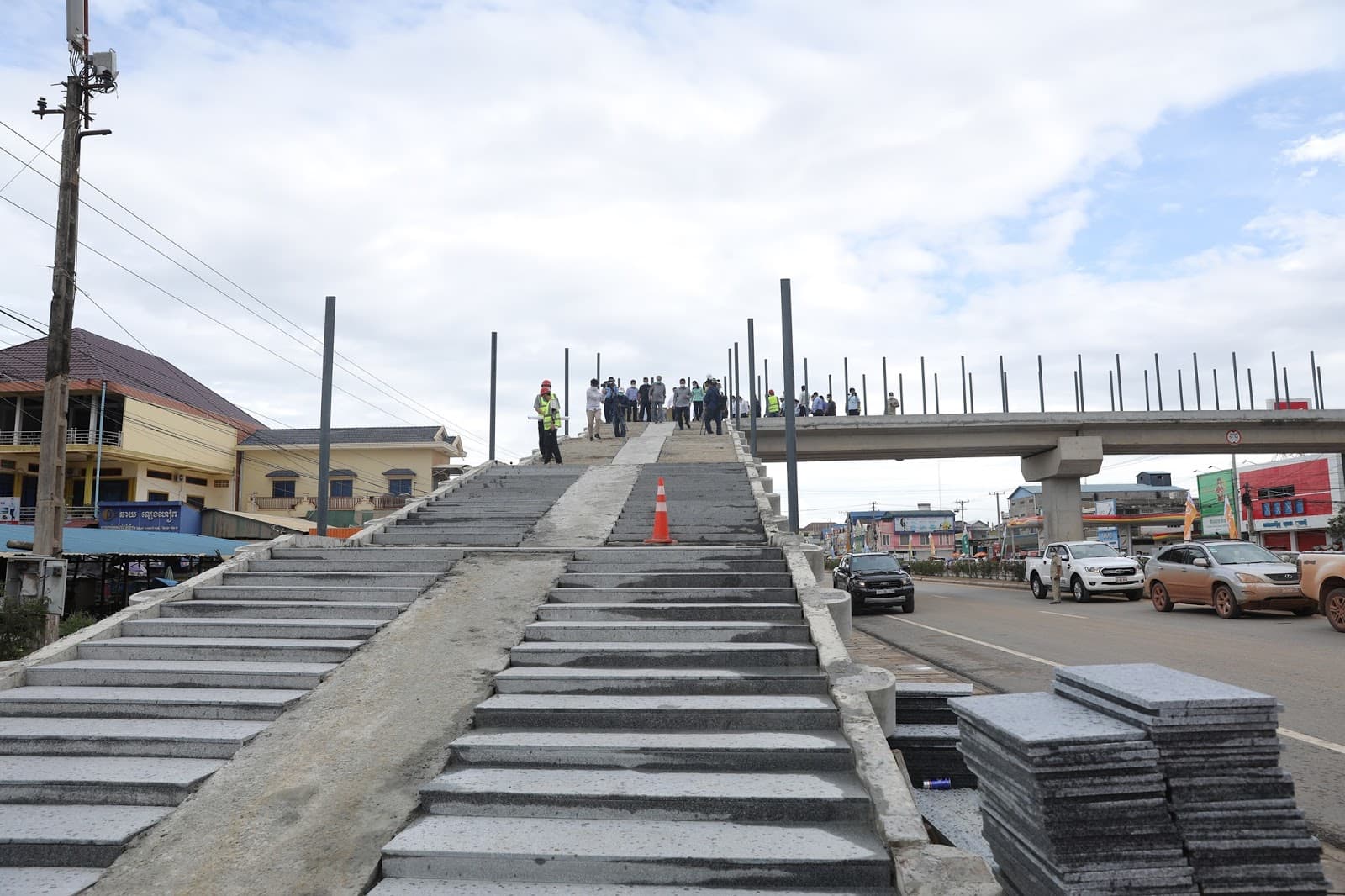 HE Senior Minister also shared plans to improve National Road No. 41, National Road No. 31, National Road No. 33, the construction of the bridge in Kratie, and some other construction projects to help reduce logistics costs to attract investors.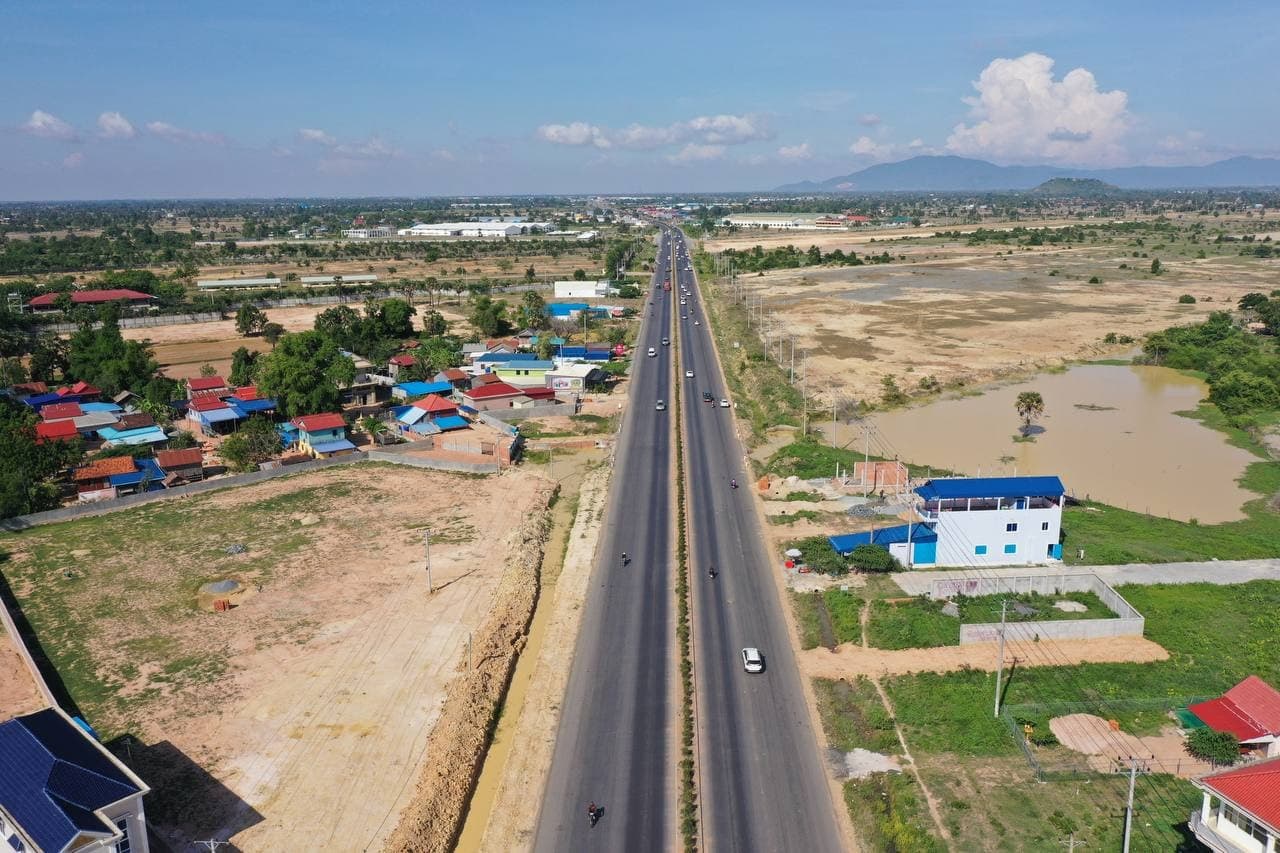 It should be noted that the completion of the National Road 3 project will not only save time and money to travel to the area along the road, but it will also promote tourism to the relevant provinces to attract more tourists.