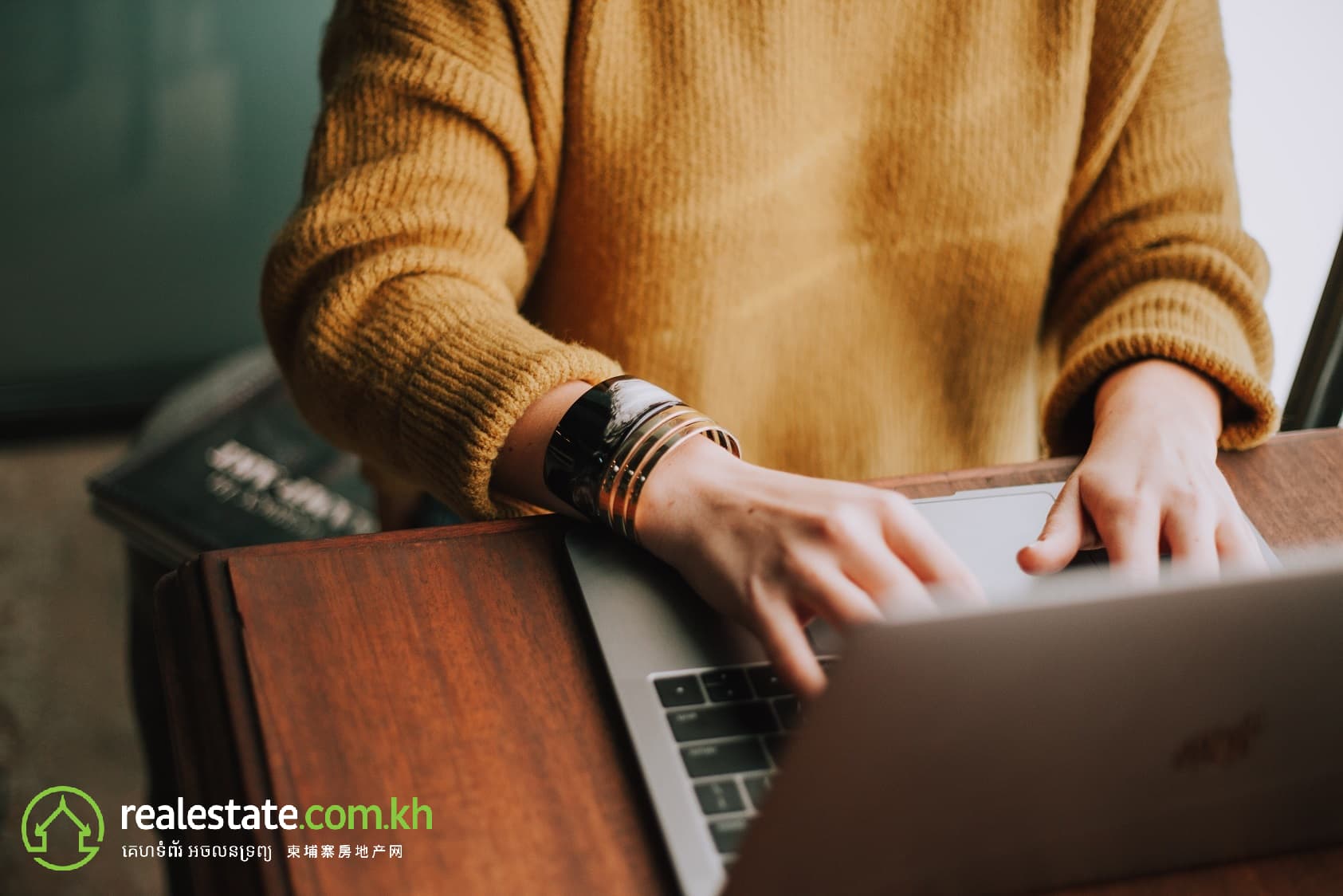 Cambodia is home to a population that's increasingly becoming more involved in its property market. As a result, many local and international agents have sprung up to help property owners and seekers alike in connecting with one another.
In an effort to encourage activity, Realestate.com.kh has partnered with the Kingdom's most reputable agents and built an Agent Directory, complete with their logo, description, and listings for the benefit of property owners and seekers!
Realestate.com.kh recently updated its Agent Directory and is now calling all agents - both new and old - to update their agency descriptions, listings, and photos.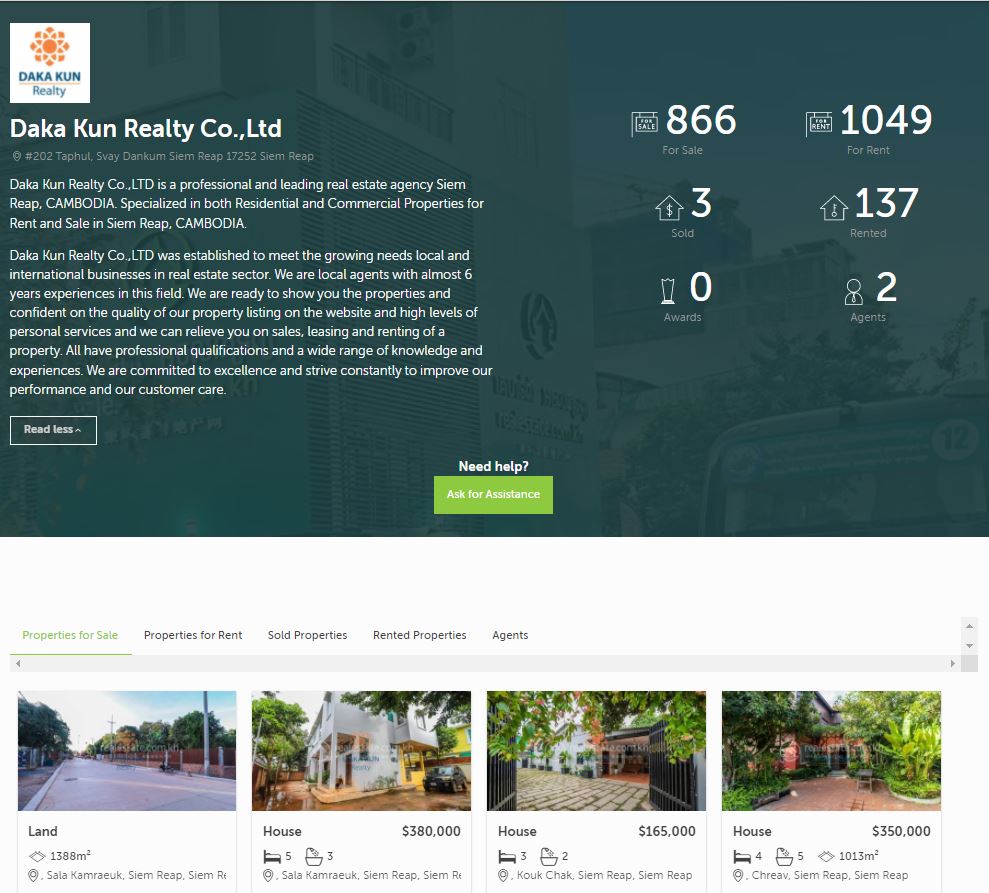 Most important things to update for agents:
Update agency logo

Update agency description, highlight any awards won

Update agency photos (if any)

Update registered listings

Update agent roster
Realestate.com.kh endeavours to foster increased trust between agents and property seekers & owners by creating an easy-to-navigate directory. If you are an agent listed and have properties on Realestate.com.kh, this is your chance to create a professional profile of your services today!