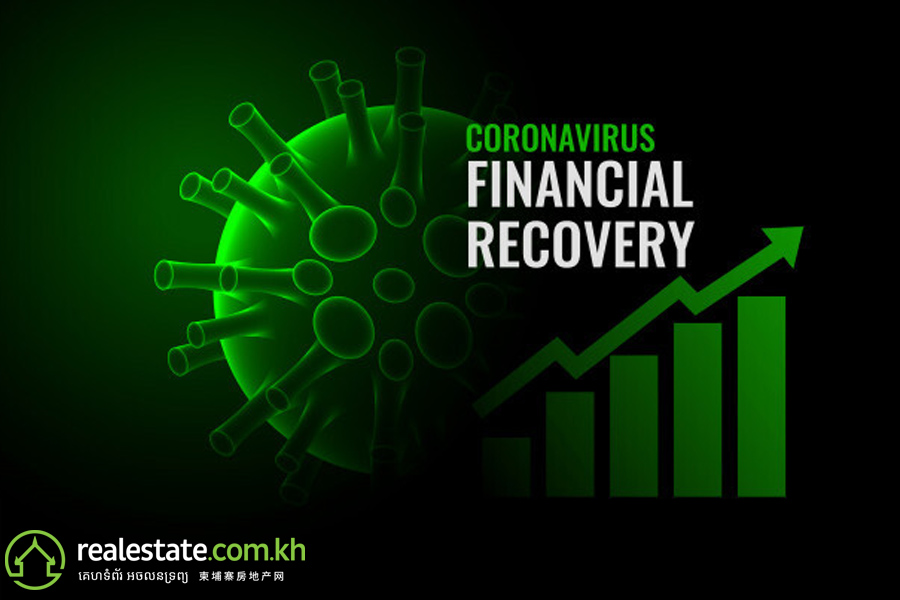 "A new normal" is a phrase being thrown around in a lot of industry news nowadays. While that's certainly an observable phenomenon, COVID-19 in the context of the financial and real estate markets is seen as part of a decades-long cycle - a source of much boon to savvy investors.
Stock markets, starting from the 1980s, have seen bullish performances, save for a few key phenomena that pulled the trend downwards. These markets grew exponentially in the latter part of 90s when the Chinese economy increased its participation in the global economy, culminating in its accession to the World Trade Organization (WTO) in 2001 which resulted in global stock markets to peak.
Then in what appeared to be bad years, the Asian financial crisis in 1997 and was followed by the SARS outbreak 1997. Whatever growth was seen plummeted as quickly as they rose, resulting in a 5-year setback. A majority of countries with confirmed cases saw reduced economic activity much like what we're seeing with COVID-19 today.
But once SARS became under control, markets immediately picked up and eventually surpassed the peak experienced in the early 2000s - until the US housing bubble burst in 2008.
Again, property markets suffered and hundreds of thousands of people lost their jobs. Economic activity slowed, reminiscent of the crisis experienced earlier in the decade. Considering how global financial markets were connected, the impact of the 2008 crisis was more severe. This resulted in a relatively slow recovery and it took close to a decade for the wider consumer market to regain pre-crisis confidence.
COVID-19 seems to be the viral outbreak version of the 2008 financial crisis. How the world has become interconnected has certainly contributed to how fast and how widespread the disease grew into a pandemic, and from the looks of things, the fears of COVID-19 will likely last until a vaccine finally rolls out.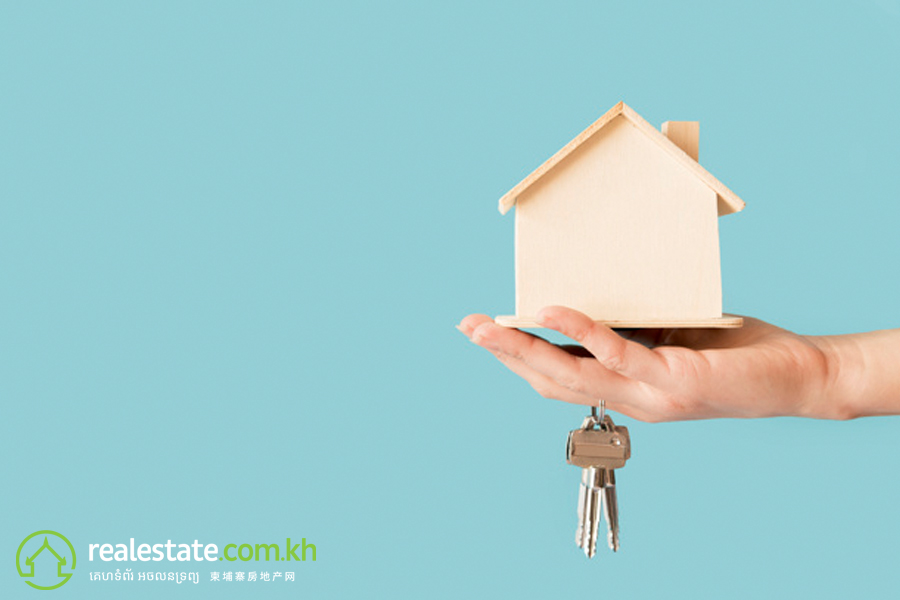 This presents a small window of opportunity to purchase a wide variety of properties below pre-crisis market values. But, as the wider market is affected by job losses and overall economic slumps, some considerations will have to be made by property investors.
First, as the rental market is huge in Cambodia, investors who own rental properties will likely have to rely on western and other foreign tenants to occupy their vacancies. However, this does not mean landlords can charge the same rentals as before, concessions in terms of rentals will likely have to be made to keep current tenants and even attract new ones.
Second, for those yet to get their feet into the property market, they should only purchase developments that are finished, close to finishing, or are from a reputable developer to mitigate development risks.
Third, landlords who put out leases may have to compromise on annual increases. For example, instead of 15% increase over 3 years, this may have to be scaled back down to 5% for 3 years.
Fourth, investors may need to look at buying property below replacement cost. That way rentals cannot go down as much as new properties will cost a lot more to be developed.
The biggest profit in real estate is not made in selling but through purchasing at record low prices. COVID-19 is one of those once-in-a-decade phenomena where savvy investors can turn the biggest profits through the least amount of capital risked. The only thing that's certain right now is that the pandemic is temporary and that means markets will soar much like they did after the global financial and health crisis experienced in the past 3 decades.
Realestate.com.kh is proud to bring the first Black Friday Property Sale to the Cambodian real estate market. Register now to secure the never-before-seen big discount from projects across Cambodia. 

Article by: