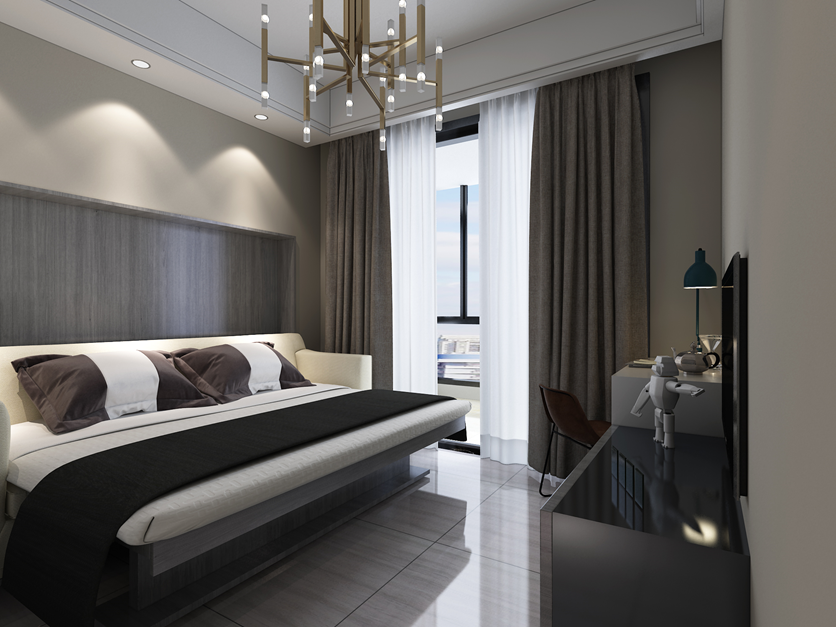 The unprecedented COVID-19 outbreak has essentially paralyzed the world economy since early 2020. Not only does it threaten lives, but also the livelihoods of millions, if not billions of people. The big challenges posed by the outbreak have strained industries and businesses far and beyond. While a number of companies have weathered and are starting to adapt, an untold number of others have been left in ruins.
Despite the months of struggle that has certainly hurt, leading enterprises have begun adapting to the proverbial "new normal". The process of achieving success - in this new environment - has presented a brand new set of rewards. And the Kingdom of Cambodia, while relatively small in scale, is adapting to the new economic realities.
The savvy property hunters in Cambodia believe that this is the high time to catch a deal in Phnom Penh's real estate market. The high-end of the market, most especially, has adjusted accordingly as the usual high-spending international buyers have stymied since travel restrictions were imposed.
The Wealth Mansion, a project that started in June 2019, is one such project that has felt the pinch caused by the COVID-19 related quarantines. However, the developer belongs to the business who is starting to weather and thrive; going so far as to finish part of the project as scheduled.
The Wealth Mansion's construction team quickly adopted protective measures to ensure the continuous and smooth progress of the project - all without sacrificing quality control. The Wealth Mansion is currently progressing as planned with floors starting to rise. In these uncertain times, early buyers will be happy to know that their investment is progressing as promised.
Located in the east bank of Chroy Changvar, the Wealth Mansion occupies a scenic view of the winding Tonle Sap and Mekong Rivers. It will stand 45-storeys tall with a height of 166 metres standing in a well-connected traffic network with multiple transport alternatives such as ferry and the planned city railway, according to its developer, Everhealth International Investment Development Co. Ltd.
Key venues such as the new Municipal Hall and the Southeast Asian Games will be located in Chroy Changvar - both of which are only 2 kilometres away from the administrative and banking hub of the city. Major Cambodian cultural landmarks such as the Royal Palace and the Independence Monument are also just a short drive away.
Ecological conservation meets elegant interiors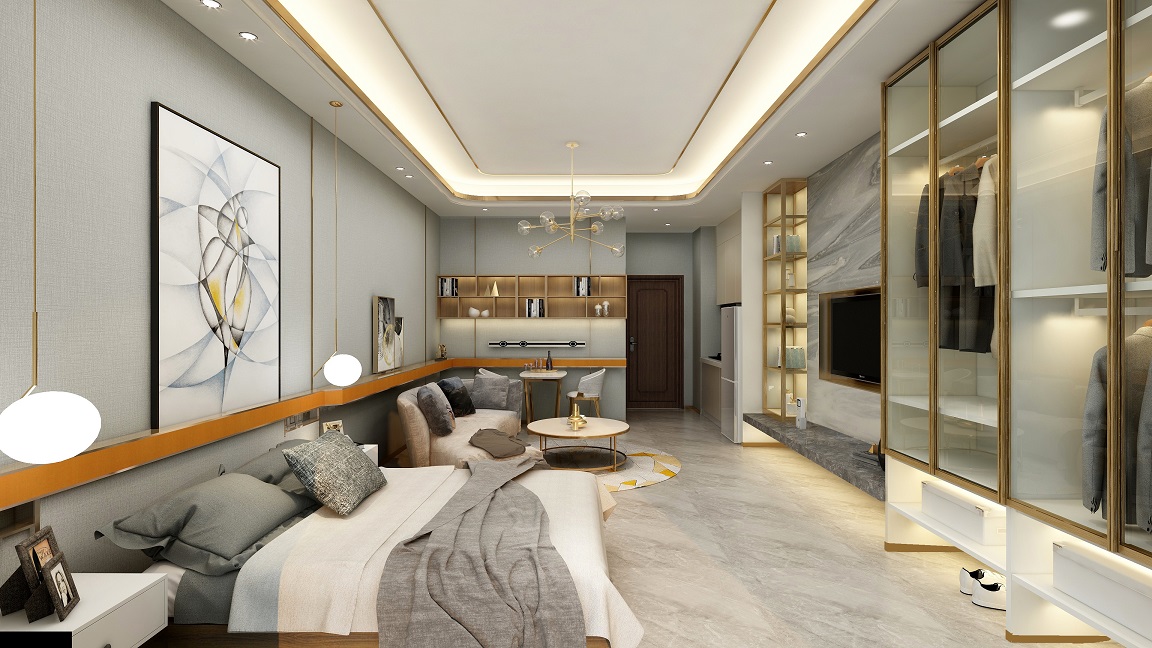 The design of the Wealth Mansion integrates elements unique to the Chroy Changvar peninsula, such as the pleasant ambiance and the well-preserved ecology. The Wealth Mansion, set to be an innovative architecture with melded benefits of investment and residence, is designed by Rixing Design, the same designer of national pavilions of the World Expo.
Accordingly, Wealth Mansion's architects made good use of natural ventilation and lighting with layouts consisting of a verdant facade, water features, central gardens on each floor, and open corridors. The Wealth Mansion is a comfortable dwelling on minimum energy consumption, thanks to the creation of an independent three-dimensional ecology.
Wealth Mansion's smart floor plan enables every resident to have a unique life experience for its reasonable layout, aesthetic design, and practical functions. The two-bedroom apartment units' design focuses on bedrooms, kitchens, and balconies. The master bedroom comes with an en-suite bathroom. Residents can enjoy a more delicate family living atmosphere.
Each apartment is fully furnished with modern equipment, appliances, IoT, and other fixtures especially the soft lighting that makes moving in a lot easier.
Feature no.2: prime location for hospitality attracts two leading operators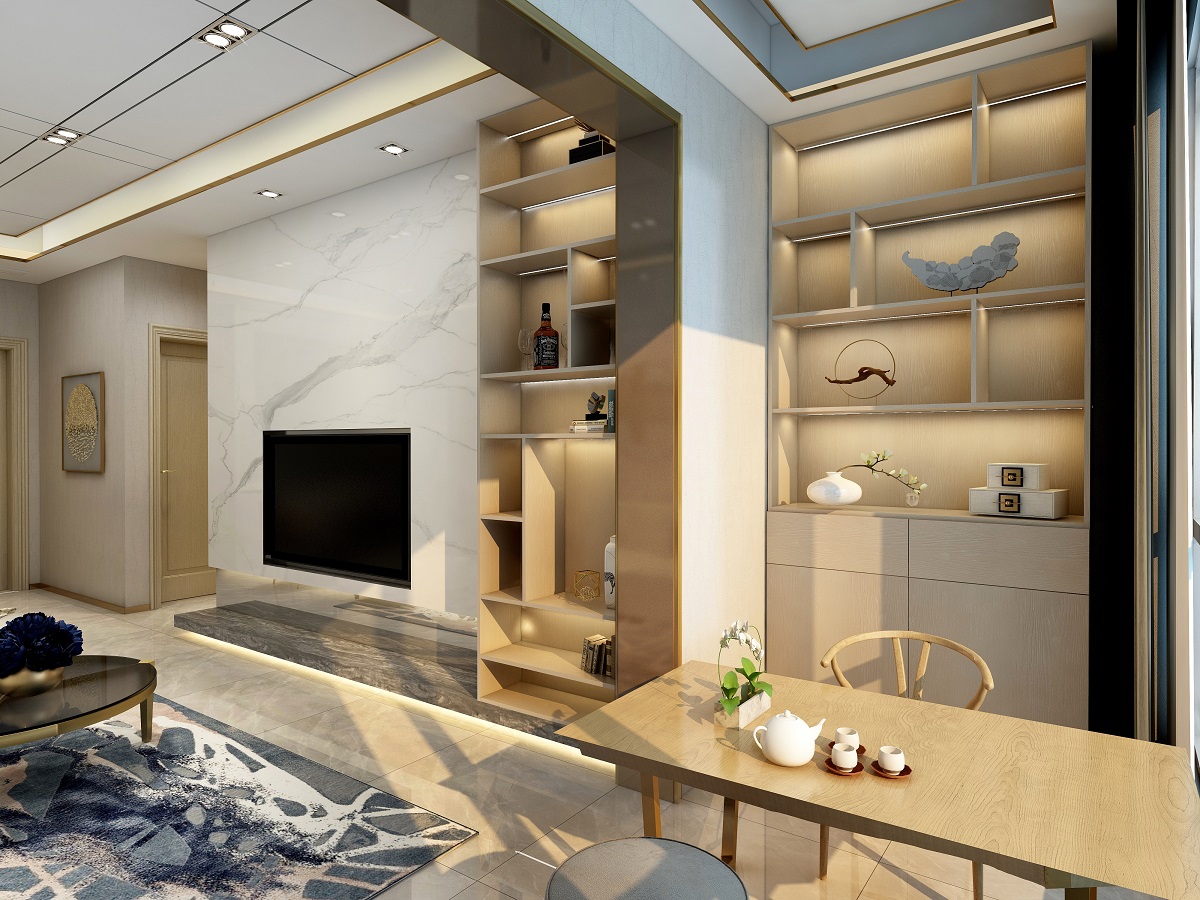 2ONYX Group, Thailand-based firm, has signed a contract with the developer of the project to operate its five-star apartment hotel, the first one in the district.
ONYX Group is a leading company in hotel management with 50 years of business experience across the Asia-Pacific region with its core enterprise in the hospitality industry focusing on world-class efficiency and oriental etiquette.
It is a good example of excellent international operations and professional ethics. In its property management sector, it values transparency and consistently works to develop strategic partnerships with owners. It focuses on the needs and concerns of the property owners as a business driving force and path to success. 
In addition, ONYX's Shama will operate hotel serviced apartments at the Wealth Mansion.
Shama, who has advanced in serviced apartment management, is one of the leading internationally renowned brands that brings unlimited lifestyle to its customers and partners, with businesses in the Asia Pacific region, including Hong Kong, Shanghai, Guangzhou, Hangzhou, Chengdu, Daqing, Bangkok, Thailand, Melbourne, Australia, and Malaysia.

Its achievements have been proven by a number of rewards such as the best-serviced apartment operator in Asia of Asia Hotel Awards 2012-2018, the best-serviced apartment operator of High Flyers Award 2017-2018 by Hong Kong Business, and the best luxury serviced apartments in China of the 10th World Luxury Hotel Awards 2016, to name a few.
ONYX offers a wide portfolio of hospitality brands, including the market-leading Amari brand of hotels and resorts, Shama serviced apartments, and the mid-scale OZO hotels, design-oriented hotels YOO Collection and Yoo2, and Breeze Spa. With offices in major pan-Asian cities such as Bangkok, Shanghai, and Melbourne, it provides innovative management solutions across the Asia Pacific.
Feature no.3:  top-tier facilities give you much more relish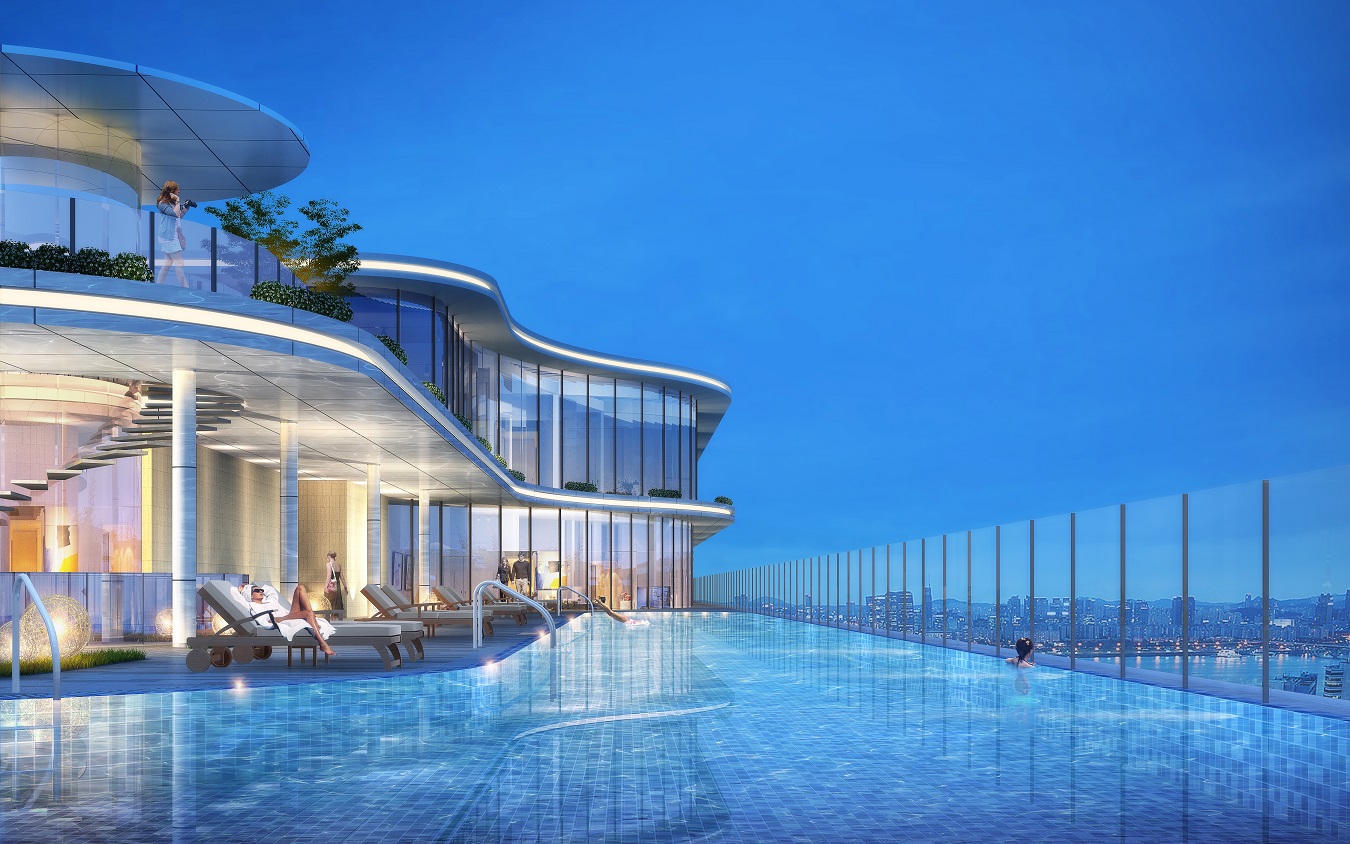 You will not find a lack of luxurious experiences thanks to comprehensive services and plentiful first-class facilities provided by Wealth Mansion. There is a massive parking area with 830 parking spaces designed for convenient driving in and out.  Apart from a super comfortable lounge room at the lobby, a 400-sqm state-of-art fitness centre, 1,000-sqm swimming pool, stylish spa centre, restaurant/cafe, conference room/multi-function hall and more, will certainly give some highlights and a touch of lavishness to one's day-to-day life.  The property operator's dedicated engagement in 24-hour security, concierge service, and home cleaning service, all make your stay easy and peaceful.
The Wealth Mansion is the confident debut of Everhealth International Investment Development Co., Ltd., to engage in real estate in Phnom Penh with its business philosophy of "to standardize, to maximize, to innovate, to lead". The contractor is the state-owned enterprise, China Construction Third Bureau, which is dedicated to smooth delivery of the project by technical capabilities and quality control.
The average sales price of apartments is $2,200/sqm. It is set to be handed over by the end of 2021. The developer provides a 2-year guarantee of a rental return and hotel-property operations carried out by Shama.