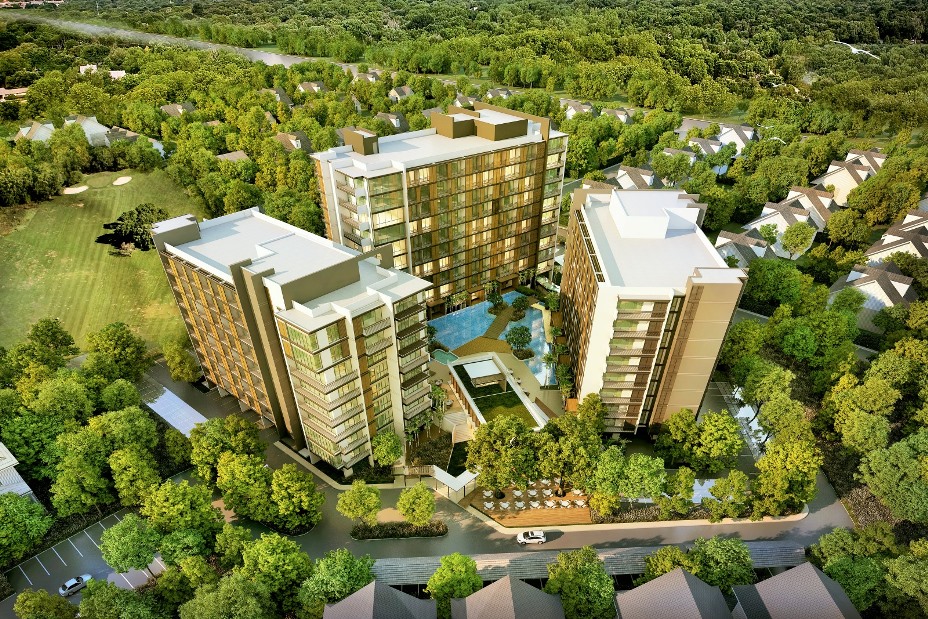 North Park Condos, the latest addition to the renowned Northbridge Community, offer an oasis of pure tranquility located perfectly in the hottest investment region of Phnom Penh City. See the listing here.
North Park Condos sit at the gateway to the city on the newly developed Street 2004 - just minutes to Phnom Penh International Airport, country clubs, golf courses, department stores, restaurants, educational facilities and, thanks to the recent overhauls of the road network in the area, quick access to the city center.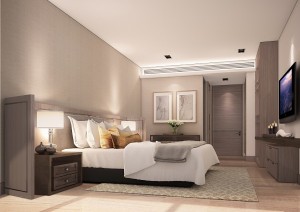 Cambodia's highest quality learning environment Northbridge International School is located at this site. It offers a fully accredited western curriculum.
This premier investment and development Company is recognized as the Country's most dynamic and diversified business conglomerate. North Park Condominium buyers are guaranteed absolute security with their investment now and into the future. North Park Condos offer a balance of contemporary design and modern lifestyle amenities. It is set in a natural, open environment and located within the safe and serene grounds of Northbridge Community. The world class facilities include a resort sized swimming pool, a children's pool, modern gymnasium, an outdoor BBQ area and a restaurant.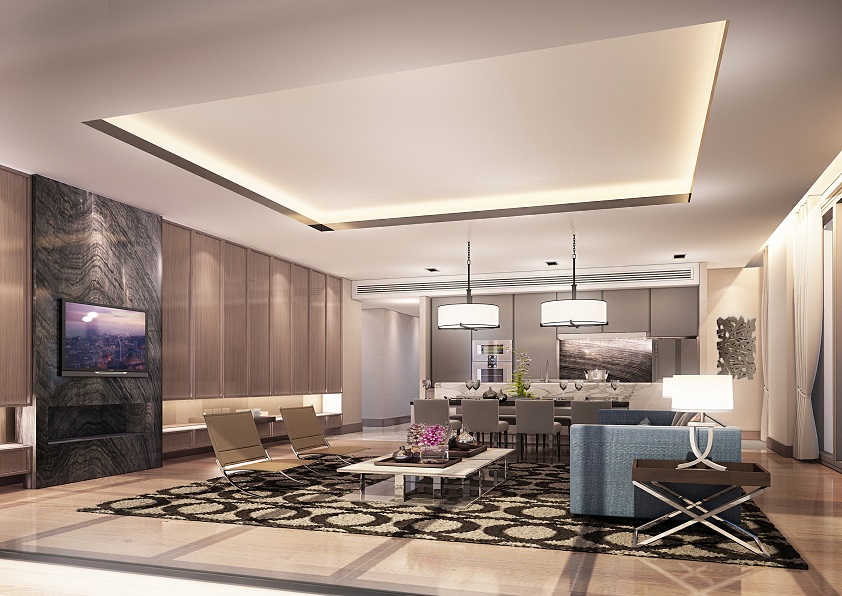 Northbridge Community is a pristine, beautifully landscaped environment and the perfect place to raise a family.
North Park Condos are an exclusive, low density, community of less than 250 Condominiums in 3 low-rise buildings, professionally constructed, and designed by renowned international architects. Large balconies and open plan living can be enjoyed in every unit and all residents possess impressive, unobstructed views across the luxurious swimming pool and tropical gardens.
24 hour security is guaranteed together with an international standard intercom system, providing controlled access to each building. 1-bedroom, 2-bedroom and 3-bedroom units are all available, with sizes ranging from 55 square meters to 245 square meters.