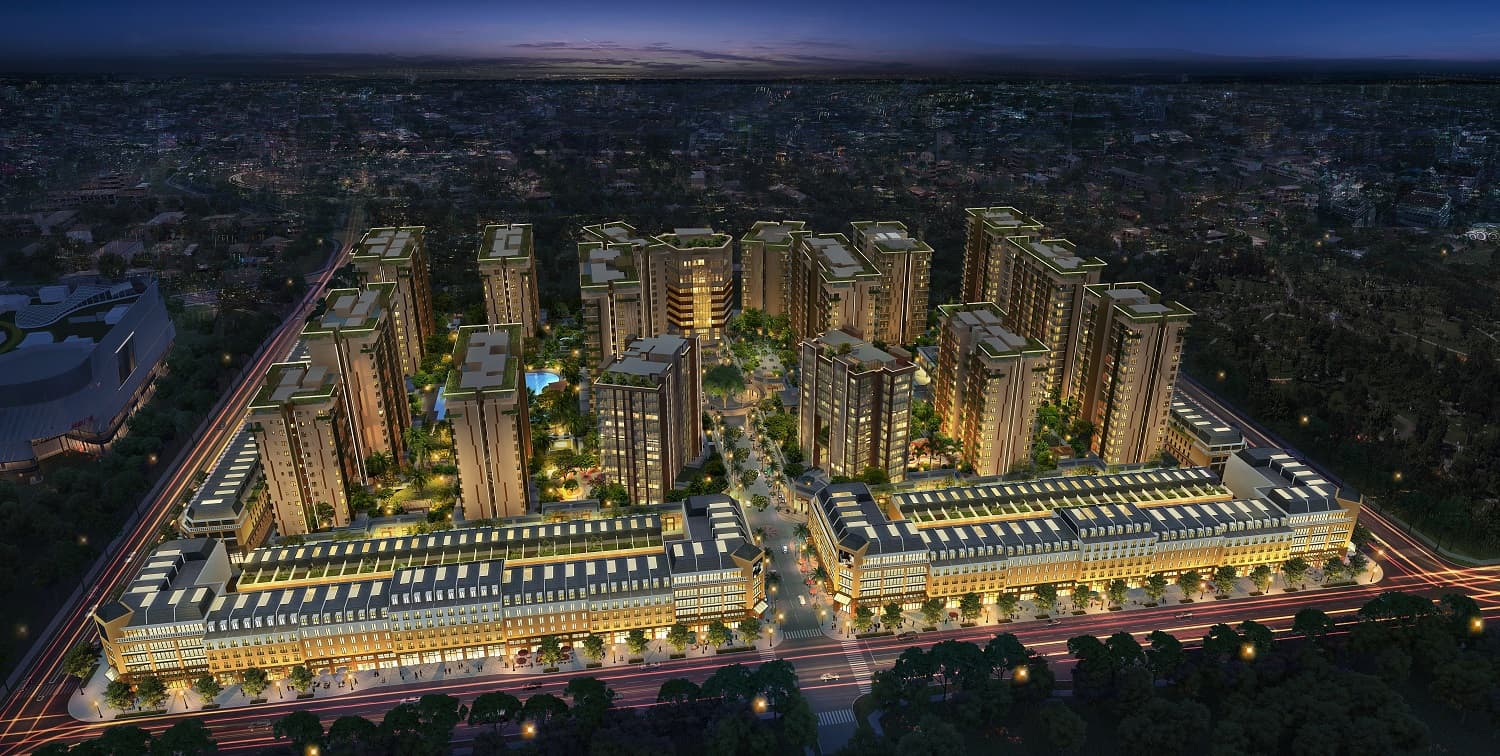 A rendered image of a bird's eye view of the ONE PARK, Phnom Penh's city within a city. Supplied.
It's becoming more apparent that a great number of suburban areas are being developed in the outer districts of Phnom Penh. A good number of these projects reflect big leaps in the comfort that continue to define the city as the real estate investment hub in the region. And as these developments continue to launch, a healthy number of commercial developments, made with parallel modern staples, have followed suit to meet the prospect of new demand. Phnom Penh, it seems, would soon join its regional neighbors in having its own sprawling metropolis.
But much like the sprawling metros of Bangkok and Ho Chi Minh, an outward expansion may leave something to be desired. Most luxury developments tend to be built with one or two structures in mind, with all amenities being confined within this limited space. Fortunately, Phnom Penh's developers have the advantage of modern technology and practices to take Cambodians into the next generation of open-spaced mixed-use developments, right at the center of Phnom Penh.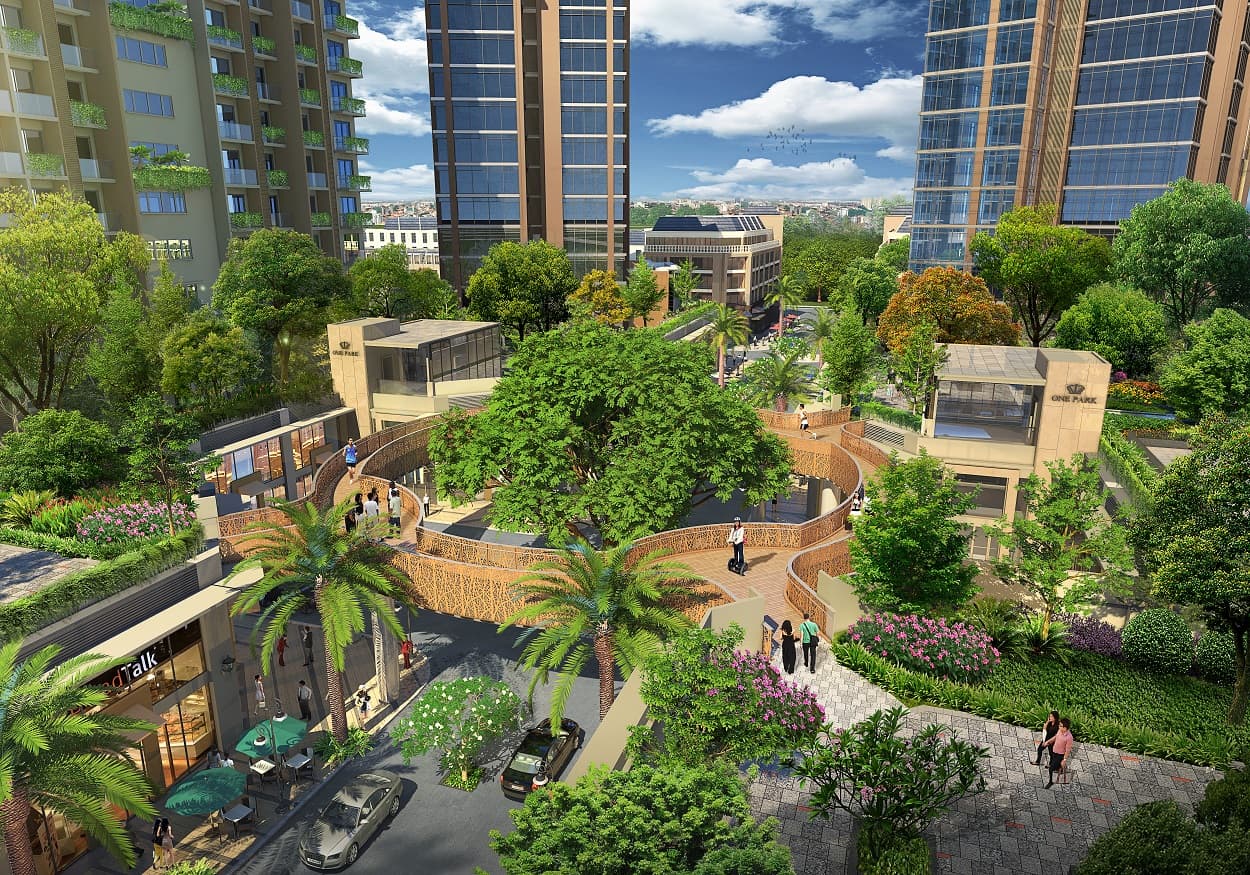 The ONE PARK is a low-capacity gated community featuring a high-end complex consisting of both residential and commercial units. It was developed by GRED, a Phnom Penh-based developer, in cooperation with DP Architects, a Singapore-based design firm. The ONE PARK became a landmark of Phnom Penh city ever since its completion in June 2019. The residence is located in Phnom Penh's PPCC (city center), the core area of the growing Cambodian metropolis, and is surrounded by business centres and social hubs. Its central location puts it close to many amenities, including vital public services, healthcare, education - all within a comfortable drive, and even a stroll, if you feel like it.
The ONE PARK encloses a land area of 79,000 sqm and consists of low-rise buildings spanning a total floor area of 330,000 sqm dotted throughout a huge park of 33,000 sqm - the first-ever garden community in Phnom Penh. ONE PARK's low-rise complex consists of structures ranging from 12 to 15 storeys and hosts a total of 1,334 quality units and 1,614 parking spaces.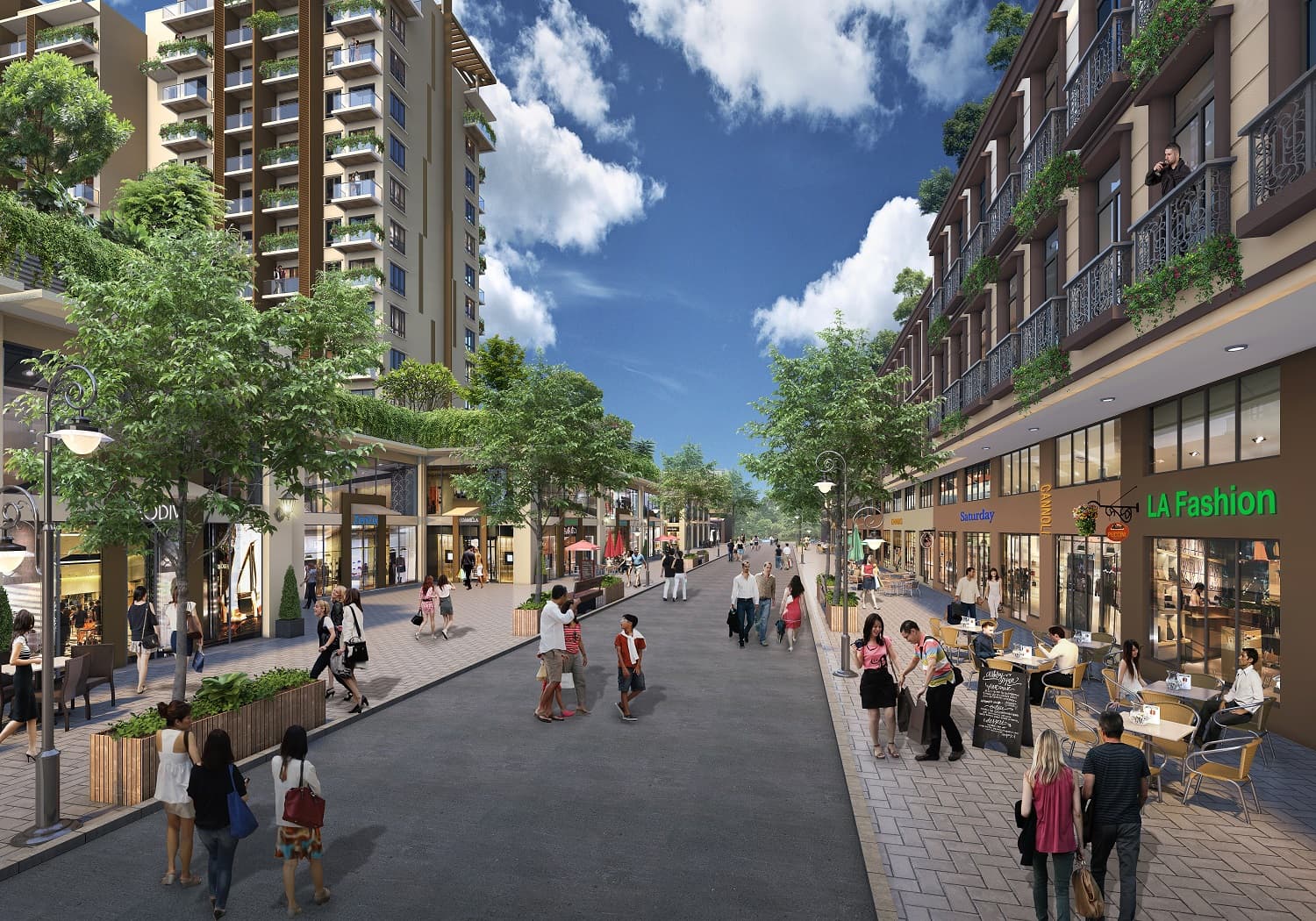 There are common spaces filled with greenery consisting of a tropical ecological feel with beautiful plants and many water features. Being served with 19,000-sqm commercial spaces alongside a communal avenue, people living here can appreciate an urban feast and a touch of nature, all in ONE place.
GRED contracted PIVOTA, an established property management firm known for its professional services, to operate the day-to-day running of the ONE PARK. The sprawling gated community has already attracted to occupy its spaces such as SCIA Singapore international school, the Oakwood - a five-star serviced apartment operator, and the Lane - a high-end international retailer; the community is certainly shaping into a landmark of Phnom Penh's commercial and residential progress.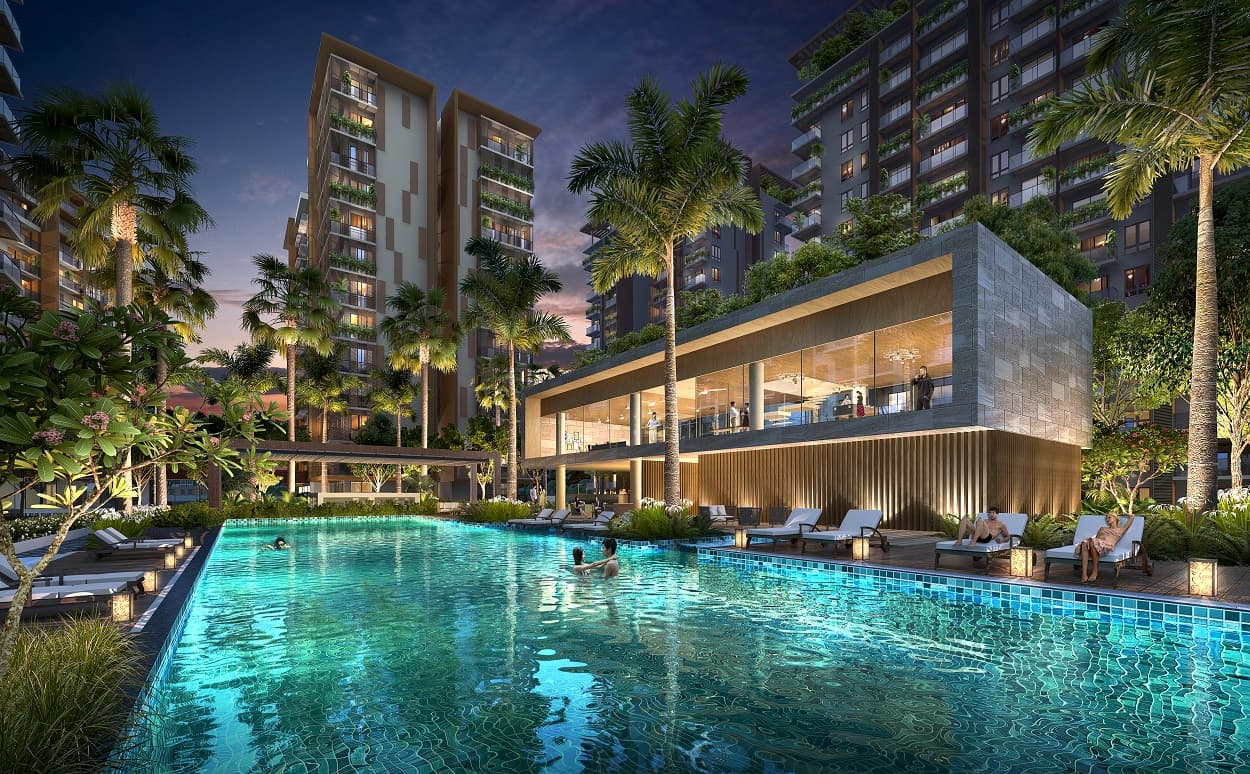 The ONE PARK provides a series of finely-decorated apartments, including one-bedroom, two-bedroom, three-bedroom, and penthouse apartments, with sizes ranging from 69 to 146 sqm. They come with all that one needs for a new home, which means moving in is a breeze. Residents who live here may find much enjoyment at the playground, swimming pool, gym, jacuzzi, and sauna and at the many other opportunities to pamper oneself. Fun and enjoyment can be found at every corner of ONE PARK.
As premium developments go, the ONE PARK is definitely up in Phnom Penh's topmost selections. Fortunately, the ONE PARK is a participating development in the first-ever Black Friday Property Salesin Cambodia! The ONE PARK will be featuring BIG DISCOUNTS on its units during the event, happening on June 12, 2020, from 4 pm to 8 pm GMT+7.
Registration for Black Friday Property Sale is absolutely FREE. Sign-up today to secure big discounts on Cambodia's biggest properties!

If you are a developer and want more information about this event please contact:
Nin Kang
+855 78 637 323
+855 93 552 305
nin.kang@realestate.com.kh
Soun Sumey
+855 77 241 285
mey.soun@realestate.com.kh
If you are a real estate agency, media platform, bank or related business and want to join as an affiliate please contact:
Chen Huyhong
+855 98 526 671
cheng.huyhong@realestate.com.kh
Trixia General
+855 17 870 064
trixia.general@realestate.com.kh
Alexander Sing
+855 15 583420
+61 434 644 957 (WhatsApp)
Alex.sing@realestate.com.kh
Sun Rattanak
+855 17 884 161
rattanak.sun@realestate.com.kh
Article by: