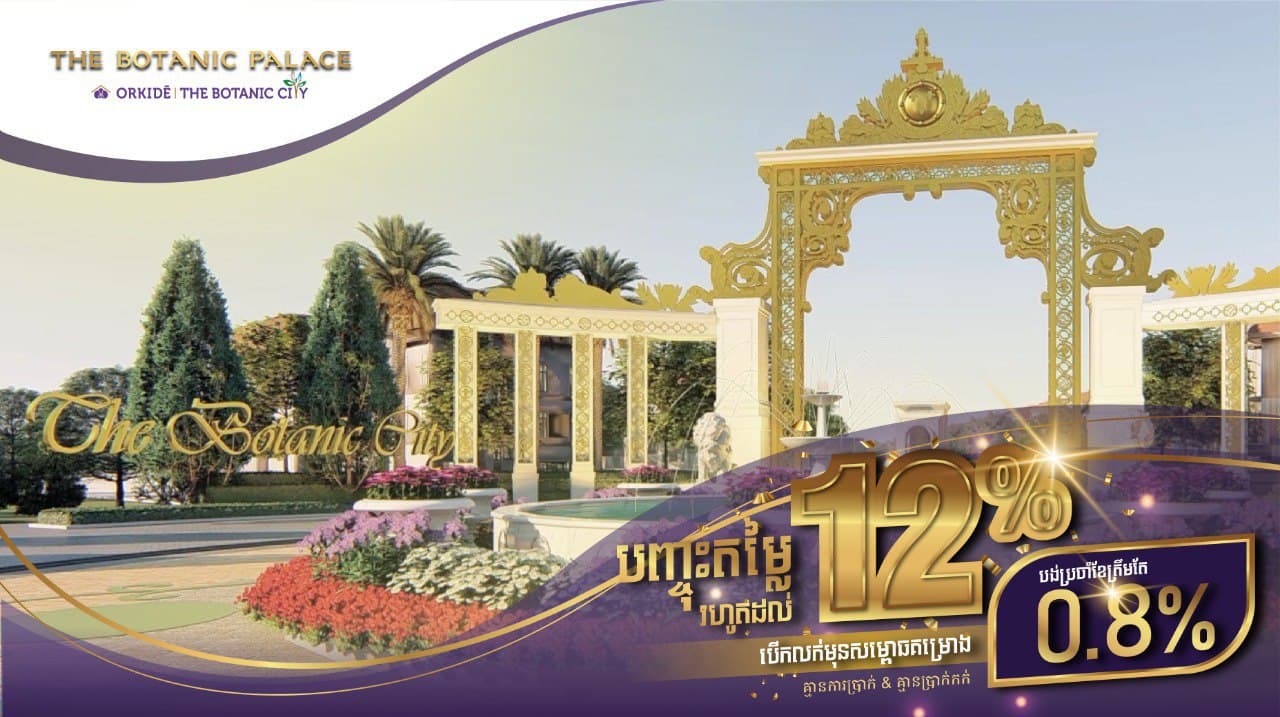 Phnom Penh: To celebrate the official pre-sales on July 30th ,2021, The Botanic Palace will offer a special discount promotion of up to 12%. Moreover, buyers need to pay only 0.8& of the total price of the property per month spread over 24 months - no deposit and no interest!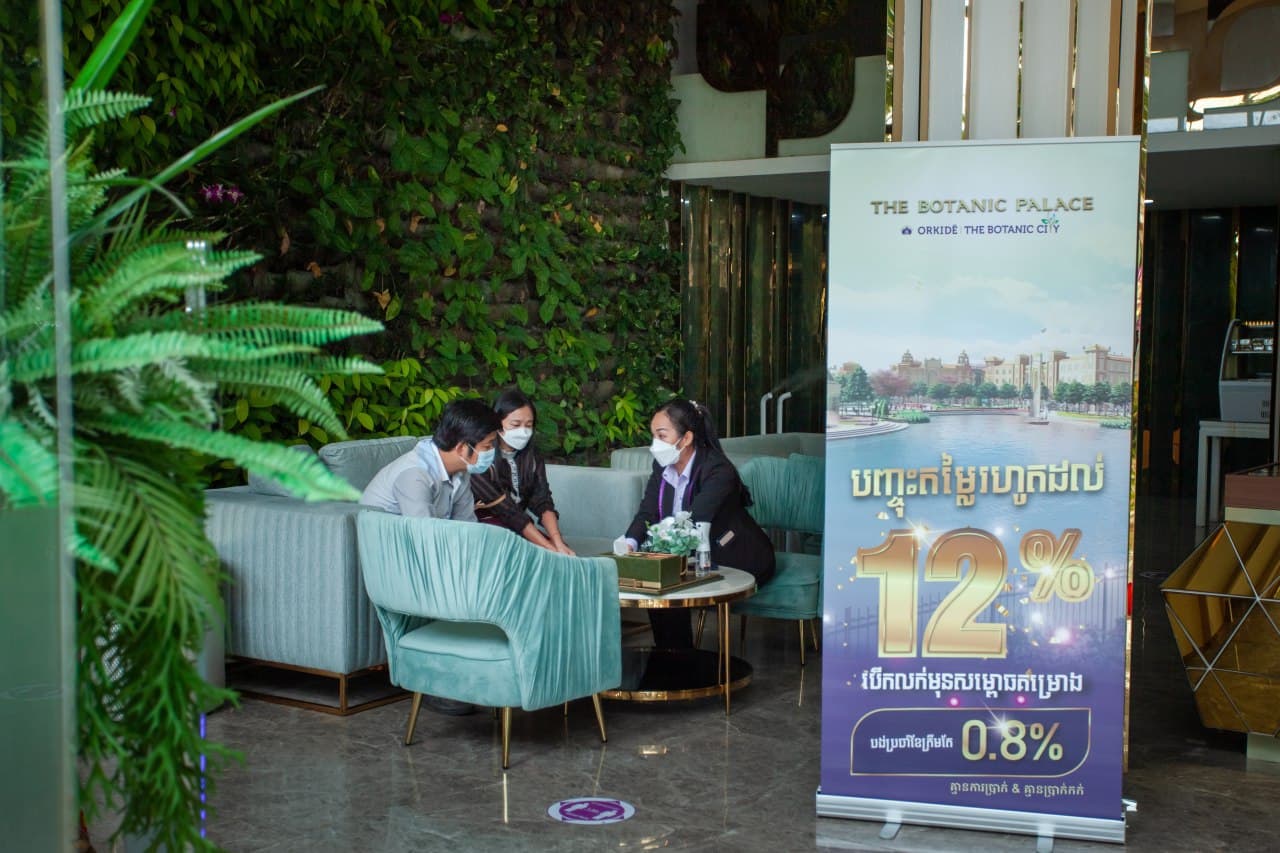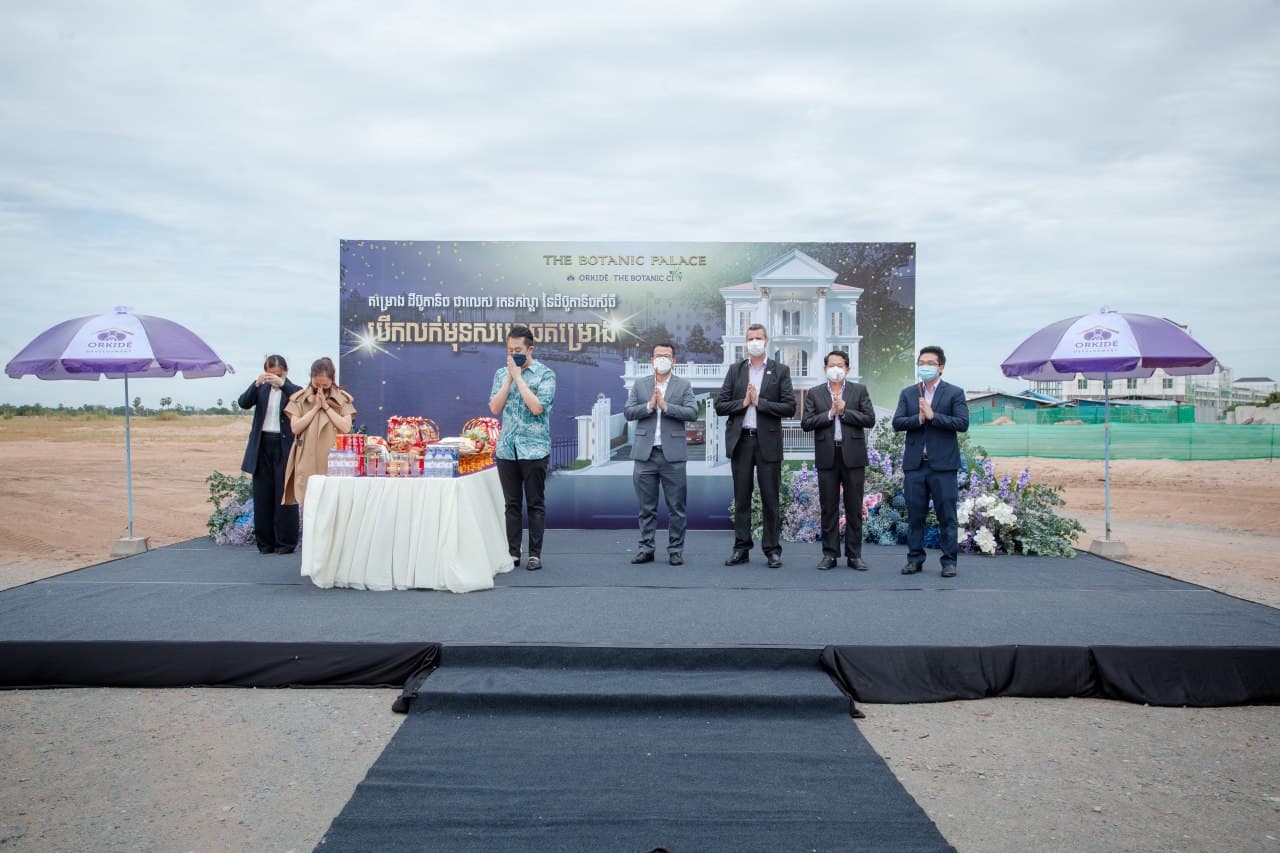 The Botanic Palace will be a new landmark delivering modernity, privacy, security, and superior facilities with new 3 different styles of the premier villa: 1- The Empress Lake, The Empress, and The Empress Twin.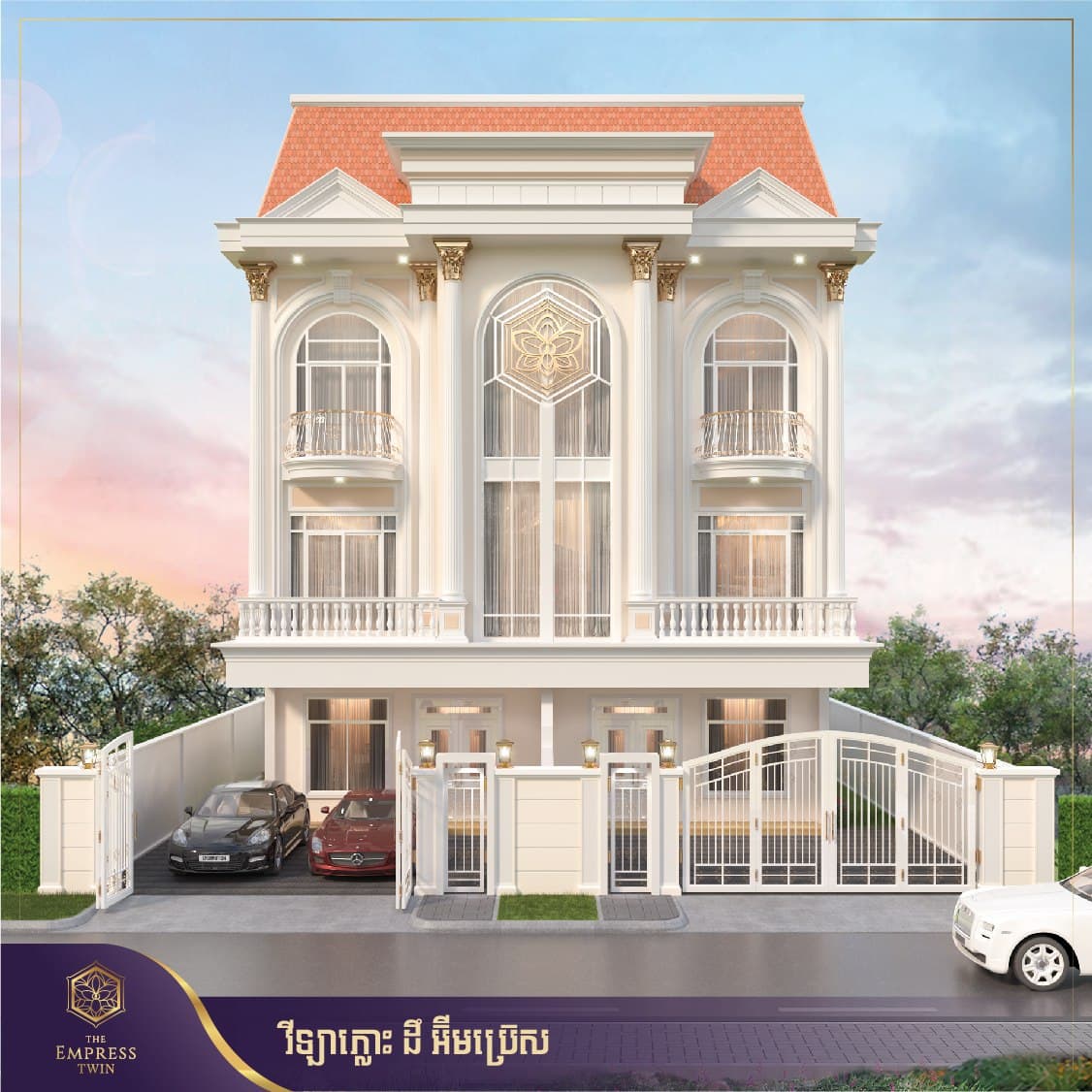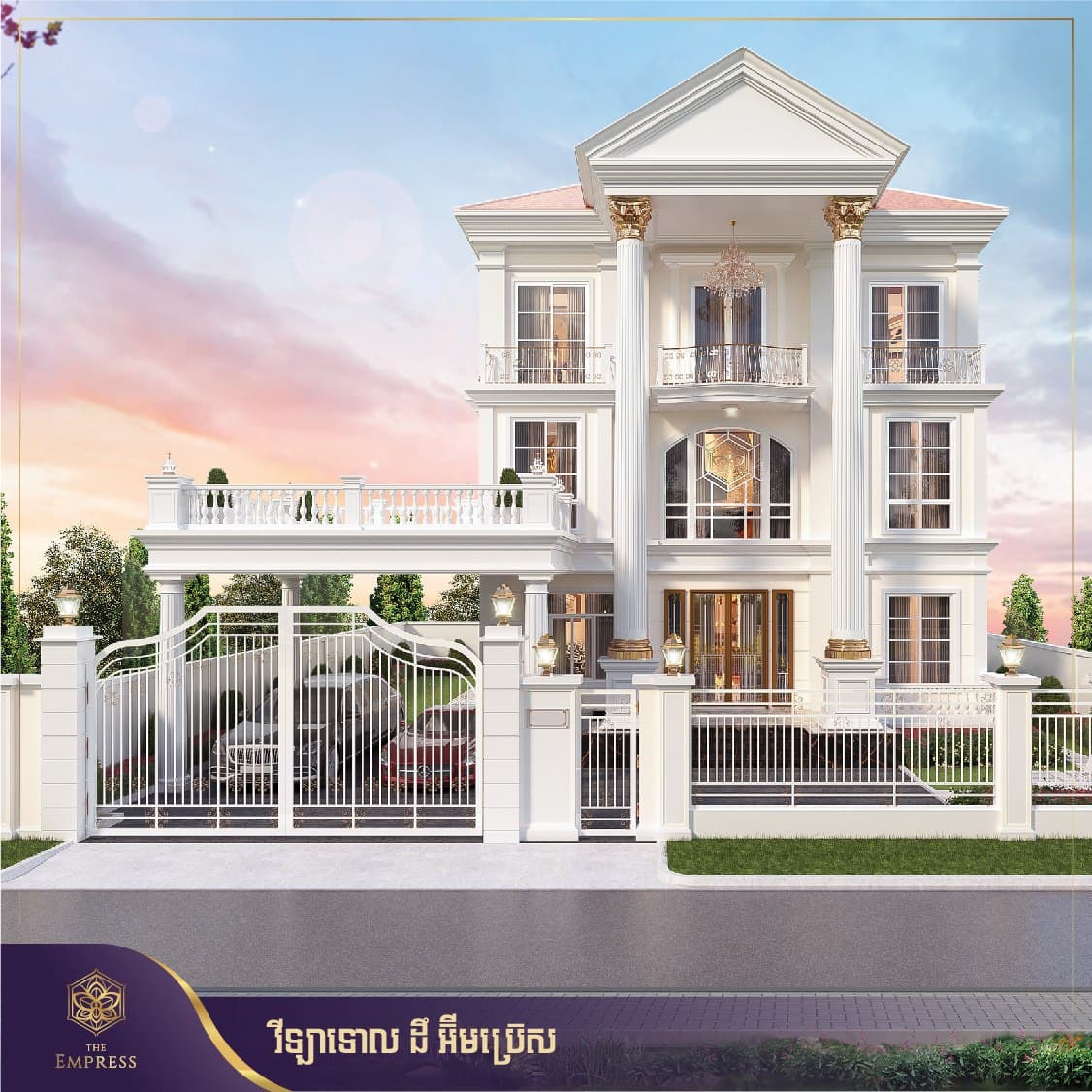 Each villa has its own special character complemented by its position next to the Botanic Lake, providing beautiful scenery residents can enjoy. Besides a beautiful and colorful The Palace Garden in front of its houses. These villas combine three generations of style, from timeless favorites of the past to the much sought-after comforts of modern design, making the Botanic Lake suitable for all generations of home seekers.
Another rare privilege you will enjoy at The Botanic Palace is a beautiful private park: the Botanic Garden modeled on Melbourne's Royal Botanic Garden, Botanic Lake The majestic centerpiece of The Botanic City is an expansive lake with elegant fountains. It provides a stunning backdrop to the most elite of lifestyles, Botanic Mall, Botanic Circus, The Palace Garden, and so on.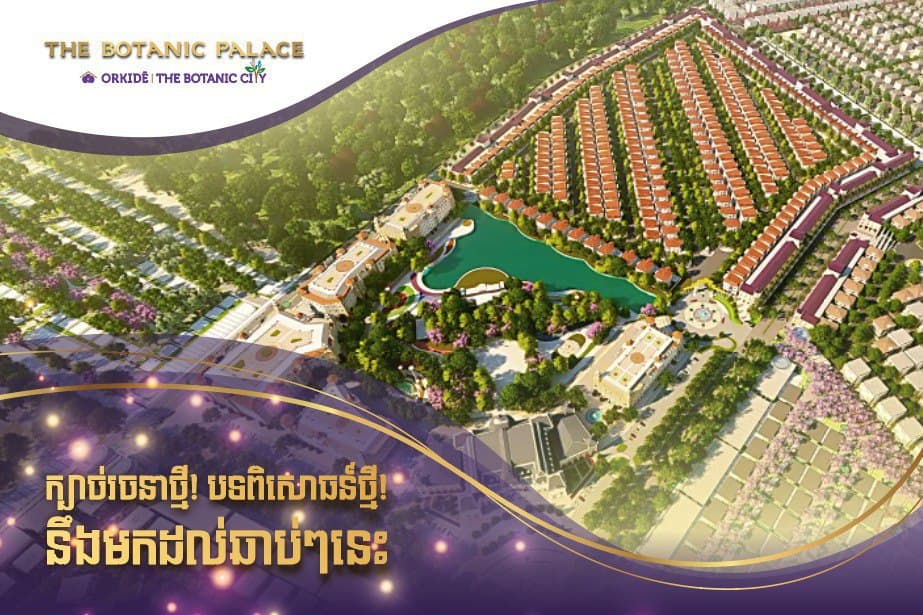 This is a limited-time offer, be sure to inquire today. For more information, please visit our Sales Gallery along National Road 6A or call 098 73 3333.