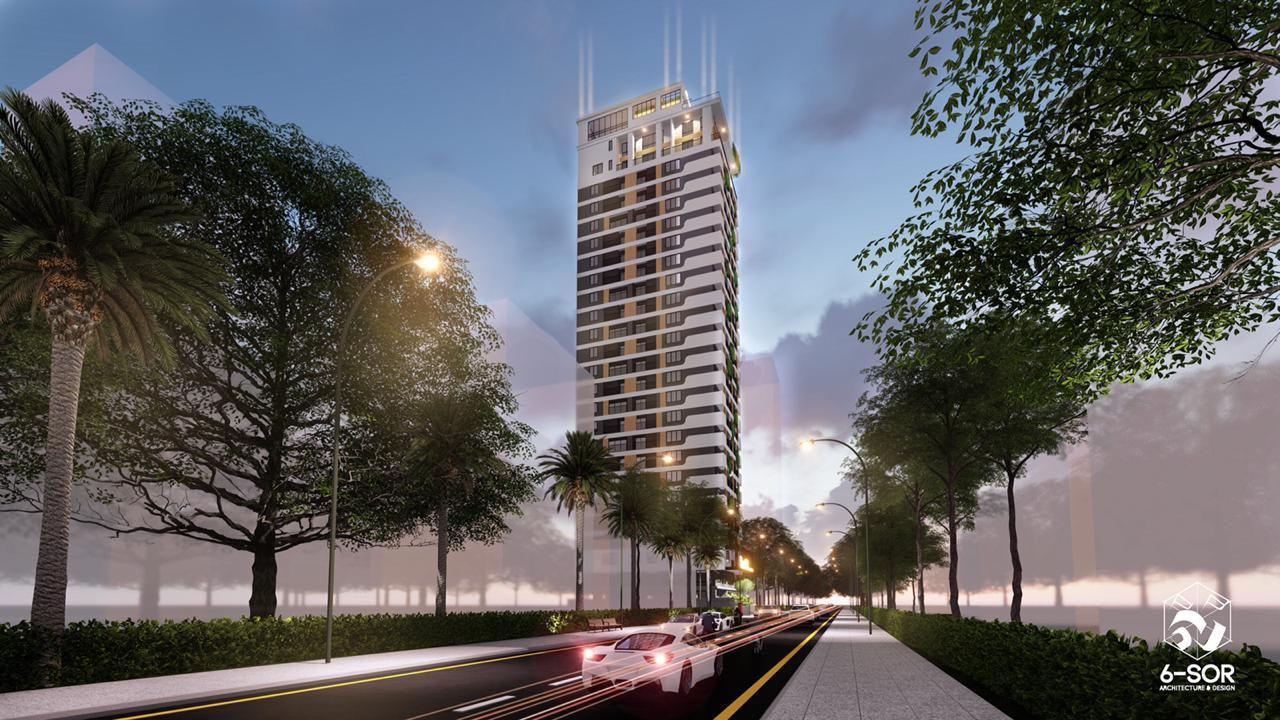 Phnom Penh, Cambodia - Parc 21 Residence appointed Realestate.com.kh, the largest property classifieds portal in Cambodia, as the exclusive marketing partner for the 132-unit condominium project located in Chamkarmon, Phnom Penh. Parc 21 Residence has also chosen Fazwaz Cambodia as its exclusive real estate agency for the development.

Earlier in 2021, Realestate.com.kh & Fazwaz Cambodia announced an MOU in a massive boost for agencies and property developers in Cambodia. 
Pearl Yu, Senior Sales Manager at Parc 21, noted, "We launched Parc21 in May 2020 in line with the booming tourism market and growing Cambodian middle class. Based on our research we felt like the majority of condominium developers entering the market were focused on Tier 1 locations such as BKK1 and Diamond Island, and that there was a real need to fulfill a gap in the market to meet demand from both local and international buyers looking in Tier 2 locations"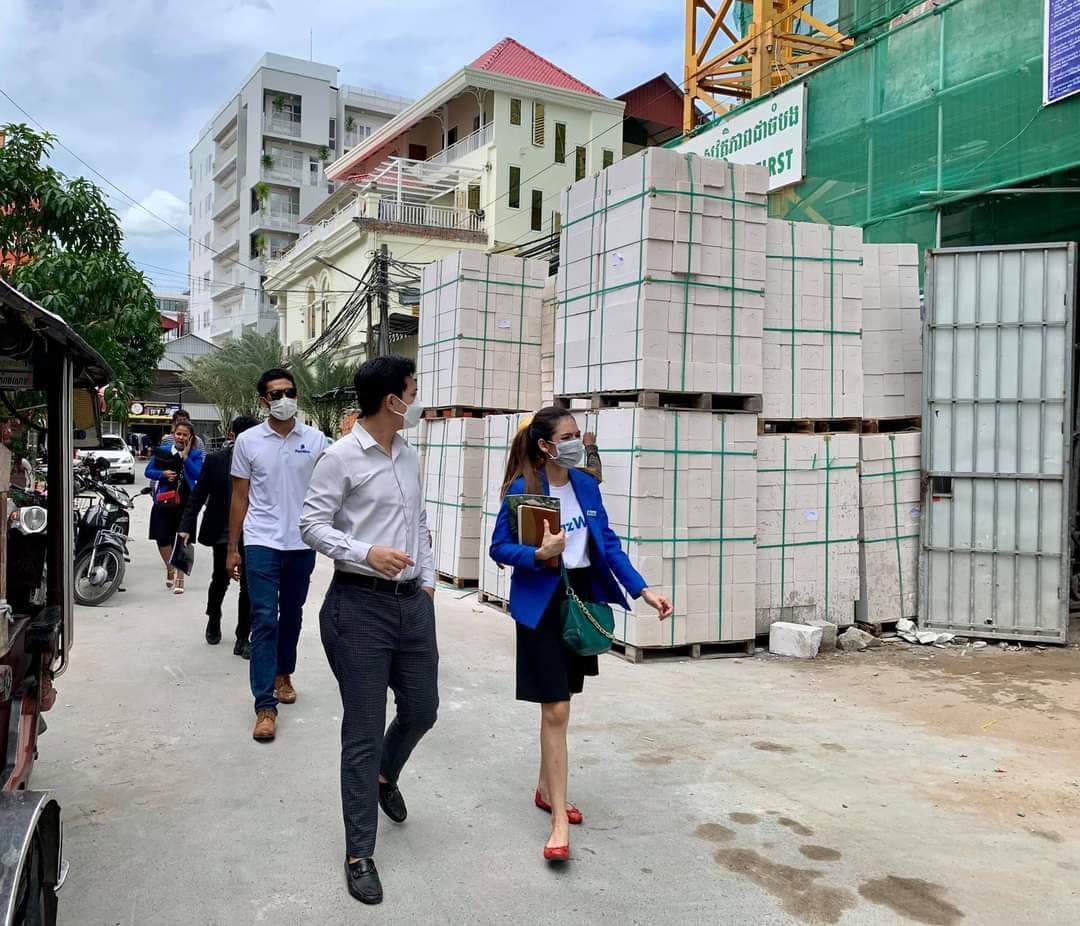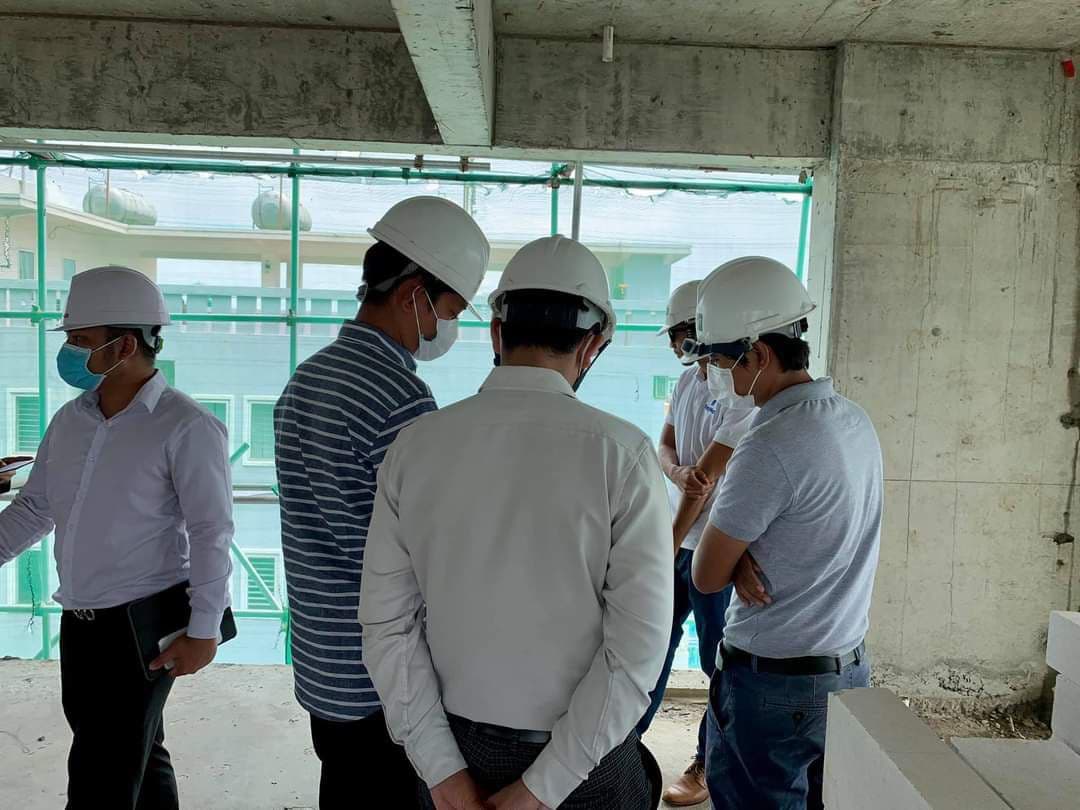 "Early sales were extremely promising, but of course, no one could predict COVID-19 and the prolonged effects on real estate markets. As a response to the slowdown, we decided to focus less on sales and marketing of the project and focus our efforts and resources on continuing Parc 21's construction. We can proudly say that today we were only delayed a month due to the pandemic and we are on track to hand over units in mid-2022"

"Considering we are handing over in 2022, we reached out to Realestate.com.kh to help supercharge our marketing again, we worked with them when we launched and joined the online sales event in June 2020 where we successfully sold one of our Penthouse units, most impressively Fazwaz Cambodia has closed more than $4 million in condo sales in Q1 2021, during one of the toughest periods to sell units, we were very attracted to both Realestate.com.kh and Fazwaz ability to attract high net worth local buyers and international investors"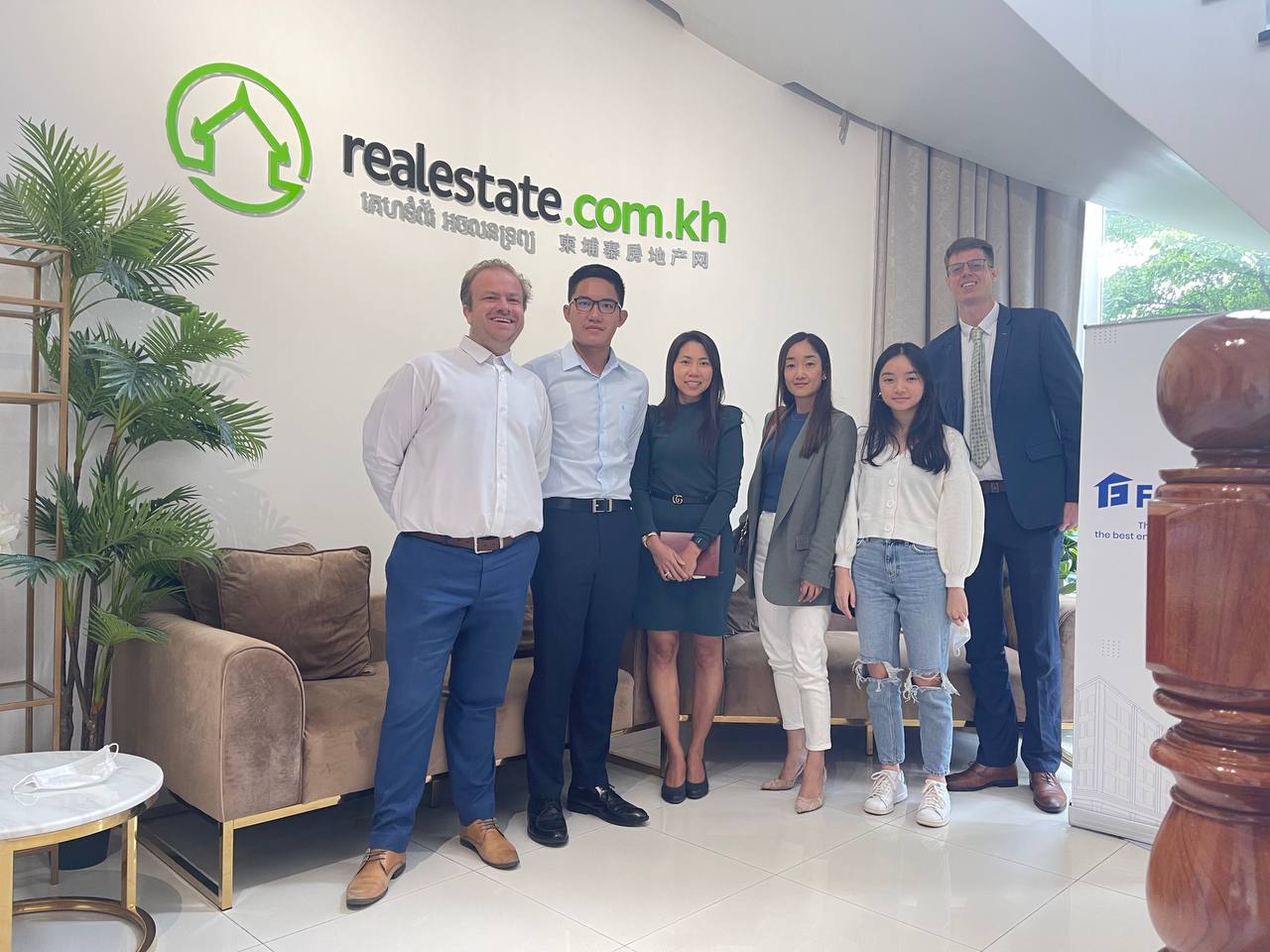 Tom O'Sullivan, CEO of Realestate.com.kh said, "Realestate.com.kh has been at the forefront of real estate marketing in Cambodia since 2009, we are well versed in where to focus marketing spend to get the best quality leads for developers, separately we also work with all of the real estate agencies in Cambodia so its very efficient for developers to work with Realestate.com.kh to distribute their offers, promotions and marketing material to every agent in Cambodia. Realestate.com.kh, as a marketing platform, is supplemented  by Fazwaz's strong sales team and strategy and plays a major role in the end-to-end sales and marketing process for Parc21" 
James Whitehead, CEO of Fazwaz Cambodia said, "We have had the opportunity to work exclusively with multiple developers but we wanted to make sure it was the right project to bring to the market as our first exclusive project in Cambodia, despite Parc 21 scaling down sales and marketing efforts in 2020 they still charged ahead with the construction of the project and handing over next year - this gives us (Fazwaz & Realestate.com.kh) and buyers great confidence to really get behind this project"
About Parc 21 Residence
Parc 21 is a residential property development located in Boeung Trabek, Chamkarmon district in the capital Phnom Penh, Cambodia. Parc 21 is developed by JV Parc Residence Co., Ltd, a joint venture between investors from Singapore and Hong Kong.
Parc 21 Residence is located in the cosmopolitan district of Chamarkmon. The project is made up of 21 floors with 132 residential units each with a balcony. Parc 21 also boasts several amenities including a swimming pool, jacuzzi, gym/fitness center, and office area to complement its modern residential comforts.
Parc 21's location is an area popular among locals and tourists for its many shops, restaurants, pubs, and cafes. It is a key development strategically located in the south-central area of Phnom Penh with high rates of growth and convenient access to other areas of the city such as Daun Penh, Boeung Keng Kang, 7 Makara, and Meanchey districts.
About Realestate.com.kh 
Realestate.com.kh, established in 2009, is home to over 20,000 live property listings making it the largest real estate classifieds portal in Cambodia. Realestate.com.kh works with the leading real estate agencies and property developers in the Kingdom to meet the demands of both local and international property seekers and endeavours to further develop the larger Cambodian property market as the most attractive real estate investment hub in Southeast Asia.
Aside from being a popular online platform, Realestate.com.kh also organized several popular offline events since 2018 that connected real estate agents, property developers, investors, and home seekers with the best deals available on the market.
About Fazwaz Cambodia
Established in 2020 in Cambodia, FazWaz KH is the first tech-enabled real estate brokerage in the Kingdom. FazWaz Cambodia represents a new way of doing real estate by giving anyone the opportunity to make money in the country's growing real estate market and provide the best service and safest possible investment to property seekers and investors in the country. 
Contact Information:
Tom O'Sullivan
Realestate.com.kh, CEO
tom.osullivan@realestate.com.kh
James Whitehead
FazWaz Cambodia, CEO