Over 20 CVEA Executive Committee and Members holding valuation certificates came together on the 2nd December 2015 (Wednesday this week) to discuss average Phnom Penh Land Prices for the First Quarter of 2016. The group discussed average Phnom Penh land prices across all Sangkats of the 4 major Khans of Phnom Penh, namely Chamkarmon, Daun Penh, 7 Makara and Toul Kork.
https://www.youtube.com/watch?v=nxURKtpxfxU&feature;=youtu.be The meeting considered the growth of Phnom Penh land prices as according to their proceeding 2015 report, with all members voting on reasonable increases on these statistics for the Q1 2016 report. The follow up from this meeting will include a consultation with Bank and Micro Finance Associations in order to ensure the land price survey includes all relevant stakeholders. The final Phnom Penh land price survey will be released later this month once final agreement is met.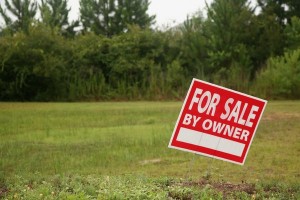 Stay tuned to Realestate.com.kh/news for the CVEA Phnom Penh Land Prices Survey's release later this month.