Cambodia's nationwide infrastructure development continues with the Ministry of Public Works and Transport exploring plans to expand National Road 4 through funding from the World Bank.
Chief among the many issues discussed was the rehabilitation and expansion of National Road 4 funded by a loan from the World Bank. Improving transportation across Cambodia has been a priority of the national government for most of the recent decade, and National Road 4 is next on the agenda.
National Road 4 is one of the major roads connecting Phnom Penh to vital economic and tourist spots such as Sihanoukville and Koh Kong. The improvements planned for NR4 are expected to ease traffic congestion, lessen travel time, and overall reduce costs of transportation in this economic corridor.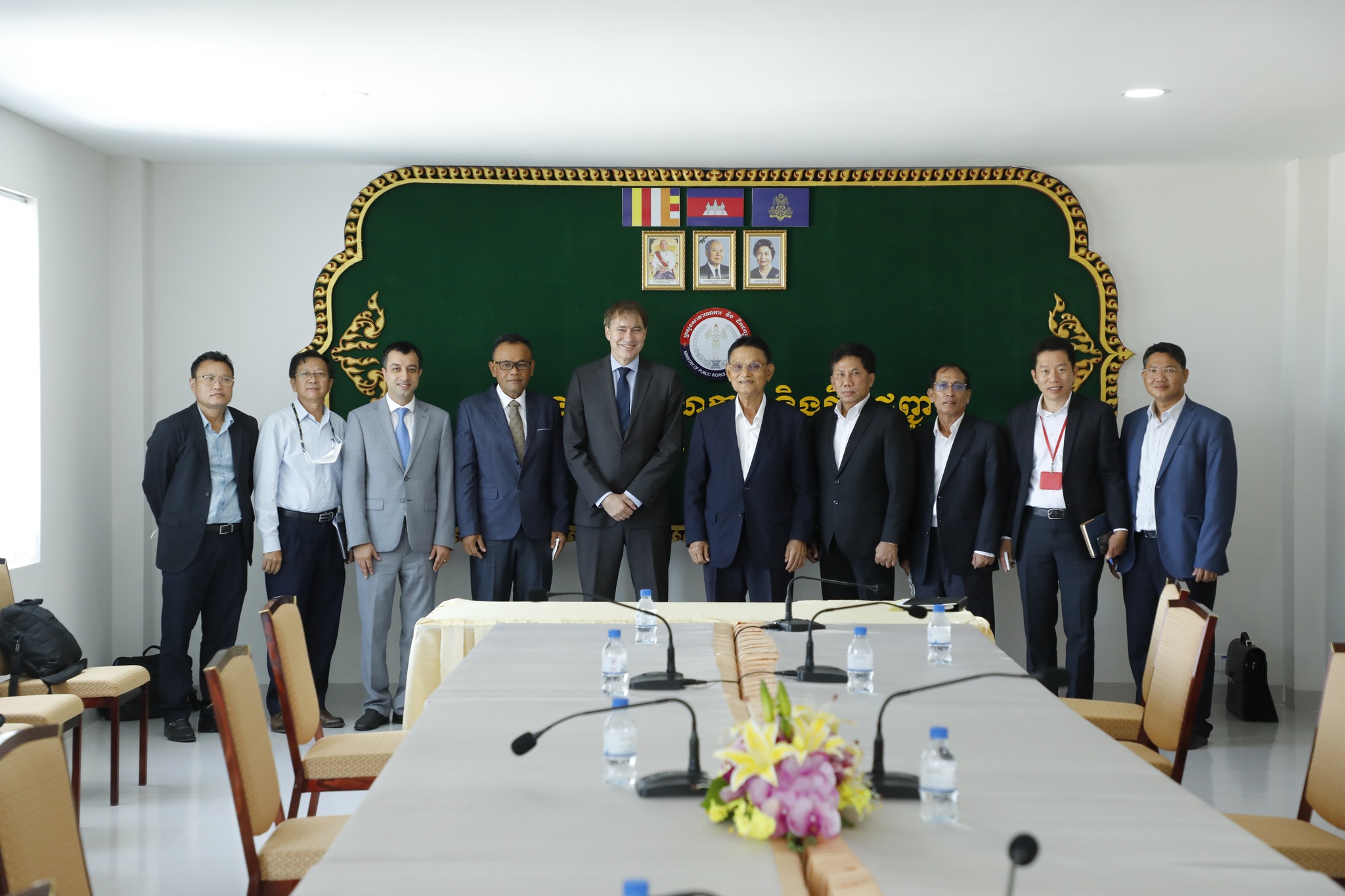 Officials of the Ministry of Public Works and Highway meet with the World Bank last May 24, 2022. Photo from the MPWT.
Apart from national road projects, the MPWT also discussed plans to install Electric Vehicle (EV) Charging Stations as one of the Kingdom's pushes to reduce environmental pollution. The development of a public bus system in Siem Reap was also discussed, as well as the management of wastewater in Phnom Penh, Siem Reap, and Sihanoukville. Last but not least, was the discussion of the Phnom Penh Logistics Center (PPLC) Development Project.
The World Bank has been a vital partner in the Royal Government's goal to realise its national development goals through enhanced transport infrastructure, sustainable waste management and overall quality-of-life improvements for the Cambodian people.