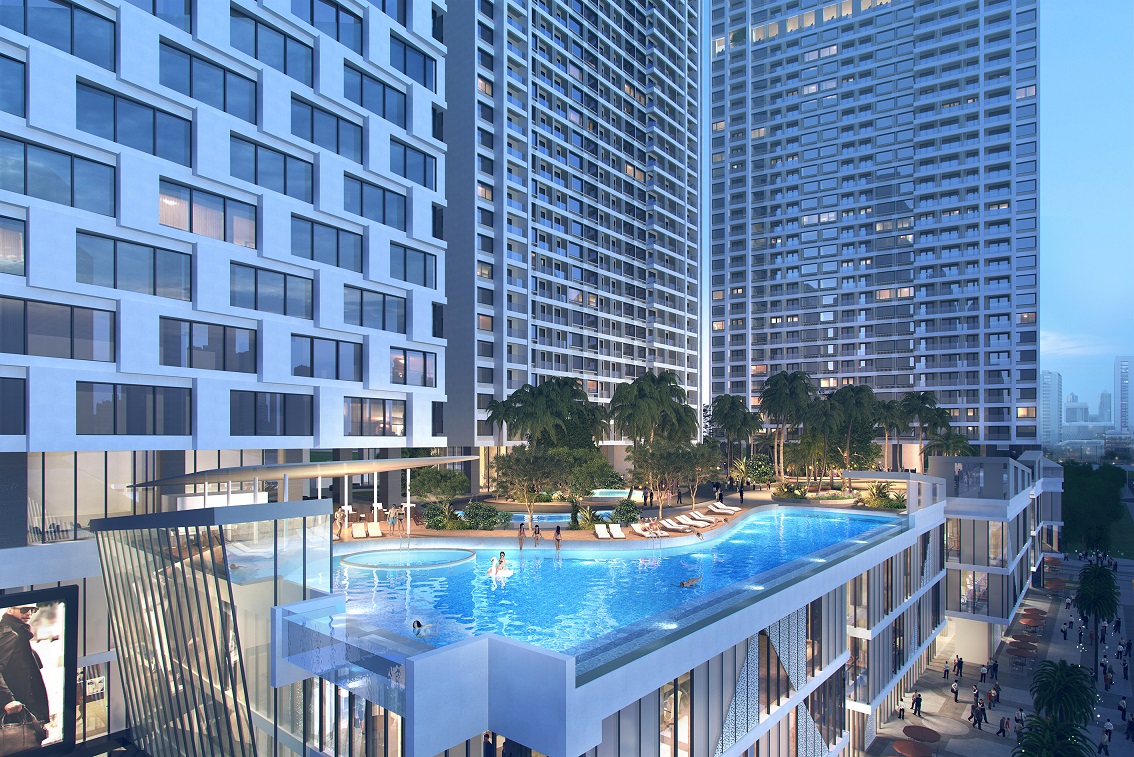 The beauty of life is built in details.
Be it a curtain, an ornament, or a bouquet,
Your choices reflect tastes and styles.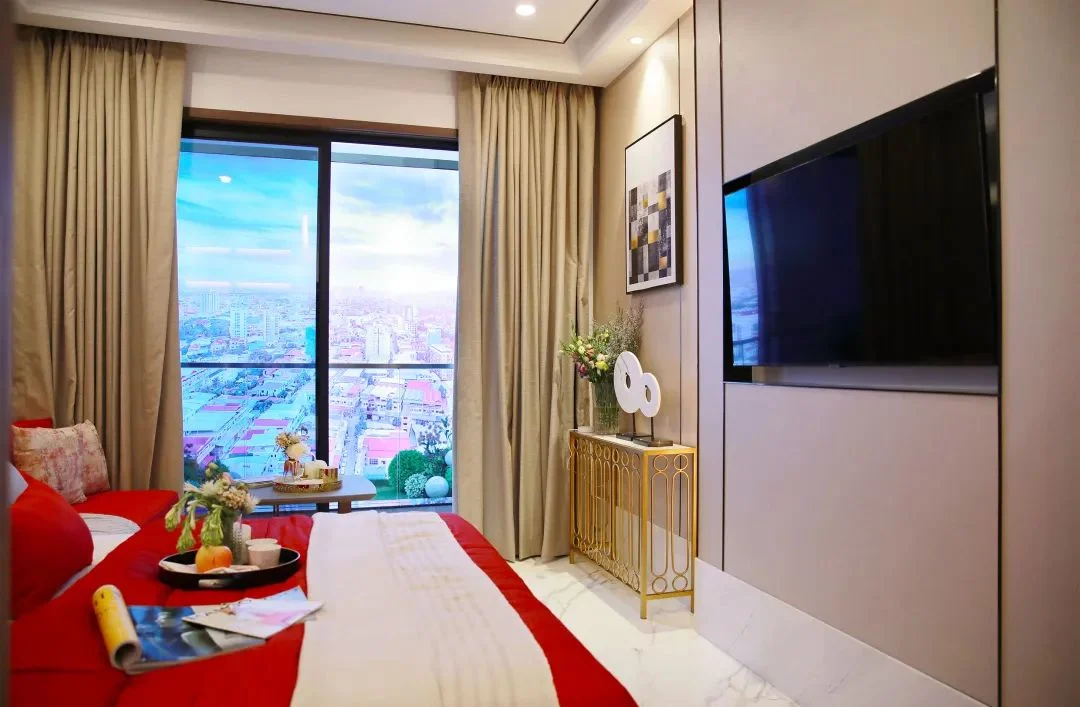 Prince Happiness Plaza
Presents an ideal lifestyle for you.
Versatile spaces, unique fit-outs and bold colors.
It represents young people's pursuit of fashion, art and ego.
In a bustling world,
You never lose your own identity and style.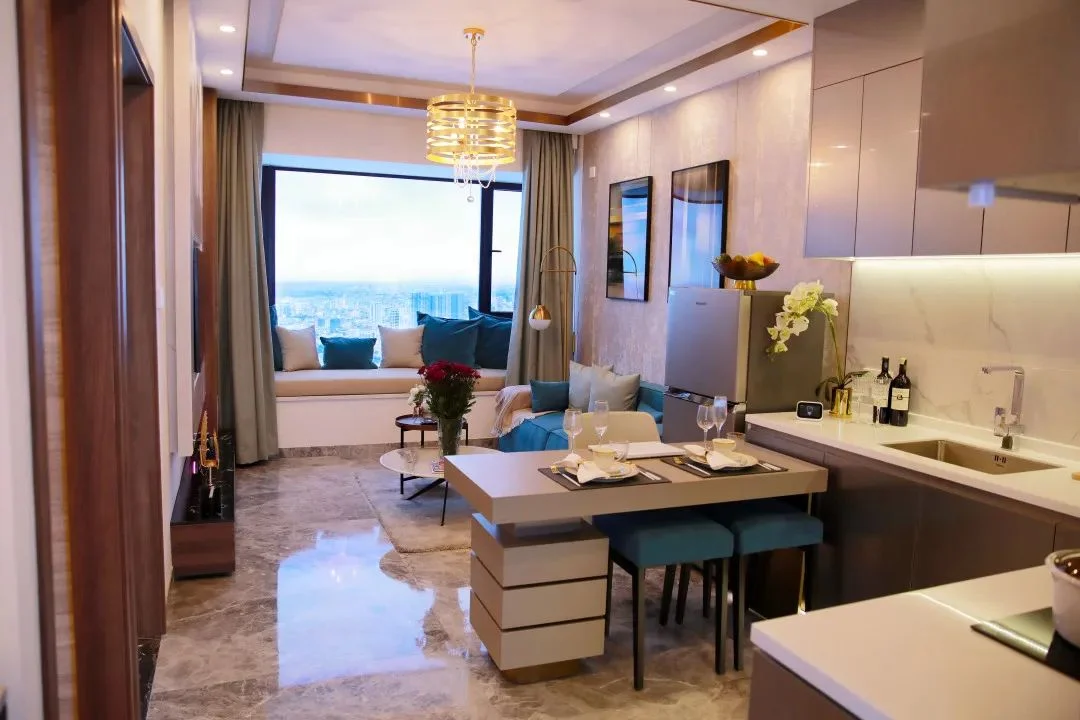 SMALL SPACE – BIG FREEDOM
For white collars and cosmo girls,
Apartments provide solitary places for better privacy.
Set yourself free
And become your true selves,
At your own space in your own time.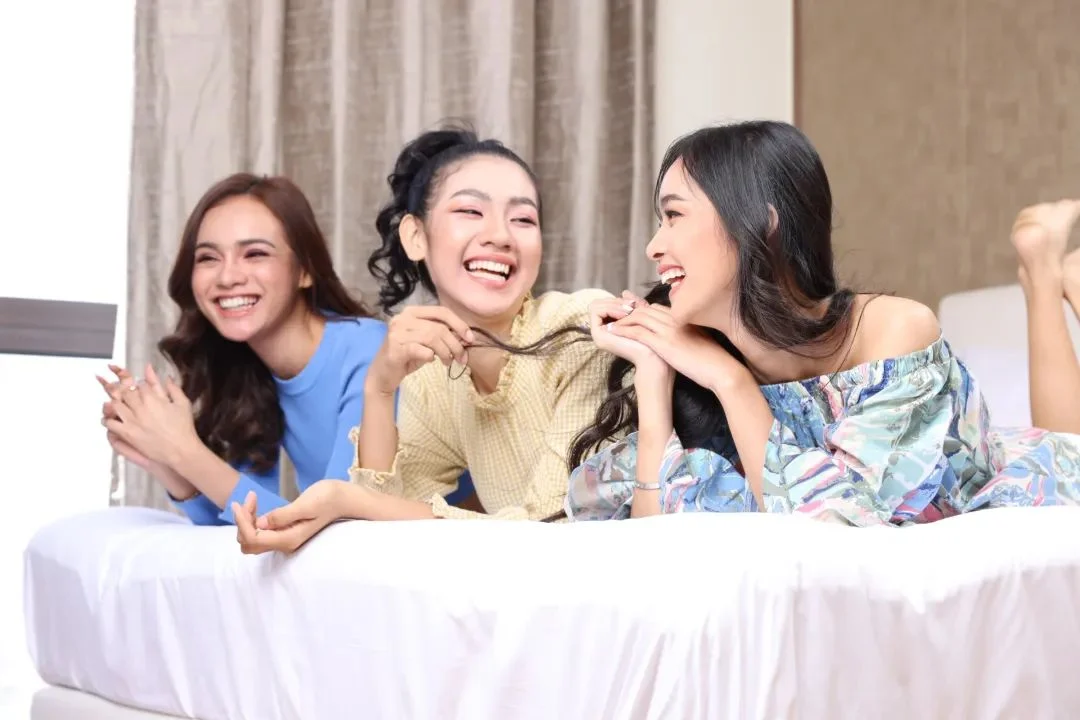 Enjoy quiet reading in the cozy lighting
Spend the day at your own pace
With NO interruptions.
At Prince Happiness Plaza,
Live in a world of your own.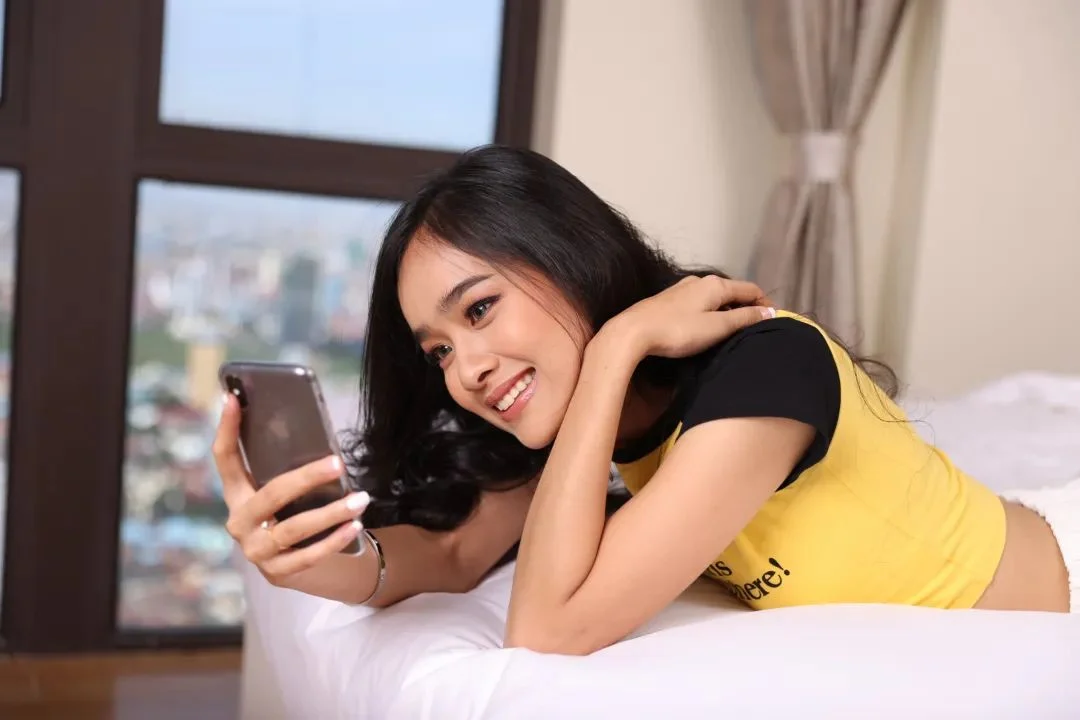 From HERE, you achieve your dreams.
As a young professional,
You walk on, vigorously, fearlessly, and passionately.
We understand you need more than a shelter,
But a way of life.
Prince Happiness Plaza
Presents a lifestyle just the way you want it.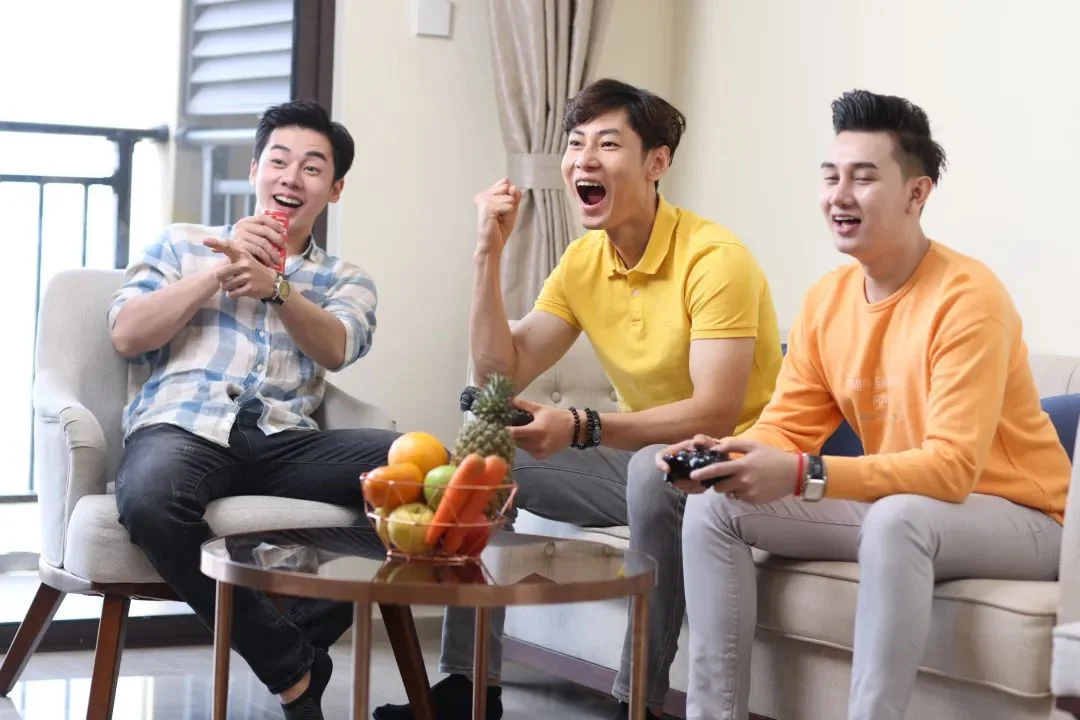 In HERE,
Live and share,
With like-minded people.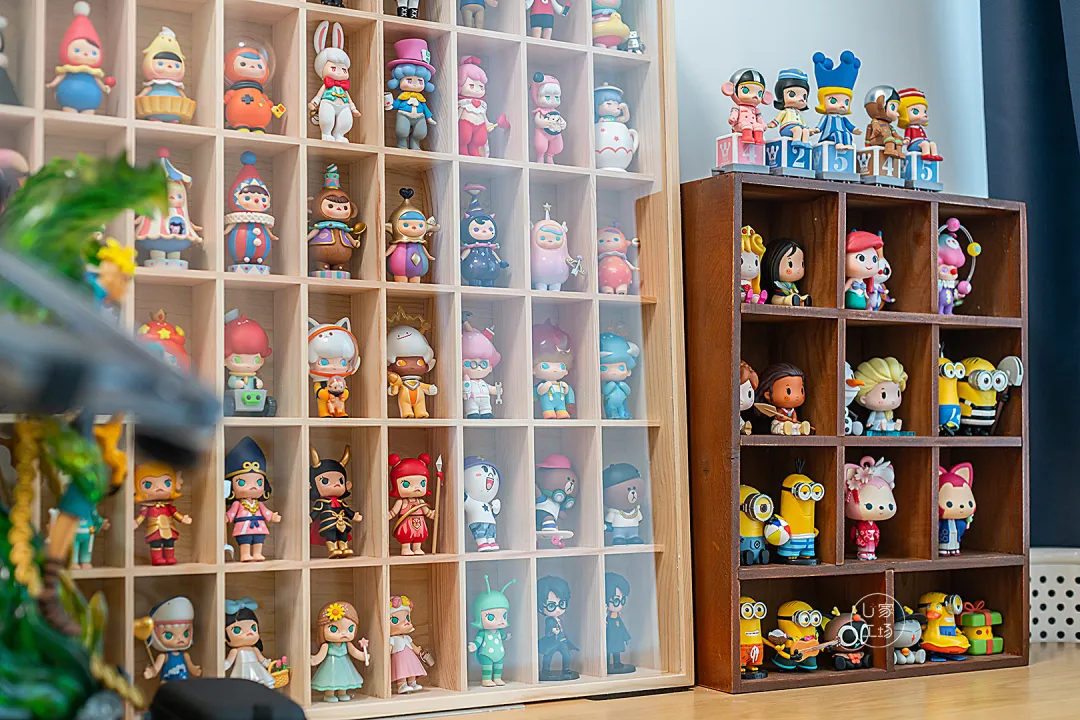 In HERE,
Meet fellow sneakerheads and toy collectors.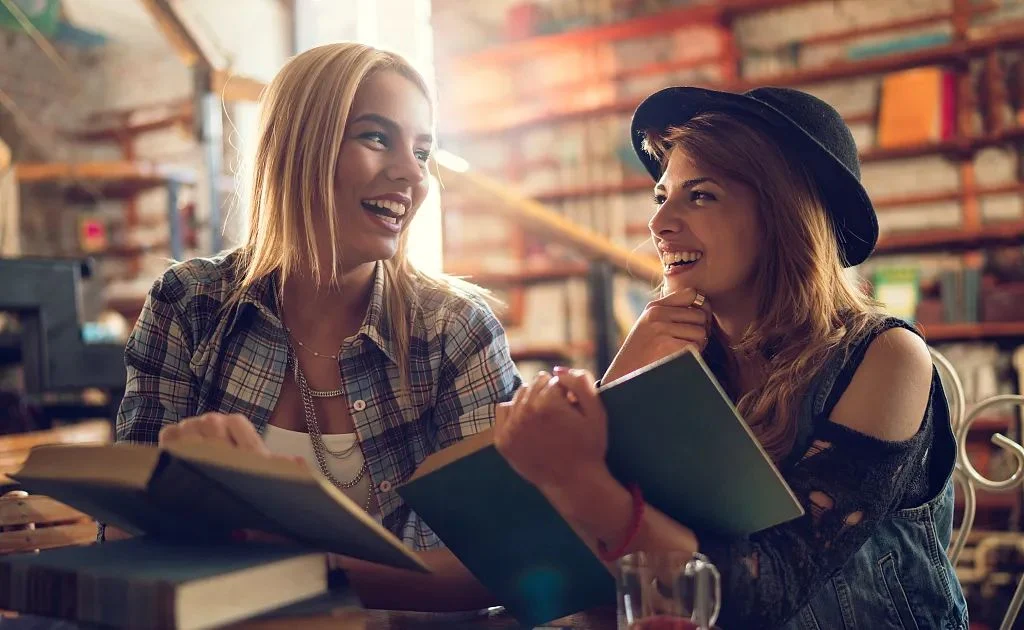 In HERE,
Meet book lovers and have intellectual conversations.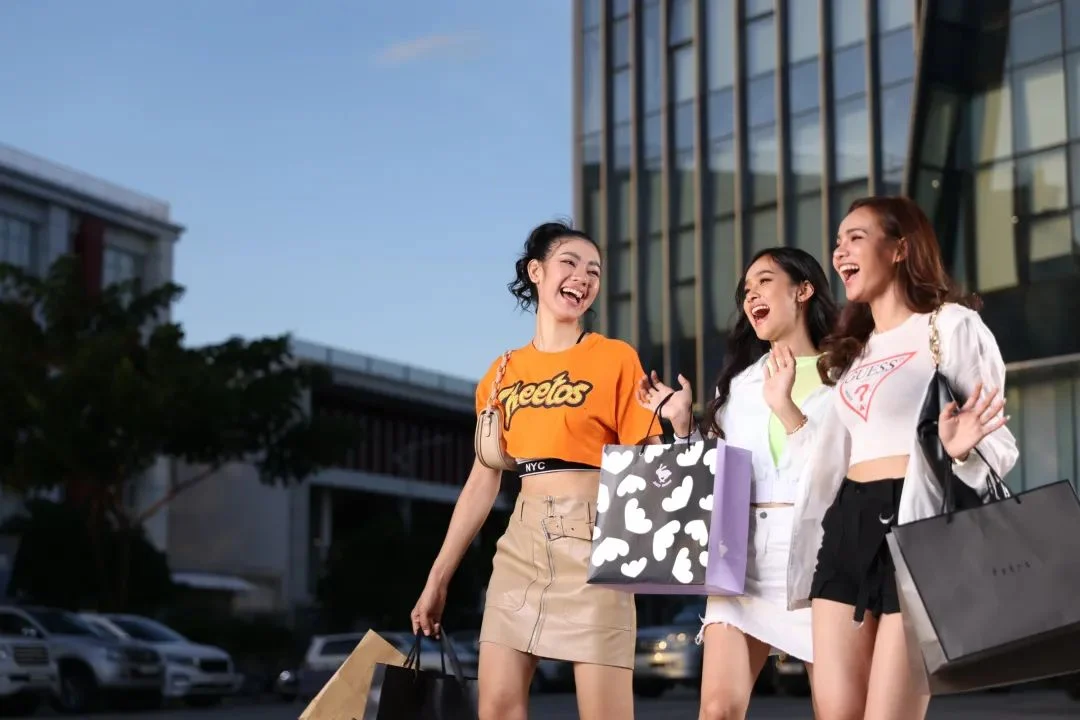 In HERE,
 Live on the edge of fashion with people of your own age.
Come and live at Prince Happiness Plaza,
Meet your very own kind.
Together in joy and laughter,
Live a life of fashion.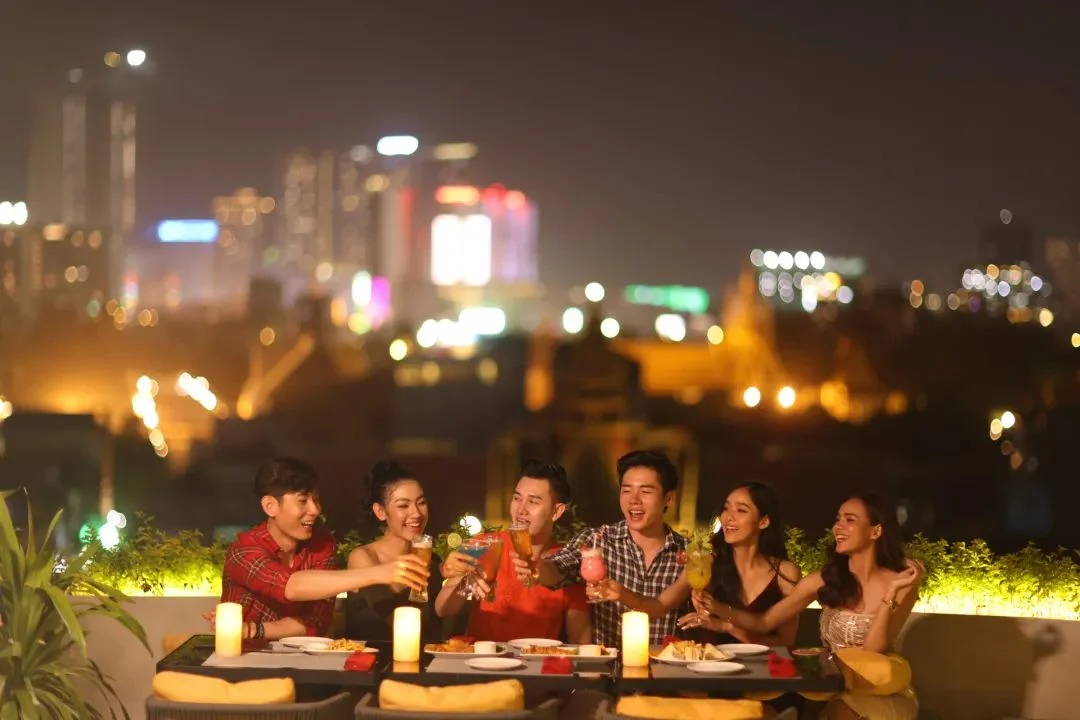 Freedom and Ease.
We Make It Worth Your While.
We provide great financing policies.
Our HAPPINESS apartments are affordable.
With a down payment from $10,000 and a monthly installment from $252,
Own your future home on the most bustling Monivong Blvd in Phnom Penh.
One Life. Live it well.