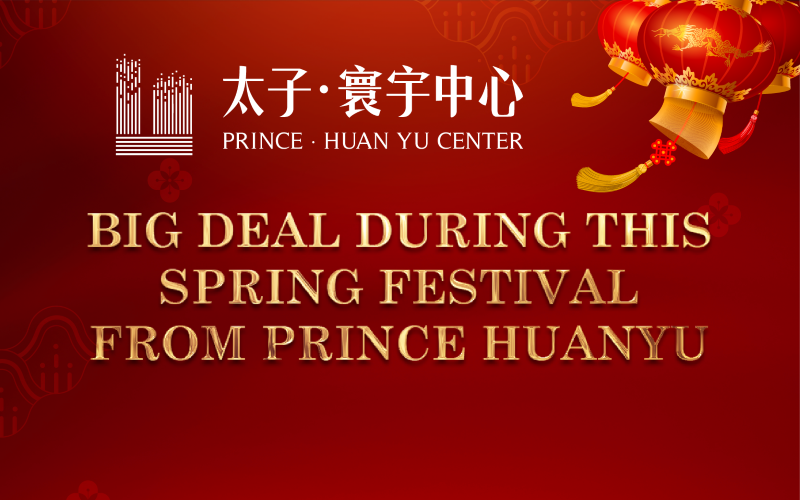 As the Chinese New Year commonly known as Spring Festival is approaching, are you ready to embrace the fortune of the Year of the Rat?
To celebrate the imminent Spring Festival 2020, Prince Huan Yu Centre will kick off the Chinese New Year with big promotions. That said, a campaign of "win options of discount or freebies while enjoying your property hunting at Prince Huan Yu in Spring Festival 2020."
Come and buy a high-end quality property with a big promotion, it literally would be a good start of yielding your wealth of the Year of the Rat.
Credits to its rare location, top-end quality and the prominence of brand building, Prince Huan Yu Centre has been the attention and favor of global investors since its open sales in 2019.
Situates in the heart of CBD
The Prince Huan Yu Centre is built by Prince Huan Yu Real Estate Group, a subsidiary of Prince Holding Group. The project will be stood high in Phnom Penh's important administrative and business centre, the CBD of Chamkarmon district.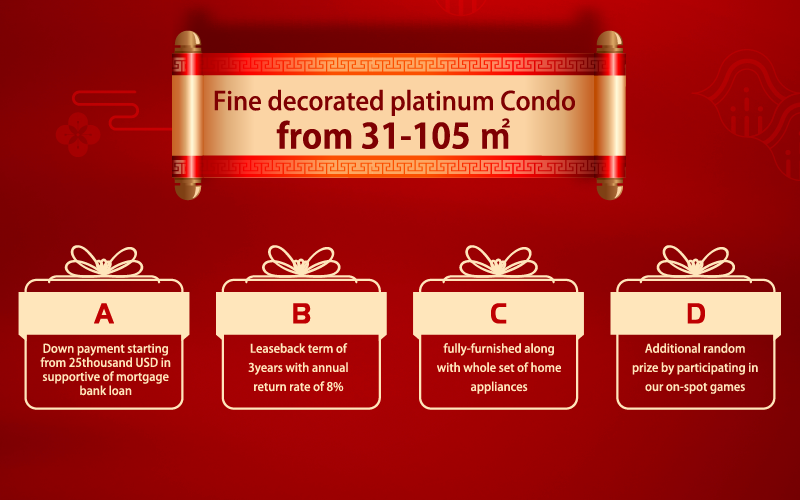 It combines multiple products such as condos, office spaces, retail and business spaces. The building spanning on 140,000 sqm boasts platinum-graded apartment, grade 5A offices and 17,000-sqm commercial facilities.
It is ambitious to stand out like a beacon landmark in CBD, which fully fulfills living & vacation, business & entertainment and other needs.
Given the high demand and higher rental fees within the CBD gives another proof that Prince Huan Yu Centre is one of the hottest investment options in the capital and even across Southeast Asia.
Prestigious brand means more confidence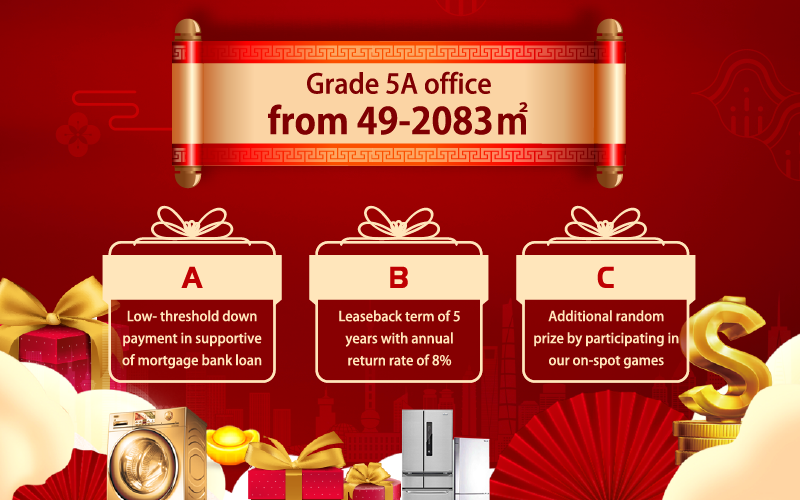 As one of the leaders in Cambodia's real estate sector, Prince Huan Yu Real Estate Group has always adhered to the mission of "Building a Better Cambodia". In 2019, the group has set foot in two major cities, Phnom Penh and Sihanoukville, with six famous projects such as Prince Huan Yu Centre, Prince Finance Centre, Prince Golden Bay. The brand of Prince has resembled a shortcut to wealth accumulation for many investors.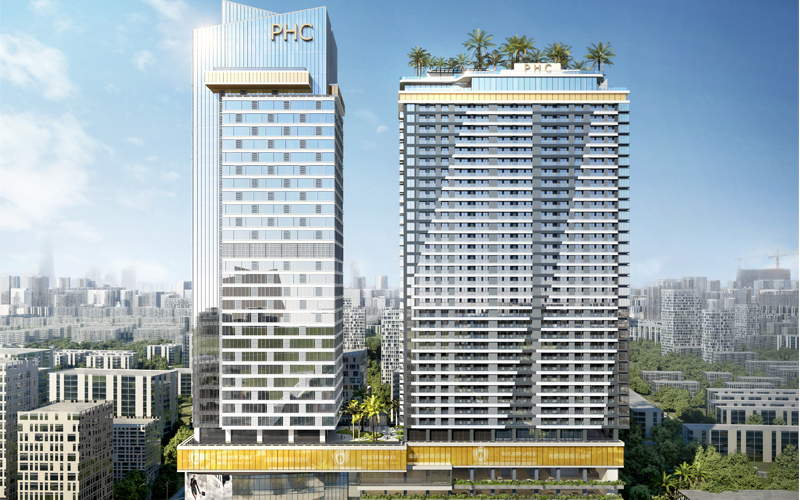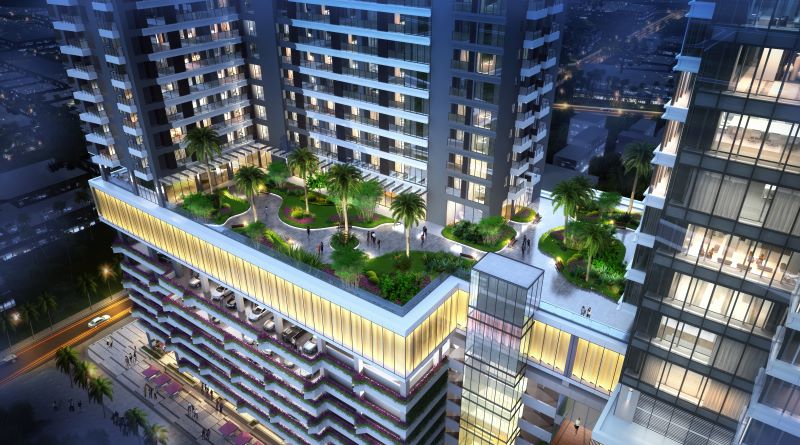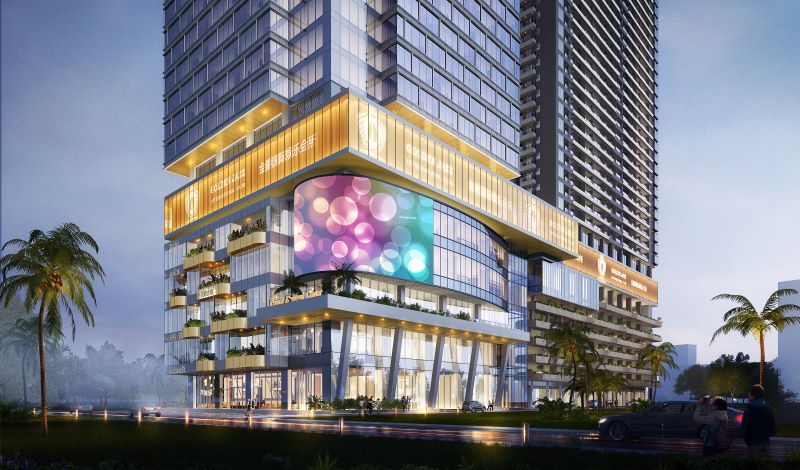 In 2020, Prince Huan Yu Centre wishes the best blessing to all of you and continues to achieve in building a beautiful living for a cause of better and more prosperous Cambodia.
For more information, please go and meet the team at the headquarters located in the north of the Russian Embassy (next to NAGA 3) in Phnom Penh, Cambodia.
Happy Chinese New Year 2020!

Realestate.com.kh is proud to bring back Cambodia's biggest Property & Lifestyle Market Expo which will be held on April 24 and 25 at Koh Pich Exhibition Center.
Booth sales and sponsorships for Home & Lifestyle Expo 2020 are open. 
For more information, please contact:  
Nin Kang (Khmer/Chinese)
+855 78 637 323
+855 93 552 305
nin.kang@realestate.com.kh
Tyler Stuart (English)
+855 12 599 699
+855 81 599 669
tyler.stuart@realestate.com.kh