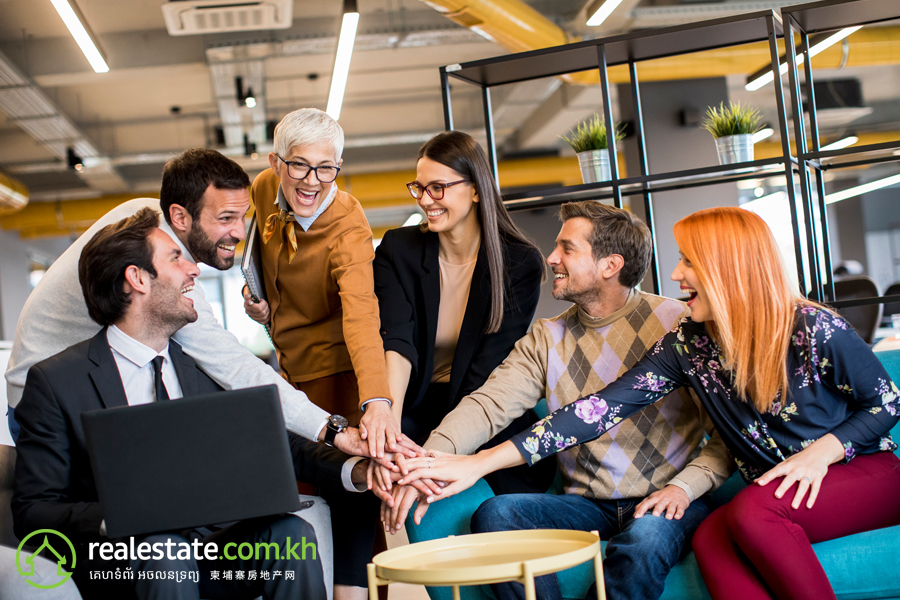 Separation of work, home, and leisure has been the paradigm of workers and businessmen for decades. But these were only good up to a point: before the rise of work-from-home and the increasingly dreadful traffic that's become the bane of any developing country.
Since then, this thought has shifted to favour convenience, which has been valued as one of the must-haves for a new generation of property buyers. And Prince Huan Yu Center, located in central Phnom Penh, provides that convenience in more ways than one.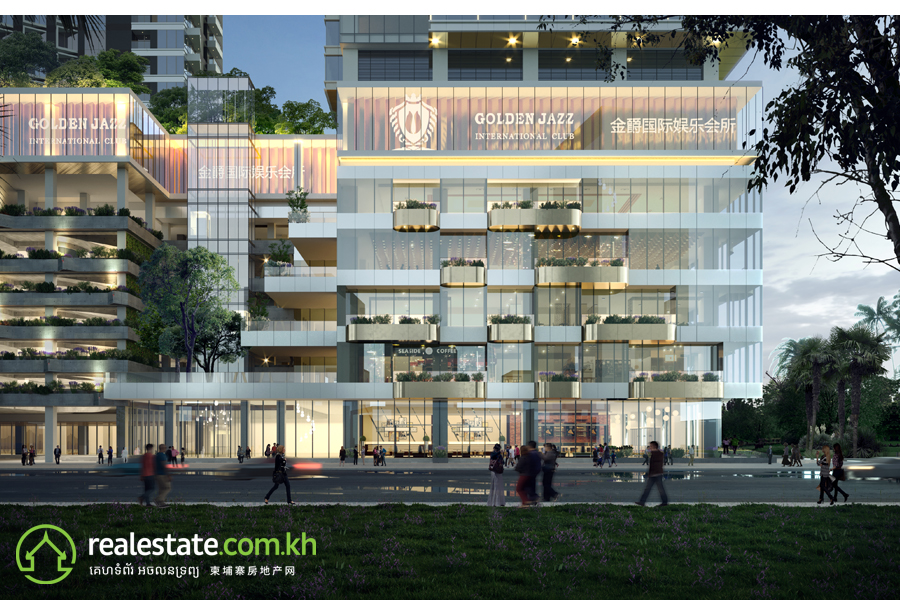 Prince Huan Yu Center is a mixed-use development consisting of 2 towers and a retail podium offering over 140,000 sqm of residential, commercial, and office space at the crossroads of Phnom Penh's busiest districts. It's a place for property hunters looking for top-class services as it delivers prime location, quality office spaces, and luxury residential living with no compromises.
Prime 5A office spaces
Cambodia attracts billions of dollars worth of new investments from international organisations, and multinational companies every year. And while there are plenty of office spaces in Phnom Penh, Prince Huan Yu Center is one of the few who can close a deal by offering the select 5A offices in the city.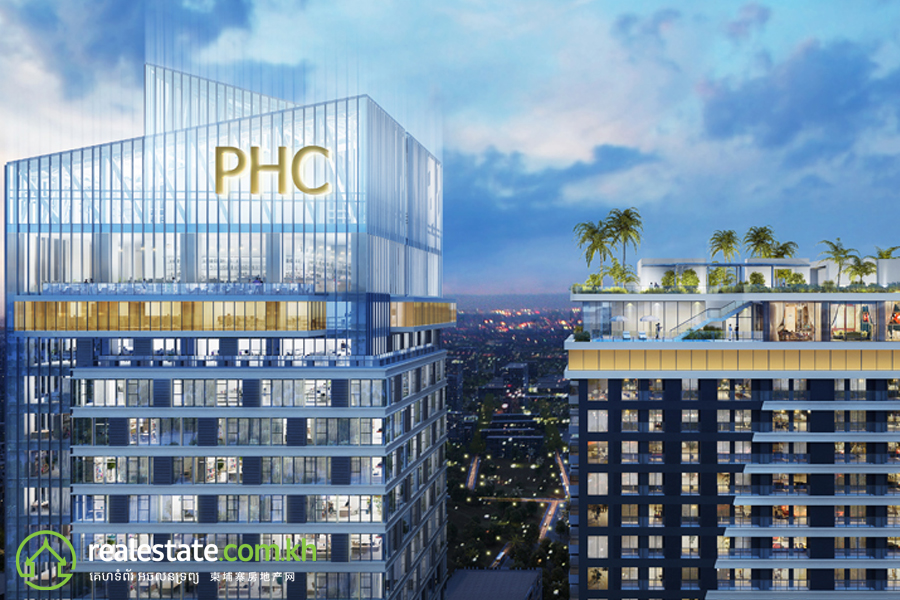 5A offices can be seen in a category above a typical Grade A office. Prince Huan Yu has dedicated one of its two towers. These spaces are designed to offer the kind of atmosphere befitting that of any successful company. For big companies, 5A offices in Prince Huan Yu is every office manager's dream as it covers the essentials of any office while going far and beyond by providing additional conveniences that make it the quintessential example of a modern workspace; a conducive atmosphere where an entire organisation can be at their fullest potential.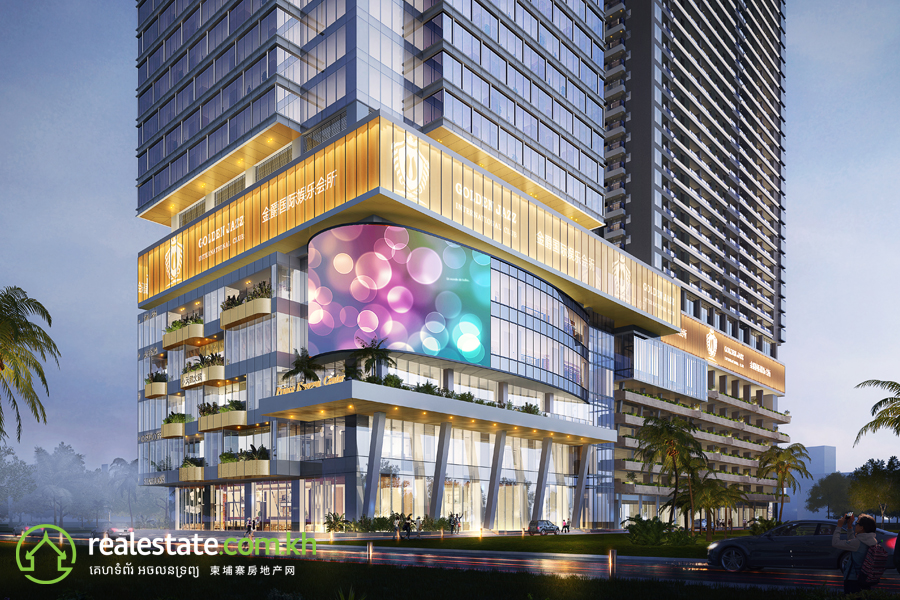 Much like the big names of Wall Street, Silicon Valley, and central London, Prince Huan Yu's location is one of the most urbanised areas of Phnom Penh. Companies based here will have a truly prime address that can draw in business by itself.
Unmatched location and luxury residences
Prince Huan Yu's residential tower is more than a symbol of new luxury living in Phnom Penh. Its glass exterior houses almost 1,300 units, one of the most numerous properties in the Kingdom and its developer, Prince Group Holdings, certainly did not hold back on interiors and amenities.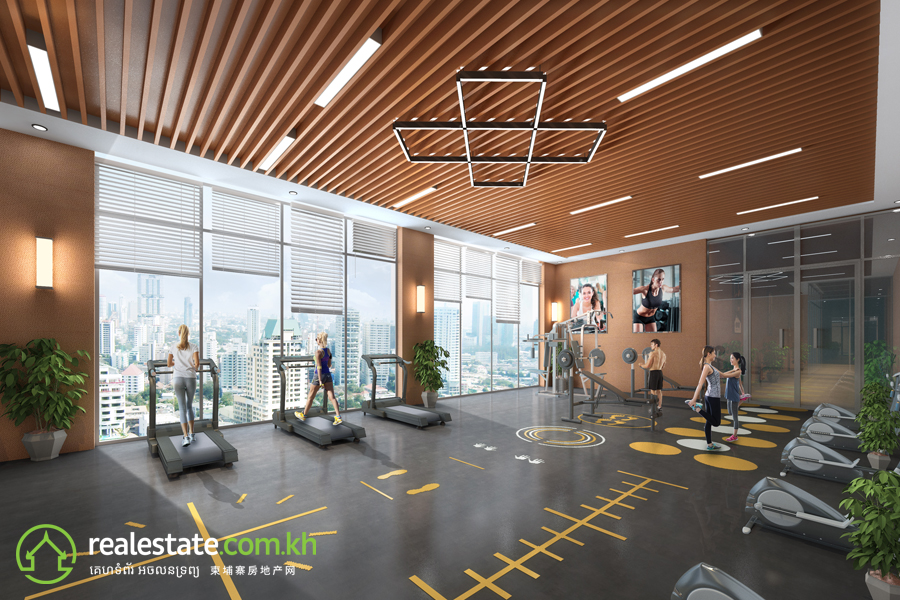 From its compact 47sqm to spacious 121sqm units, each one was carefully designed and made for buyers who want the best Phnom Penh has to offer. Families, couples, or even individuals, can definitely find all that they're looking for and more in Prince Huan Yu.
Units exude a simple luxury, nothing flashy, but luxurious regardless. Each room and fixture has a function, with all the other bells-and-whistles complementing one another to create the atmosphere high-end buyers have been looking for. No space is wasted yet every unit offers plenty of room for residents to let their hair down after a long day outside.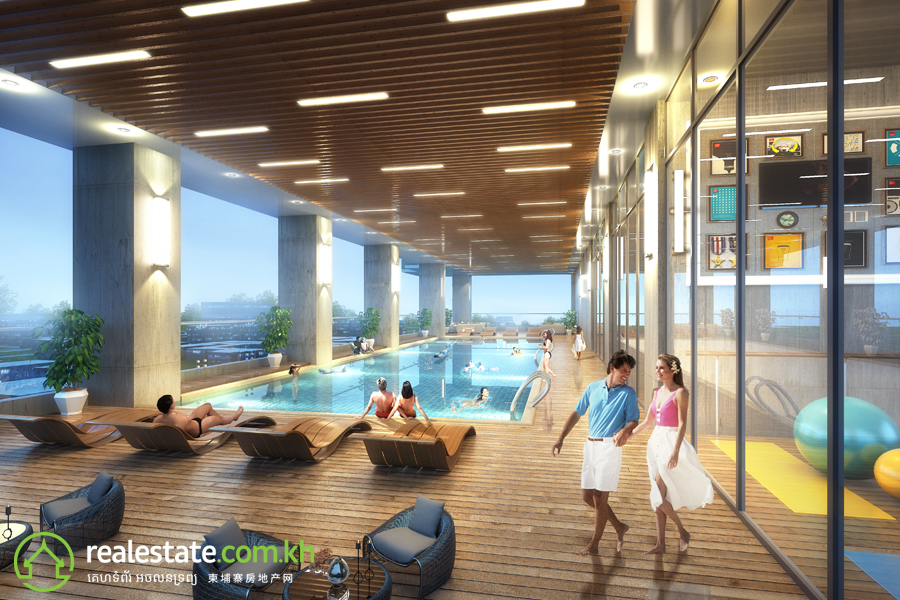 And if going out isn't up your alley, Prince Huan Yu itself is home to many amenities anyone can enjoy. Residents can enjoy exclusive access to its high-rise pool and live an active lifestyle through its well-equipped gym. For those looking to relax, a sauna is also available, or for the nature lover, a garden is also present that can be your small oasis of peace amid Phnom Penh's growing metropolis.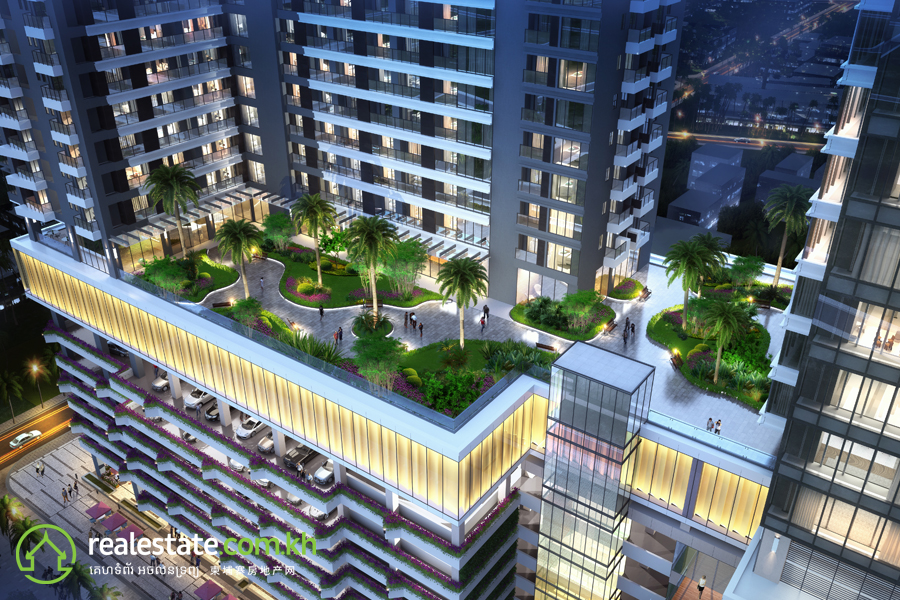 Whatever your needs may be, you can never go wrong with Prince Huan Yu Center. Its offices are of international quality, and its residences are the envy of many. Prince Huan Yu Center is set to open in 2022, its units are still available for pre-selling, a stage where you can get the best deal for the best life you can live very soon.

Realestate.com.kh is proud to bring back Cambodia's biggest Property & Lifestyle Market Expo which will be held on 7th and 8th August at Koh Pich Exhibition Center.
Booth sales and sponsorships for Home & Lifestyle Expo 2020 are open. 
For more information, please contact:  
Nin Kang (Khmer/Chinese)
+855 78 637 323
+855 93 552 305
nin.kang@realestate.com.kh
Tyler Stuart (English)
+855 12 599 699
+855 81 599 669
tyler.stuart@realestate.com.kh