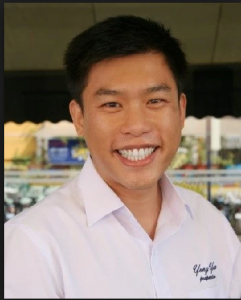 Protecting your property interests is crucial, especially as the national elections approach in mid-2018 and the Cambodia real estate industry expects a significant slowdown will soon begin. With this is mind, Realestate.com.kh spoke to some local investment specialists to find out how buyers can protect their assets during this period.
So how can buyers and sellers proactively plan for the election period? What can/should they do to protect their assets?
"The political climate creates more uncertainty in the market which reduces investor confidence during that time. We saw this being reflected by lower sales numbers during the previous election campaign. While it is true to be extra cautious in times of instability, there are even greater rewards to those who understand the market and capitalize on the situation.  Many successful investors have made a significant part of their wealth during these turbulent times. Talking to an experienced agent who has been in Cambodia for significant amount of years will give you a true understanding of Cambodia's situation and paint a clearer picture of the future, than newspapers covering the election," says Desmond Yap, the General Manager of Yong Yap Properties.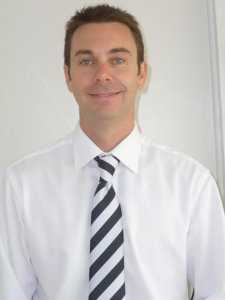 "My advice - and it is not just because of the elections - would be convert any soft title property holding to hard title to guarantee your property ownership rights. As far as cash in the bank goes, just simply look towards a trusted commercial bank within Cambodia that has regional or international ties (if your still wanting some form of safety net or security around election time)," says Joe Phelan, Head of Personal Financial Services at Hong Leong Bank.
"Election proofing your assets is relatively simple, investors should ensure they have enough liquidity to manage their assets during the election period - as forced sales during this time should be avoided. Astute investors should be preparing war-chests to take advantage of these opportunities. The election will come and go, and Cambodia has significant upside in regards to its continued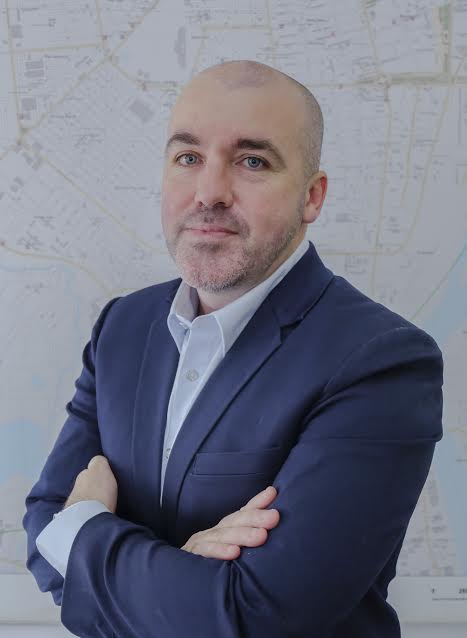 economic growth and we believe this growth will continue," says David Murphy, Managing Director at Independent Property Services (IPS) Cambodia.
"I don't believe there's anything really one can do as the election period will be affected by events behold your control. The normal practices of due diligence should be adhered to ensure that any purchase or sale goes smoothly," Bobby Peoples, Country Manager at Home Connect (Cambodia) Ltd.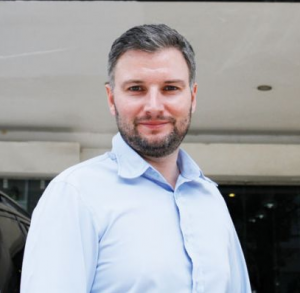 "Buyers and sellers should assess their financial position on a regular basis and think about having a good balance between cash, property holdings, and other liquid assets so that they can react quickly to any given situation.  Most local investors have had experience in dealing with the ups and downs of the markets during the election cycles here.
For foreign investors who have property holdings here, the feeling is a little more anxious if they have no deeper connections to the country other than their condos.  They may consider to convert their soft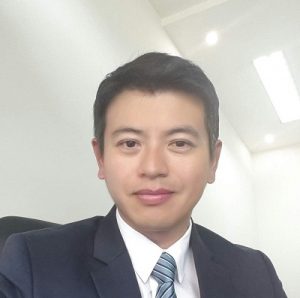 title to hard or strata title if they haven't already done so,
and to get a reputable management company to ensure that their units are rented out and well maintained, especially if the investor is based overseas.
They should really do their research and invest in properties with good management companies because this can help protect their property value in the long term," says Saraboth Lee, Managing Director at Maxem Property.