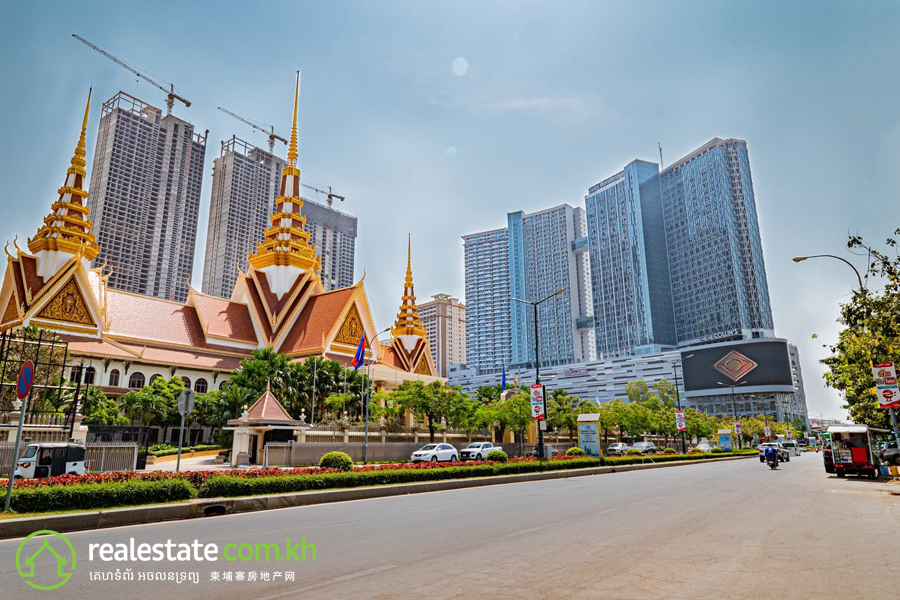 Real estate prices in Cambodia are starting to take a hit due to fears of COVID-19, according to a report from CBRE Cambodia. The outbreak, which began in Wuhan, China, back in January 2020, has infected more than 1.2 million people internationally by early April 2020. As the pandemic escalates, the socio-economic effects of COVID-19 are starting to affect the real estate prices across the world, including that of Cambodia's.
According to CBRE, the Ministry of Land Management, Urban Planning and Construction, the first 2 months of 2020 maintained strong growth in approved investment into construction, with the total value of approvals reaching almost US$2 billion across 728 public and private projects, indicating a growth of 47% compared to the same period in 2019. But this has likely slowed down in March 2020 when it became clear that issues caused by the virus will persist for quite some time.
Condominium prices face downward trend
By the end of Q1 2020, condominium price per square metre, especially in the high-end and mid-range sectors, have begun showing signs of a possible downward trend, according to CBRE Cambodia. The mid-range market's price per square metre decreased by 1.5% while the high-end market slipped by 0.5%. On the other hand, the affordable segment of the market increased in price by 0.3%.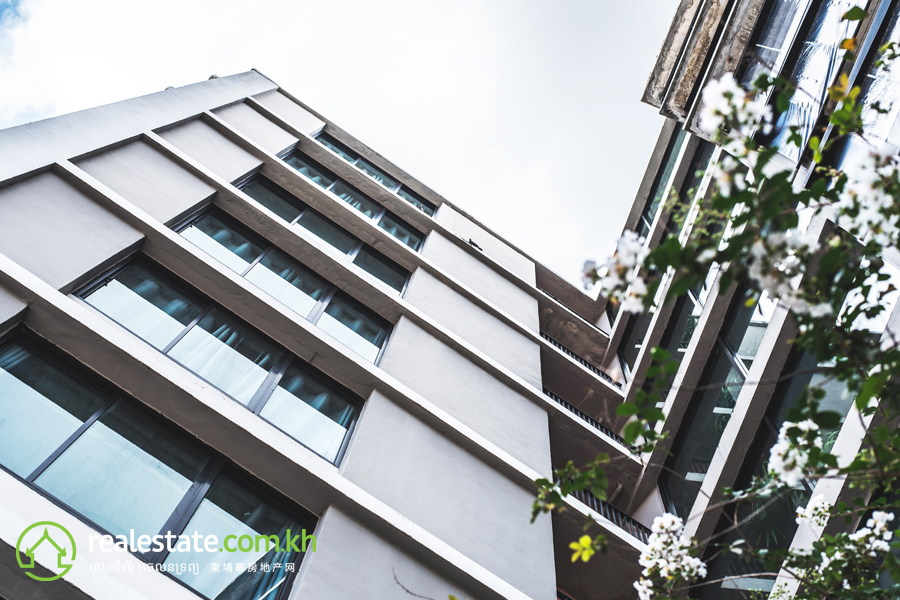 Condominium rentals are also affected by current market conditions. Rental prices in the high-end and mid-range have slid by 0.4% and 0.6% respectively. The drop in prices is attributed to fears surrounding COVID-19 and new supplies of condominium units coming online in Q1 2020.
The CBRE Cambodia report indicates that the effects of COVID-19 on real estate prices, especially in condominiums, are still in its early stages. Prices could still go down if the socio-economic impact of the pandemic persists in Q2 2020.
Office space market becomes more competitive for landlords
Phnom Penh's office space market has seen a massive increase in supply over the past few years. While occupancy remained at a reasonable level since, the uncertainty caused by COVID-19 have severely limited the number of potential tenants - making the market more competitive for landlords.
According to CBRE Cambodia, quoting rents flatlined for all office segments in Q1 2020 despite initial upward movements of rents beginning January. The competition has somewhat intensified for landlords, some even offering short-term discounts to attract new tenants.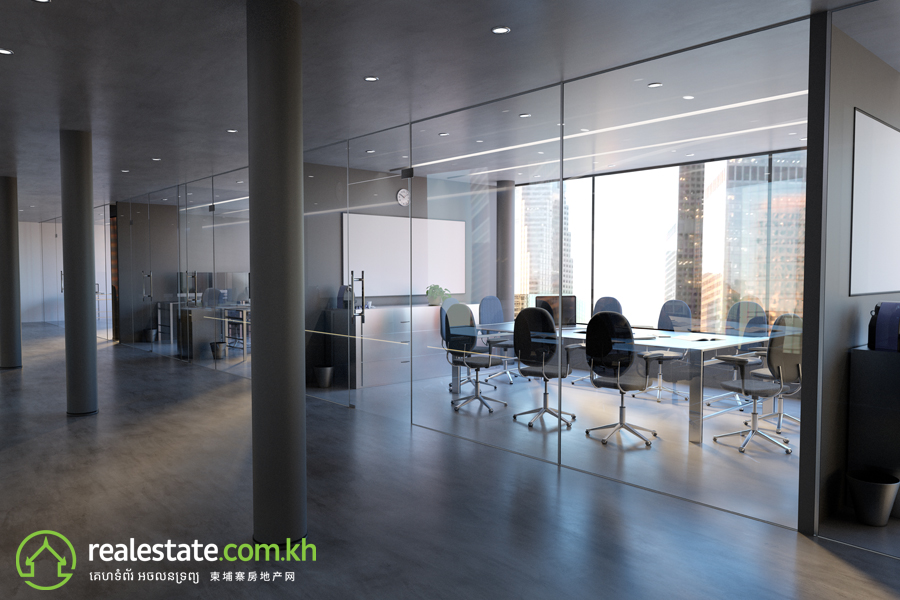 It is expected that the spread between quotes and actual rentals will widen through Q3 2020 as the pandemic continues to escalate. The incoming influx of office spaces is reportedly expected to apply downward pressure on the office market's rental prices in Q2 and Q3 2020.
Retail spaces are the most exposed to COVID-19 economic pressures
As the Kingdom prepares for what appears to be a peak that's yet-to-come, segments of the Cambodian population, particularly in the cities have started observing self-quarantines. The government's cancellation of major public events such as celebrations of the Khmer New Year have severely curtailed the foot traffic normally seen by commercial establishments.
According to CBRE's report, the decrease in foot traffic in Phnom Penh's retail centres saw a sharp drop due to the spread of COVID-19. Low retail sales have translated to quoted rentals rates being slashed by as much as 10.5%, the sharpest reduction in 4 years.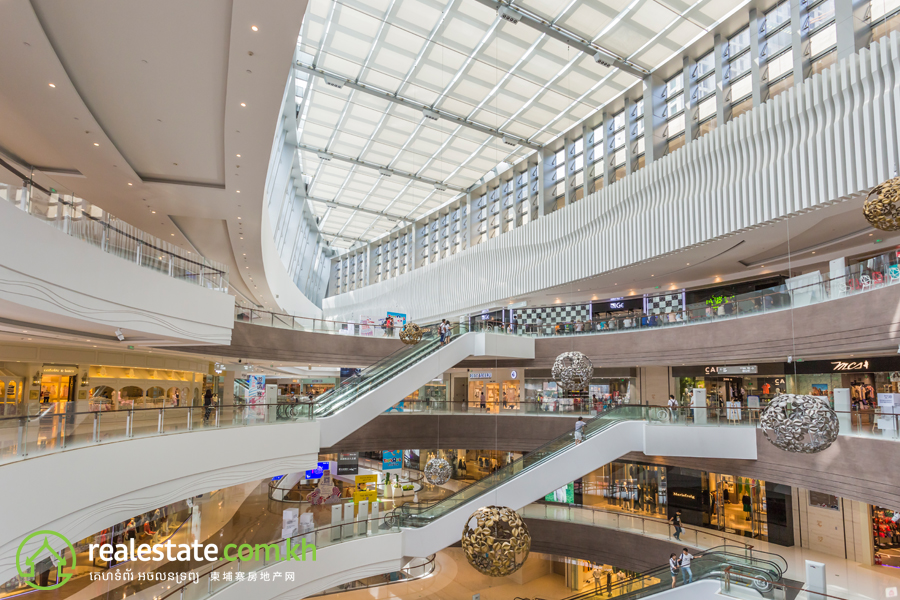 Retailers are advised to explore omnichannel presence to keep afloat amid the pandemic.CBRE expects retail and consumer confidence to pick up later in 2020.
Landed property remains resilient
According to CBRE, despite the recent disruption from the headwinds including the partial withdrawal of EBA preferential trade arrangements with the EU, the COVID-19 outbreak, and external geopolitical and economic uncertainty, Borey developers' confidence remains strong, signaled by the 14 newly launched projects witnessed during the past 6 months.
Quoted prices on these properties also showed no signs of slowing down by the end of Q1 2020. In fact, prices saw increases of up to 2.9% in linked house properties during the same period - with villas reporting price growths of up to 4.3%. This is attributed to the local status of landed property as "safe-haven" for capital, according to the CBRE Cambodia report.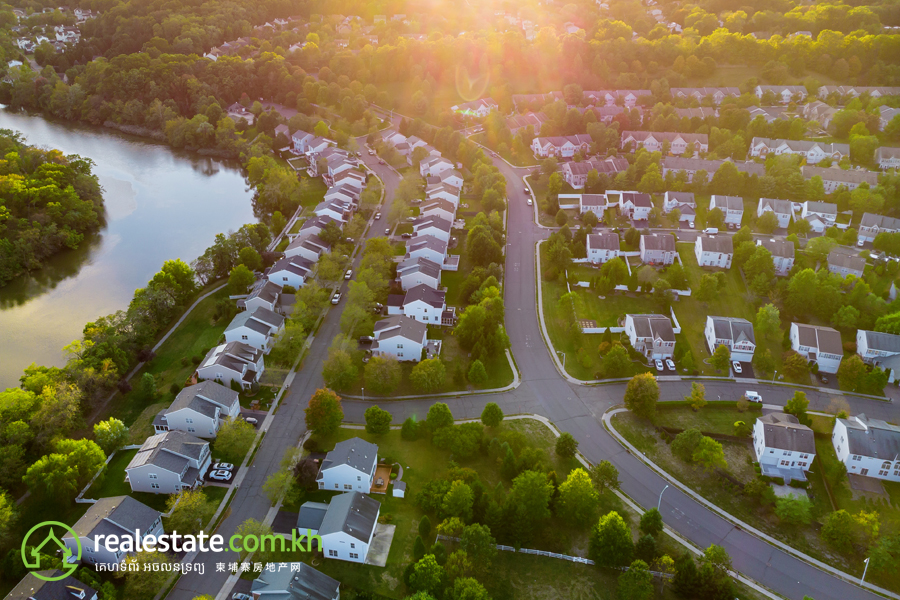 CBRE's report anticipates that Borey sale prices will remain robust throughout the year. If there are any market corrections, household cash-flow distress is expected to be contained by the secondary market, a.k.a resales.
Realestate.com.kh is proud to bring back Cambodia's biggest Property & Lifestyle Market Expo which will be held on 7th and 8th August at Koh Pich Exhibition Center.
Booth sales and sponsorships for Home & Lifestyle Expo 2020 are open.
For more information, please contact:
Nin Kang (Khmer/ English/ Chinese)
+855 78 637 323
+855 93 552 305

Article by: