Established in 2009, Realestate.com.kh is celebrating our 7th birthday in 2016 as the leading website for property buyers and sellers in Cambodia. 
Our website lets users search for properties based on location (sangkat & khan), property type and price range. People interested in buying or renting can see photos, special features, floor plans, property locations, and all other necessary information they need before physically visiting the property.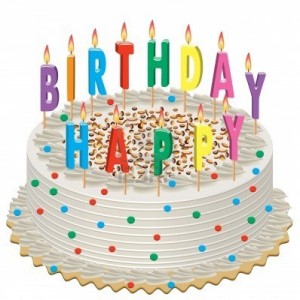 AT Realestate.com.kh, WE ARE NOT A REAL ESTATE AGENTS - in fact they are our clients. 
Realestate.com.kh
is proud to be working with over 90% of the leading real estate agencies in Cambodia, such as Knight Frank, CBRE, CPL, Bonna Realty, IPS, Century 21 and many more. And we also work with the country's leading property developers, including Bodaiju Residences, Grand Phnom Penh International City, East Commercial Center, Embassy Central, The Gateway, Camhomes, North Park Condo and many more. These customers come to us because they know that we attract the most online attention from potential property buyers, inside and outside of Cambodia. 
We don't take commission, and we don't facilitate the final sale transaction. What we specialise in is online marketing and making sure your property for sale or rent receives the most online exposure possible, from property seekers within Cambodia but also from around the world. This means we send you sales inquiries from people who are interested in buying or renting your property. 
For private sellers (those looking to sell or rent their own property), you can upload your property for FREE on
Realestate.com.kh
and receive direct sales inquiries by email and phone! And if you don't know how to use the website to upload, we can even help you do this. However, you might want to upgrade your listing for a small fee if you want to sell it fast with extra online exposure.
"
Since advertising our listings with
Realestate.com.kh
we have experienced an impressive increase in inbound inquiries for our properties. By using
Realestate.com.kh
we have been able to attract a different demographic from our usual customer base and this has flowed through to an overall increase in sales." David Murphy - Managing Director - IPS-Cambodia 
"We have received a large number of sales leads direct from our listings on
Realestate.com.kh
, producing a great return on our investment with them. Their post-sales support and service has also been fantastic and exceeded our expectations. This made re-signing with
Realestate.com.kh
a very easy decision." Sam Yang - CEO - Eastland Development (HK) Co. Ltd. 
On our 7th birthday, thank you to our loyal partners, customers and users, and we look forward to serving you into the future.