Savills, one of the world's largest International real estate and property consultancies, and the largest agency in Vietnam,  has announced that they will soon enter the Cambodian real estate market.
Savills will join the Kingdom's market through a partnership with Keystone Property Consultants in Cambodia, according to recent announcements. After Savills joins the Cambodian real estate market, their Asia Pacific presence will increase to 58 operations, across 17 countries in the Southeast Asian region.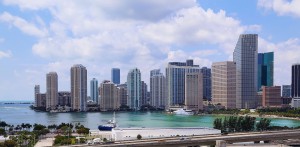 Phnom Penh based Keystone, is a leading investment and property consultancy in Cambodia. It's executive director, Mr Sunny Soo, was the preceding country manager for Knight Frank Cambodia.
Sign up for real estate news updates with Realestate.com.kh to find out the latest developments in this story in the coming months.